---
Aloha 2017
Hosted by Happy Trails
Evelyn, Robin, Pat, Caitlin, and Megan
We definitely said "Aloha" to the summer!
Friday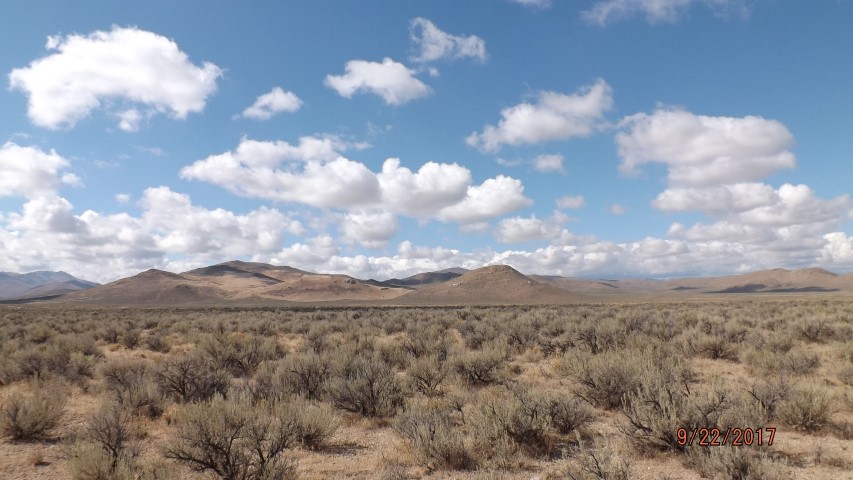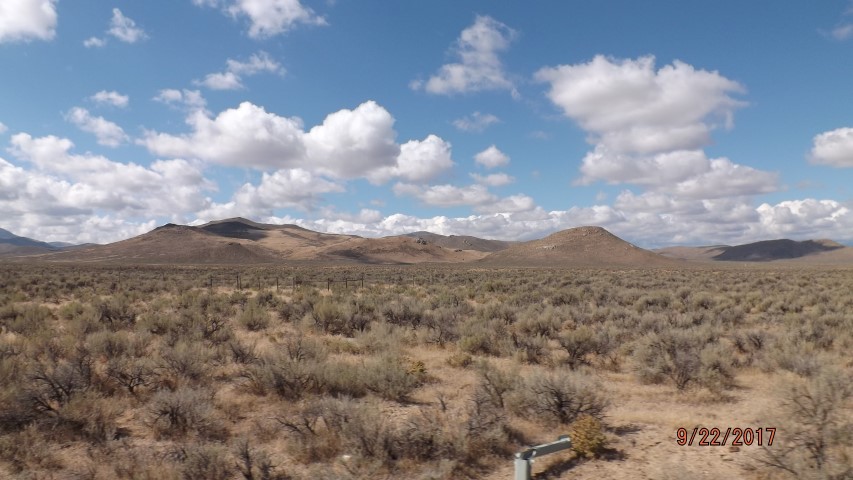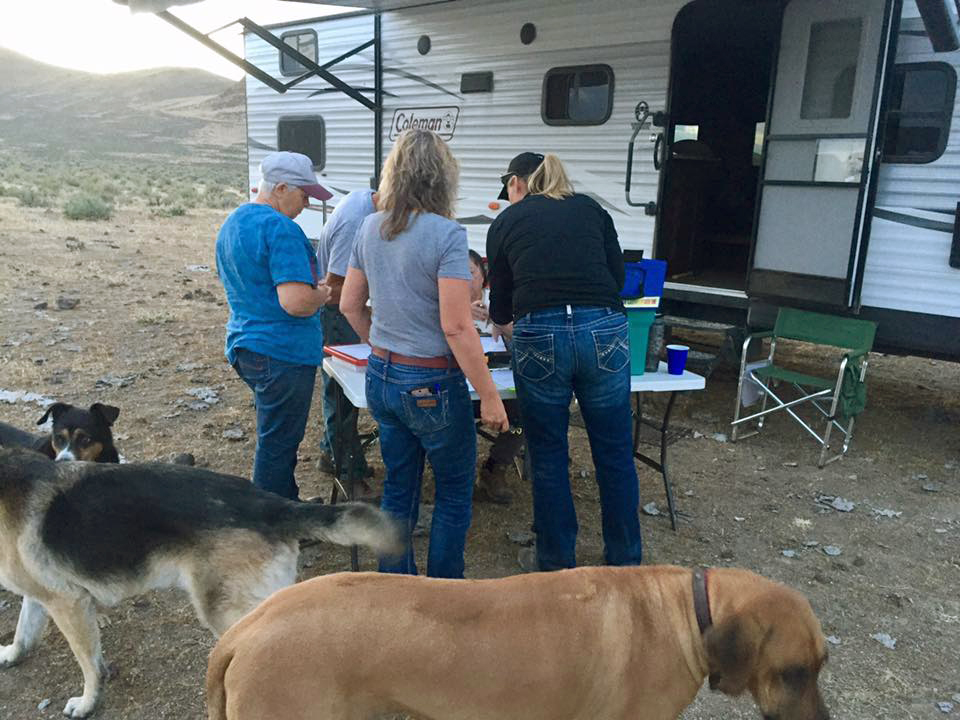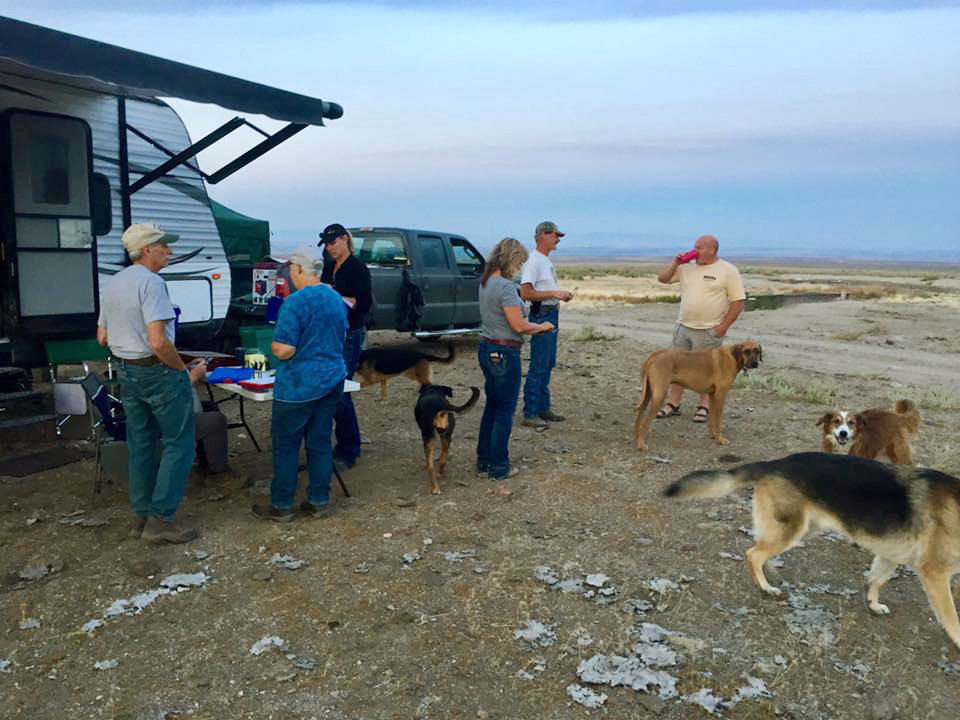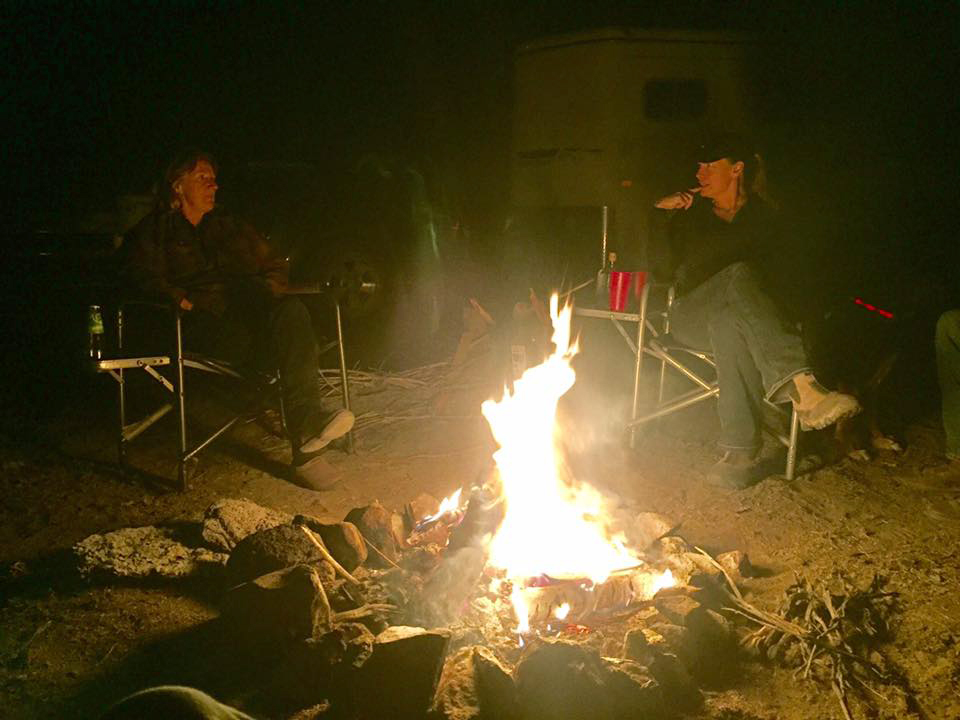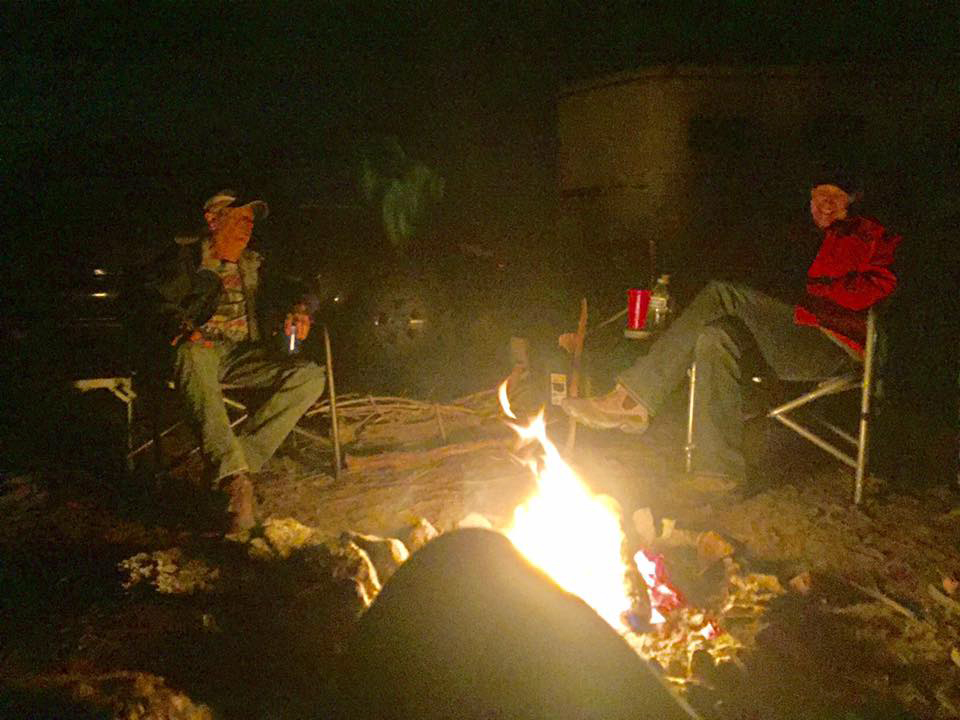 Saturday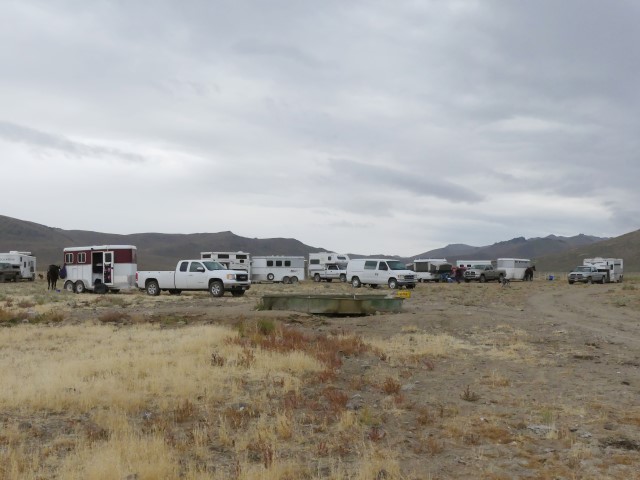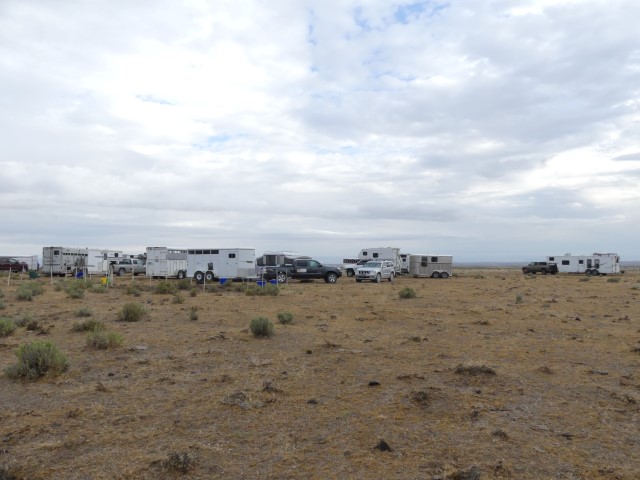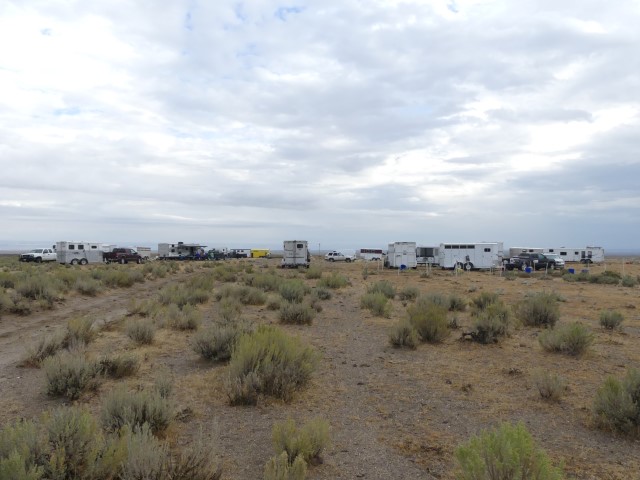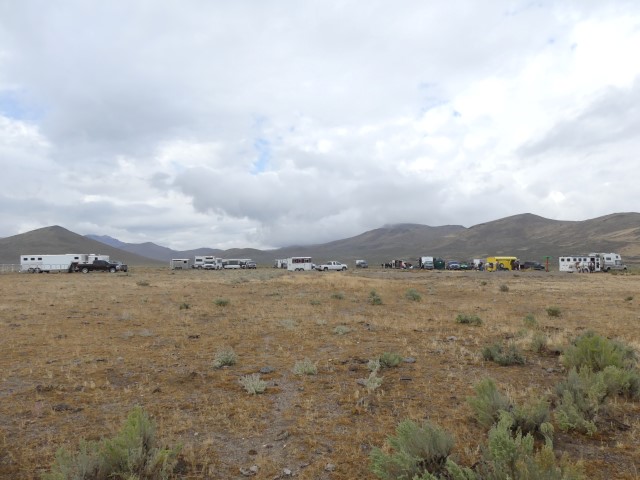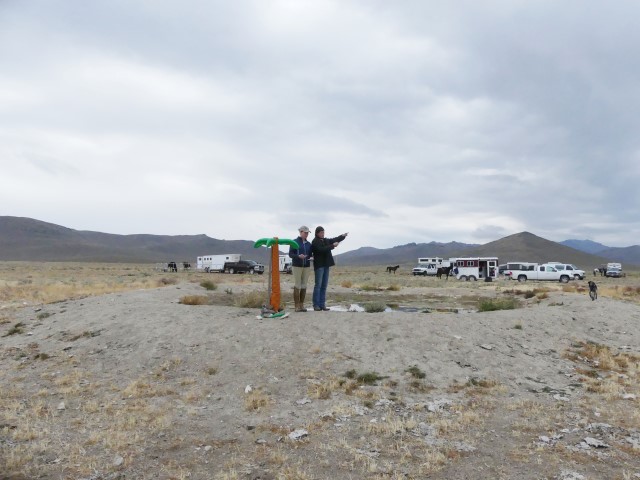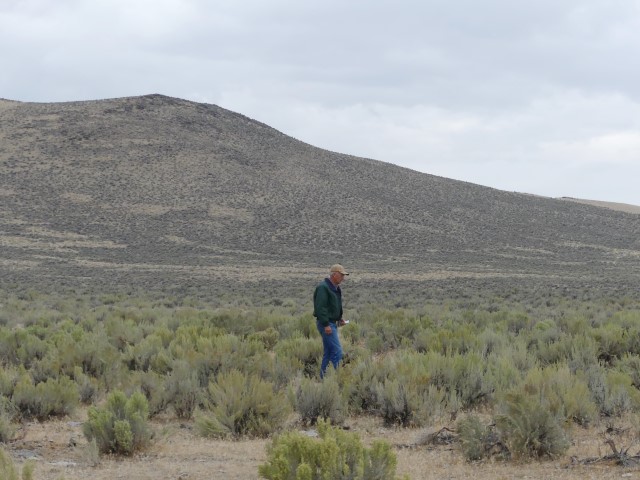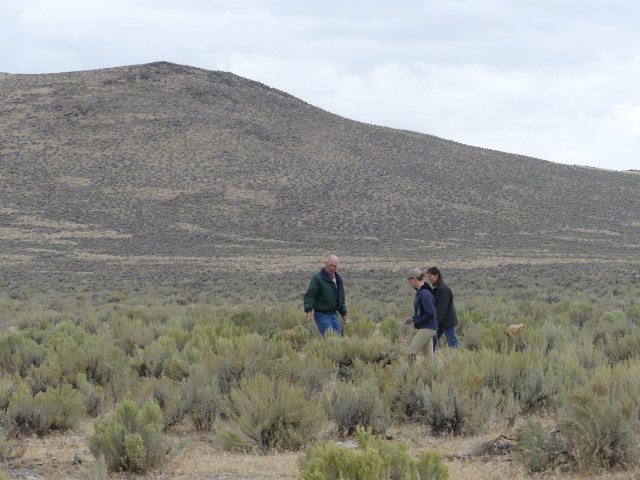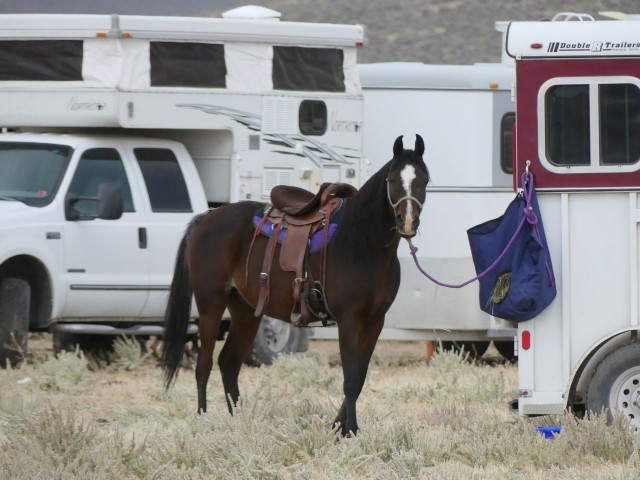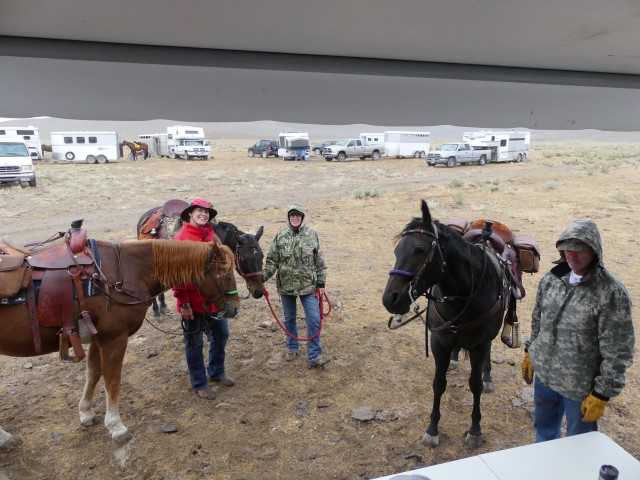 Shade Hunters timing out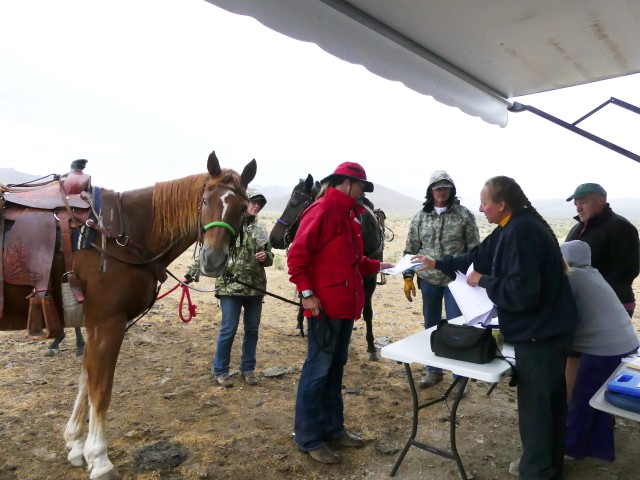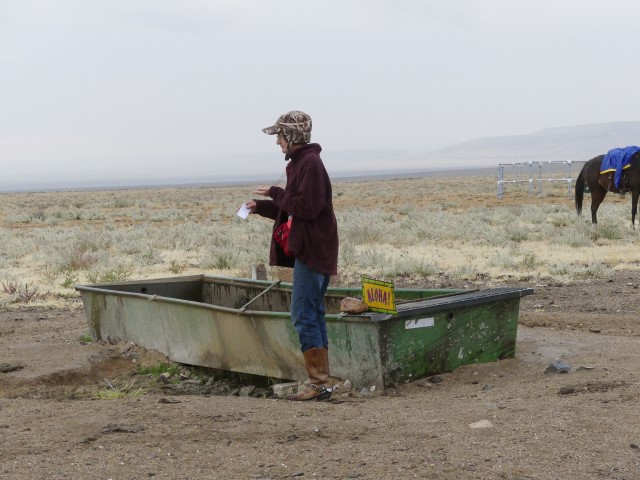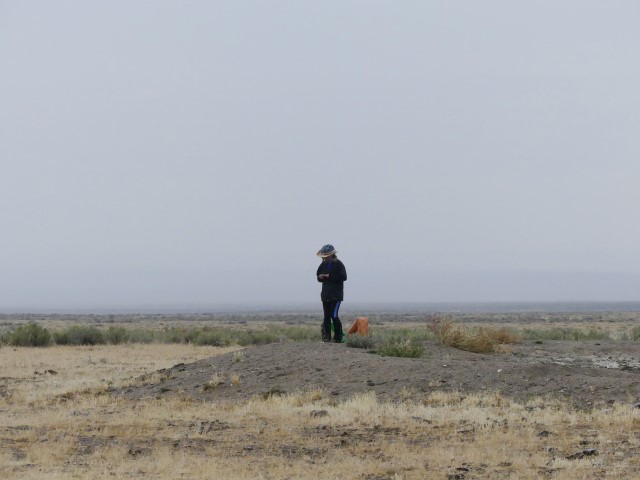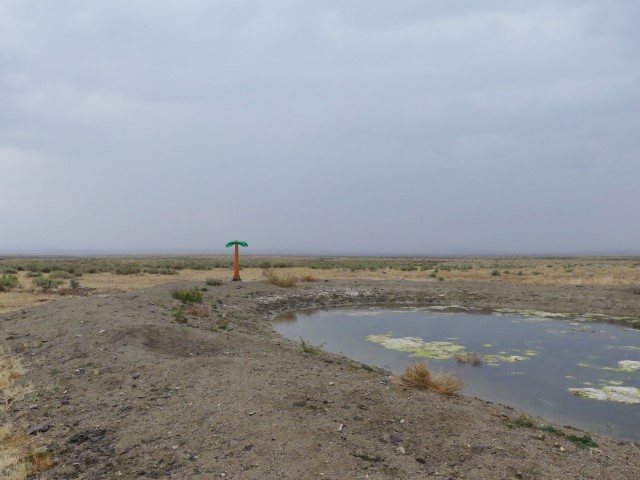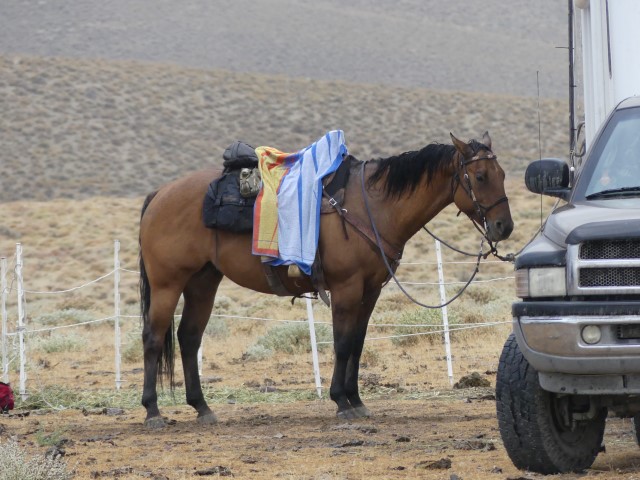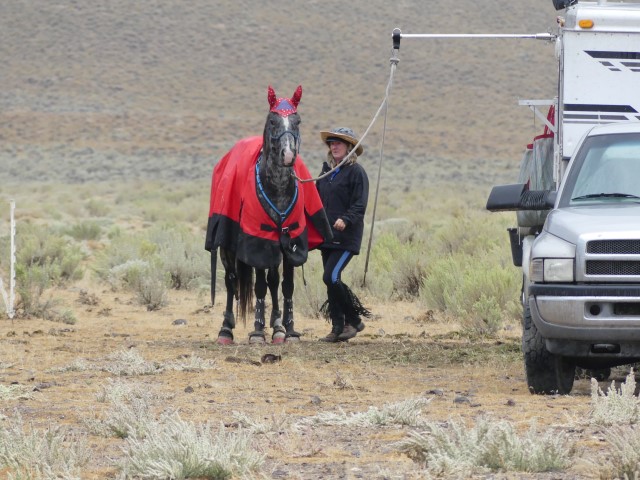 Trish and Jasmine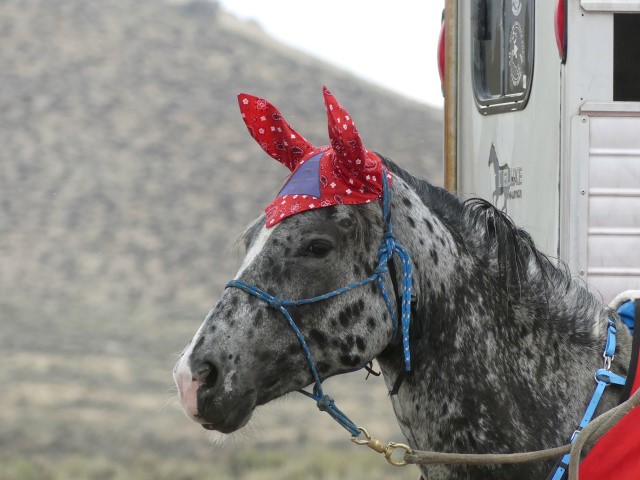 Pretty Jasmine rocking her ear covers they won at the last ride!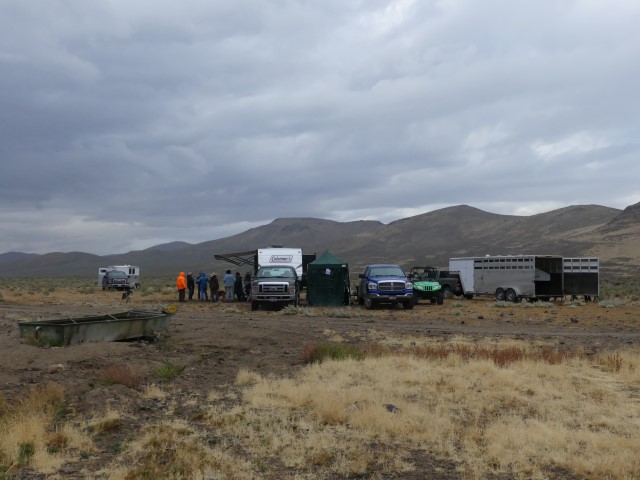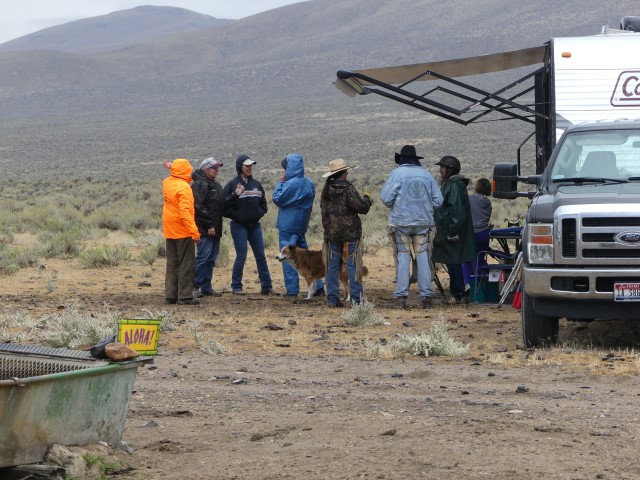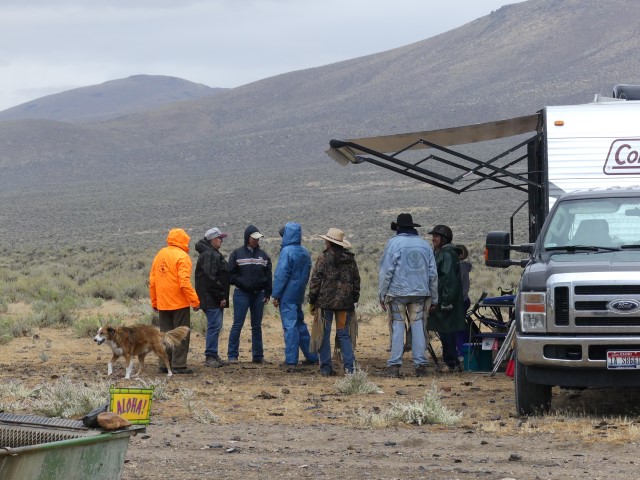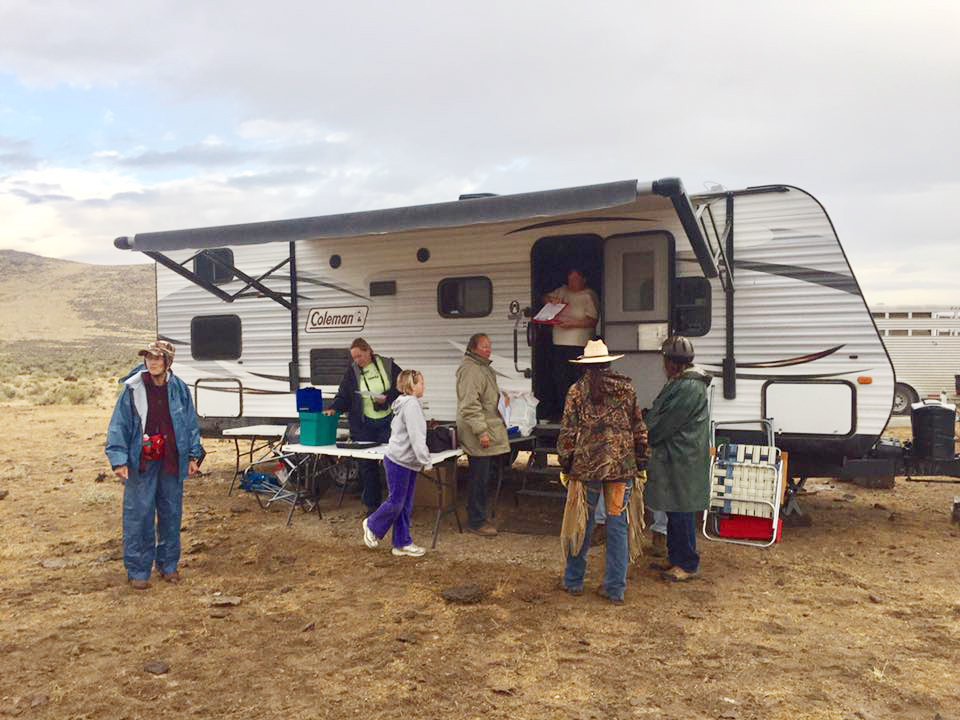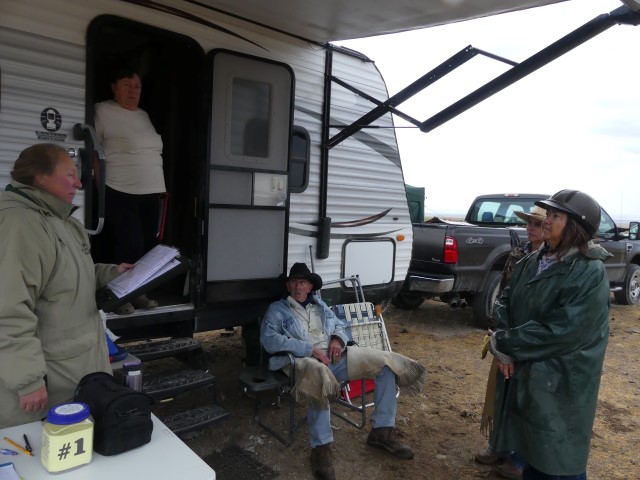 Circle 4 timing out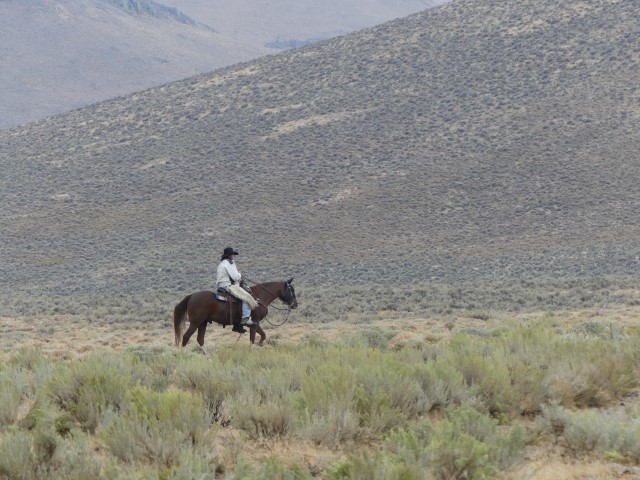 Bob and Zeke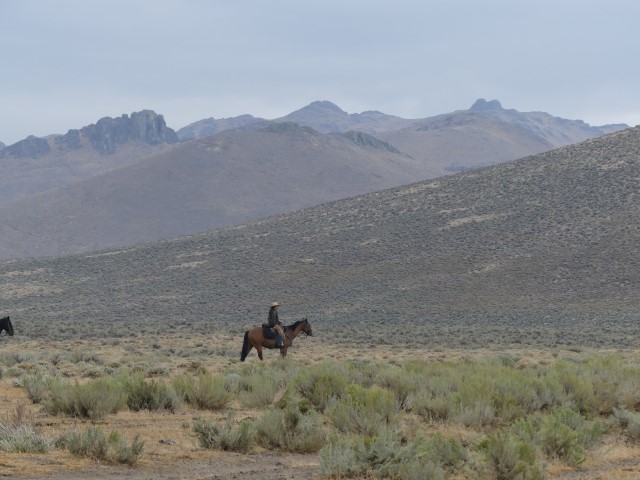 Laurie and Jack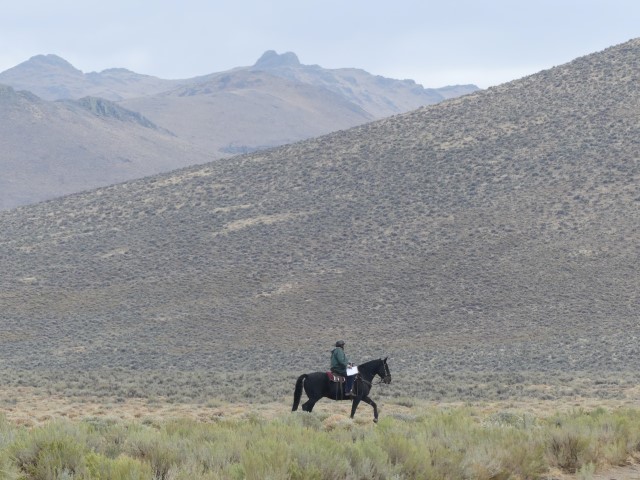 Joanie and Honor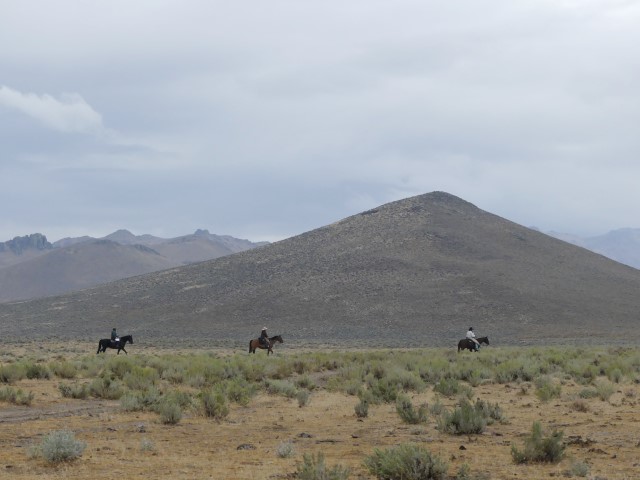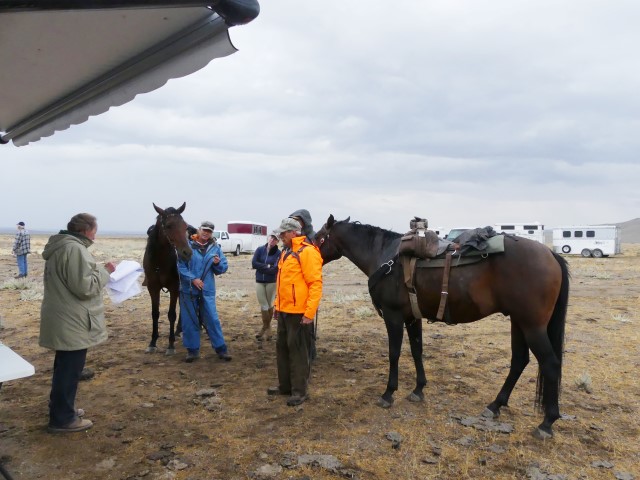 Renegades timing out

Lee and Shadow, Christine and Monty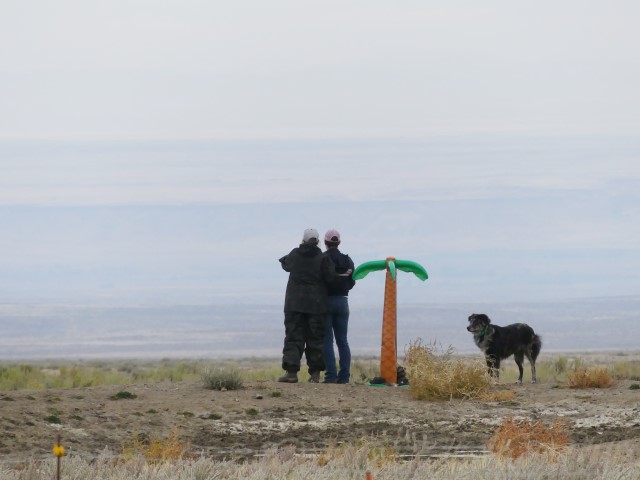 Tammy and Amanda finding #1 (and Deuce the social butterfly)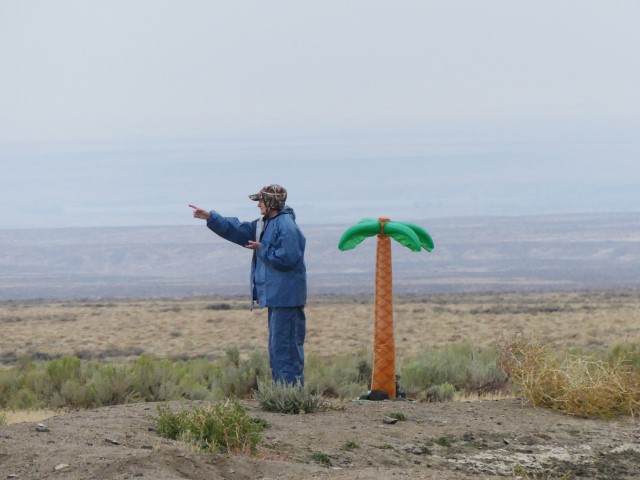 Kathryn helping them

Zipper Lips timing out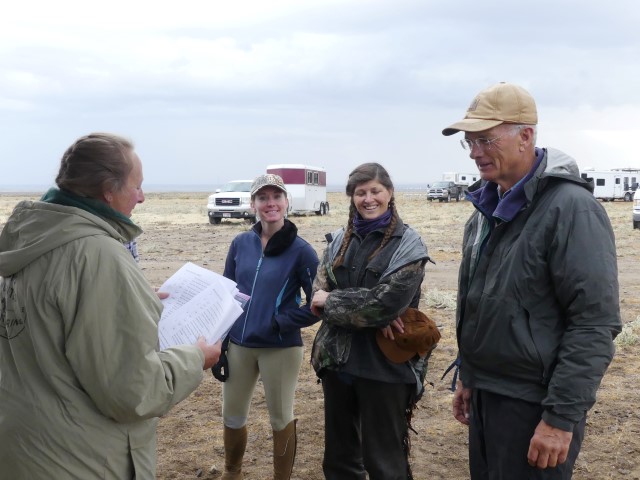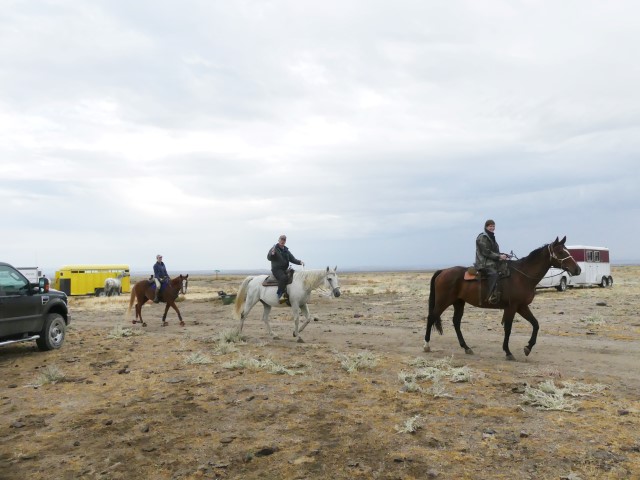 Jennifer and Legend, Barry and Ace, Jayme and Bounder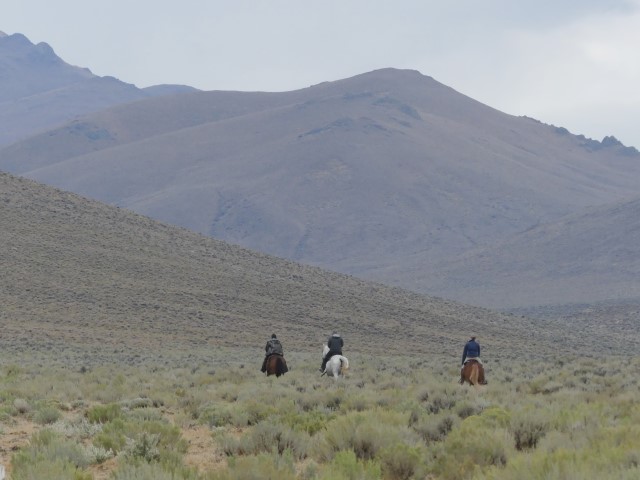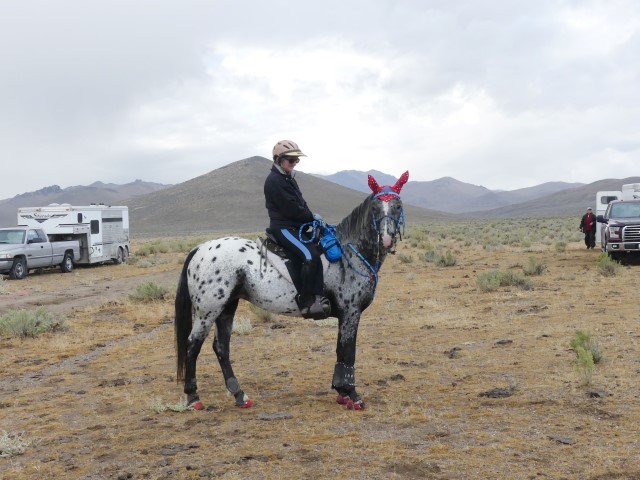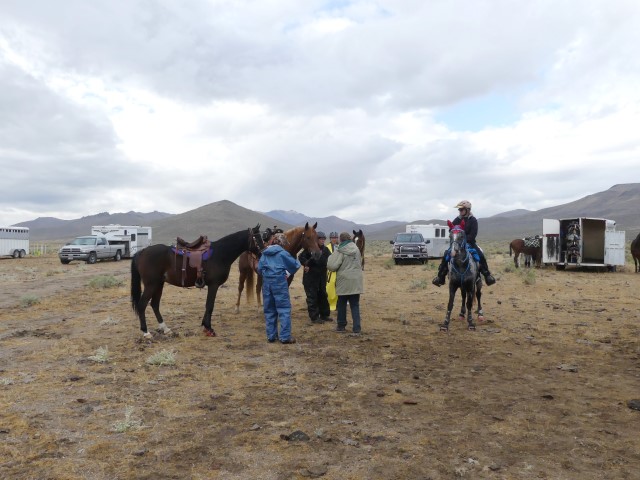 Moon and Stars timing out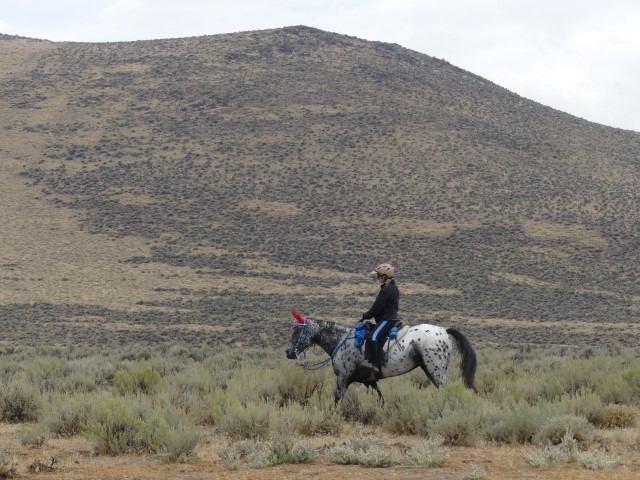 Trish and Jasmine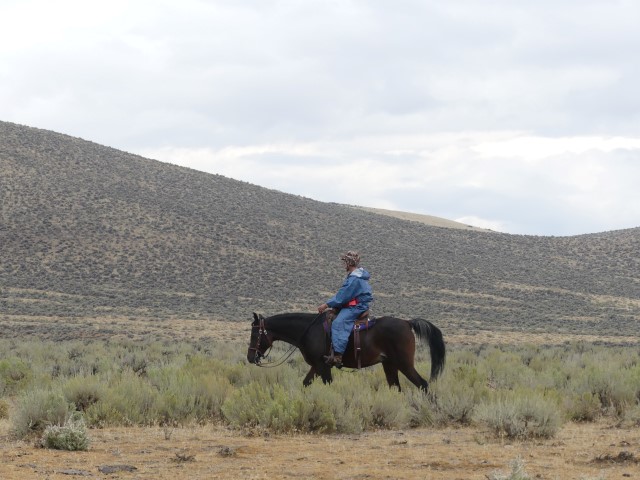 Kathryn and Rock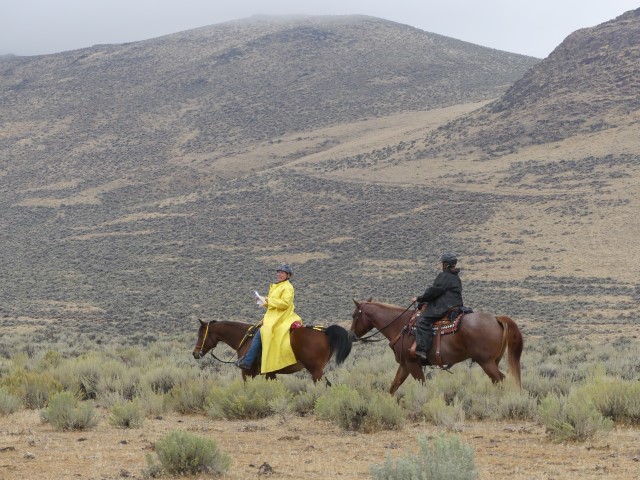 Amanda and Len, Tammy and Rio
So good to see Tammy back on her sweet Rio!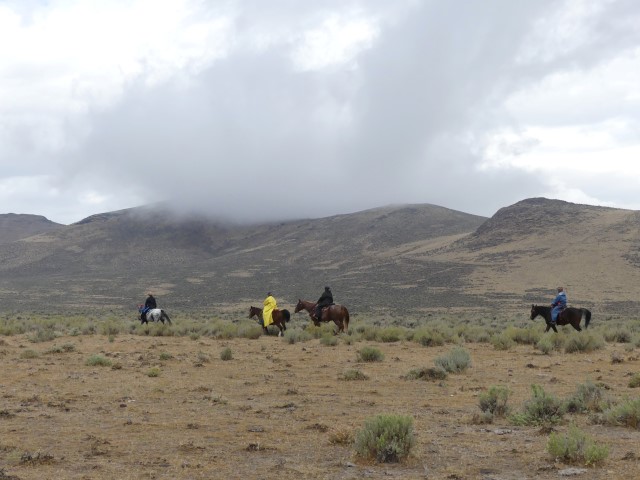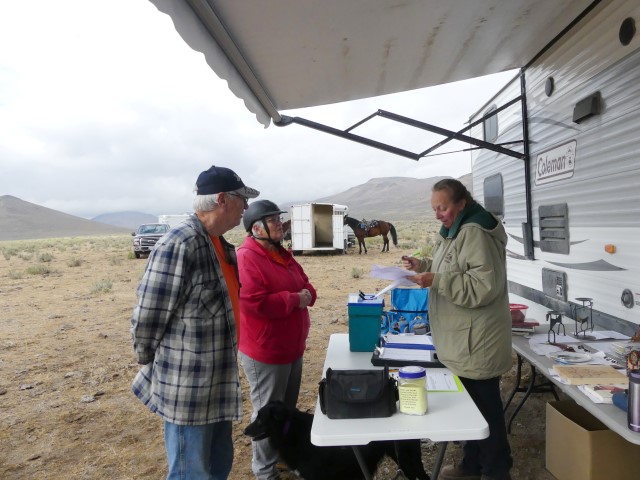 Die Hards 2 timing out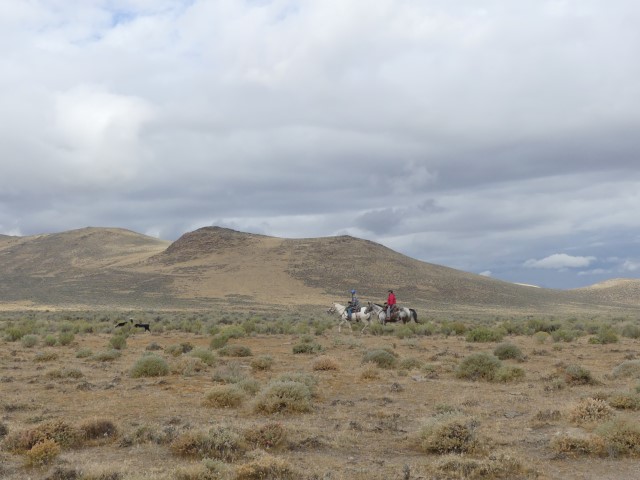 Deuce and Bella leading the way for
Mike and Blondie, Candy and Sassy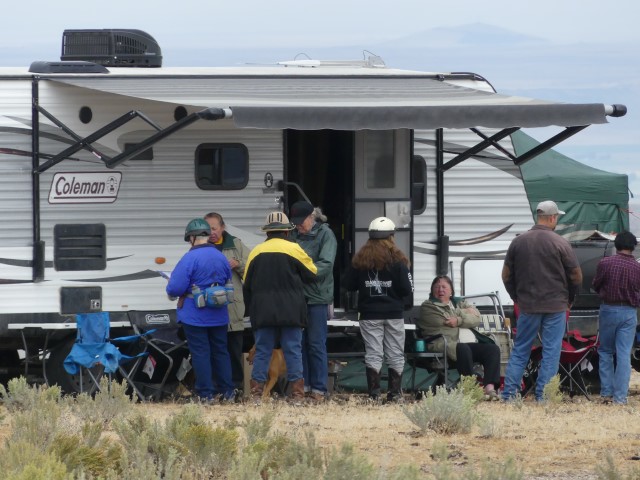 Die Hards timing out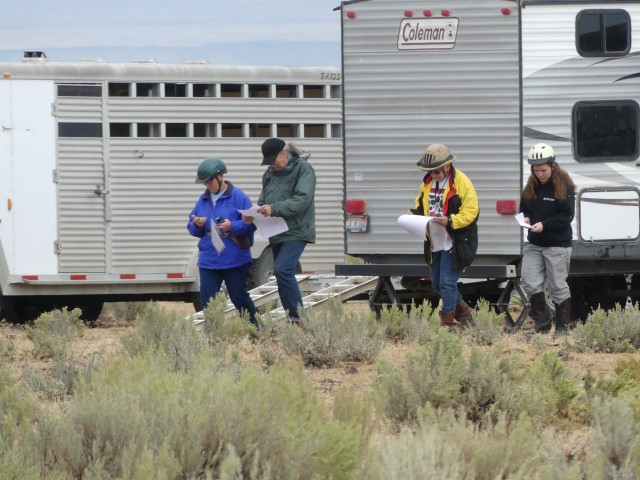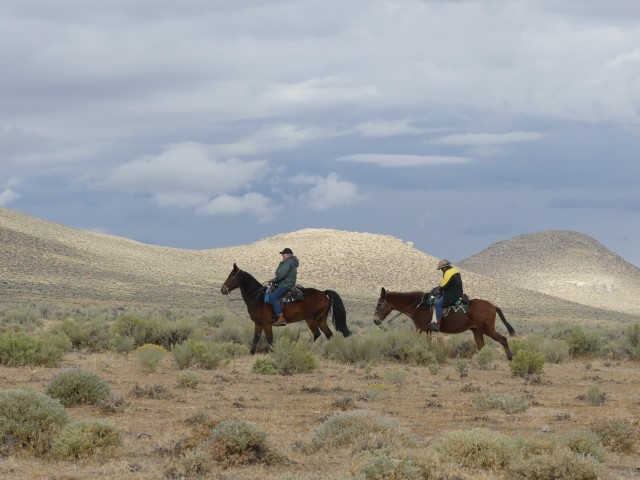 Dennis and Swish, Andrea and Brodie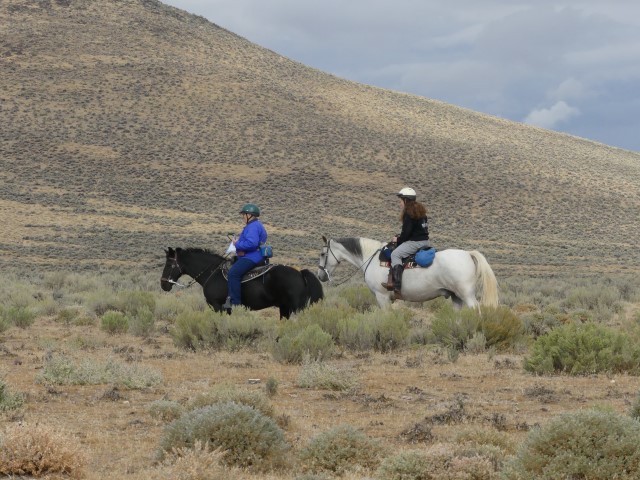 Susan and Buzz, Morgan and Skippy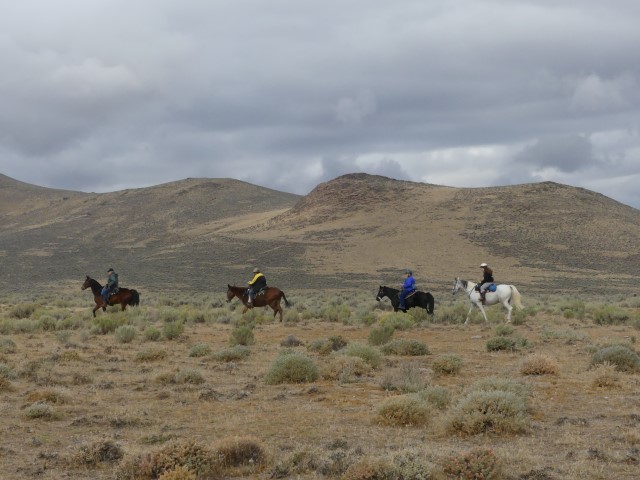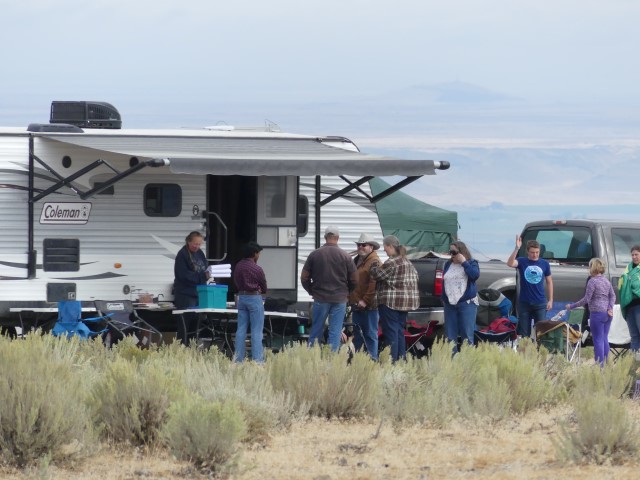 Saddle Bums timing out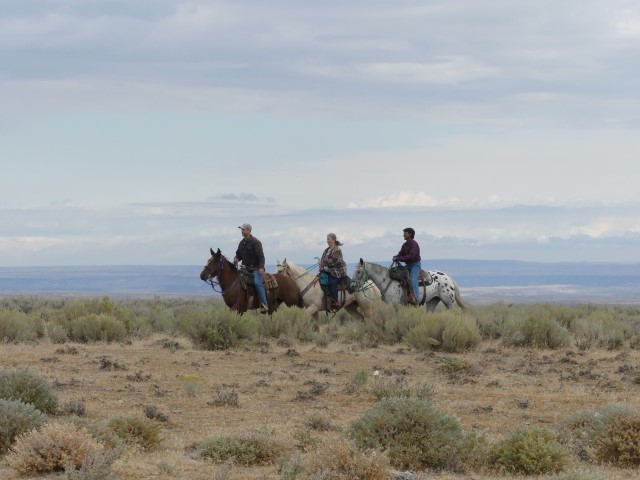 Jesse and Sage, Windy and Popeye, Atul and Angel
It was good to see Wendy again - this was the first
time she has been able to make it out in a long time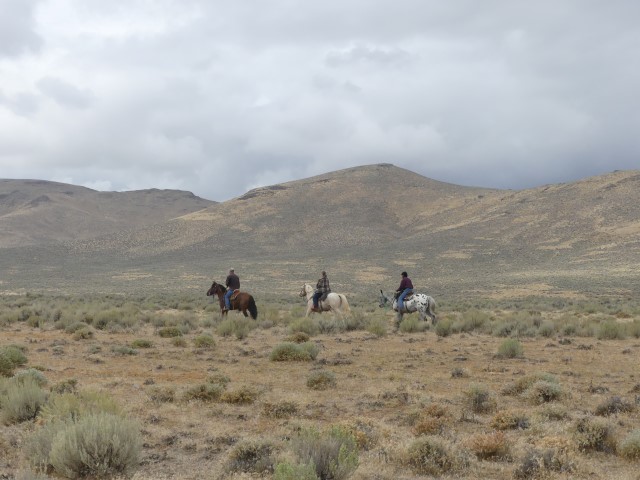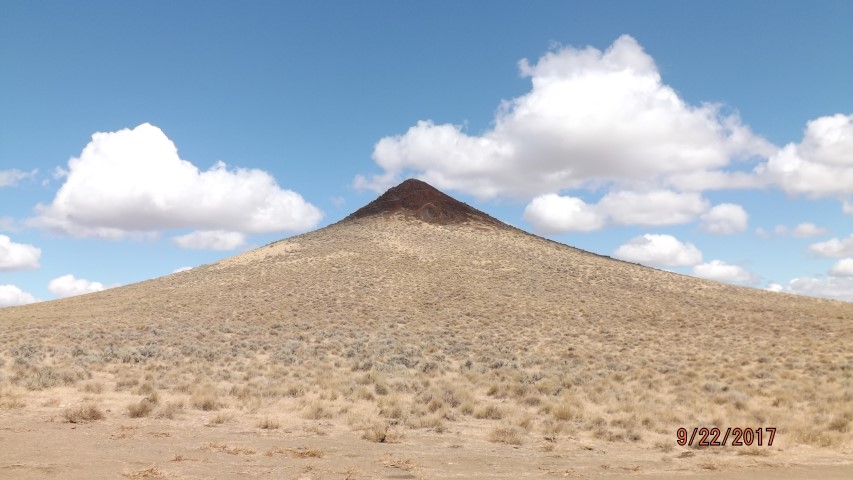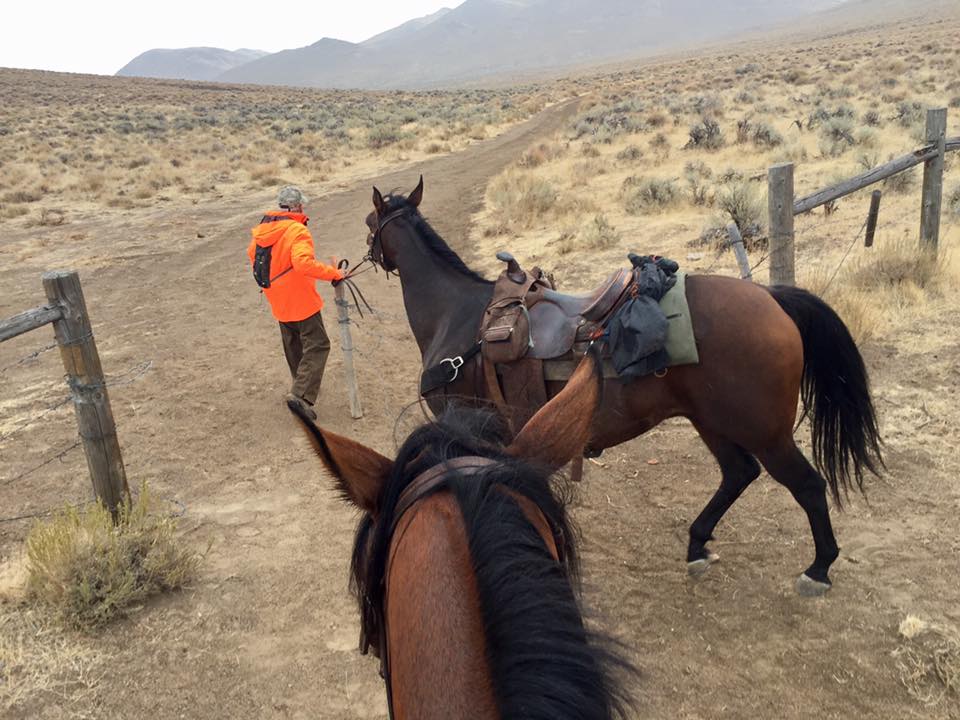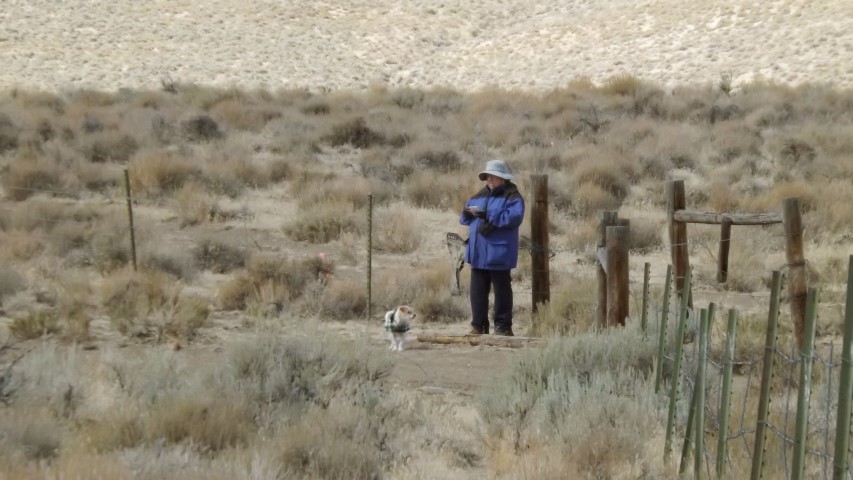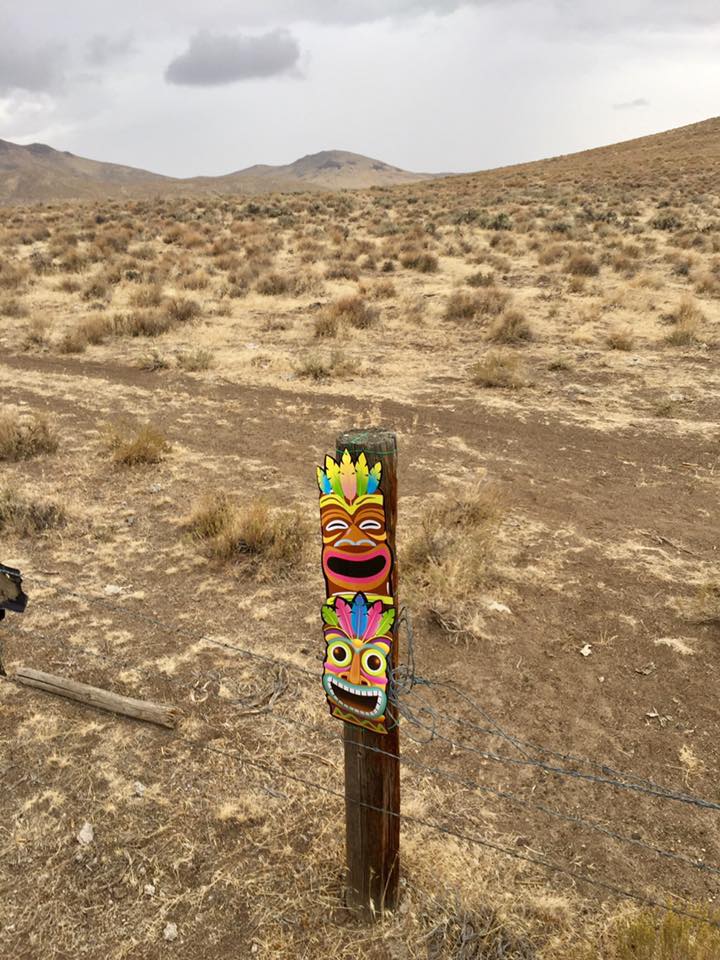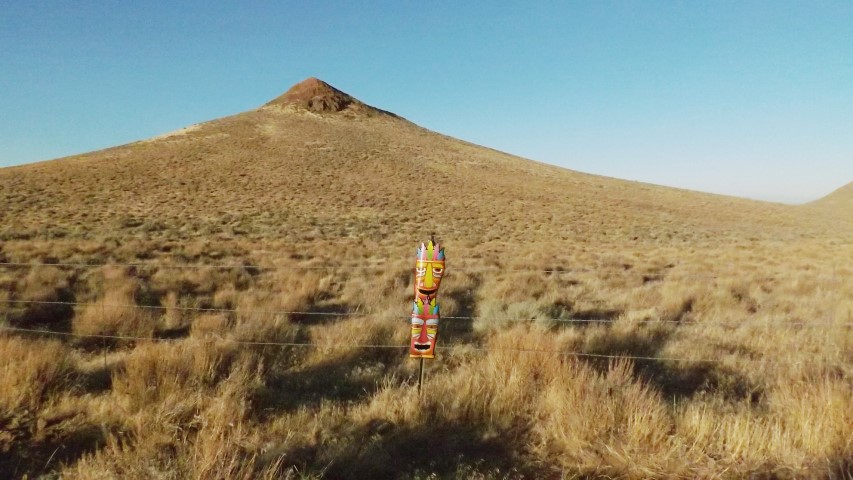 Christine and Lee saw Die Hards and Saddle Bums at #2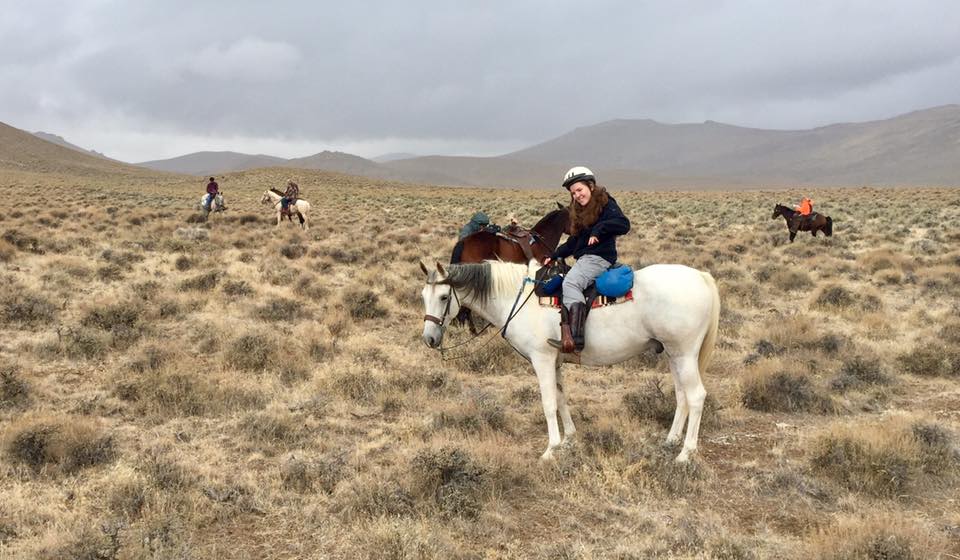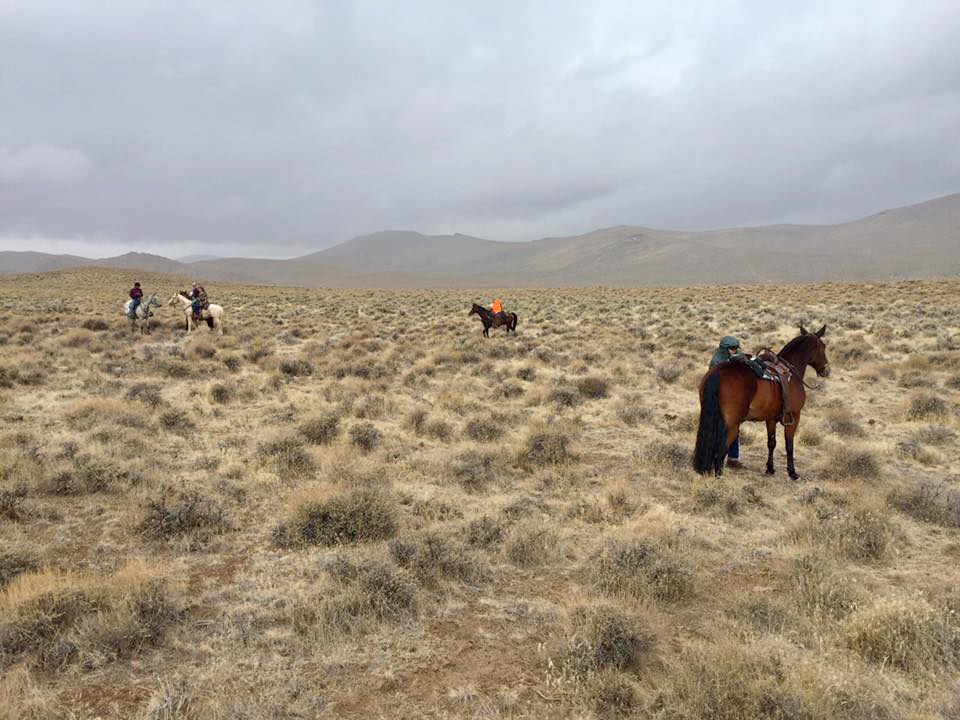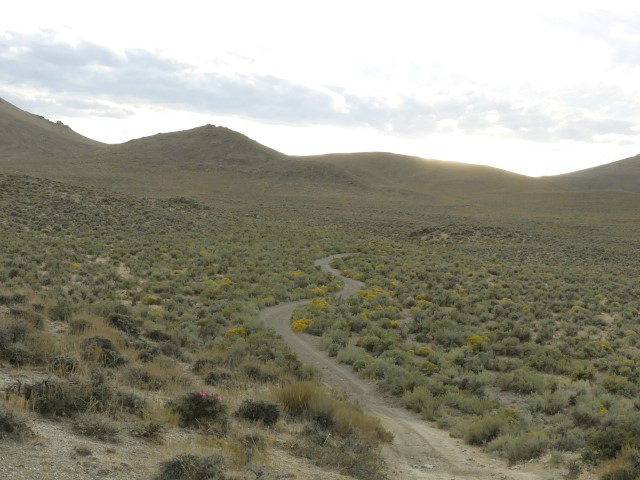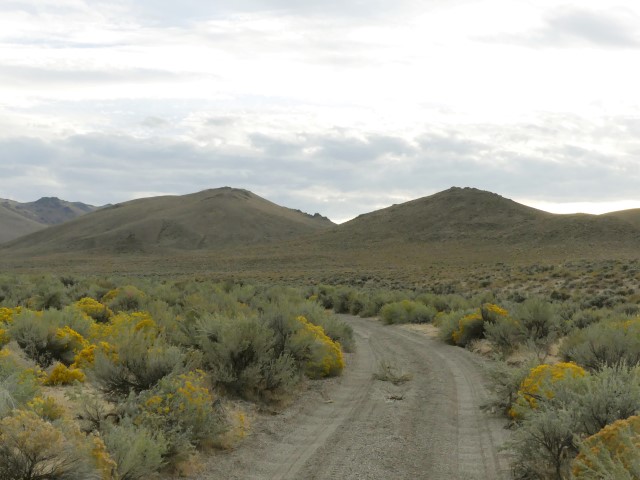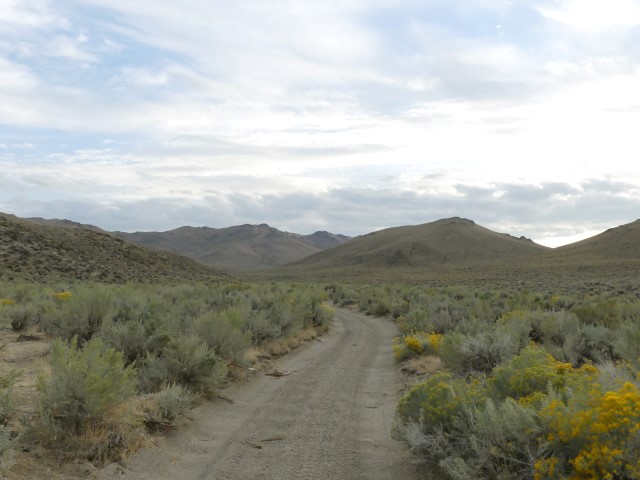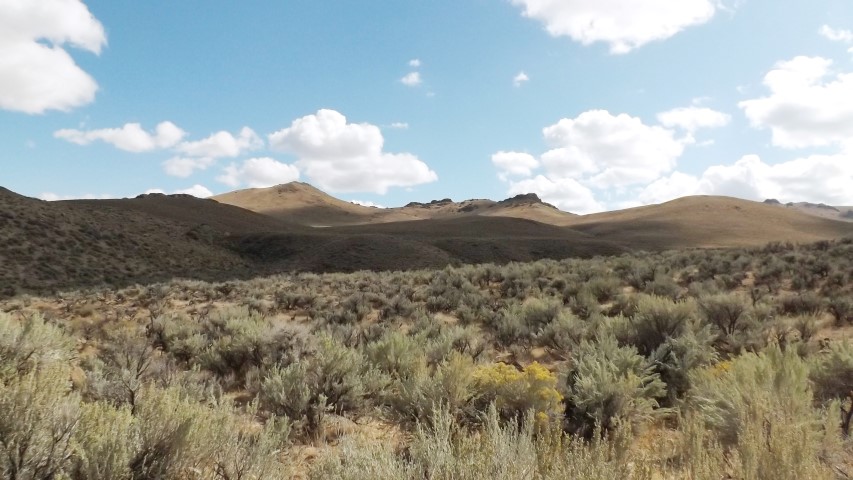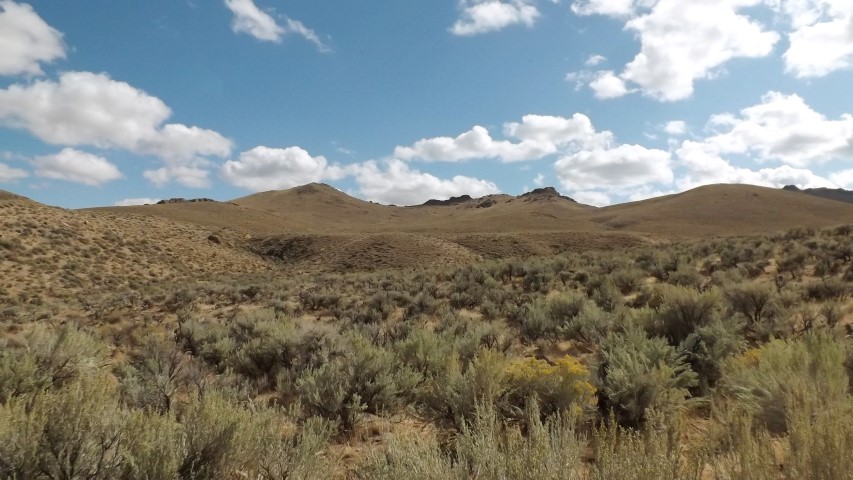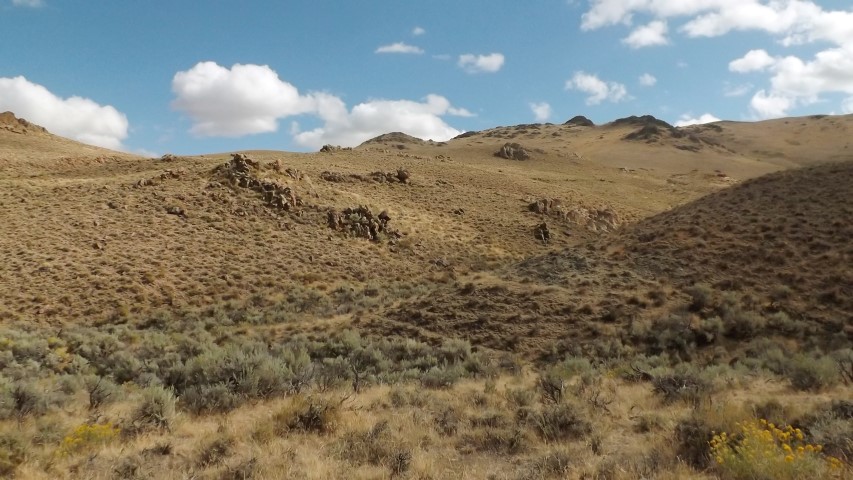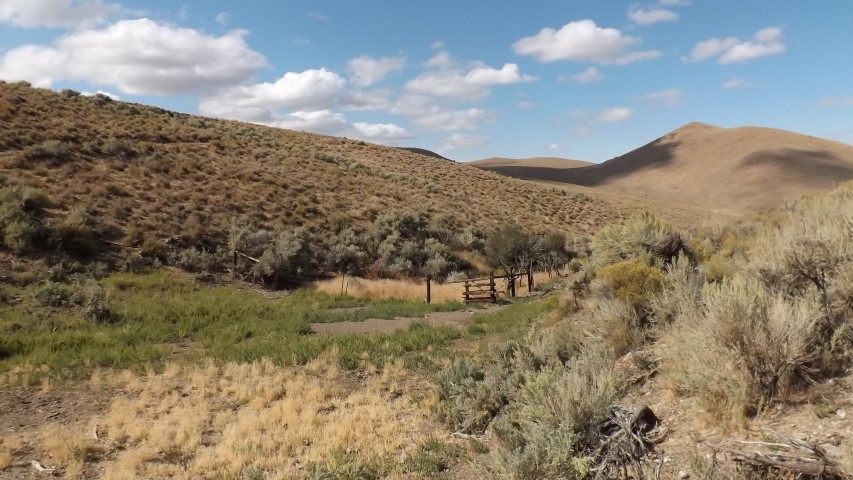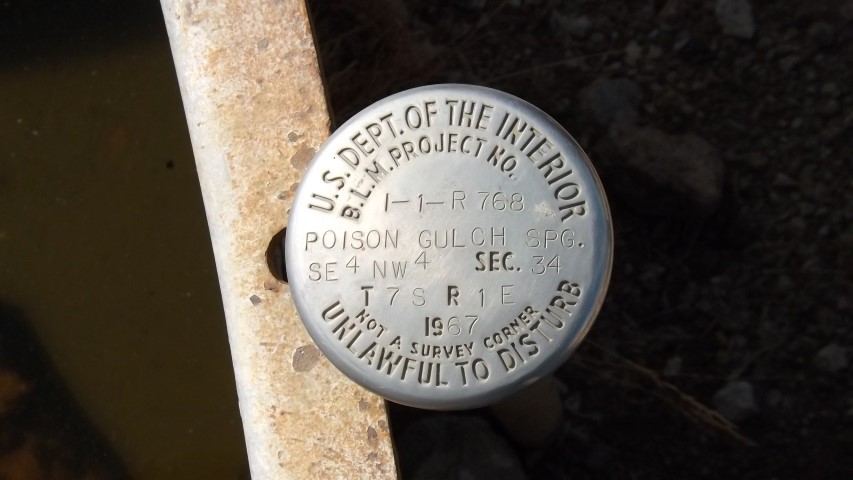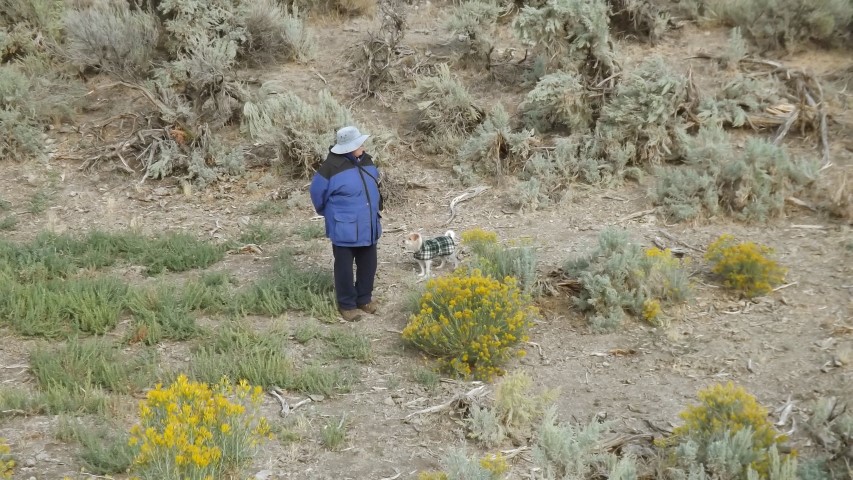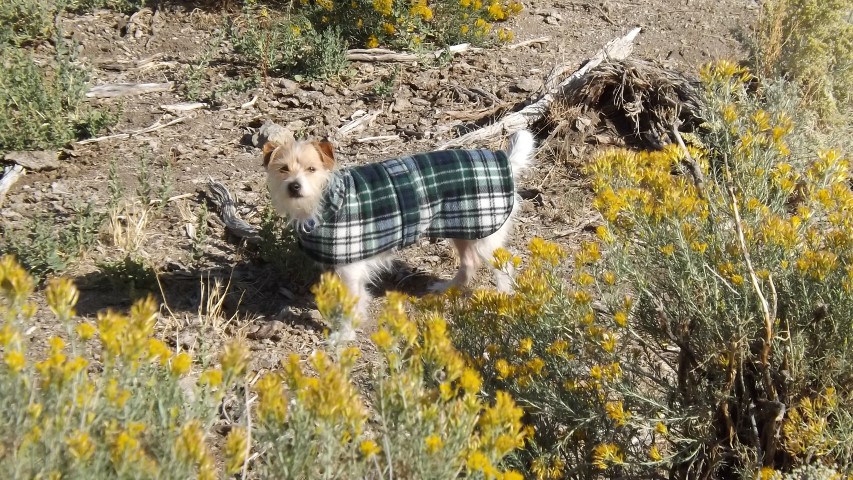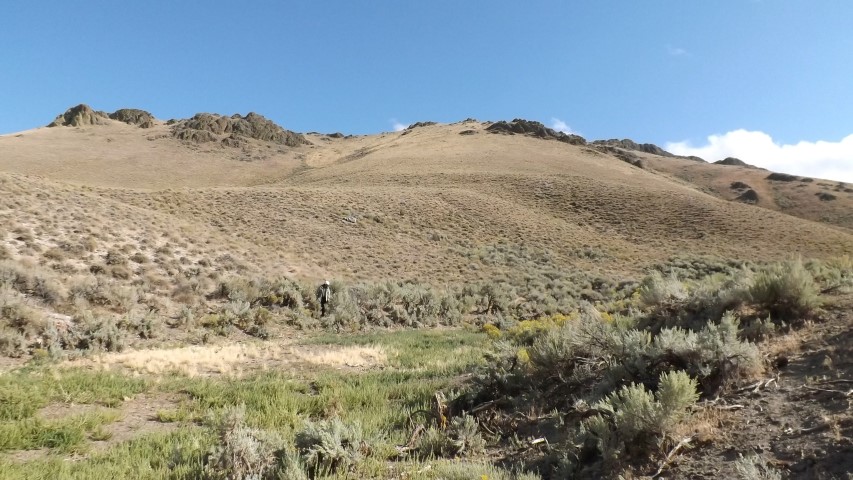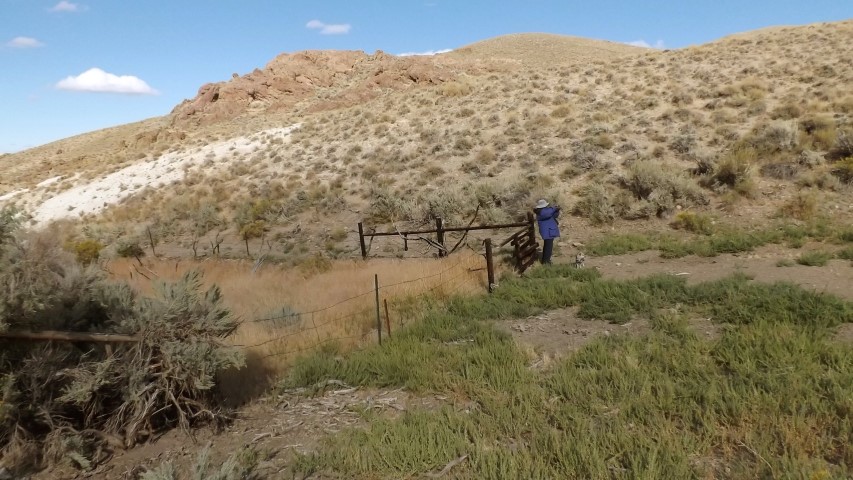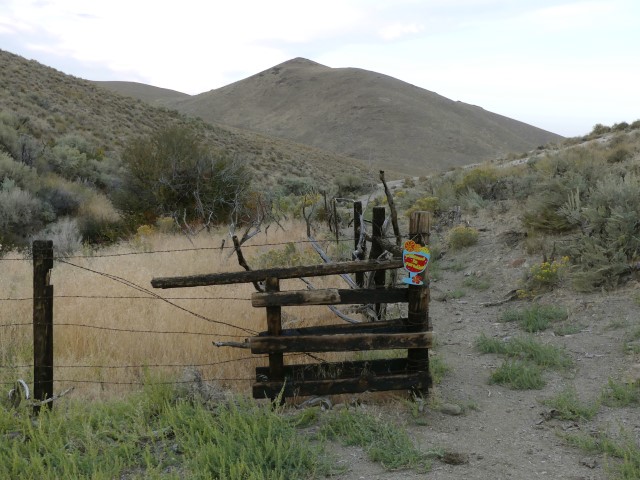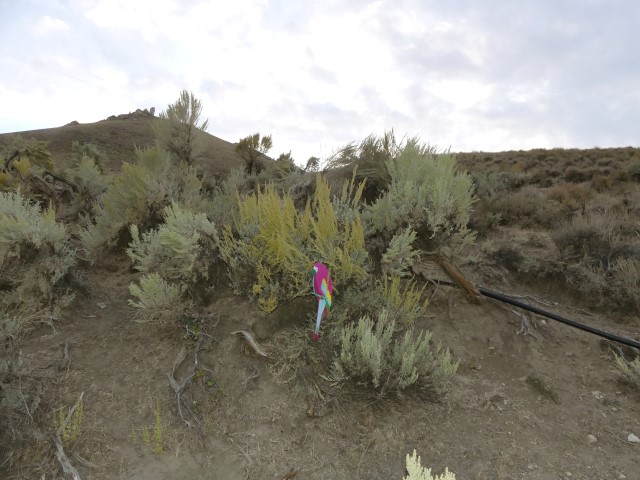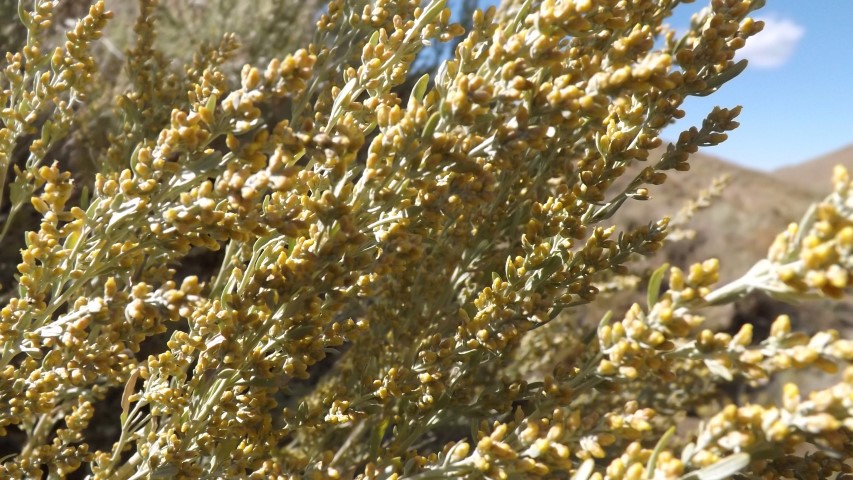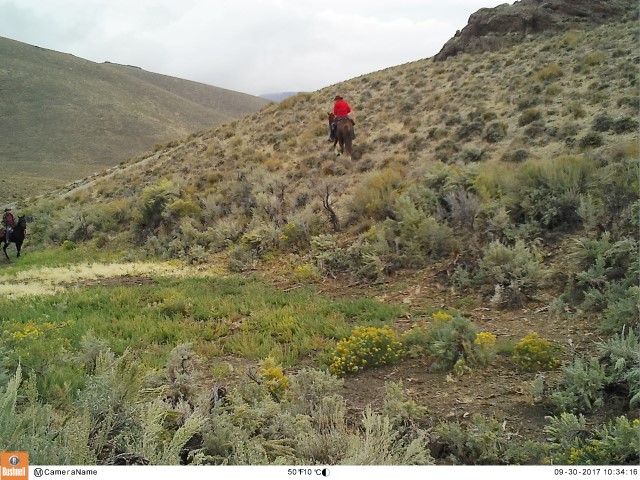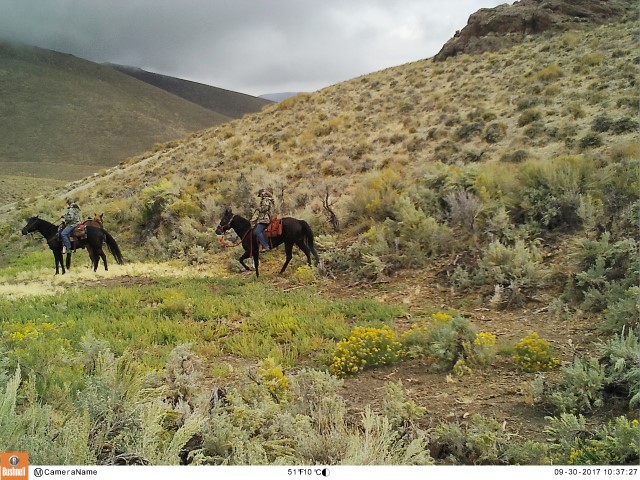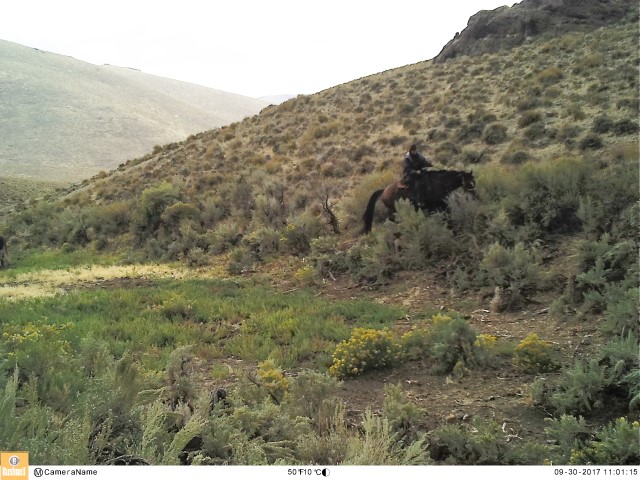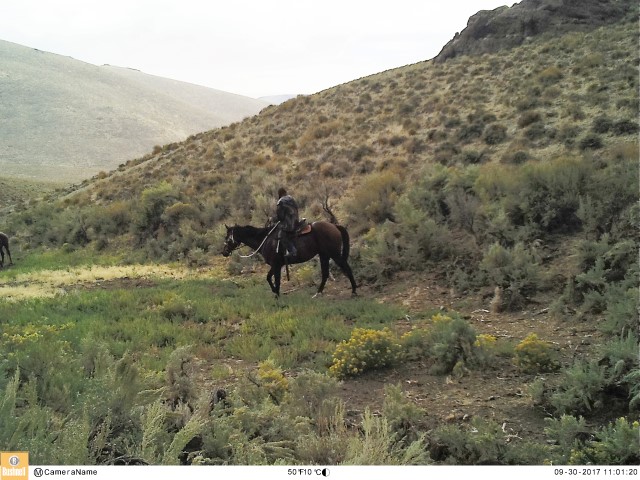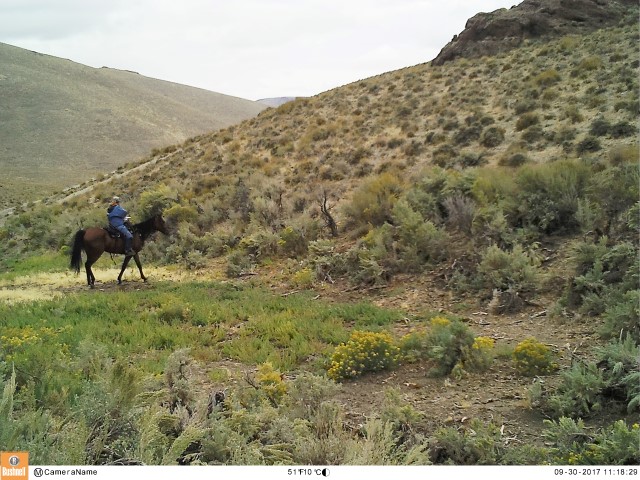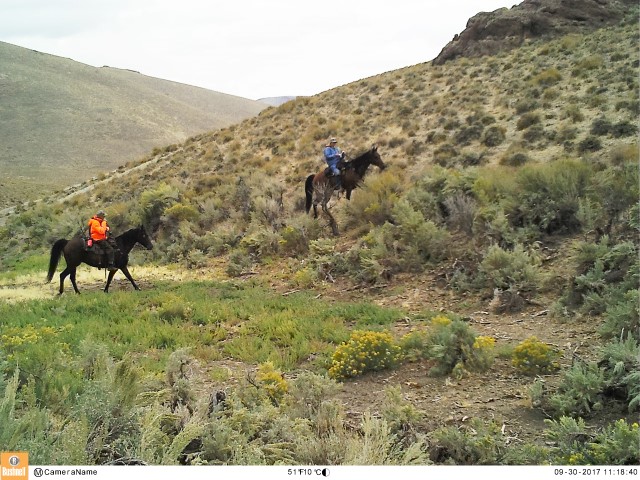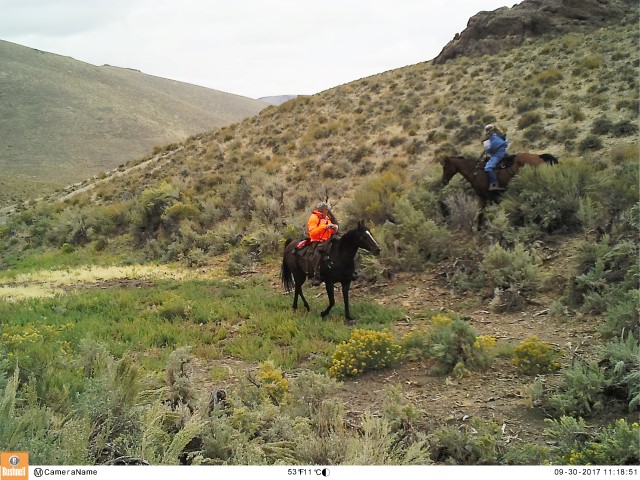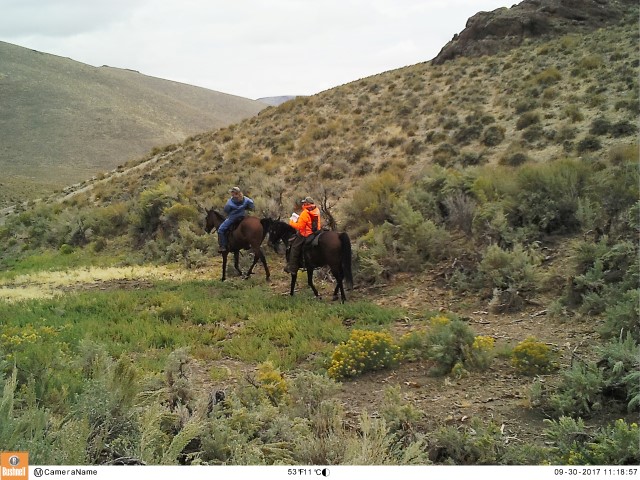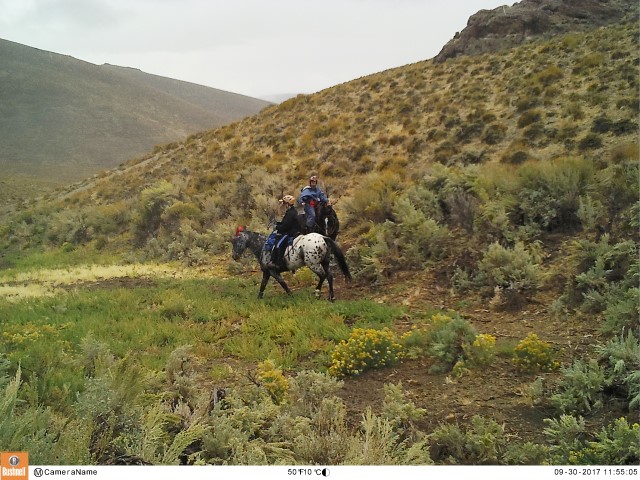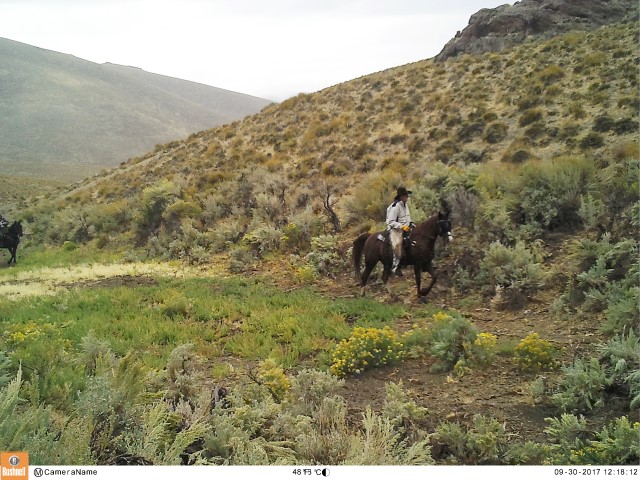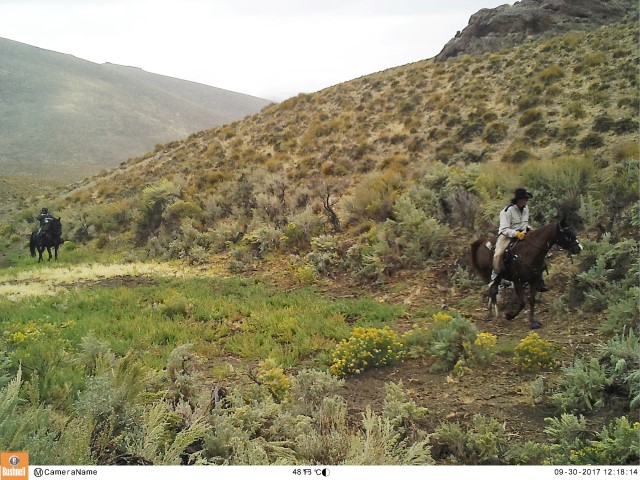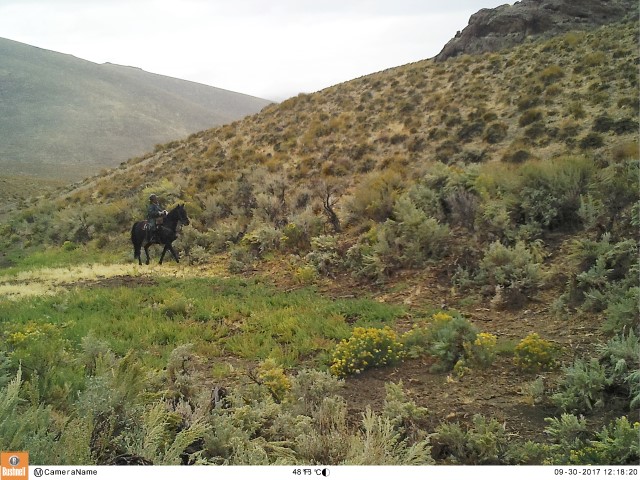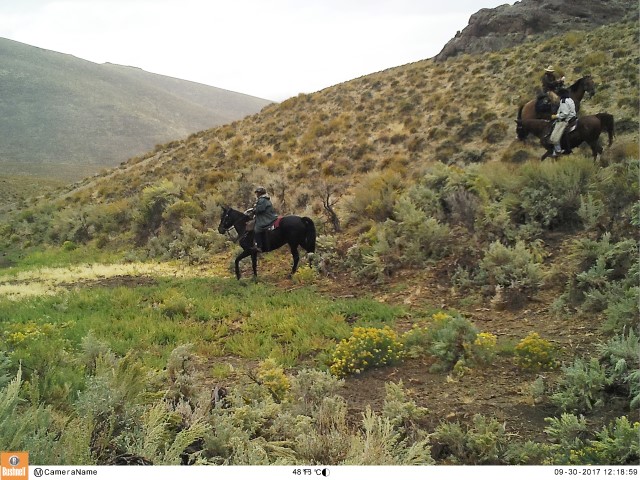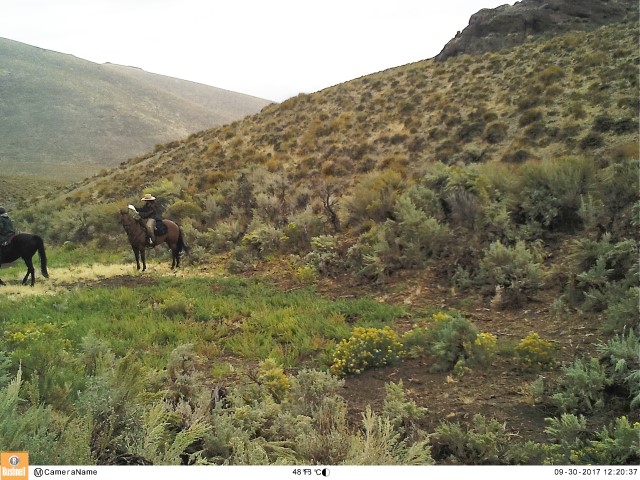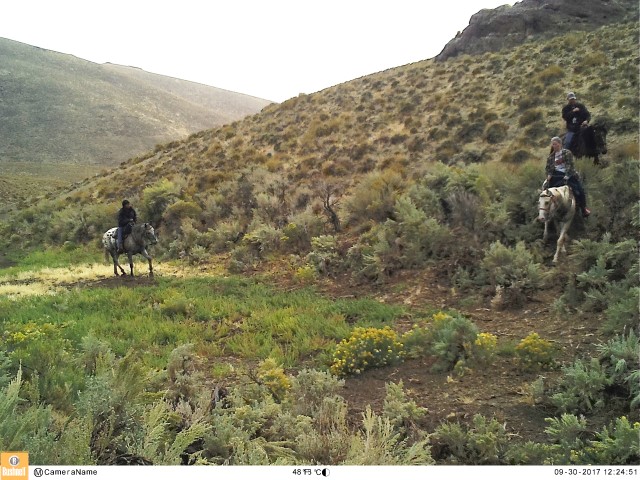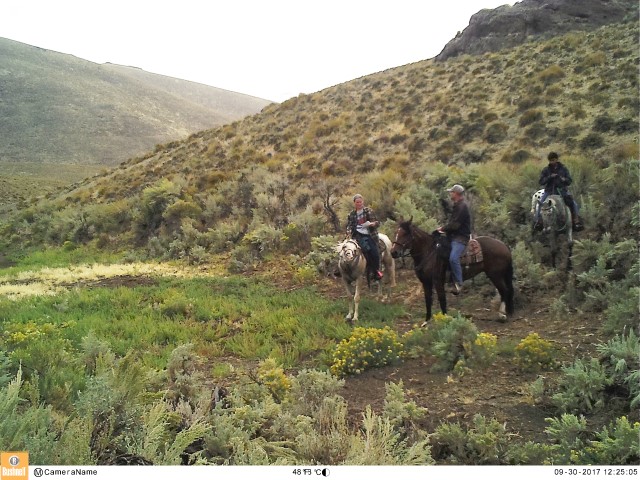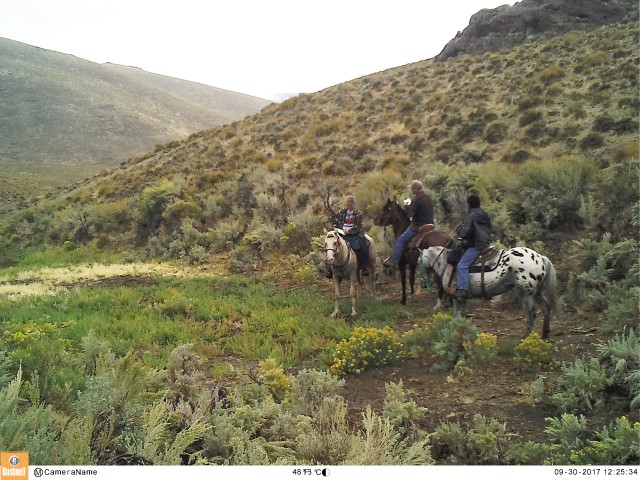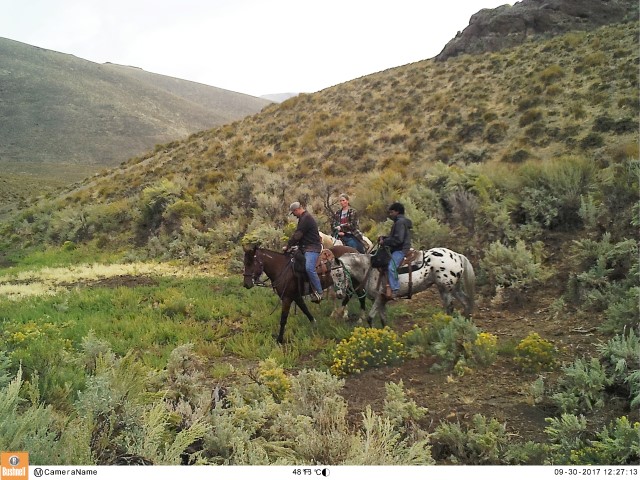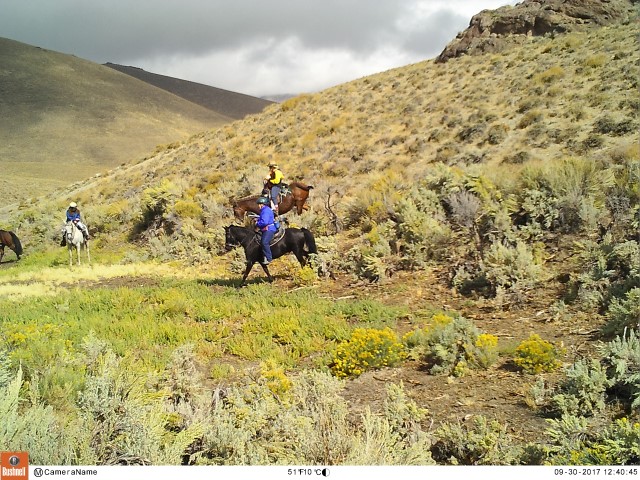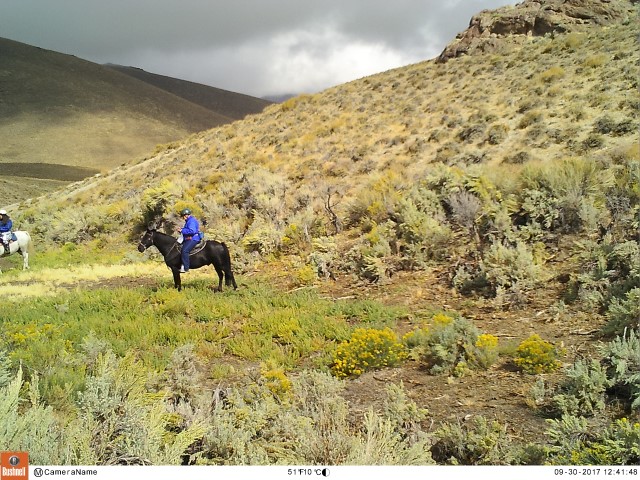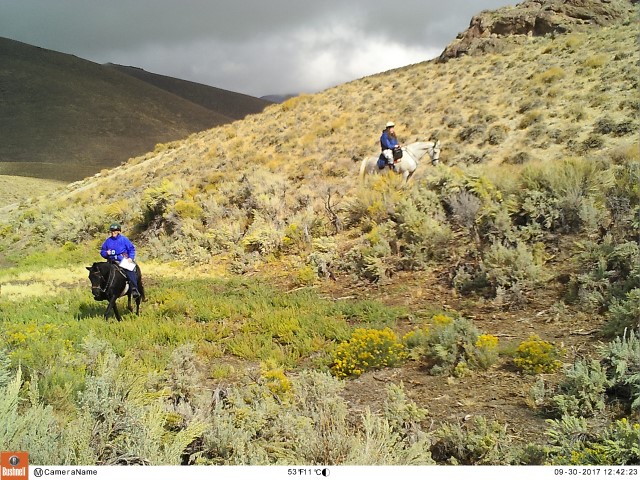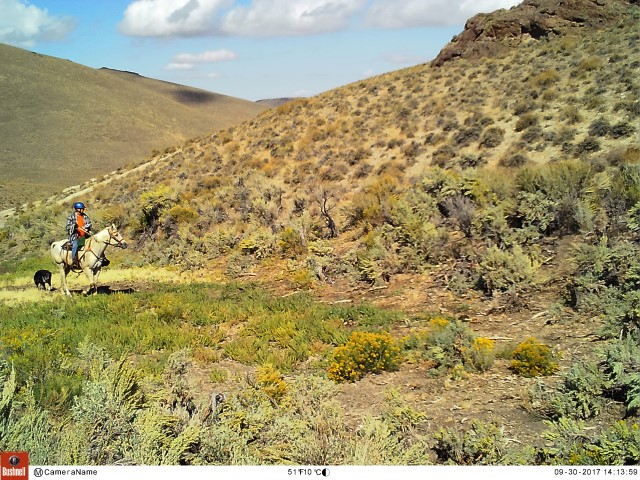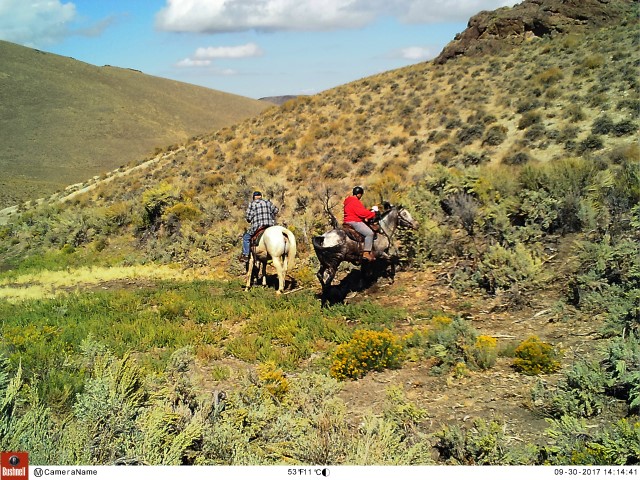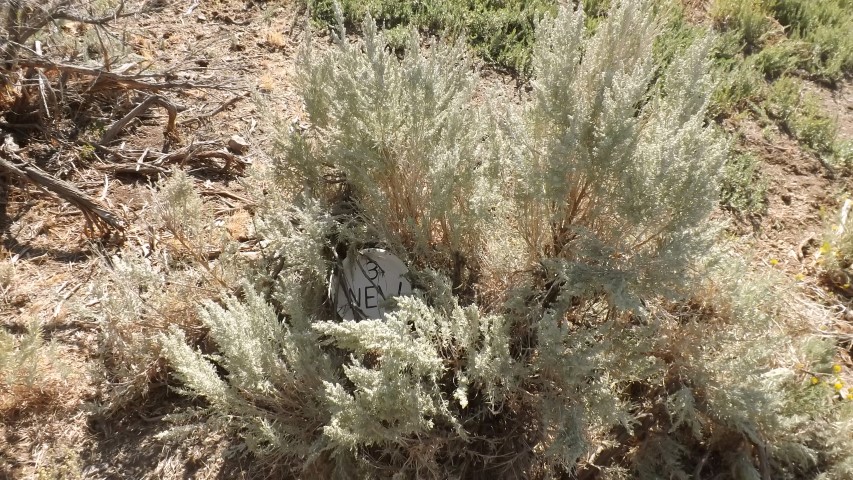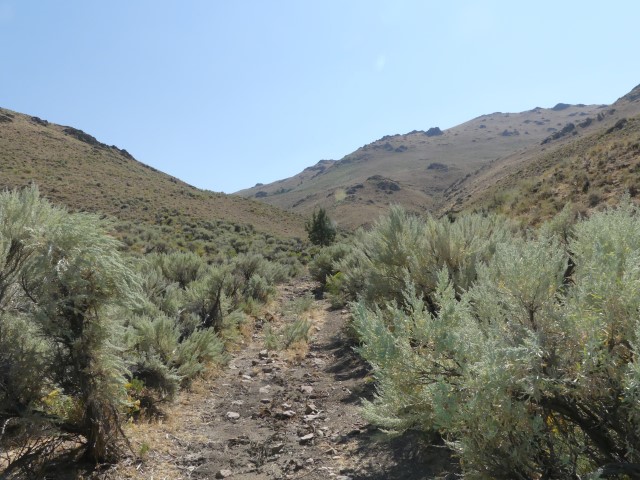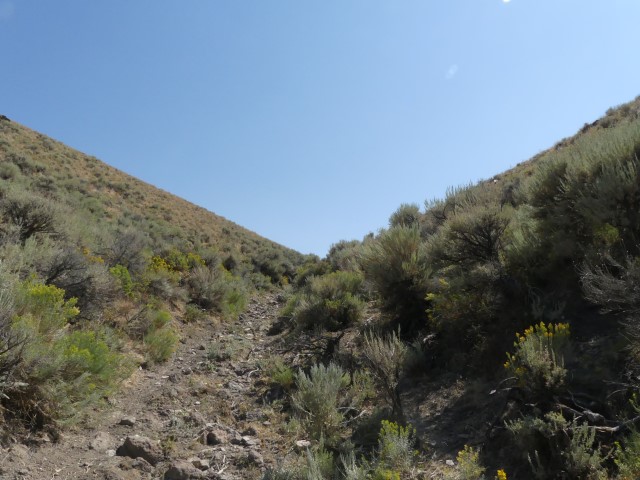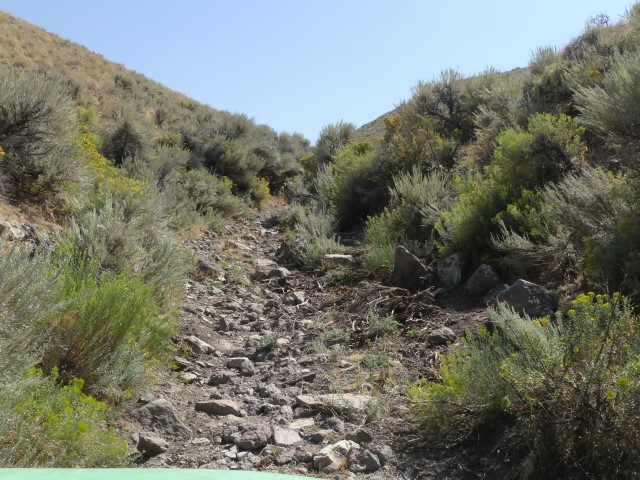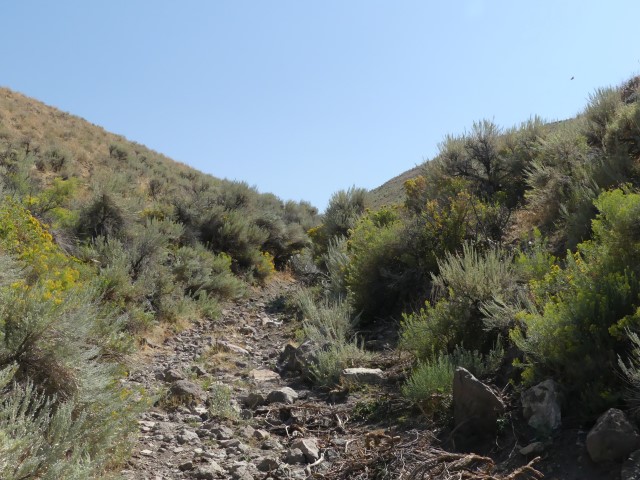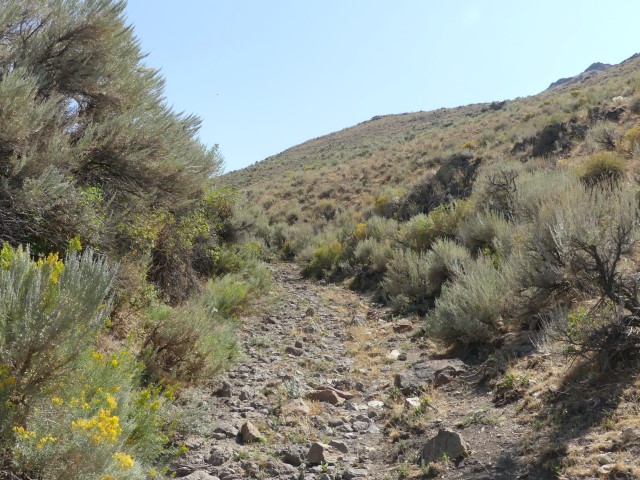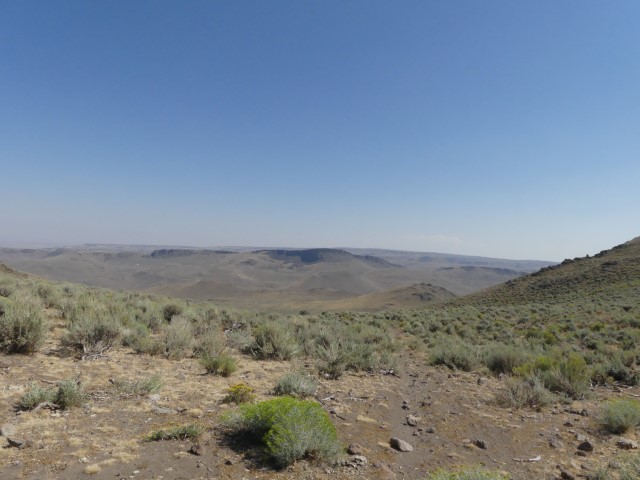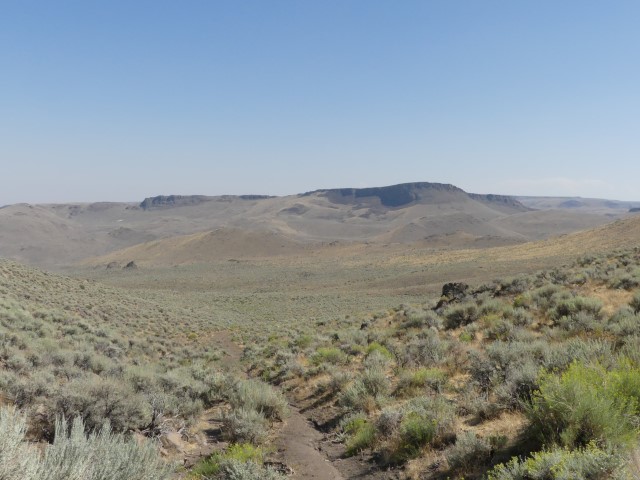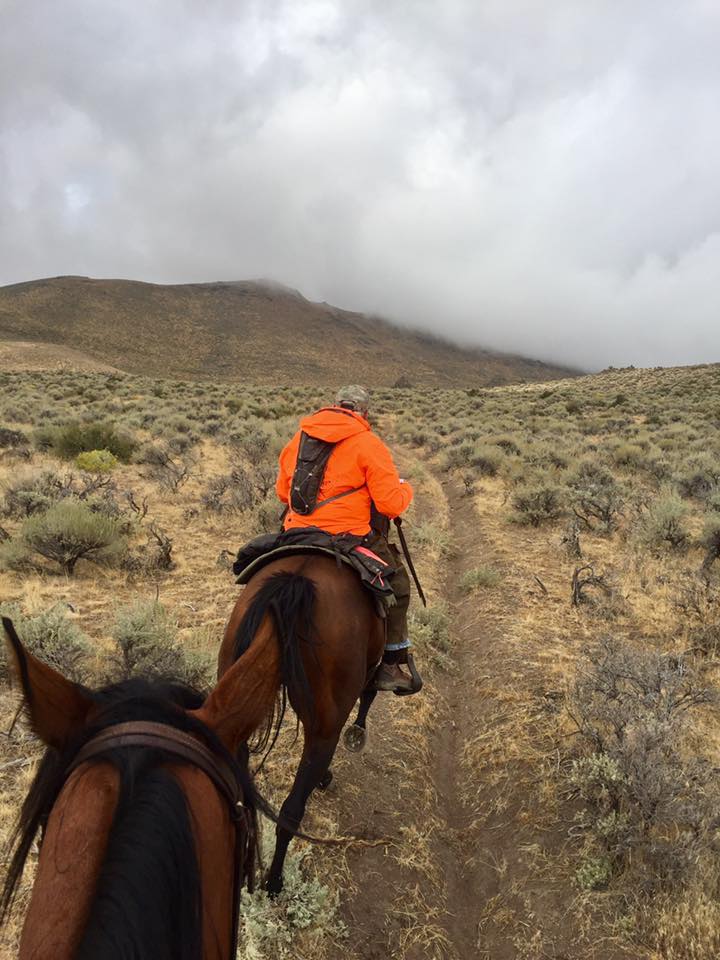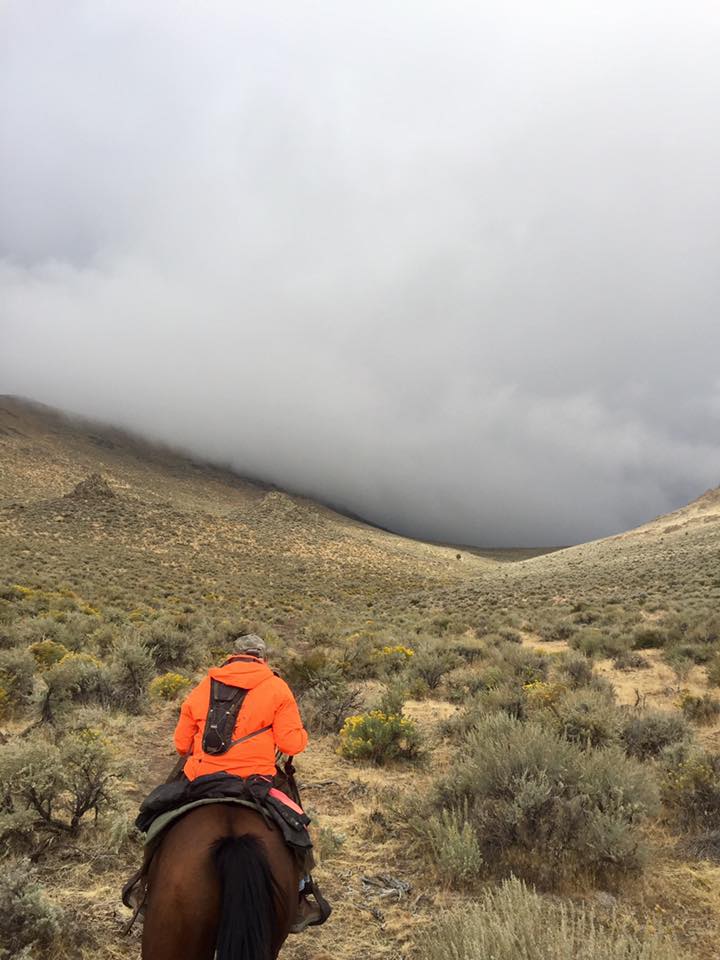 Christine and Lee saw teams on the trail: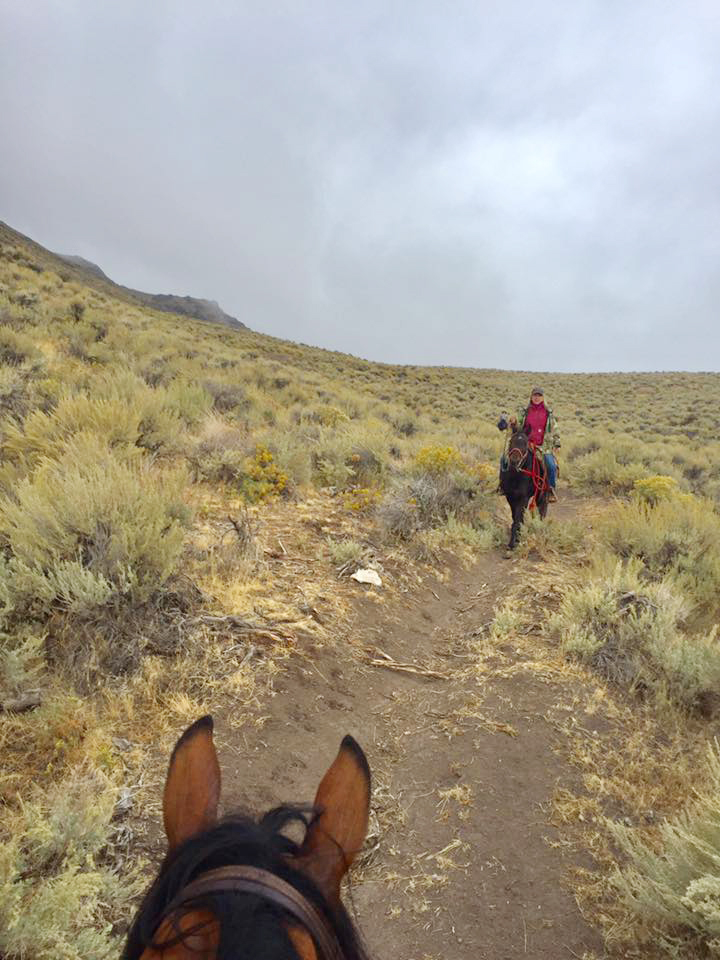 Shade Hunters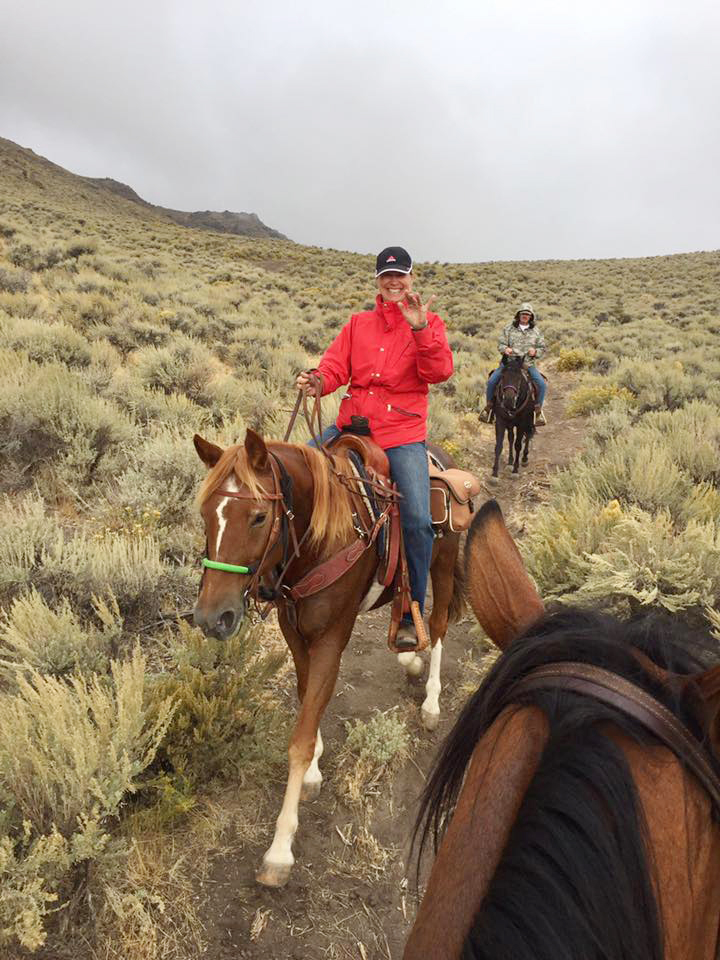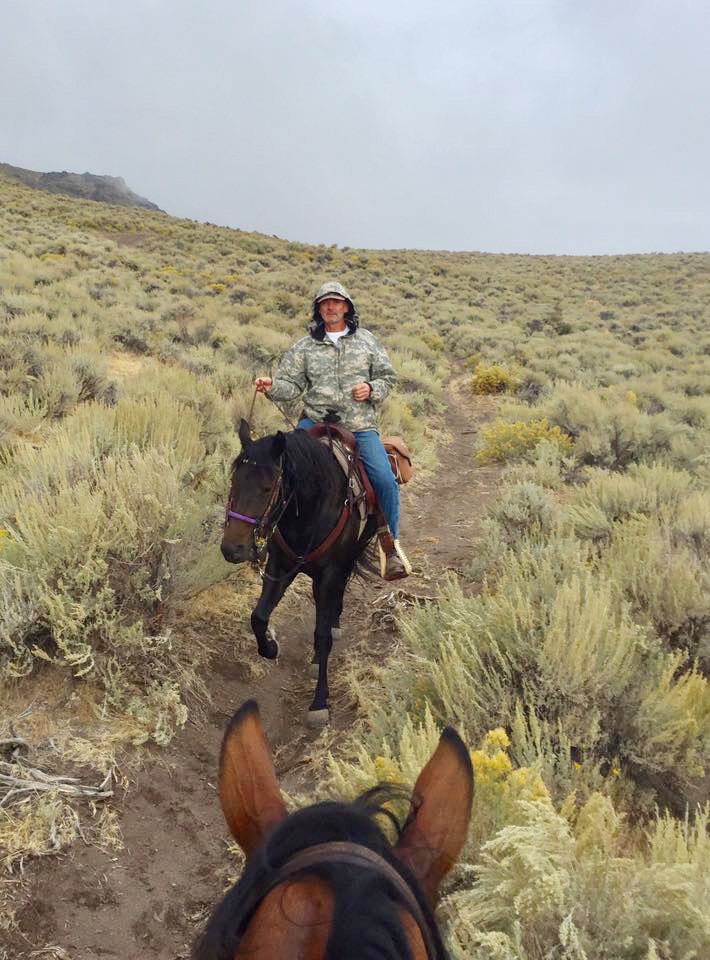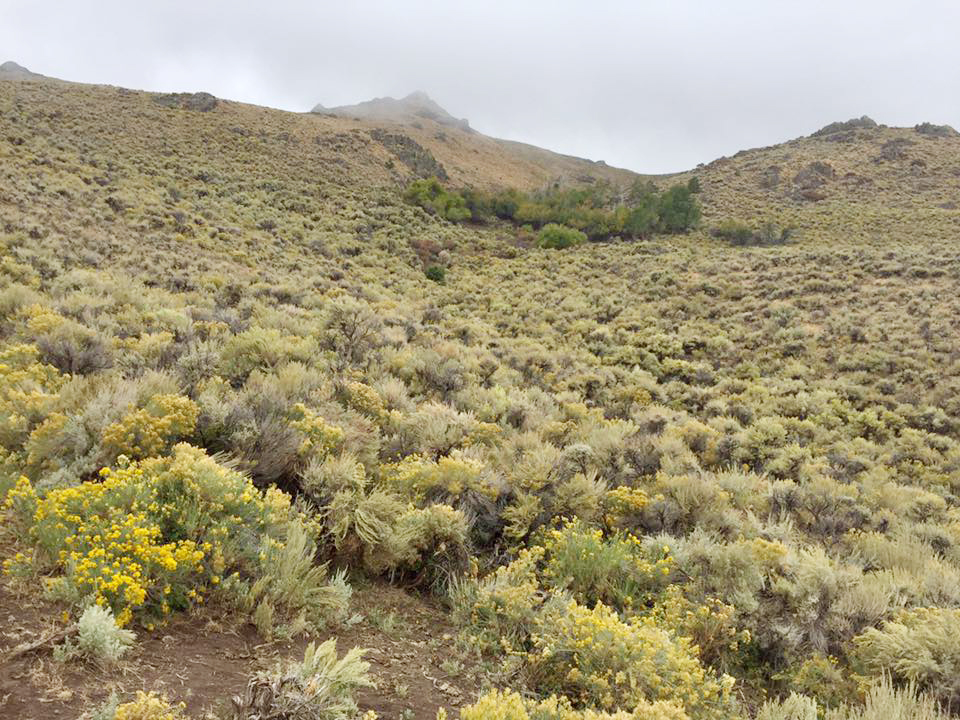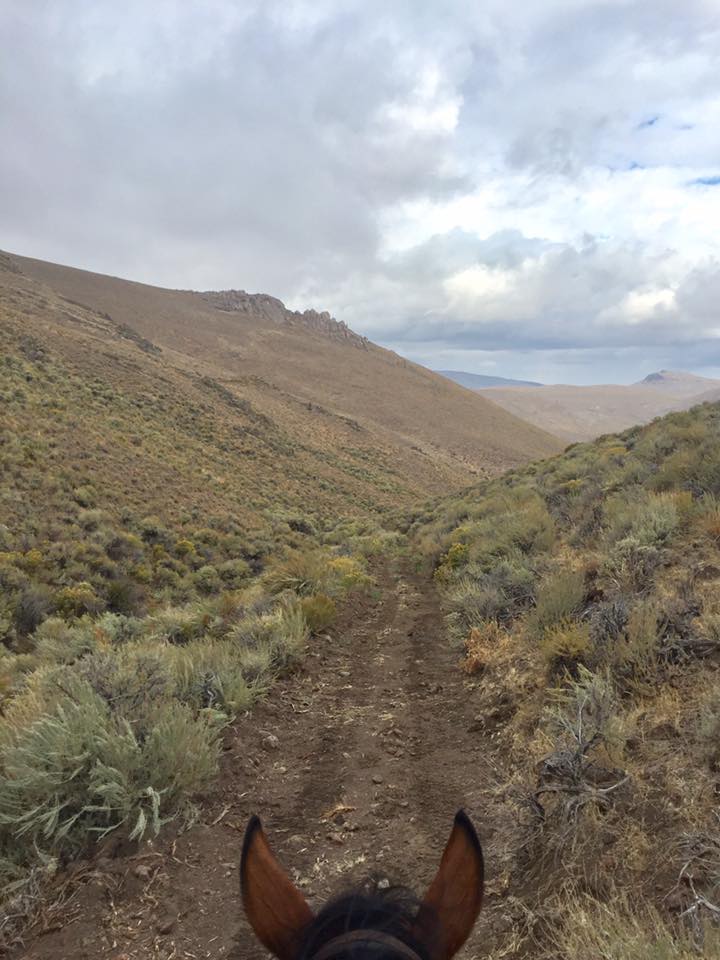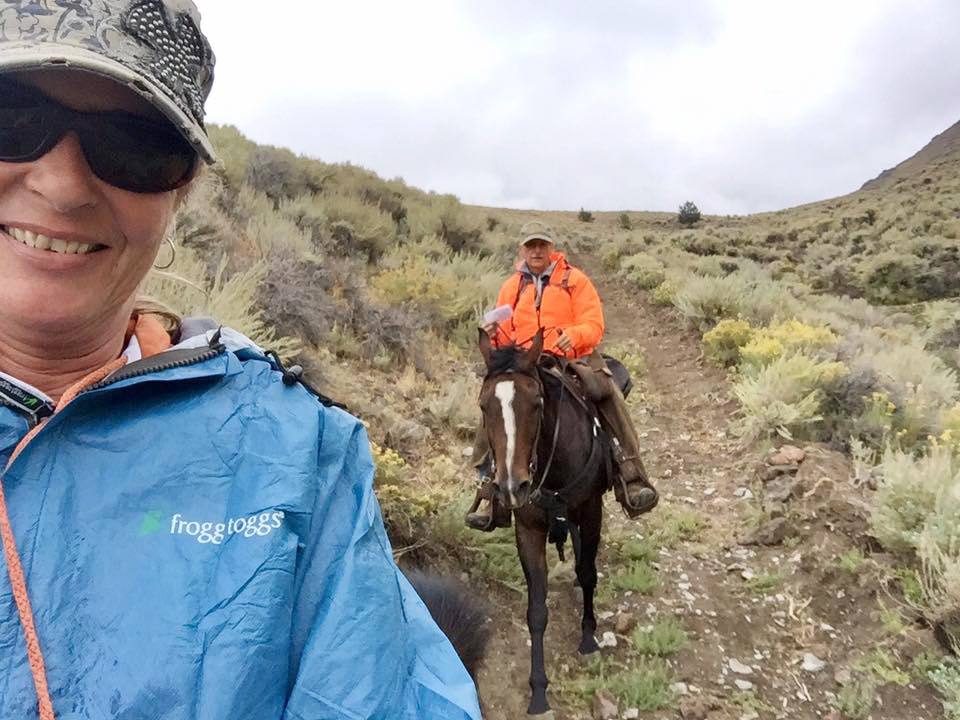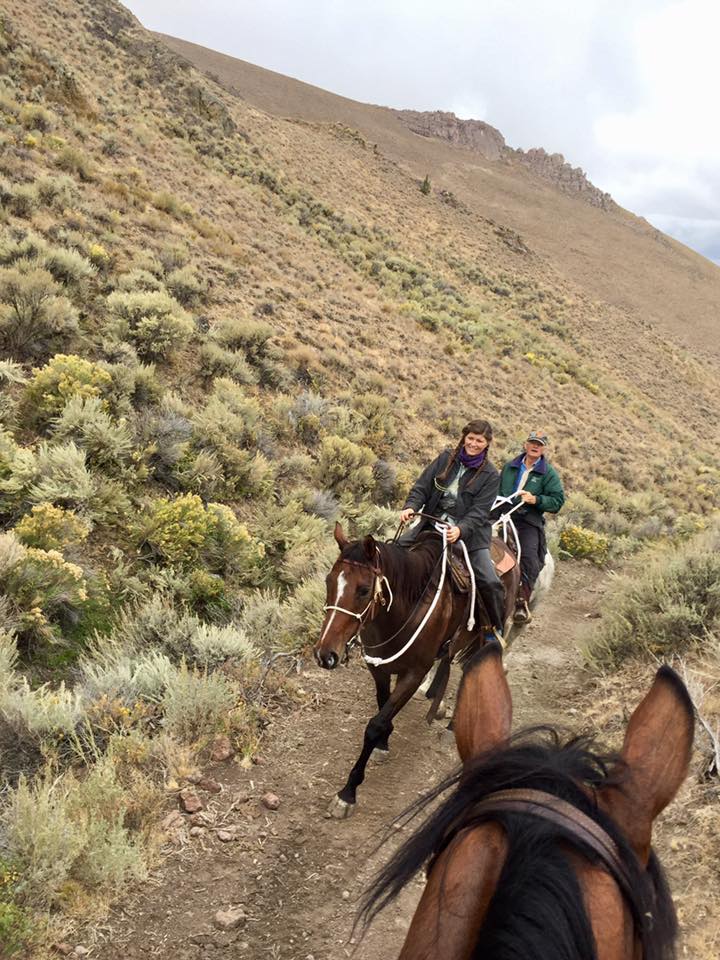 Zipper Lips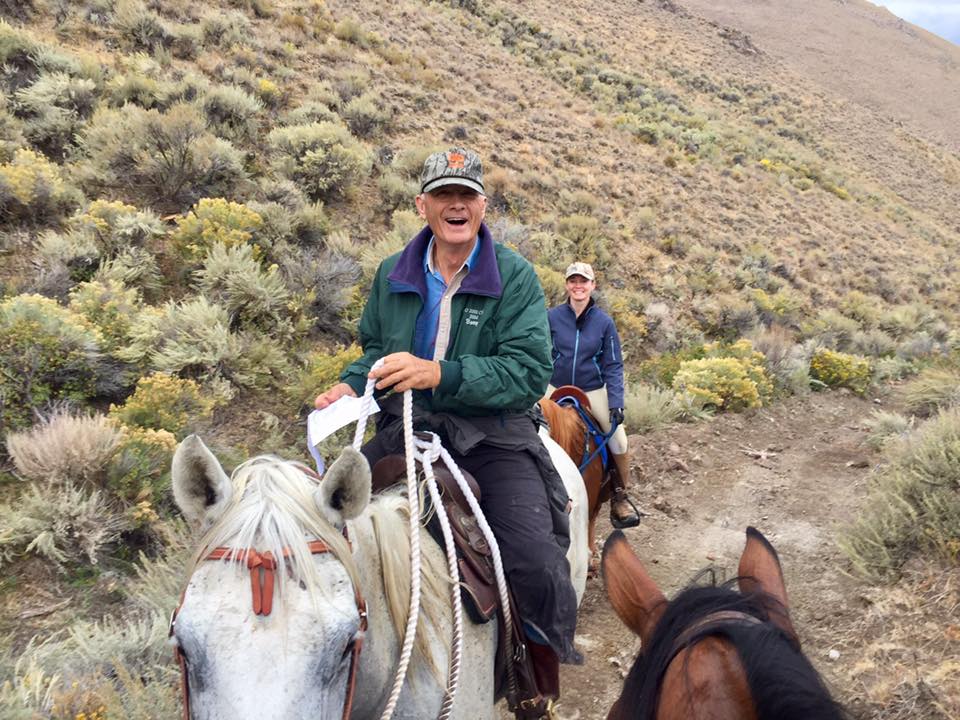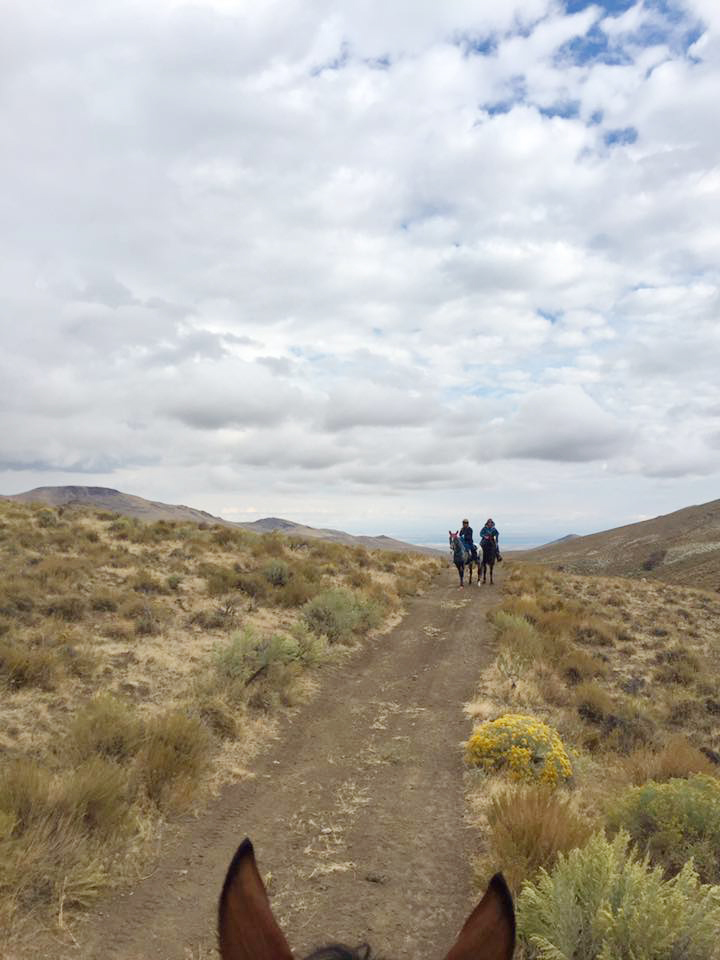 Moon & Stars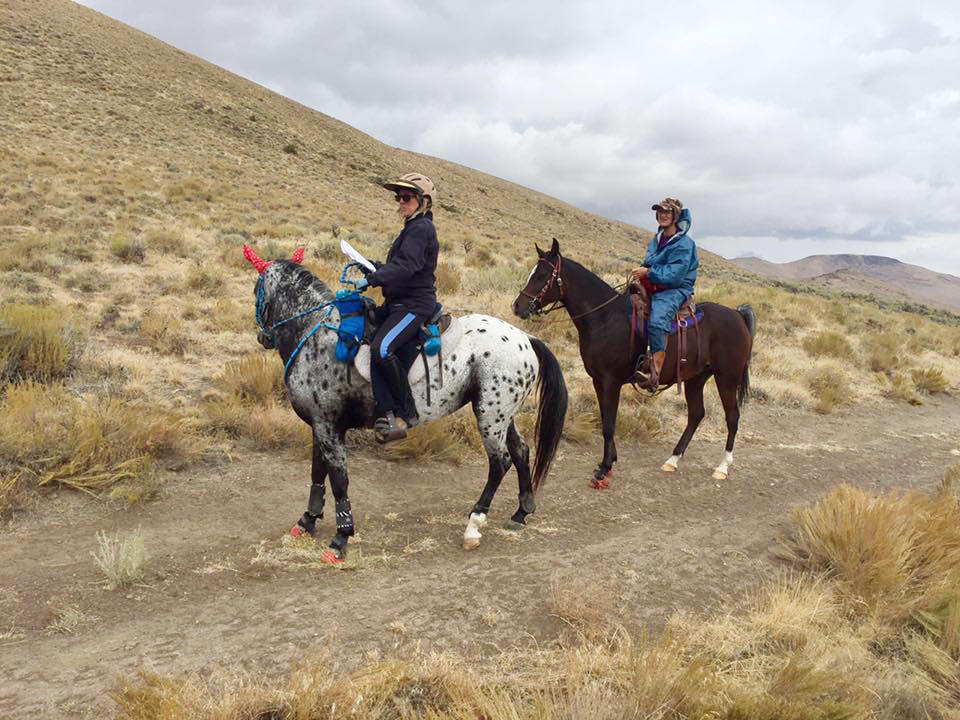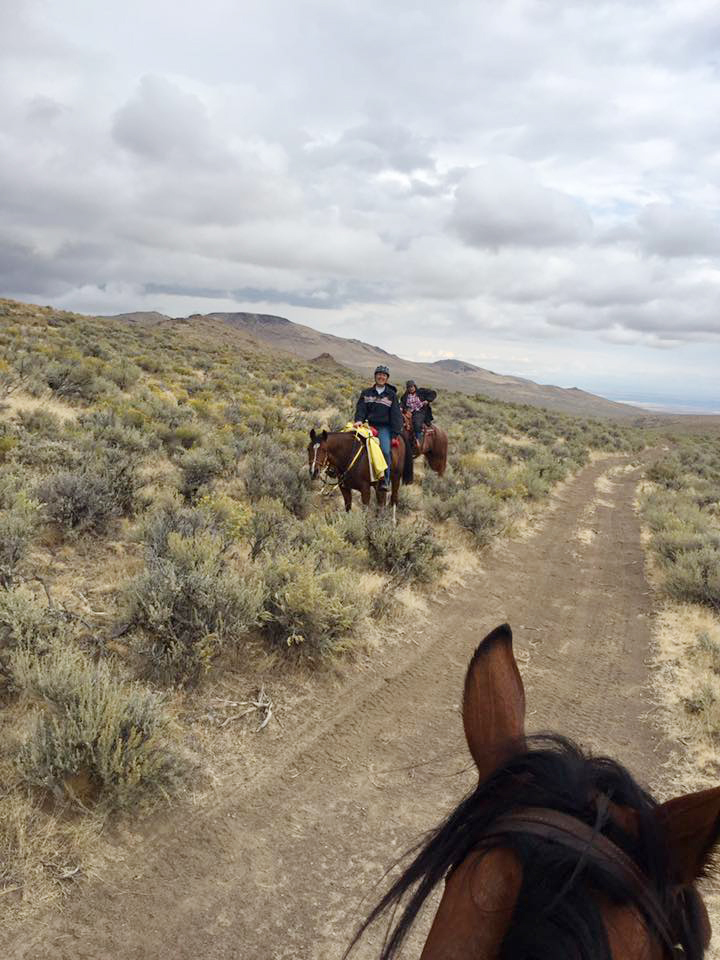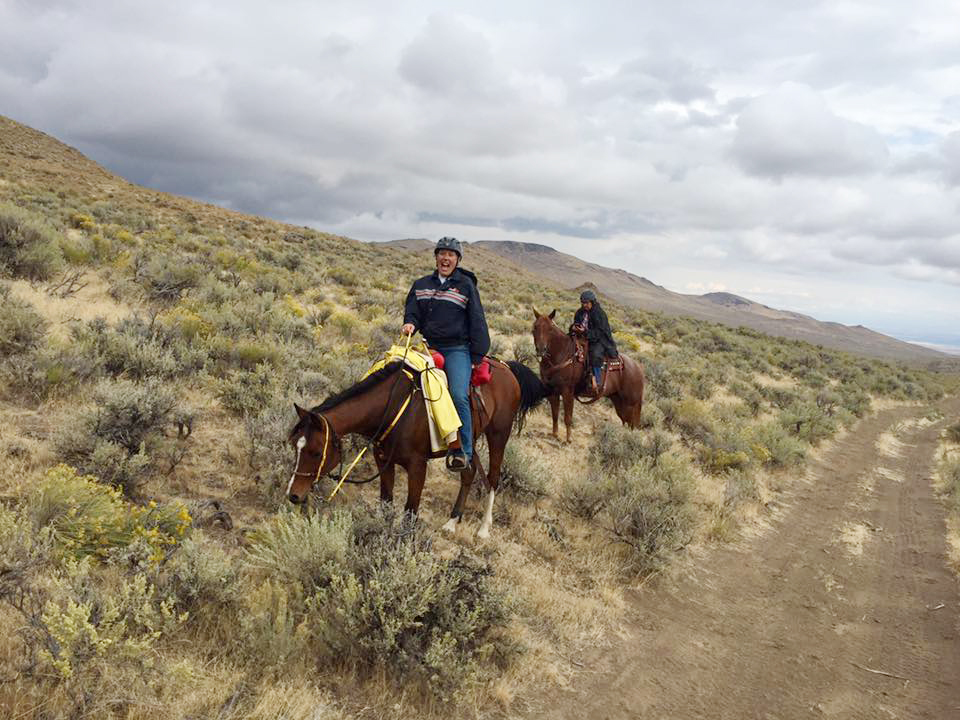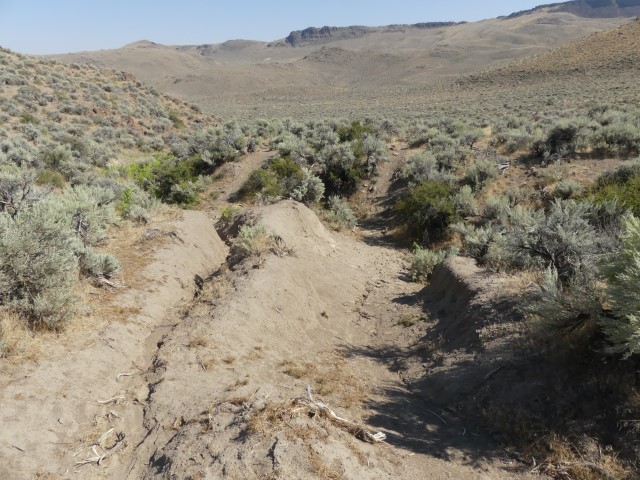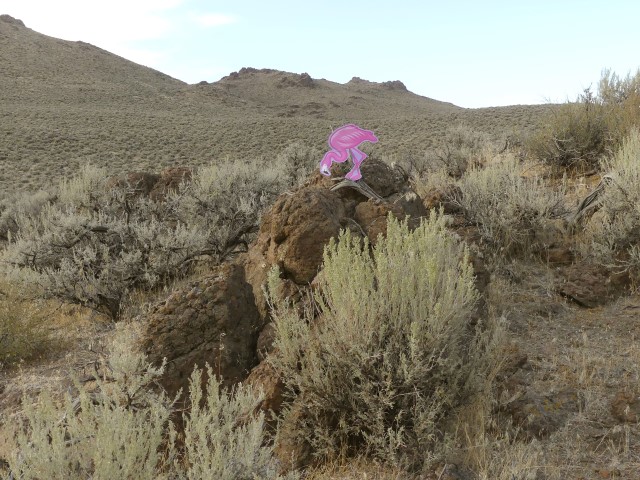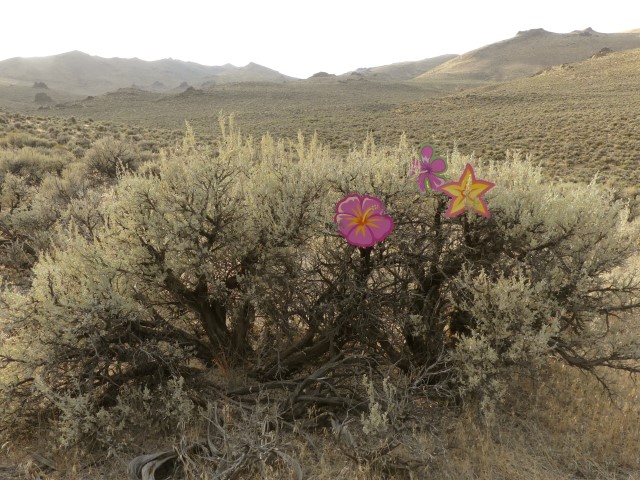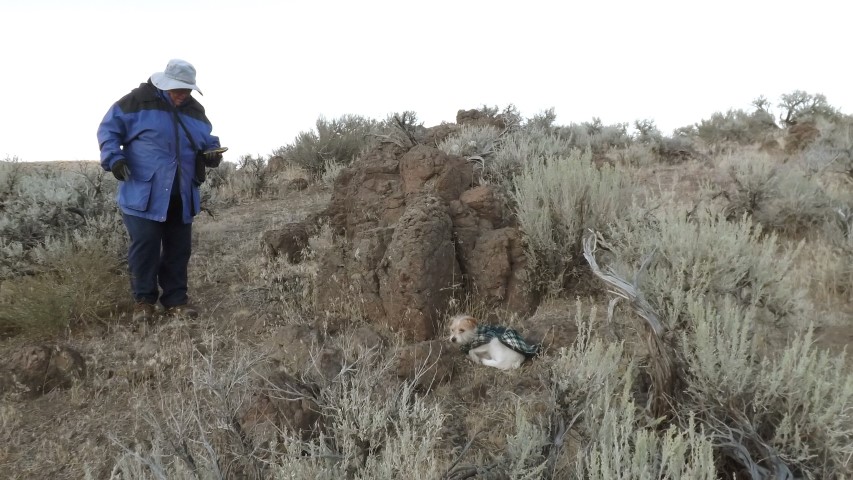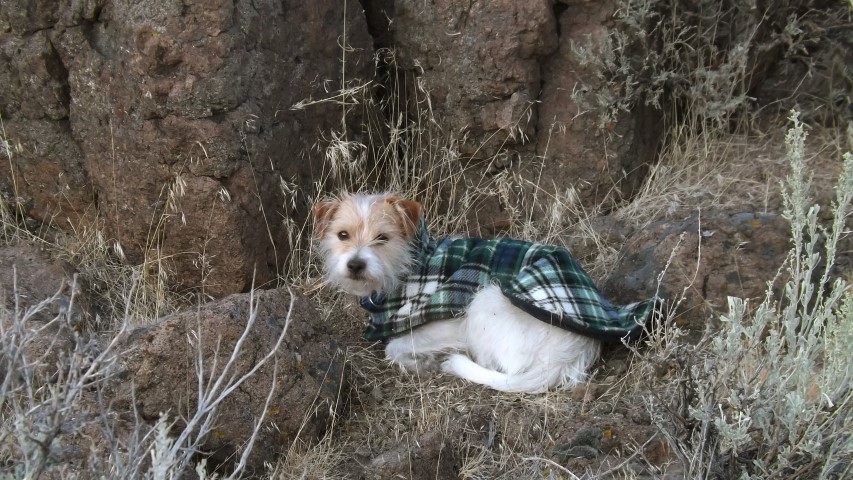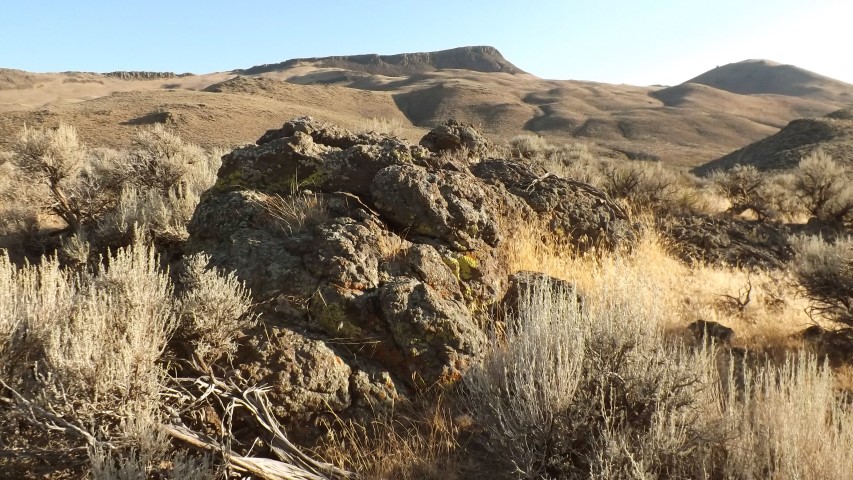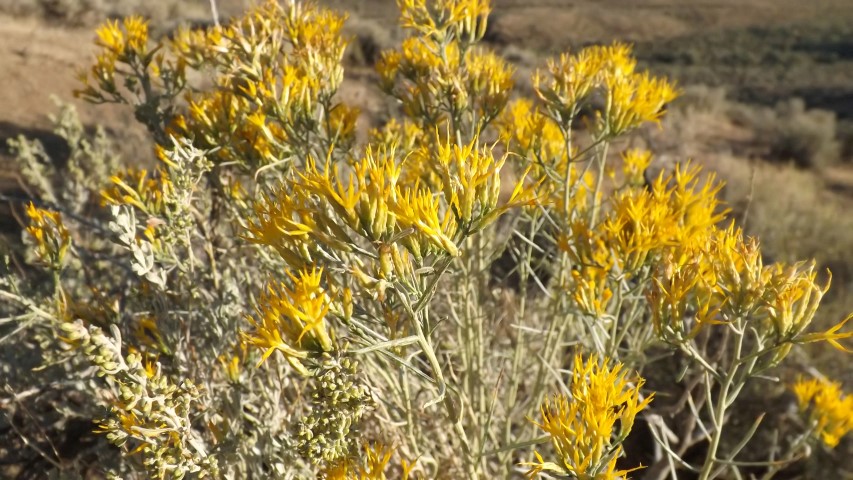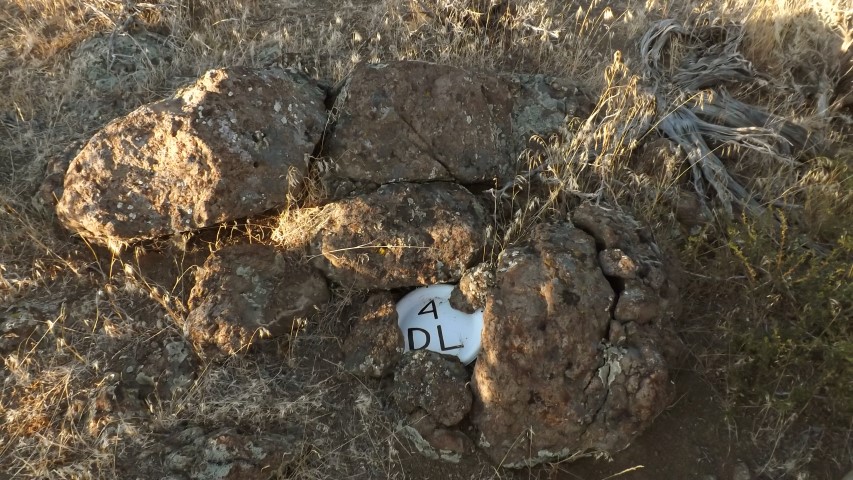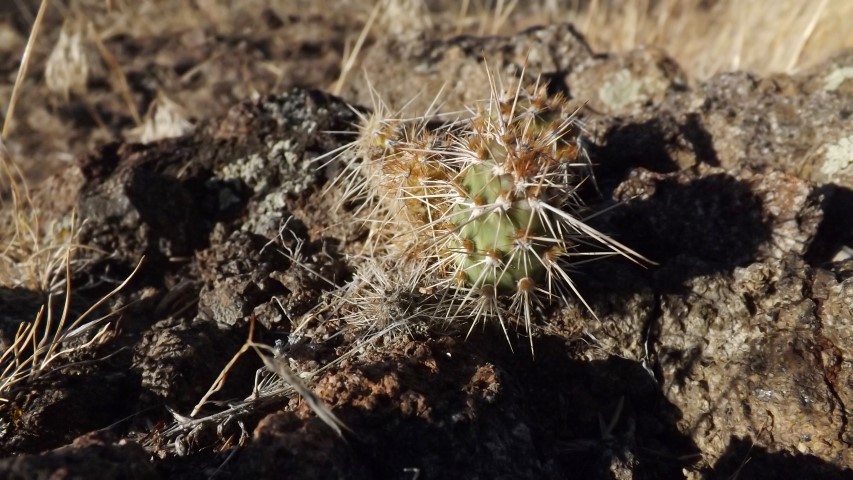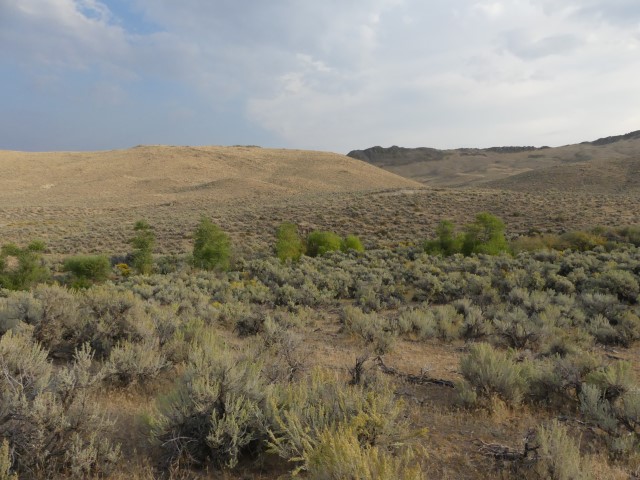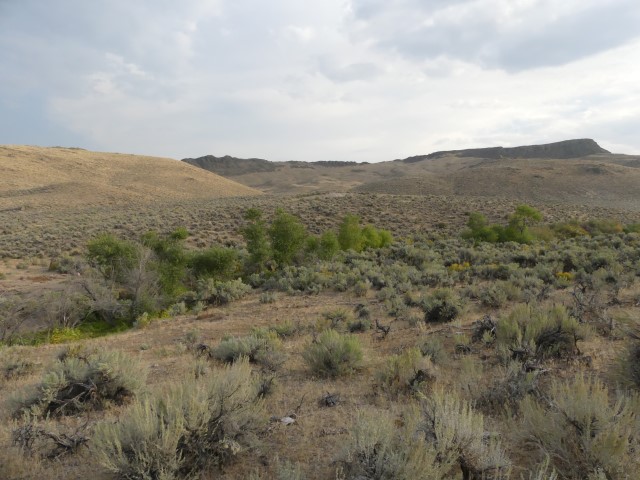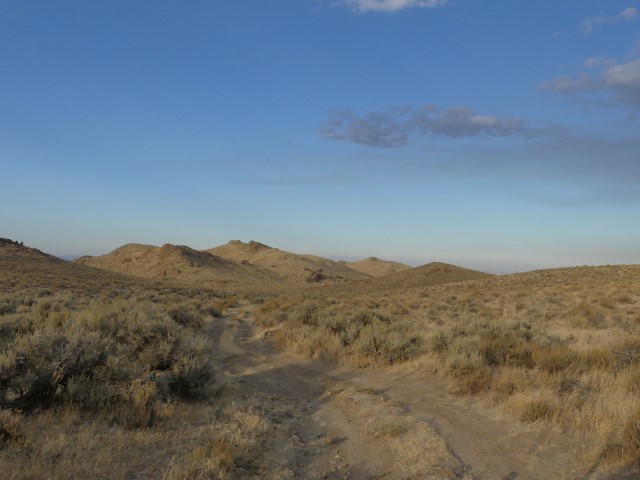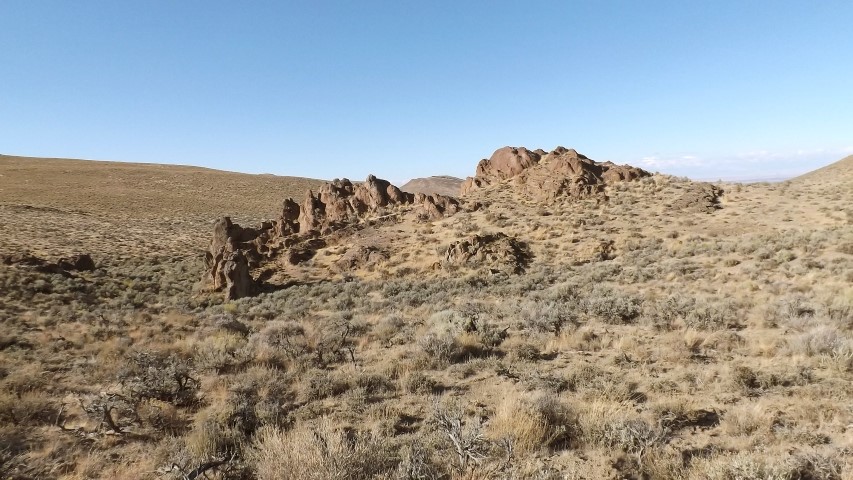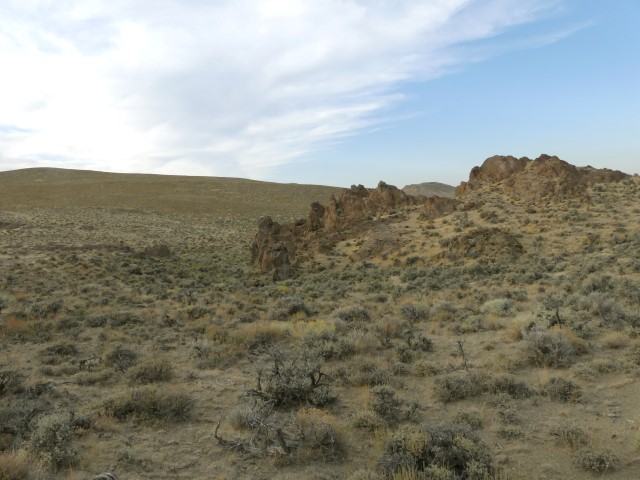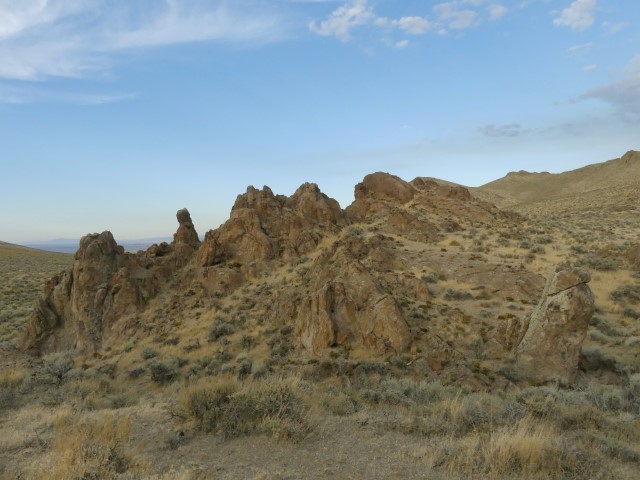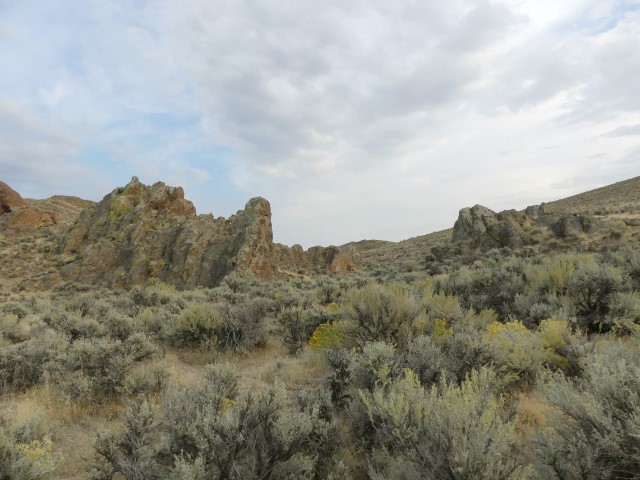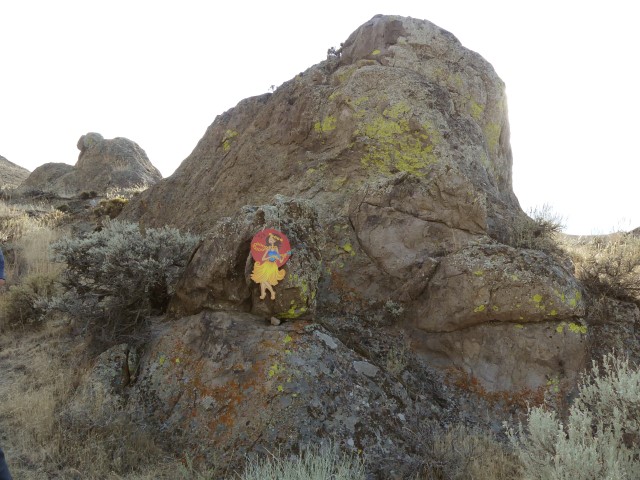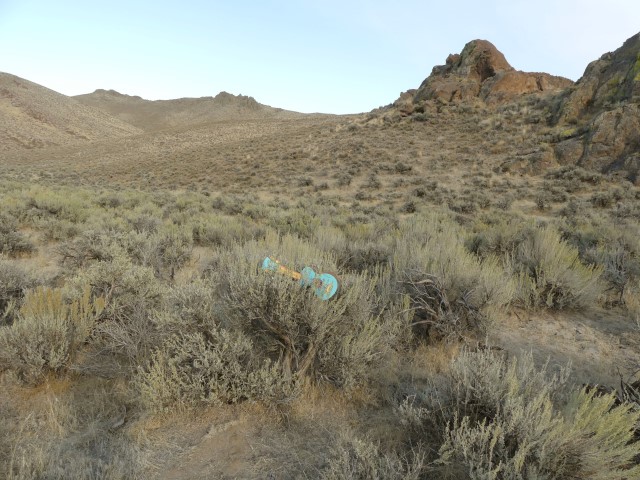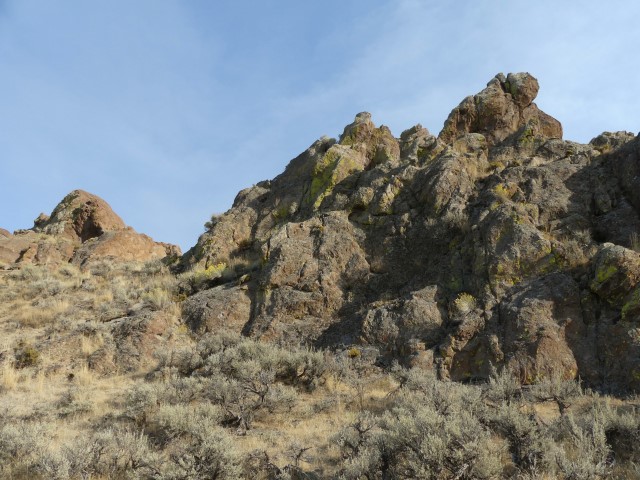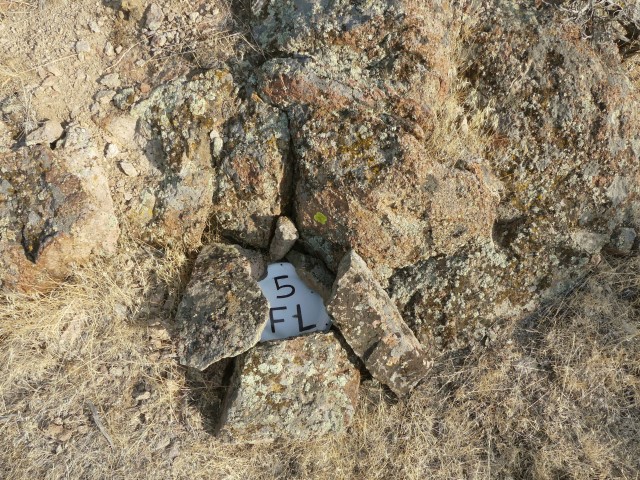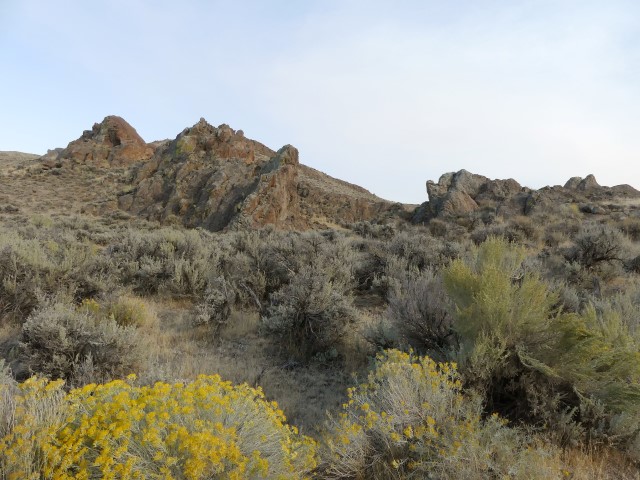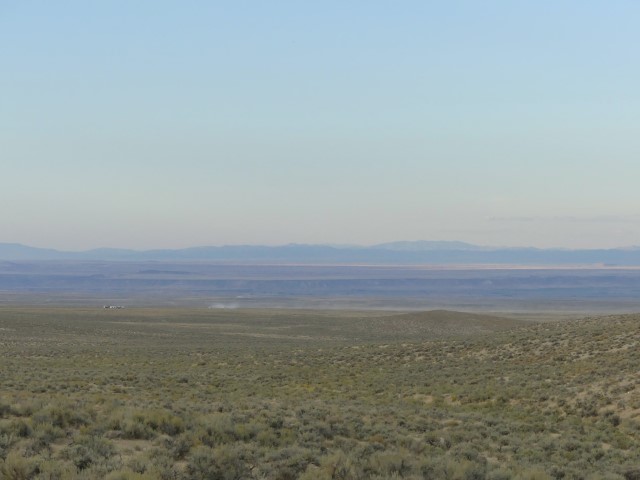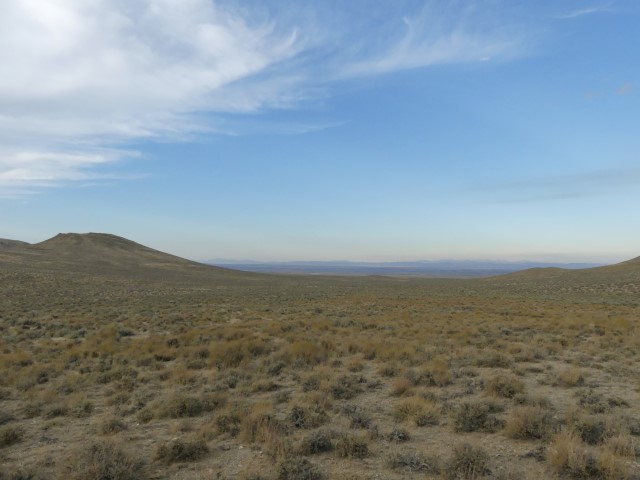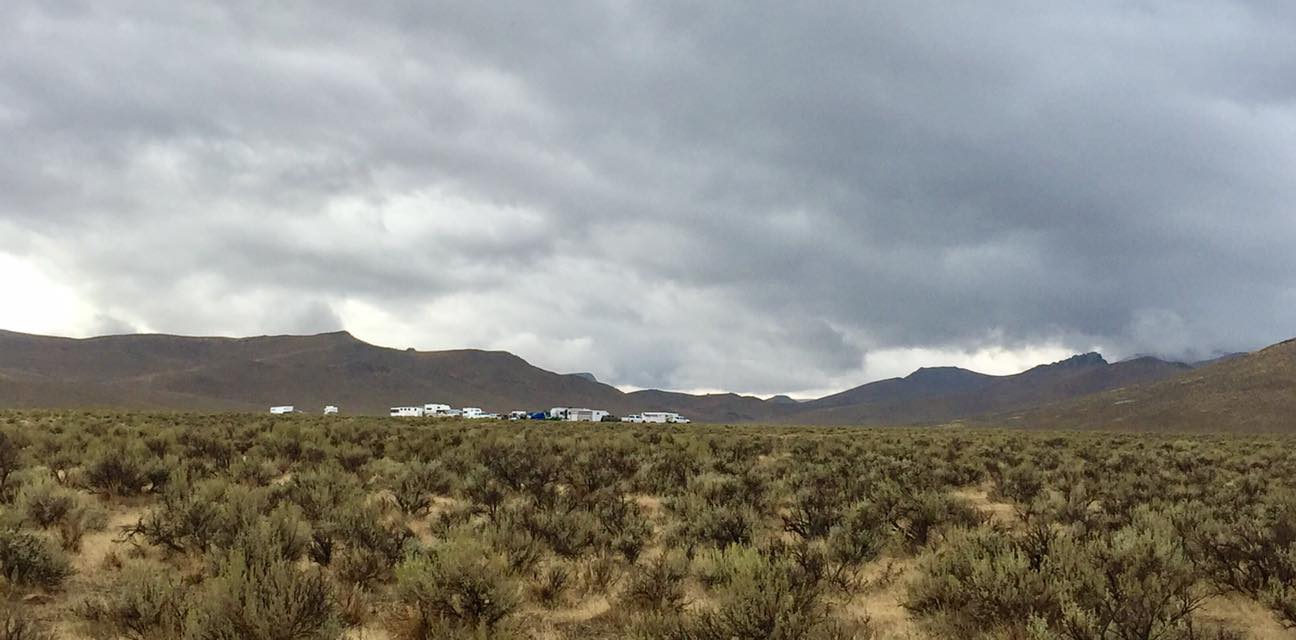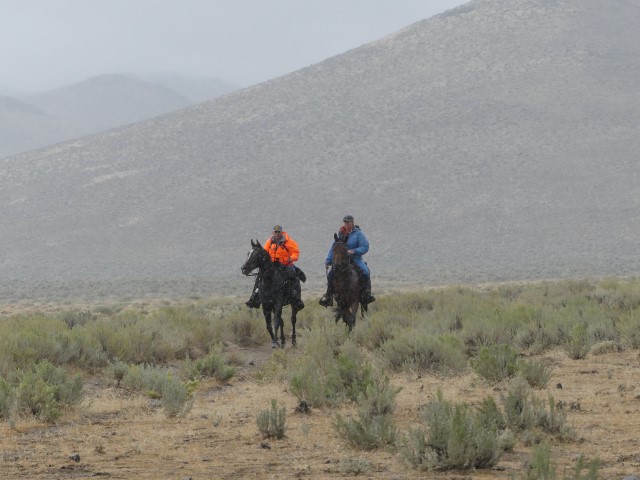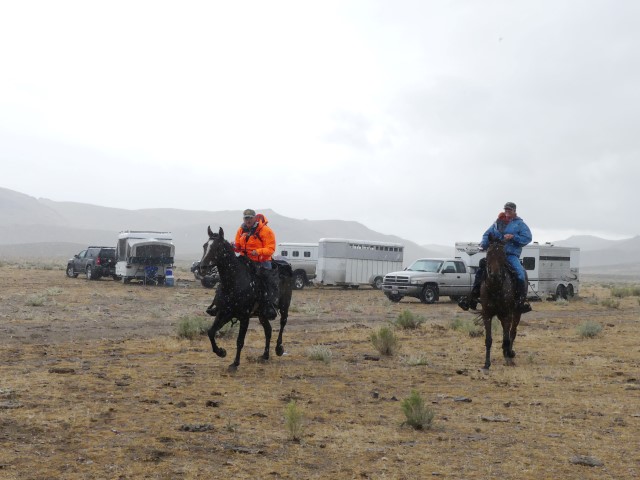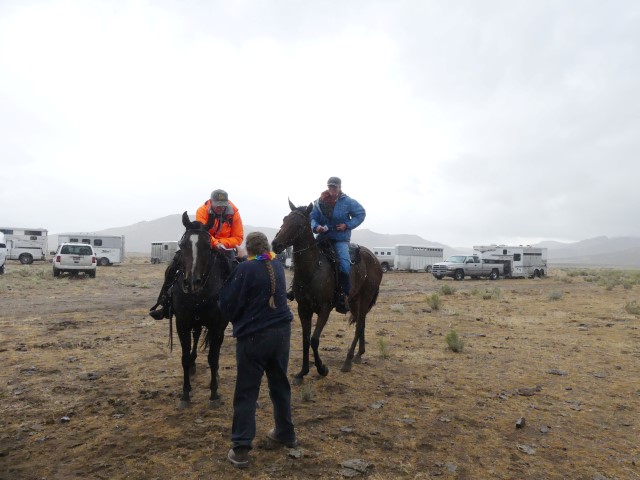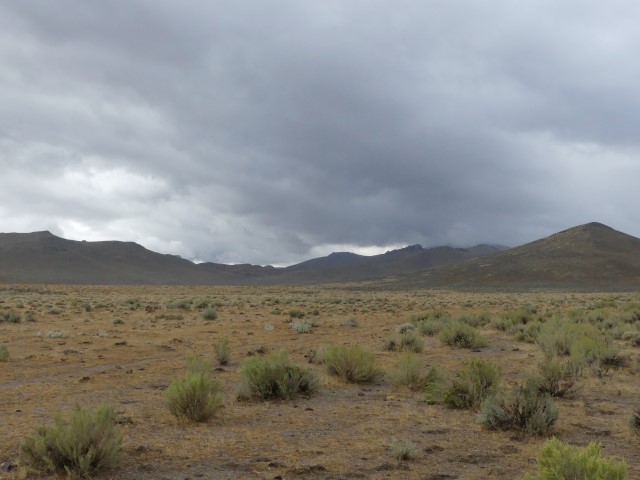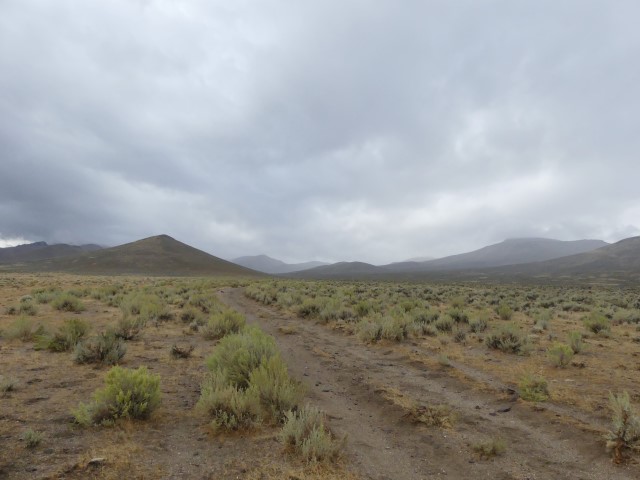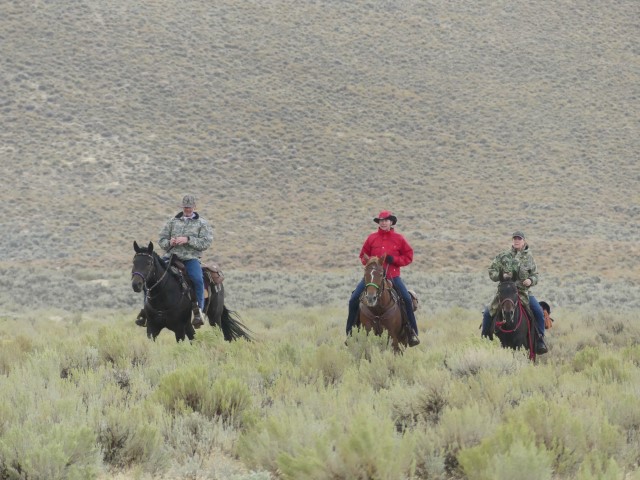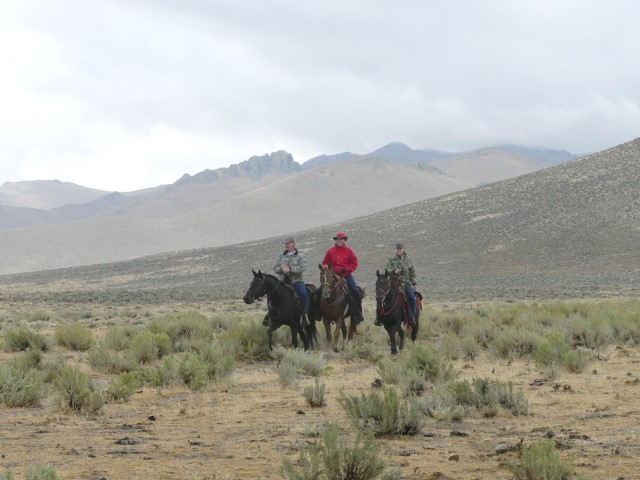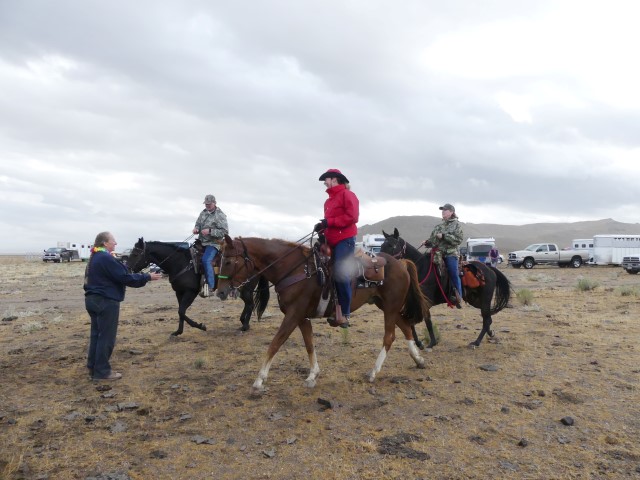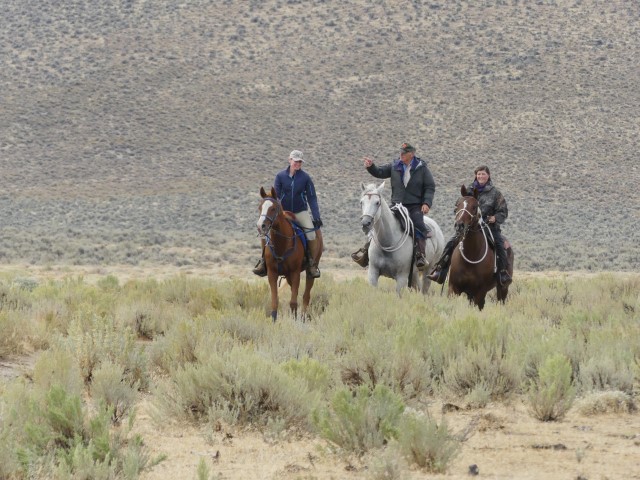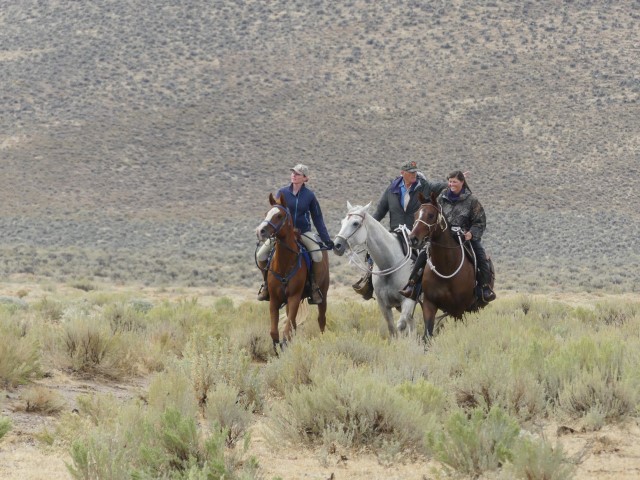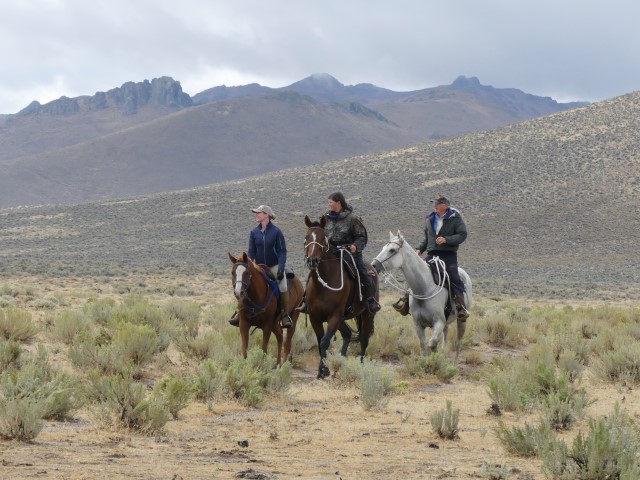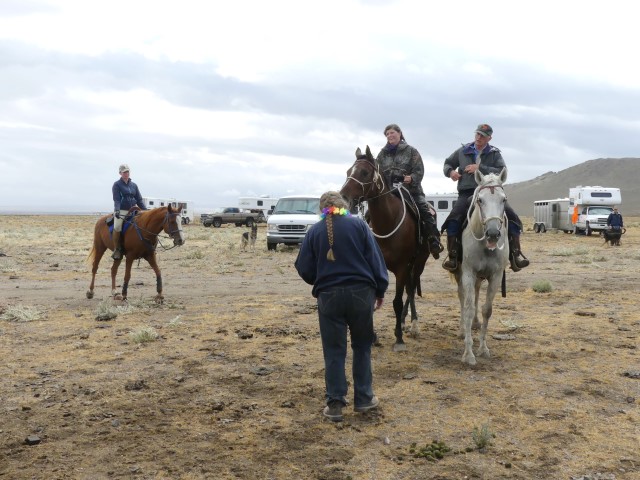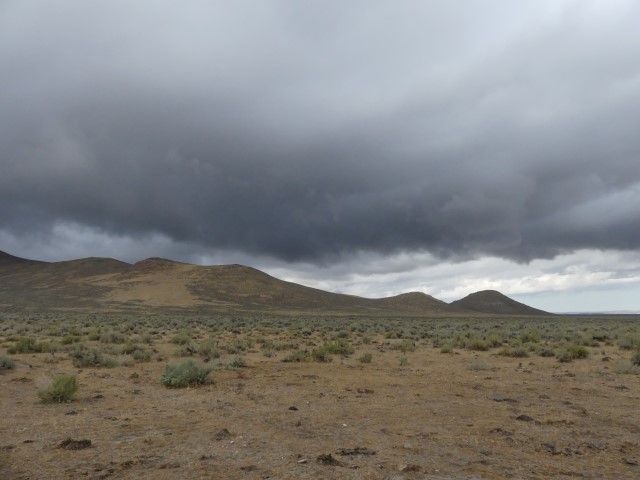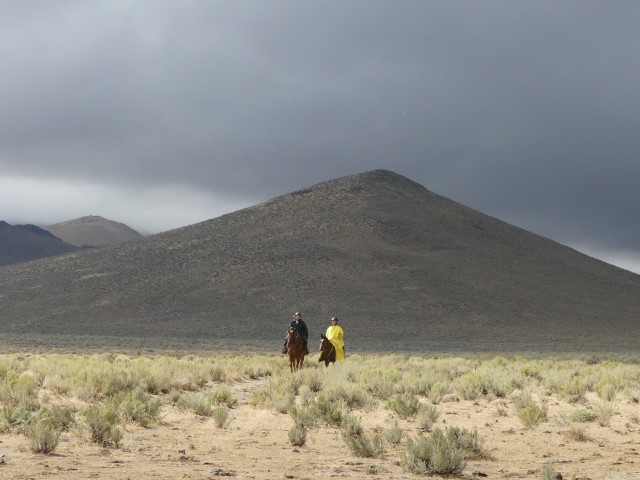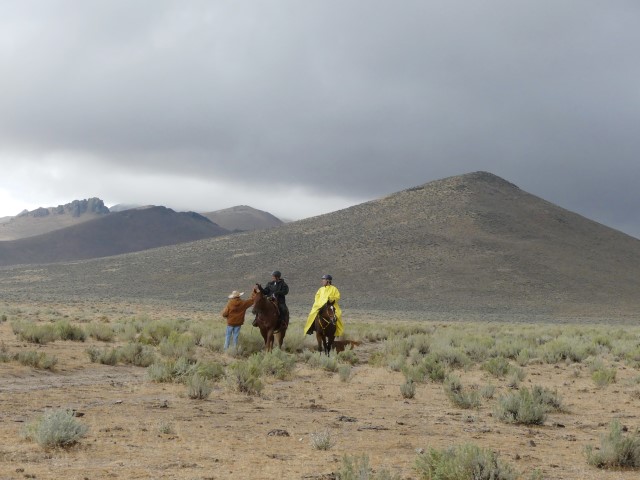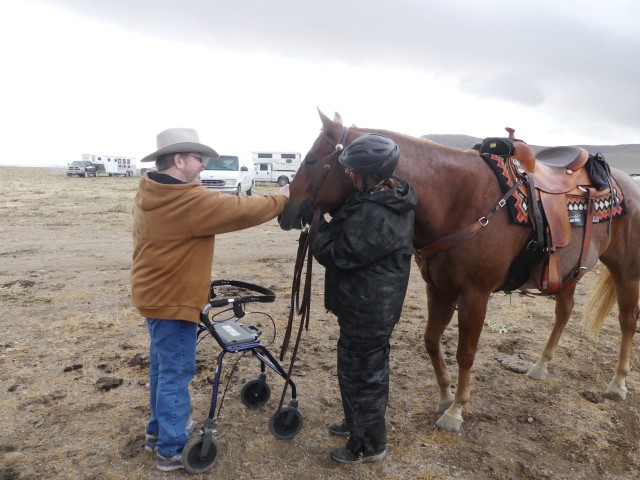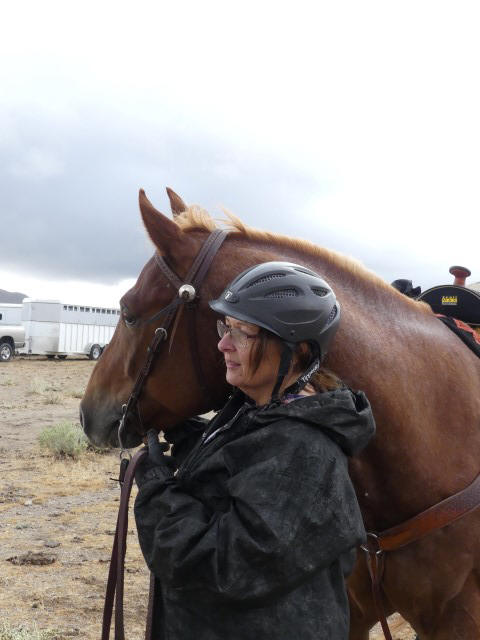 Rio is so sweet!!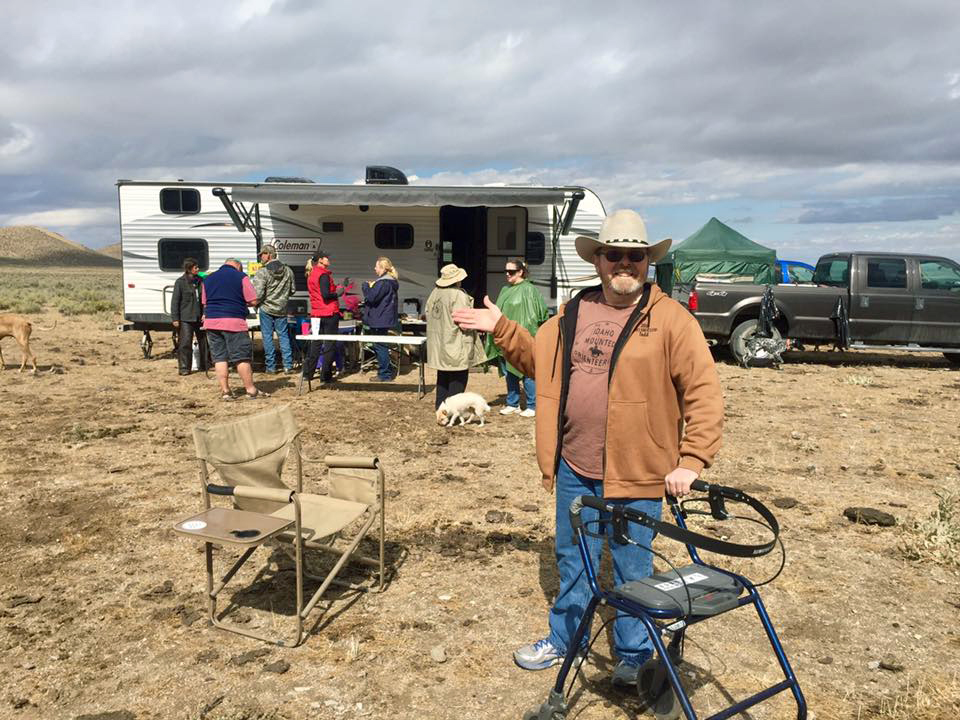 So good to see Todd!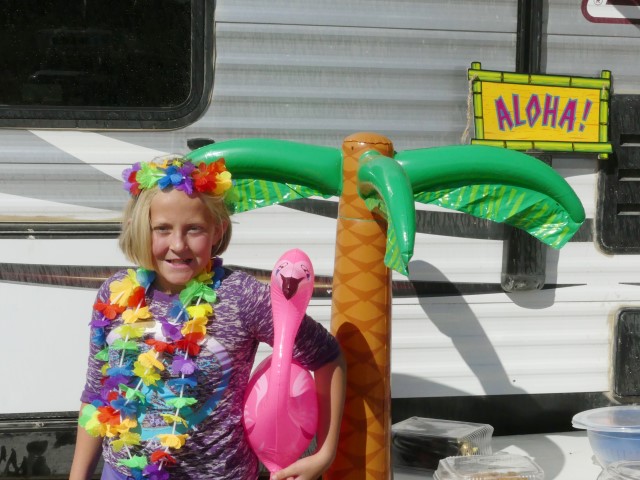 Megan, our Aloha Princess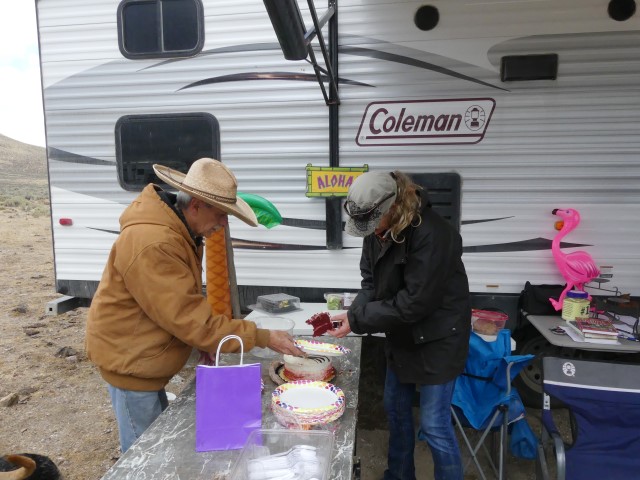 Cutting Birthday cake for Christine and Tammy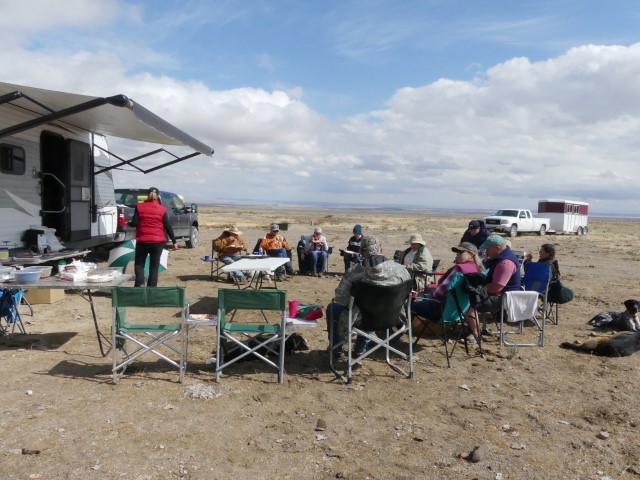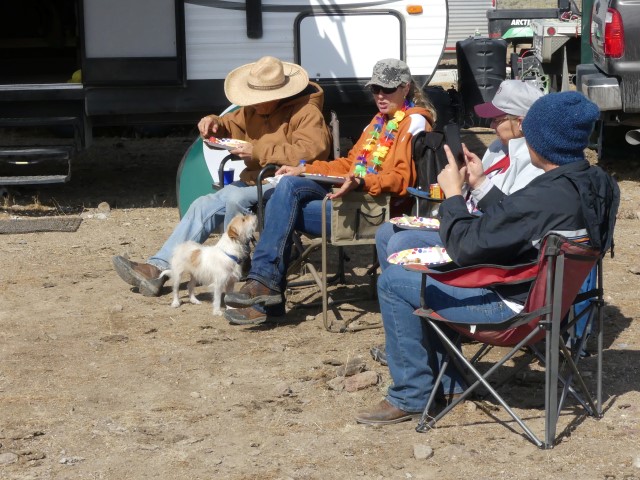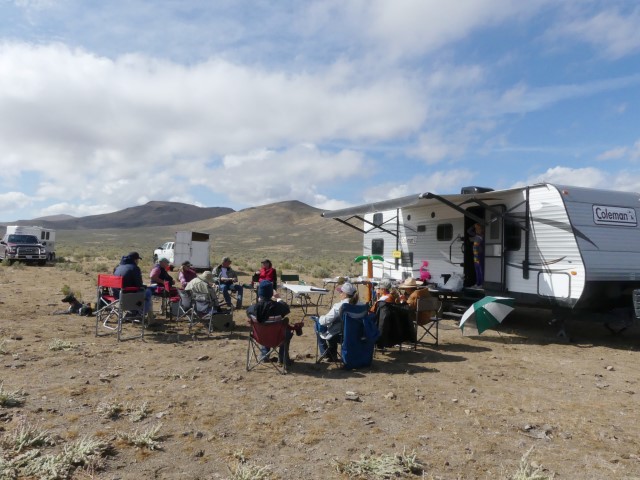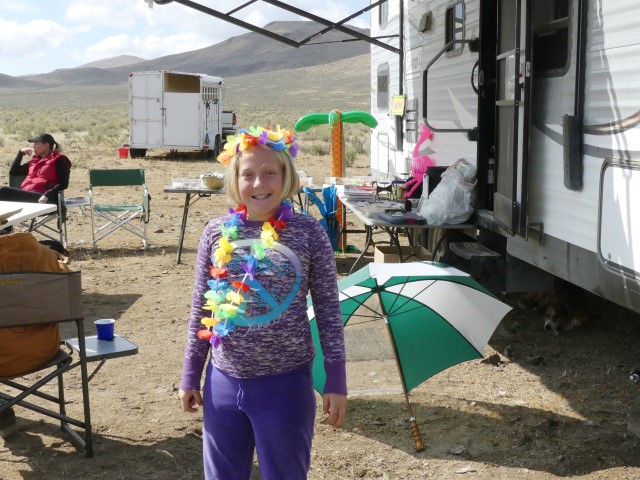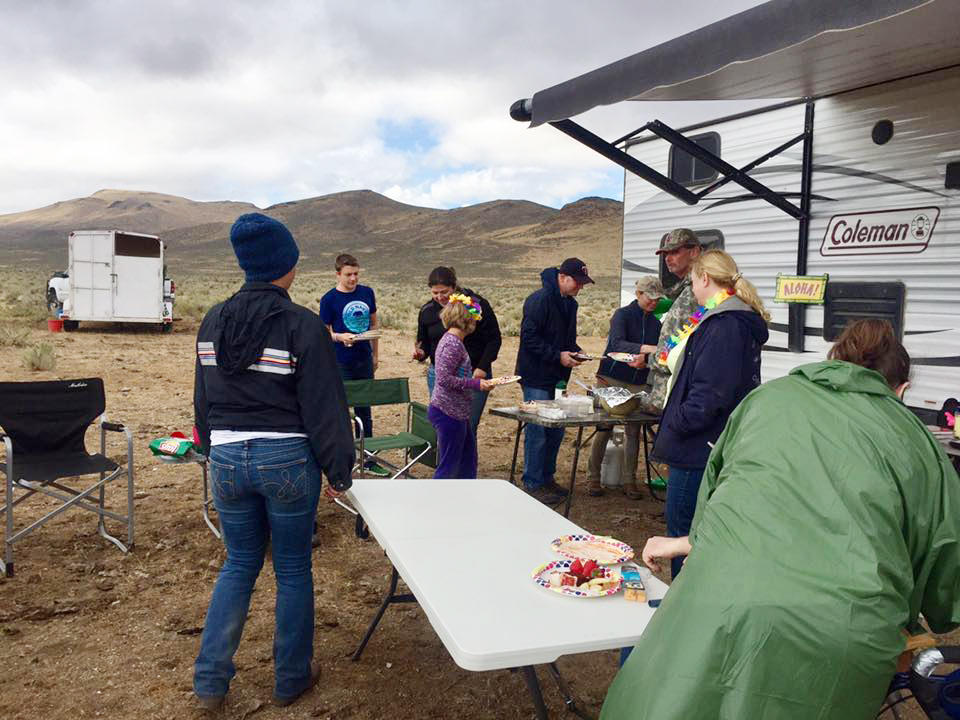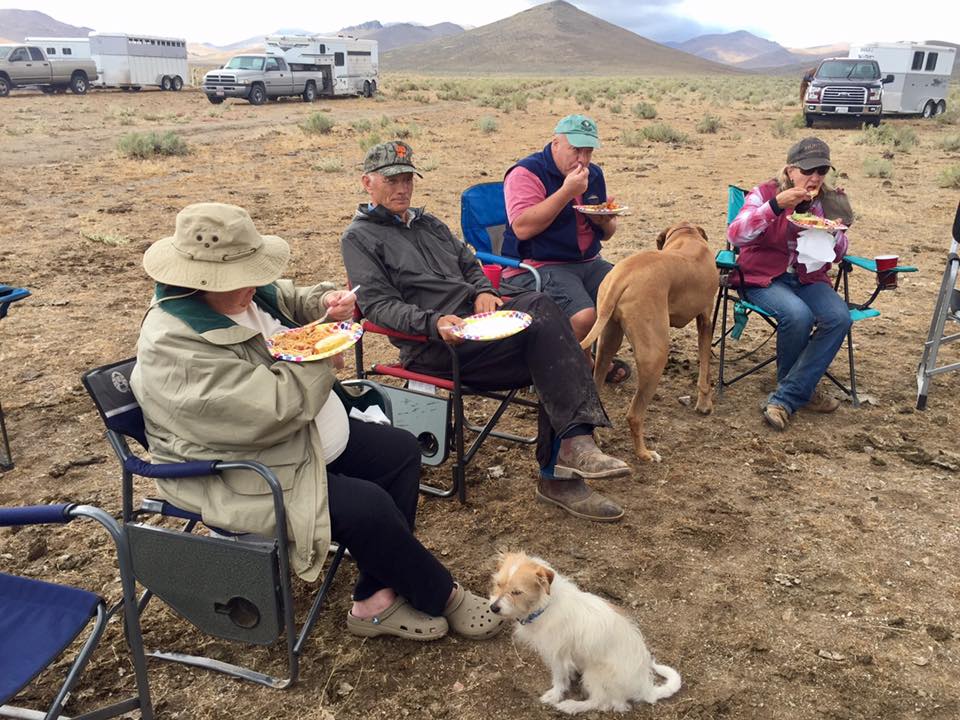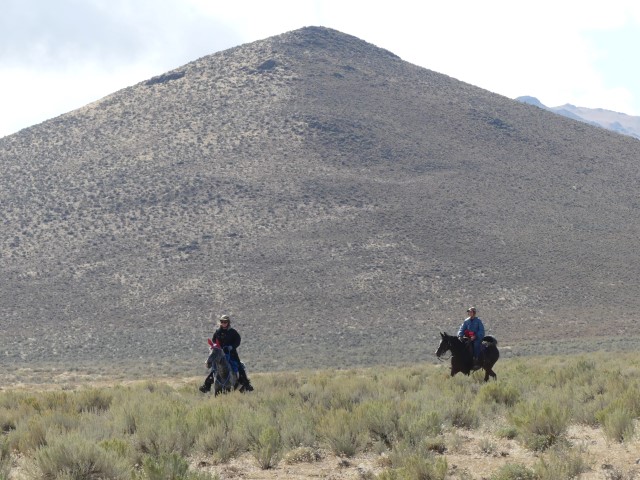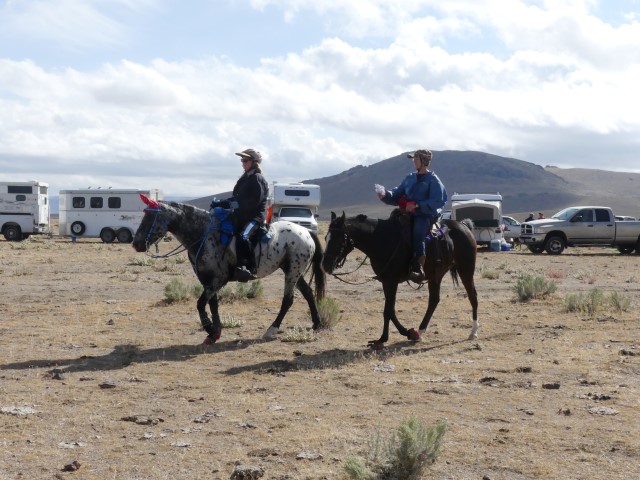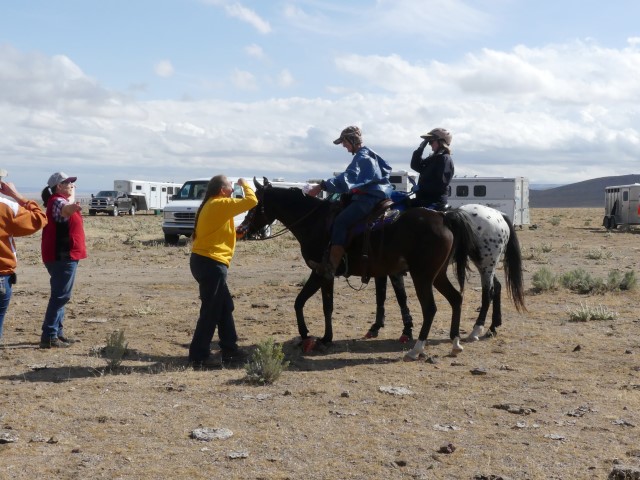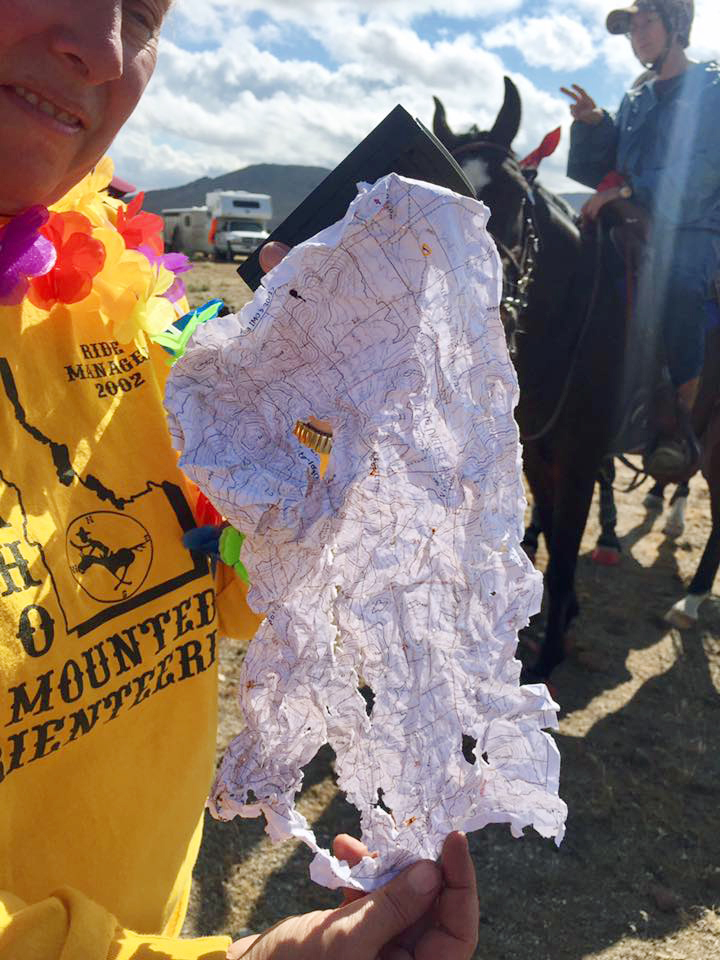 Their map was a little worse for wear!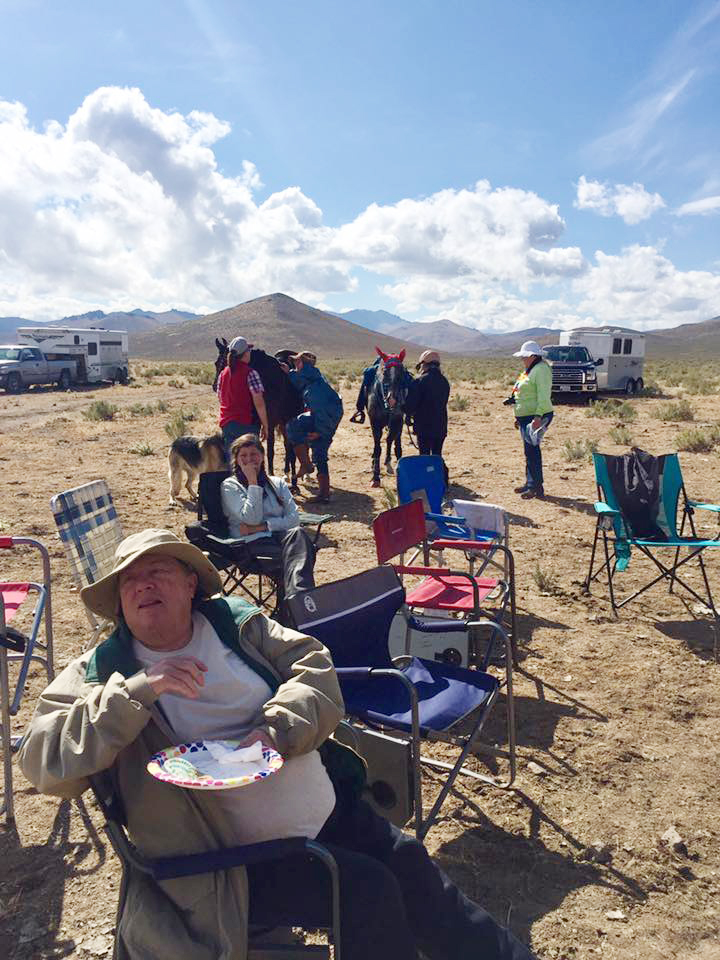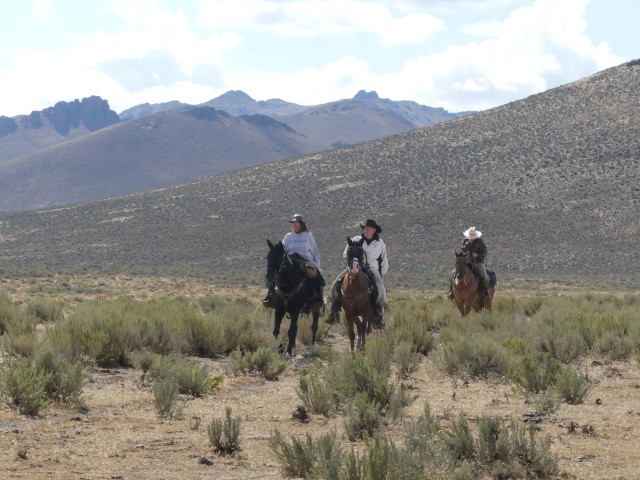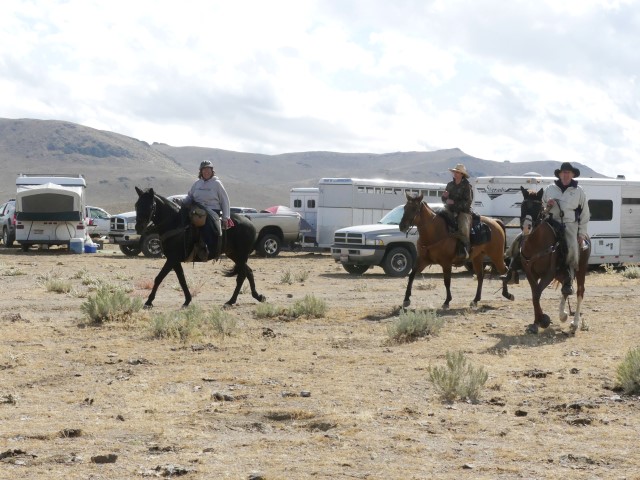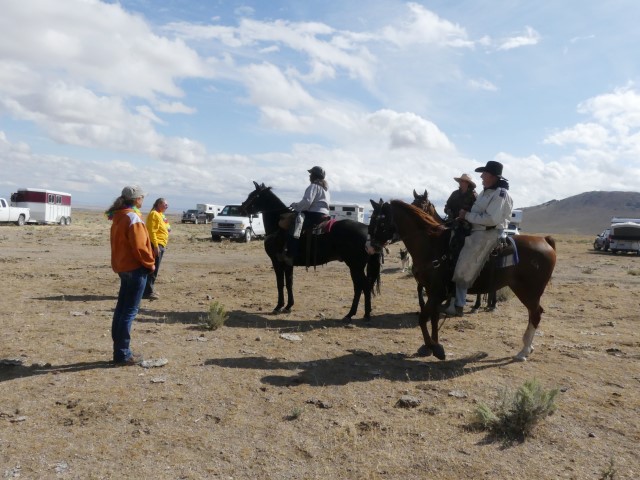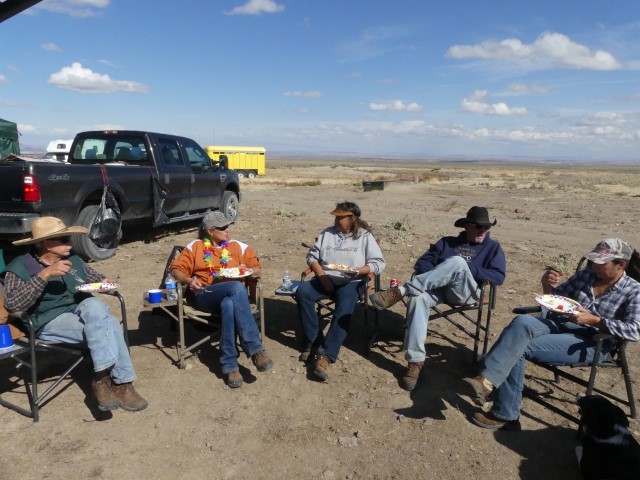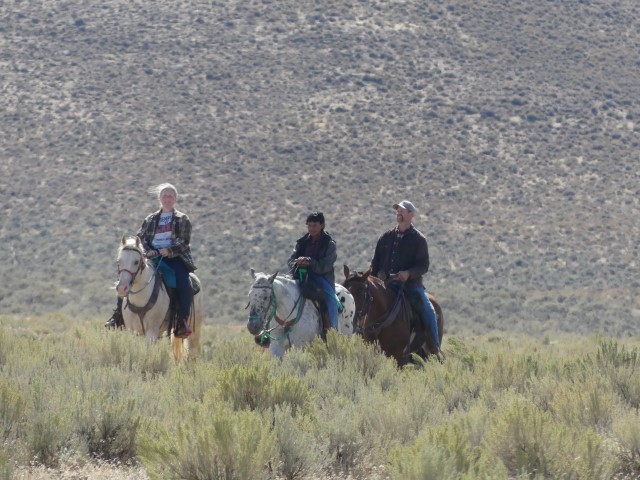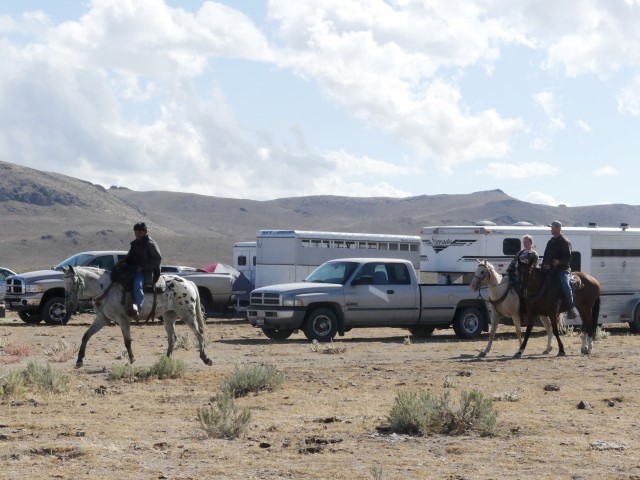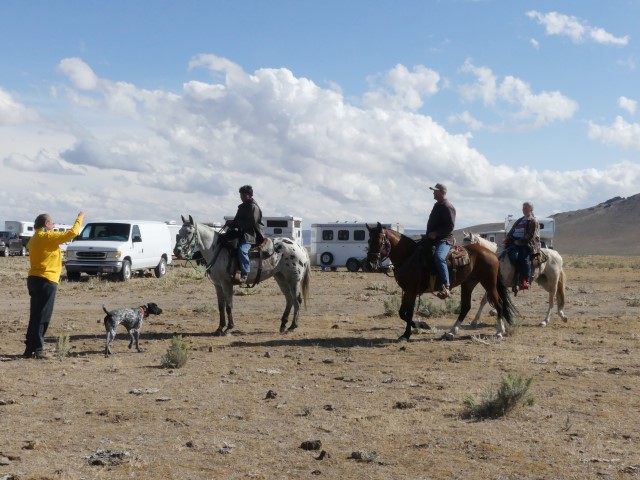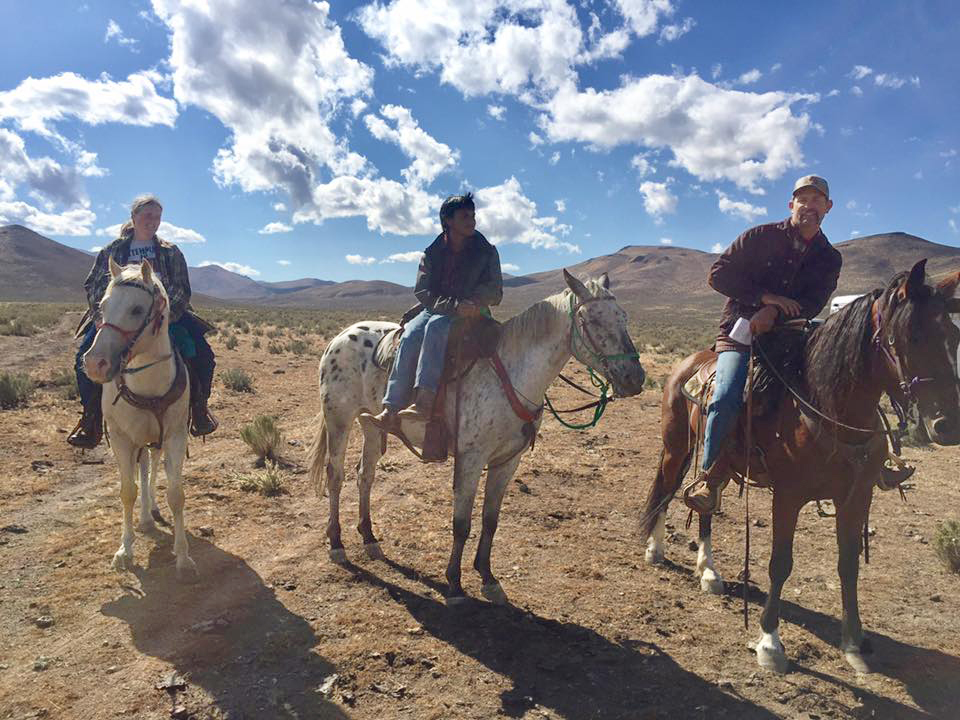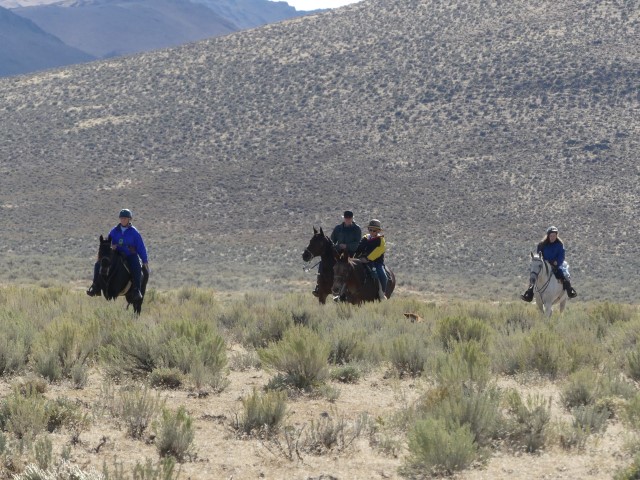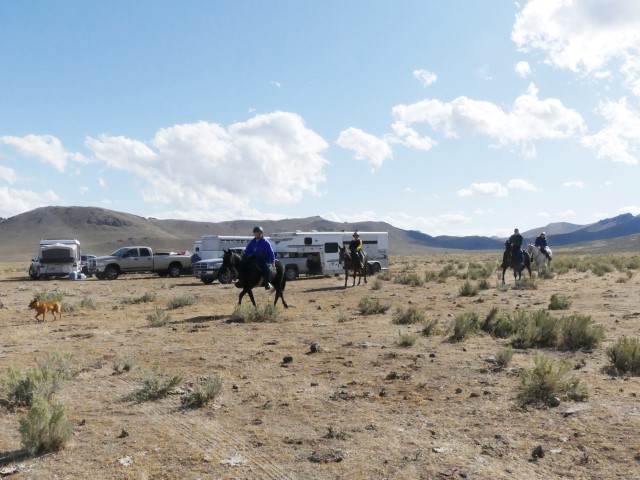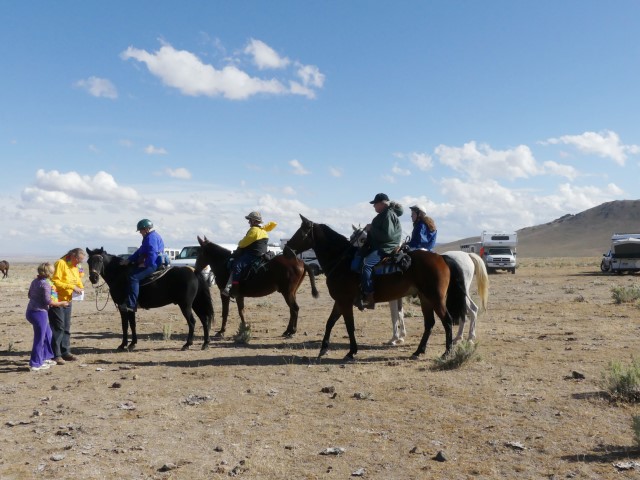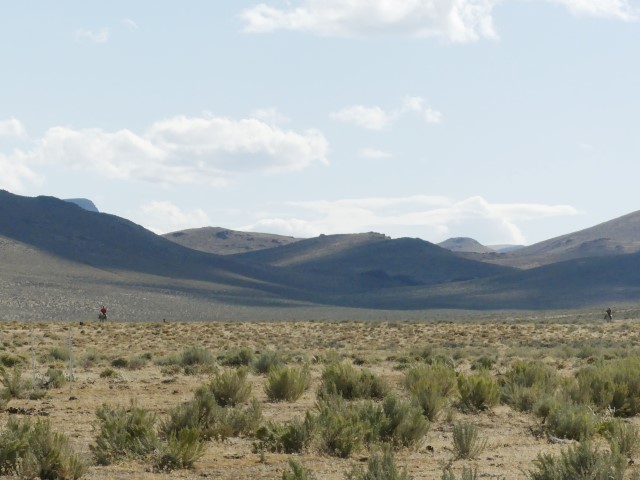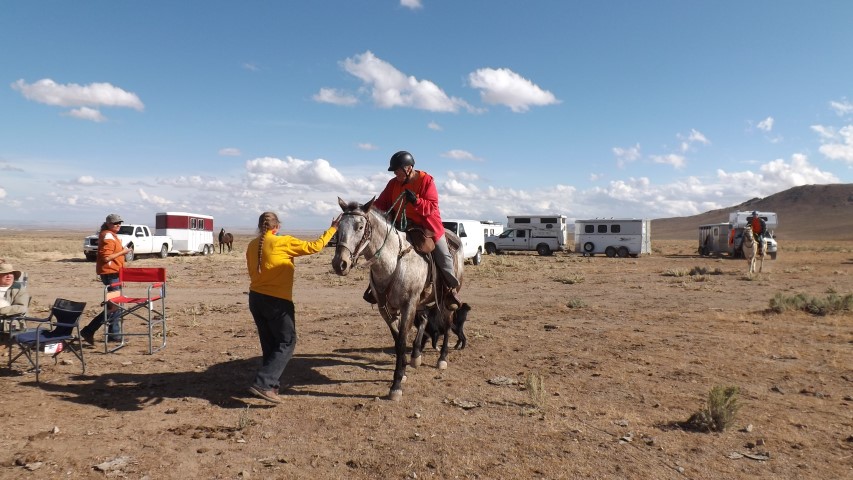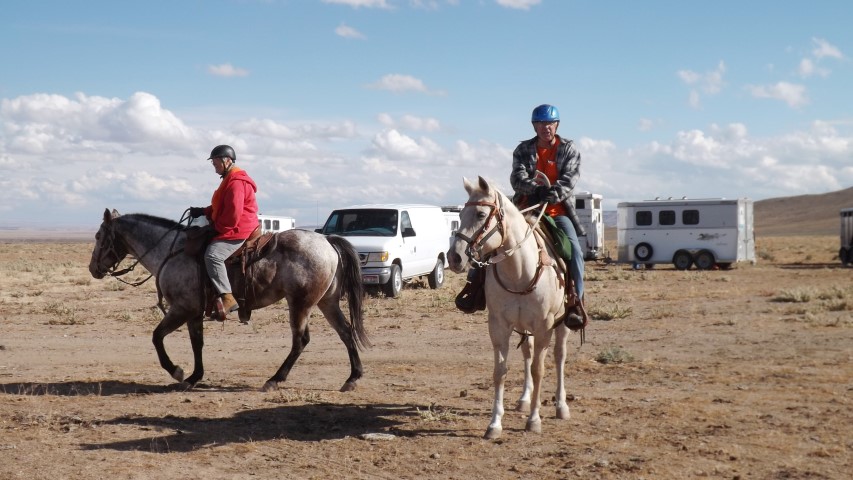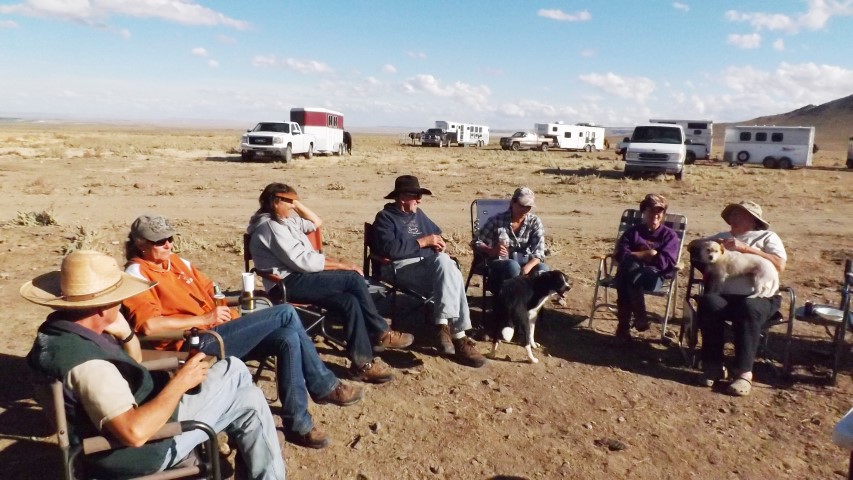 The Awards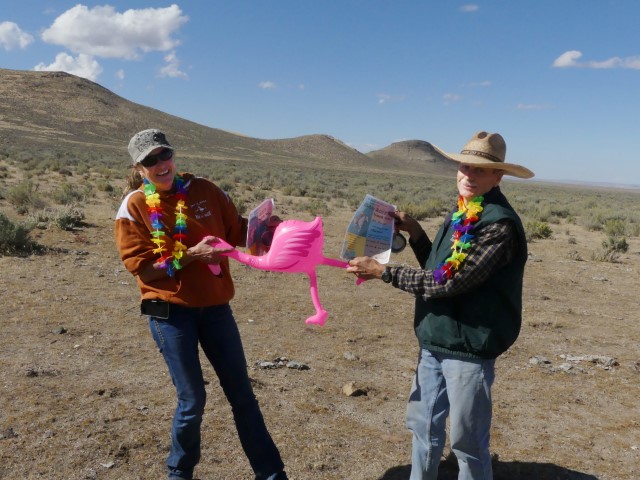 First Place: Renegades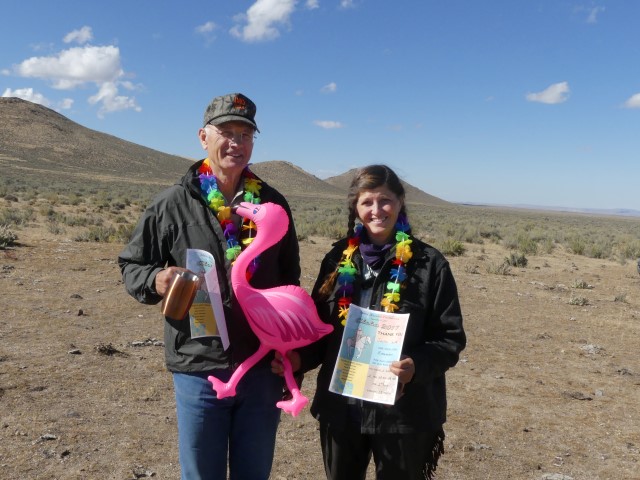 Second Place: Zipper Lips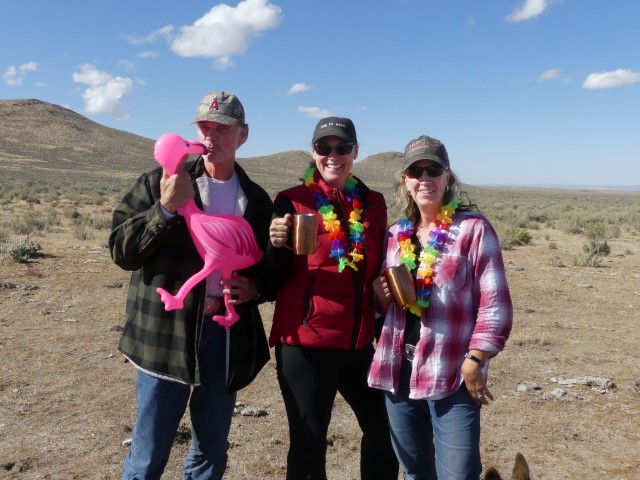 Third Place: Shade Hunters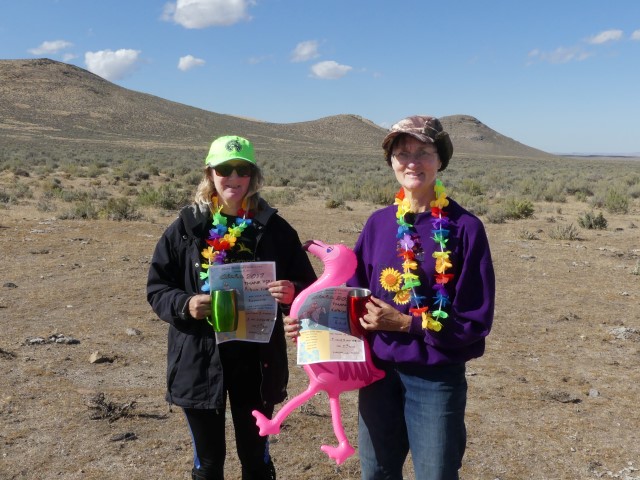 Fourth Place: Moon & Stars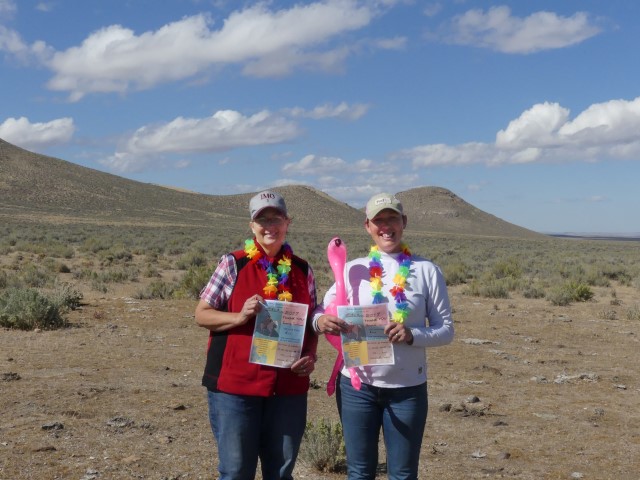 Tammy and Amanda rode part of the ride with Moon & Stars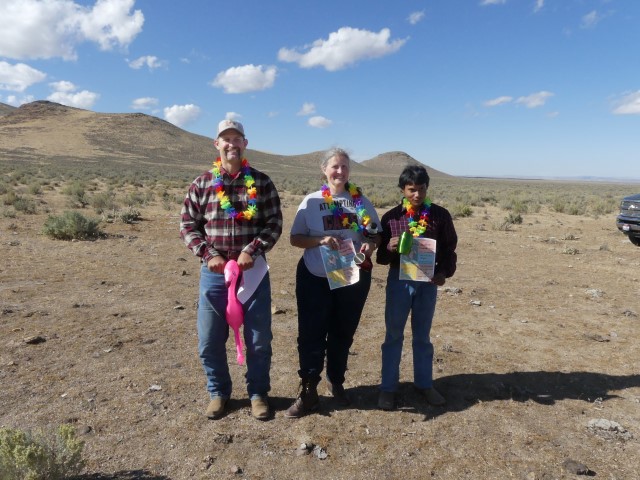 Fifth Place: Saddle Bums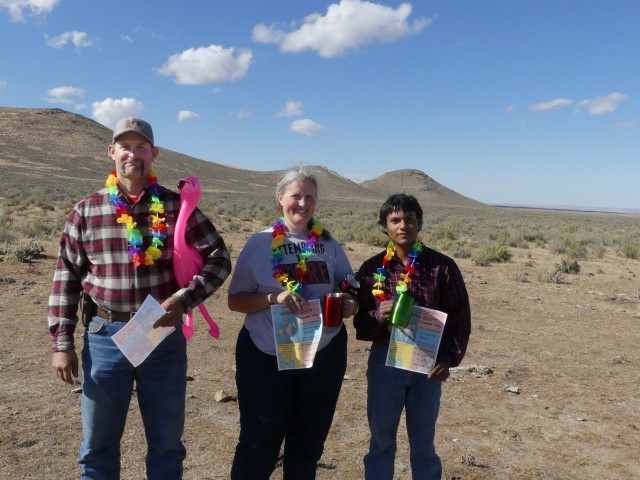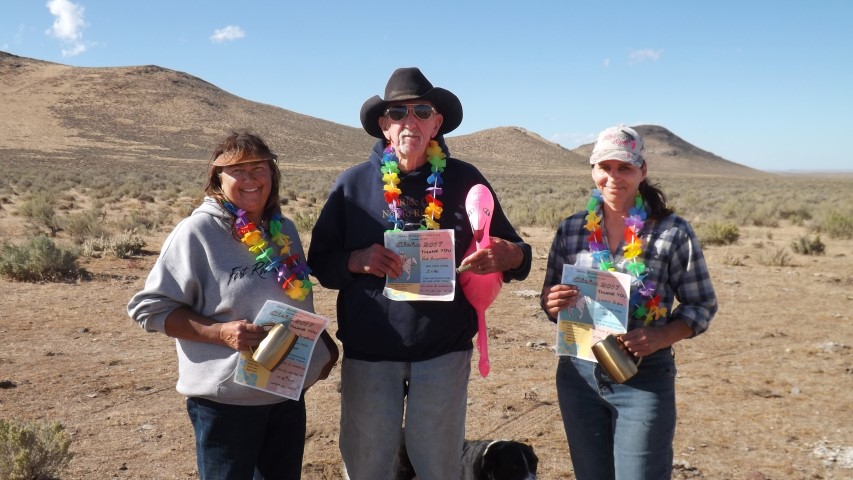 Sixth Place: Circle 4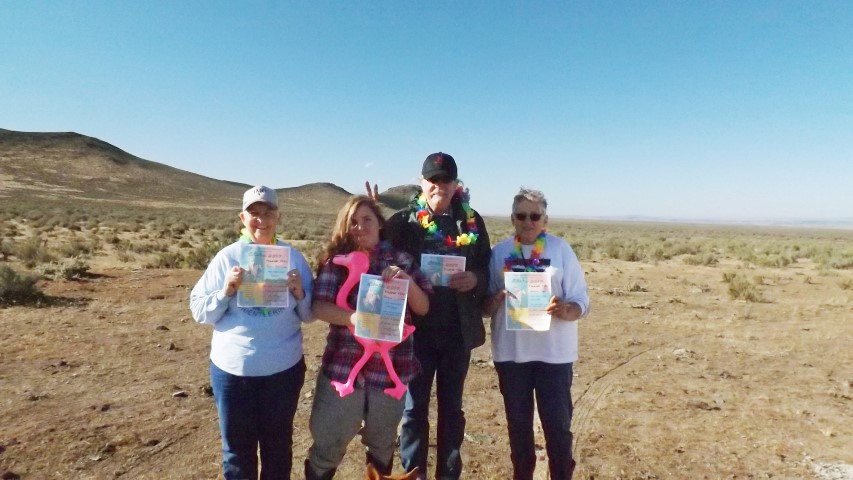 Die Hards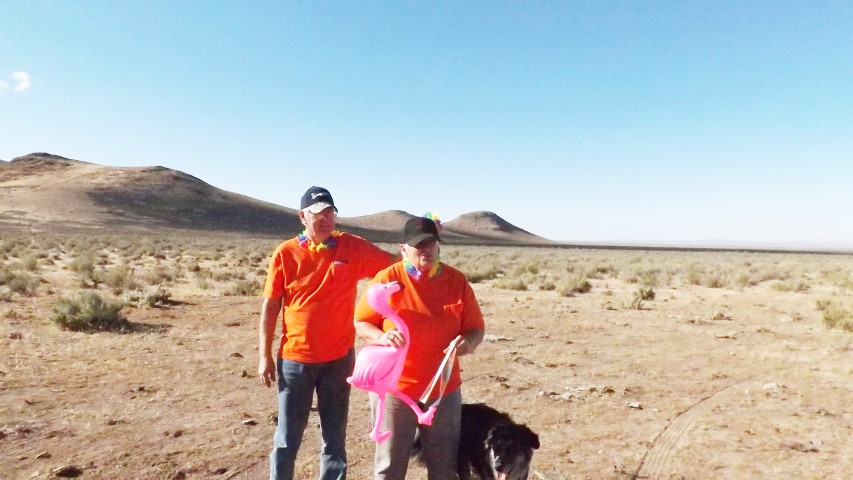 Die Hards 2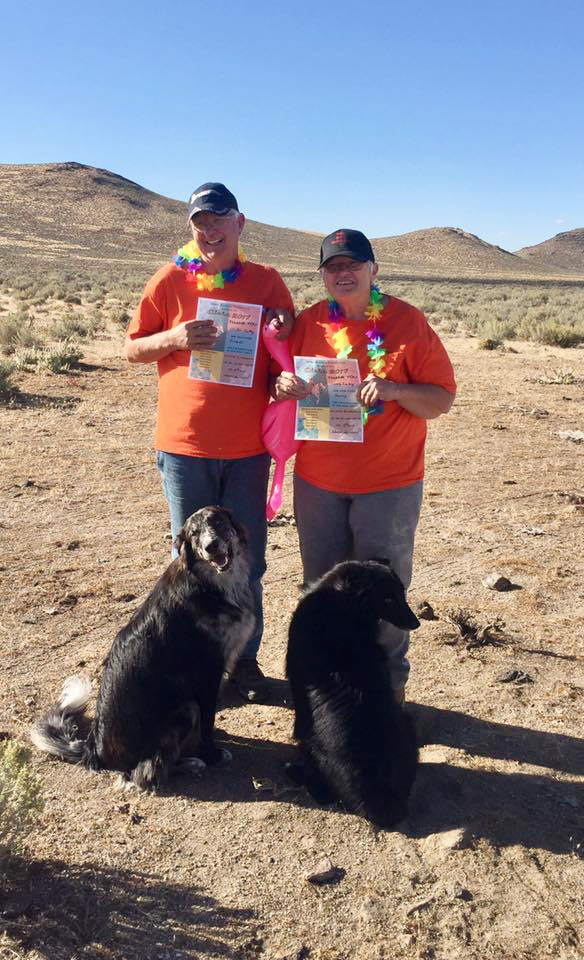 After the Ride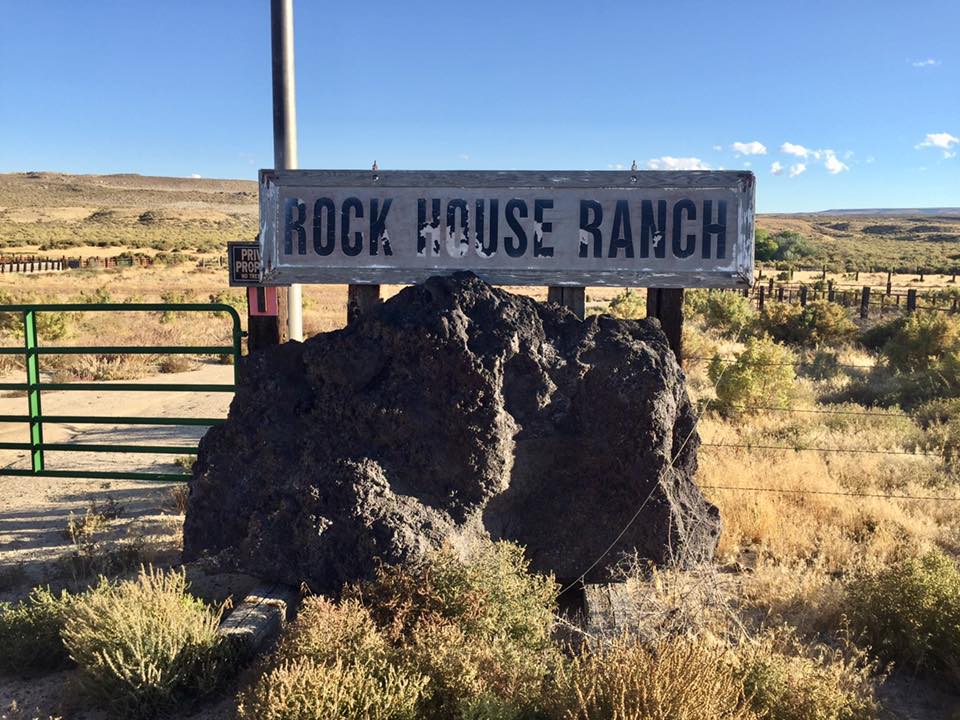 Christine and Lee stopped at this old ranch on the way home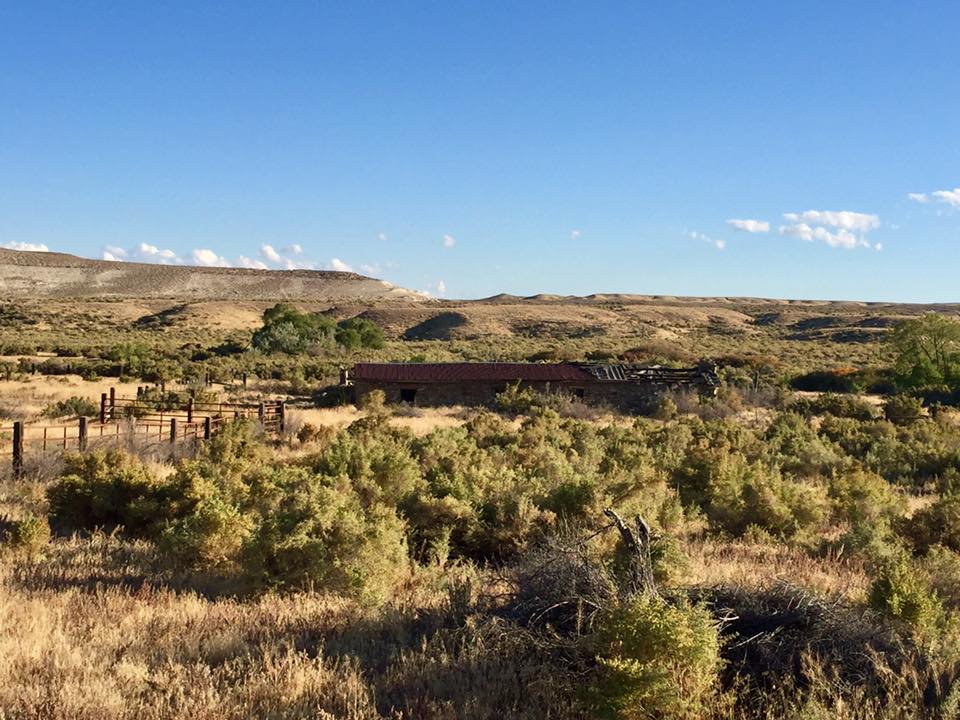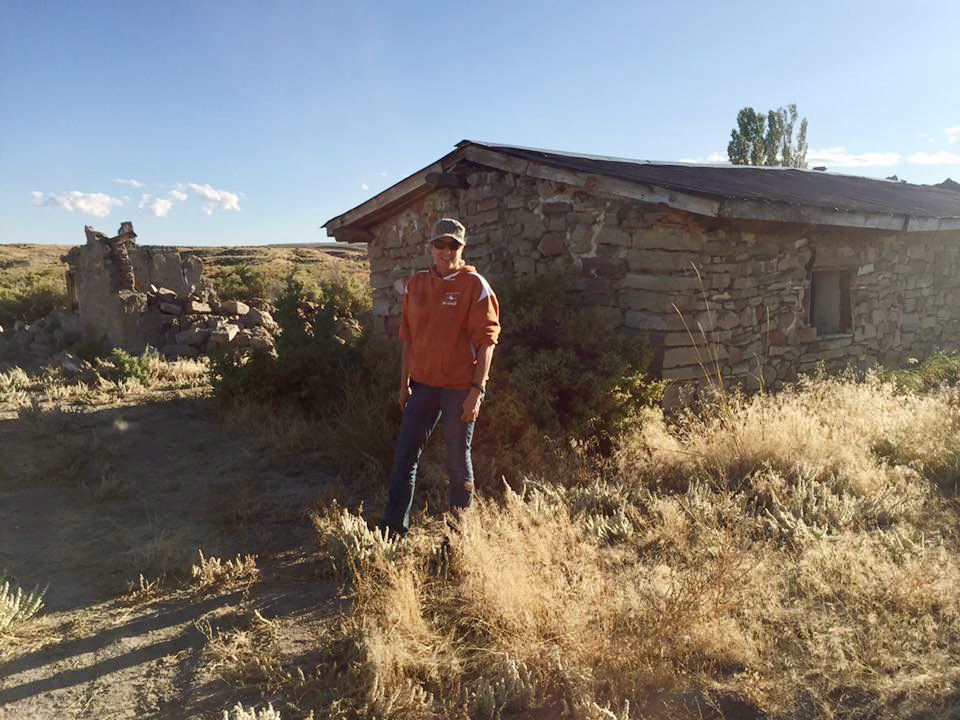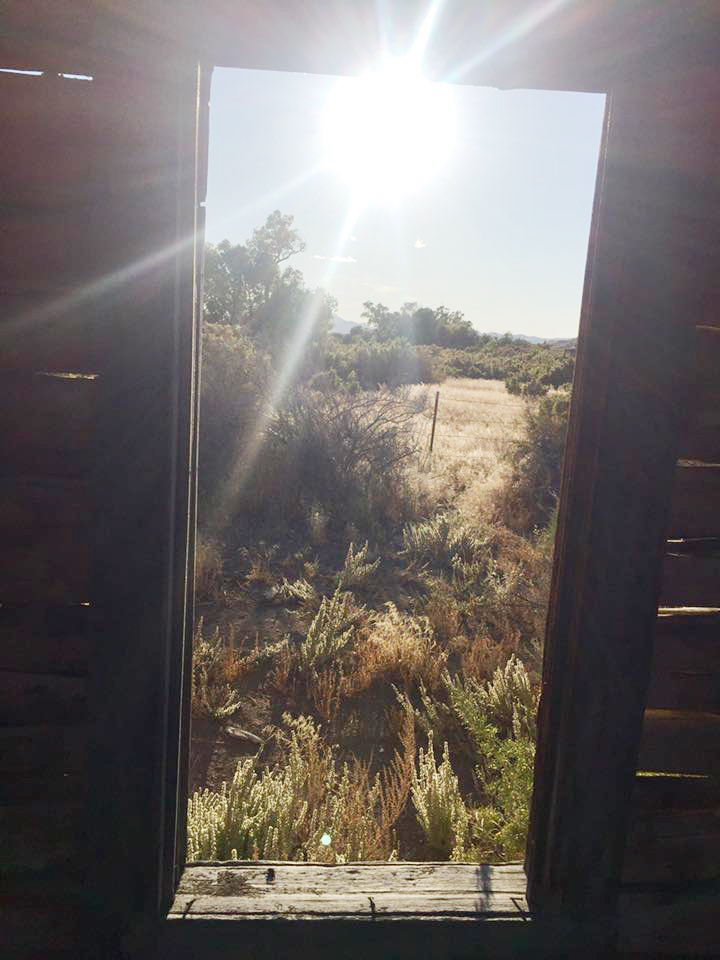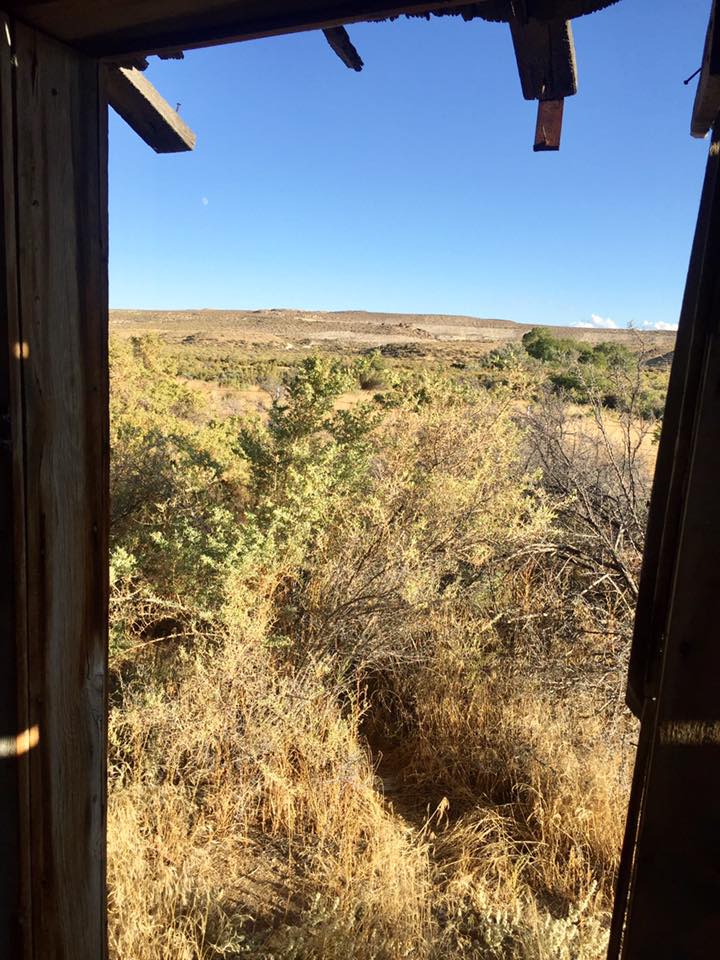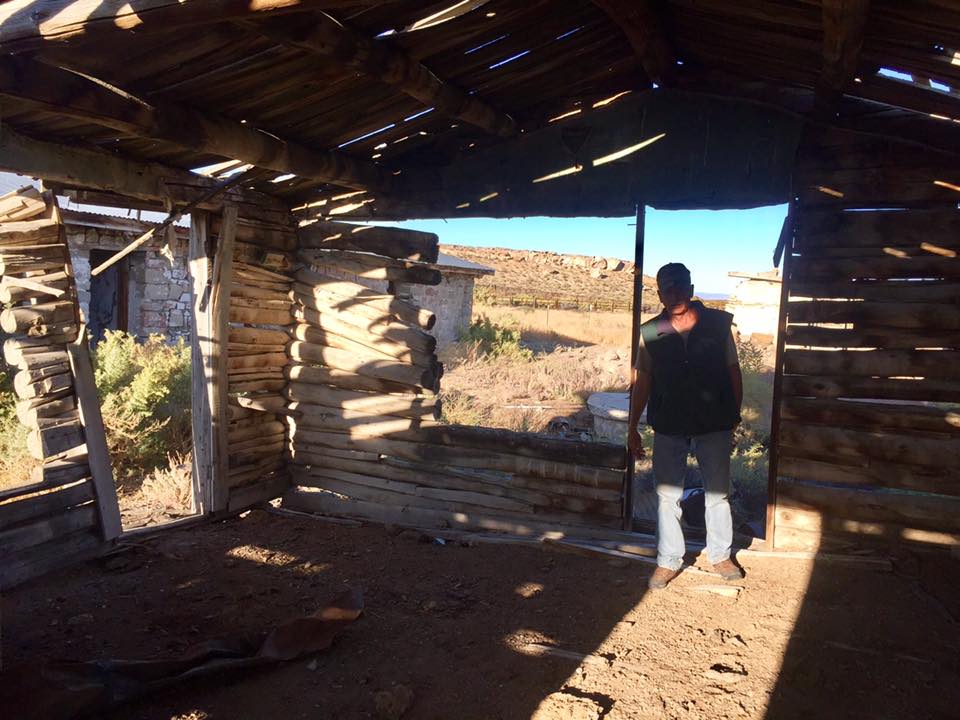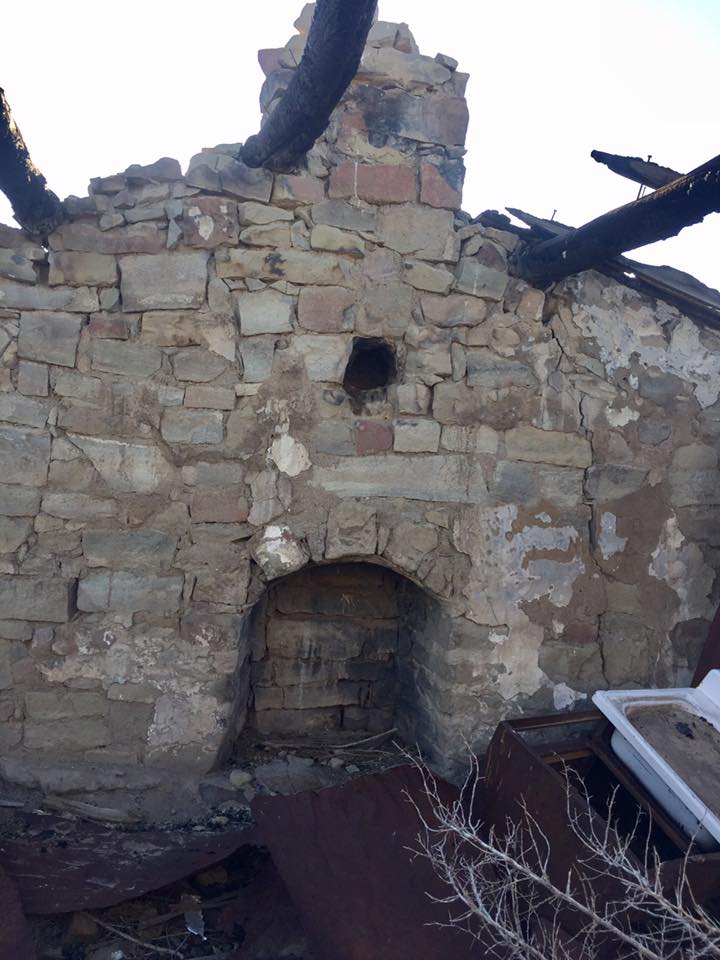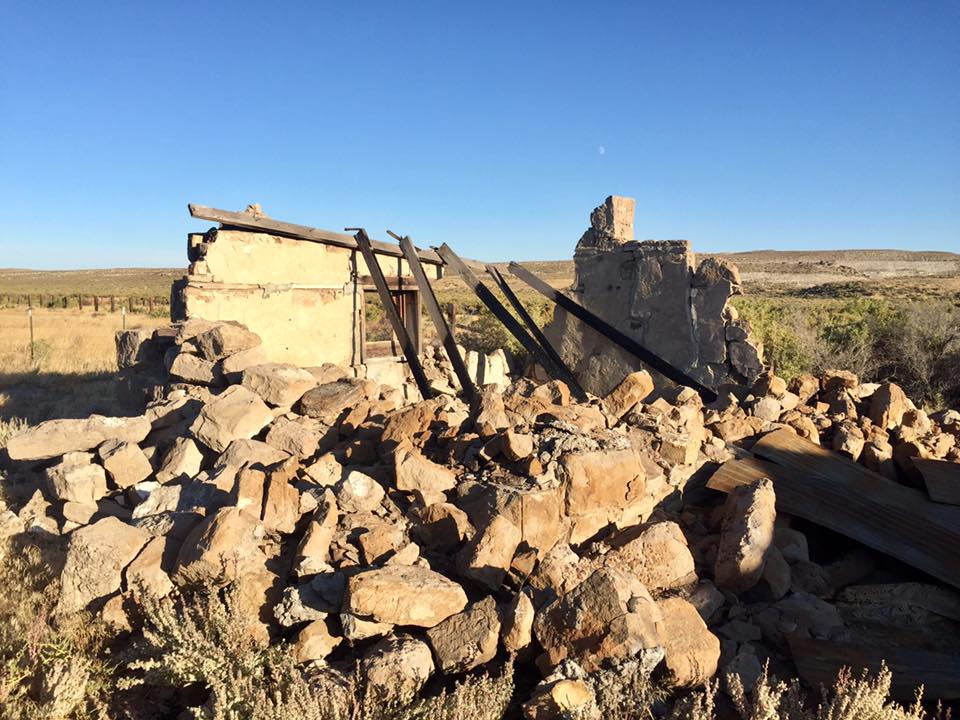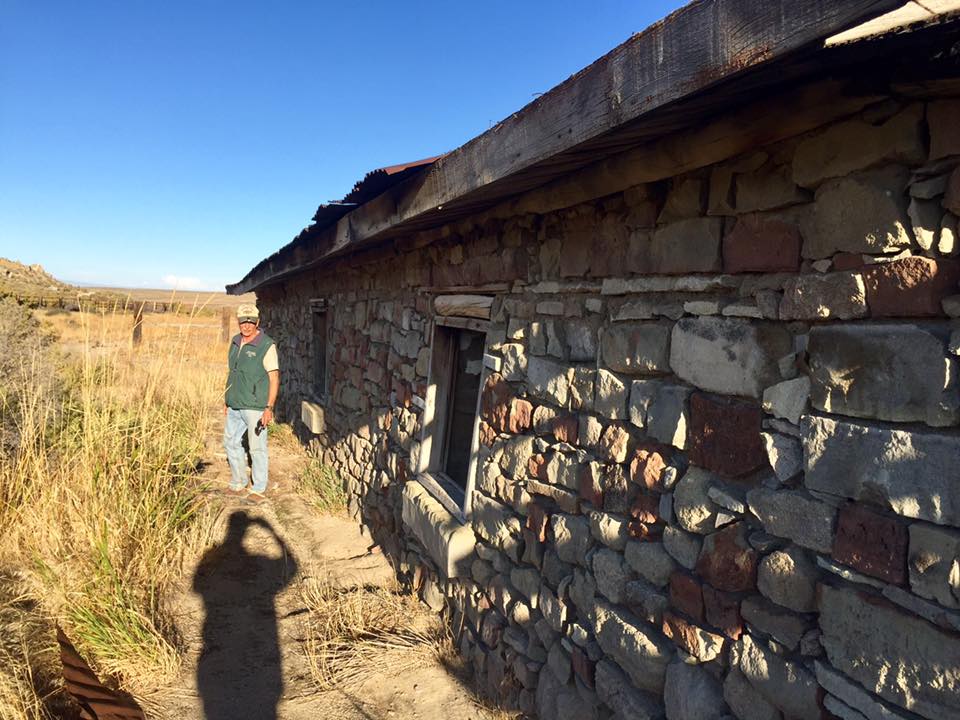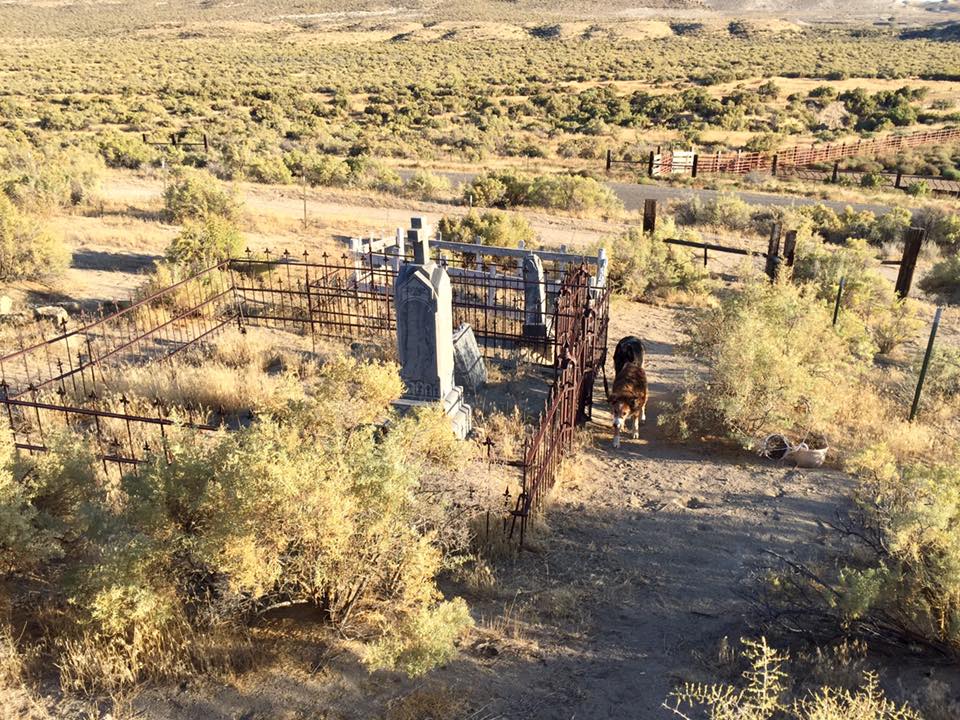 They stopped at the old cemetery, too.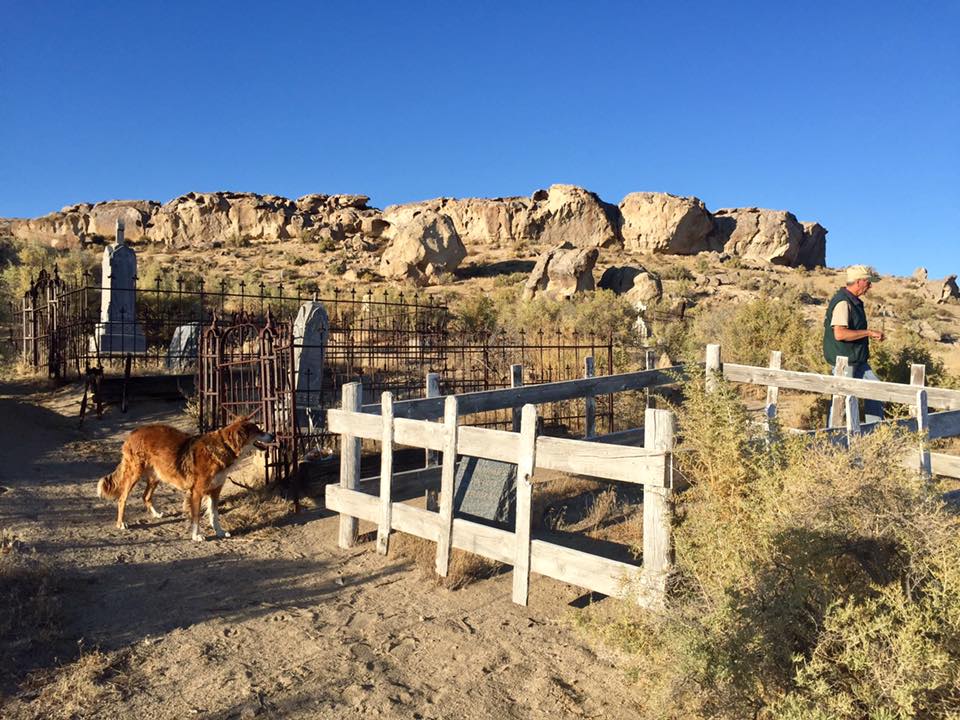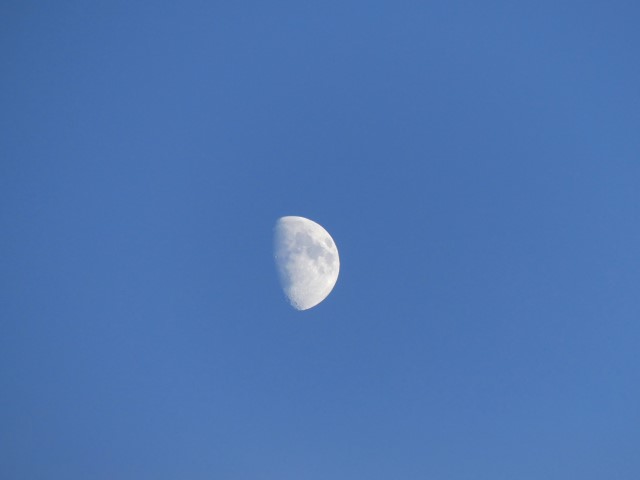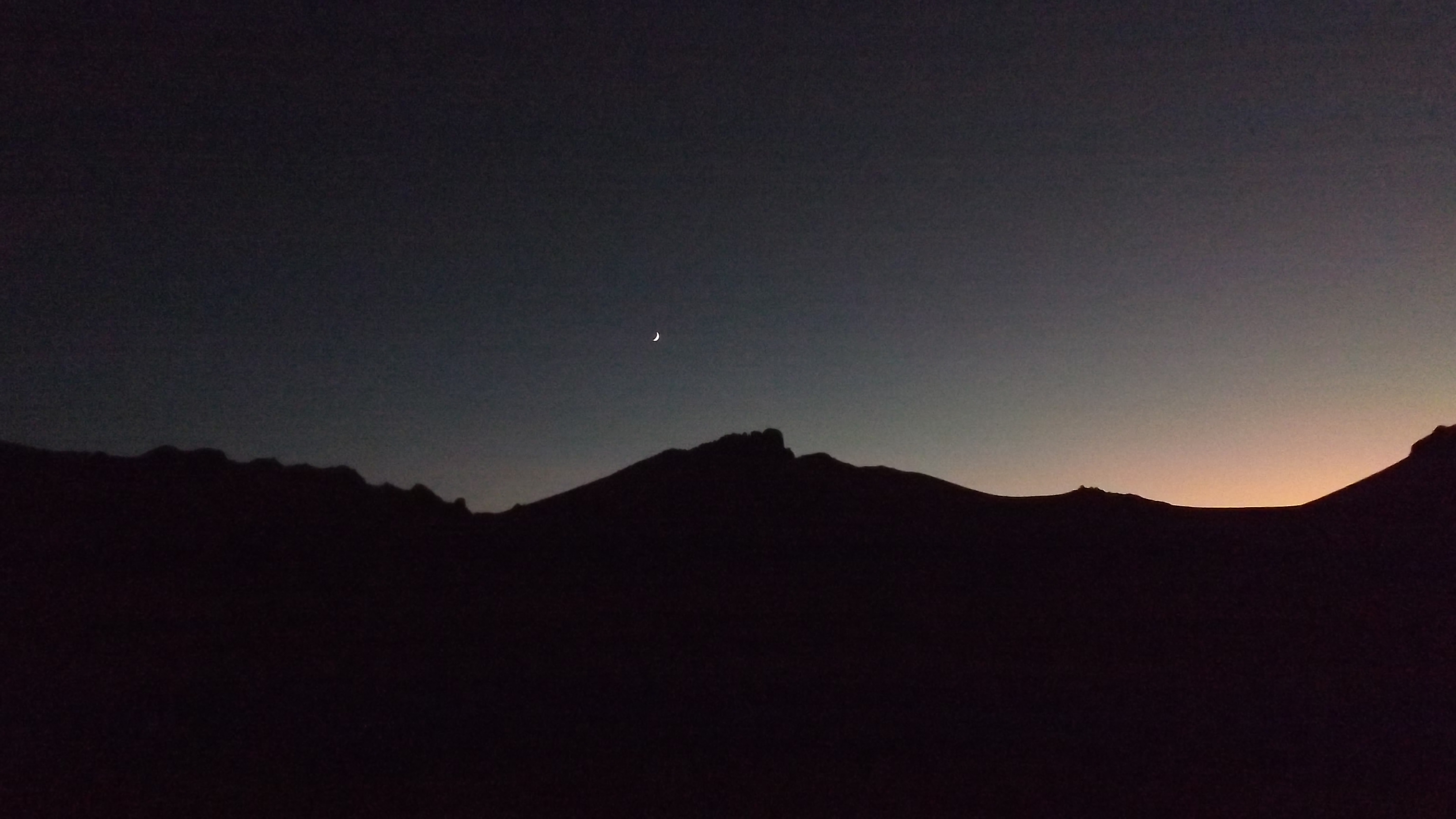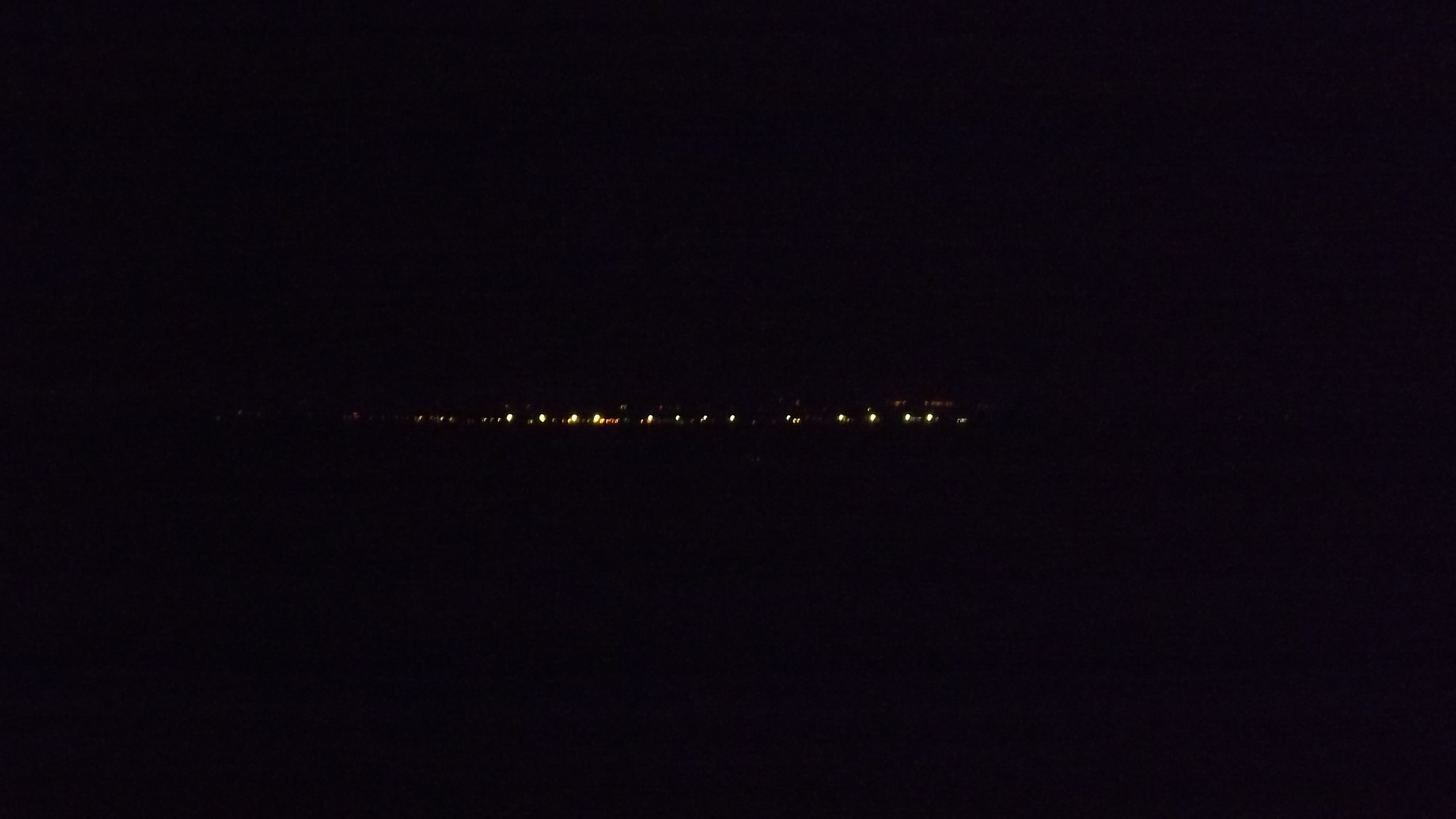 Sunday

The water trough was running again on Sunday!
It had been running the week before, but wasn't on Friday or Saturday.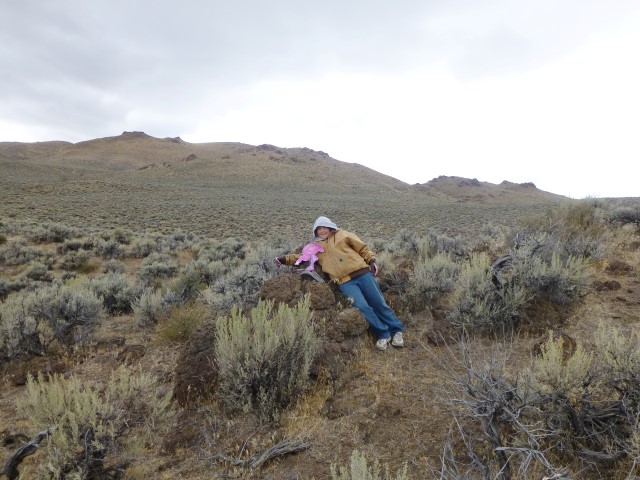 Megan helped Pat pick up the landmarks and marker at #4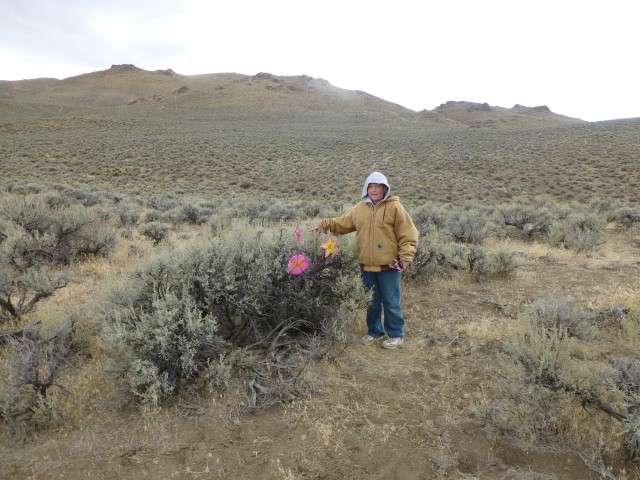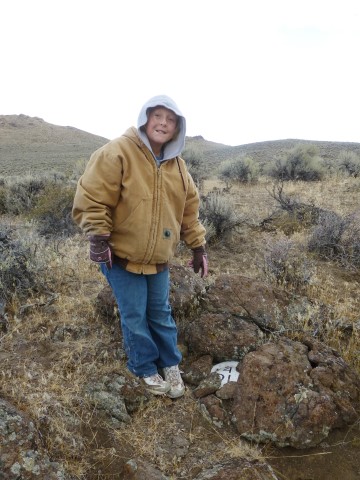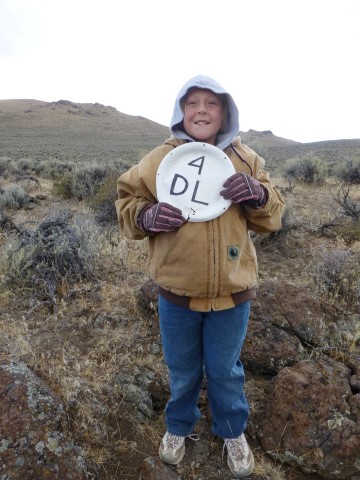 Scotty and Gunner were happy at home
---