---
The Hammett Ride
Hosted by Zipper Lips Barry
The sheep made it interesting!
Friday Night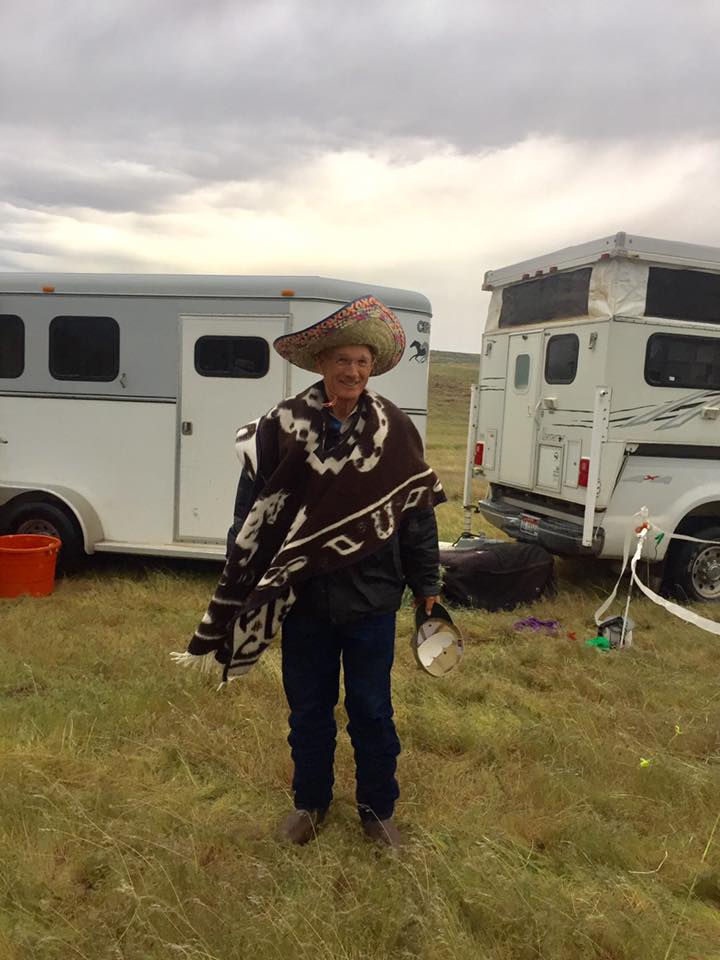 Feliz Cinco de Mayo!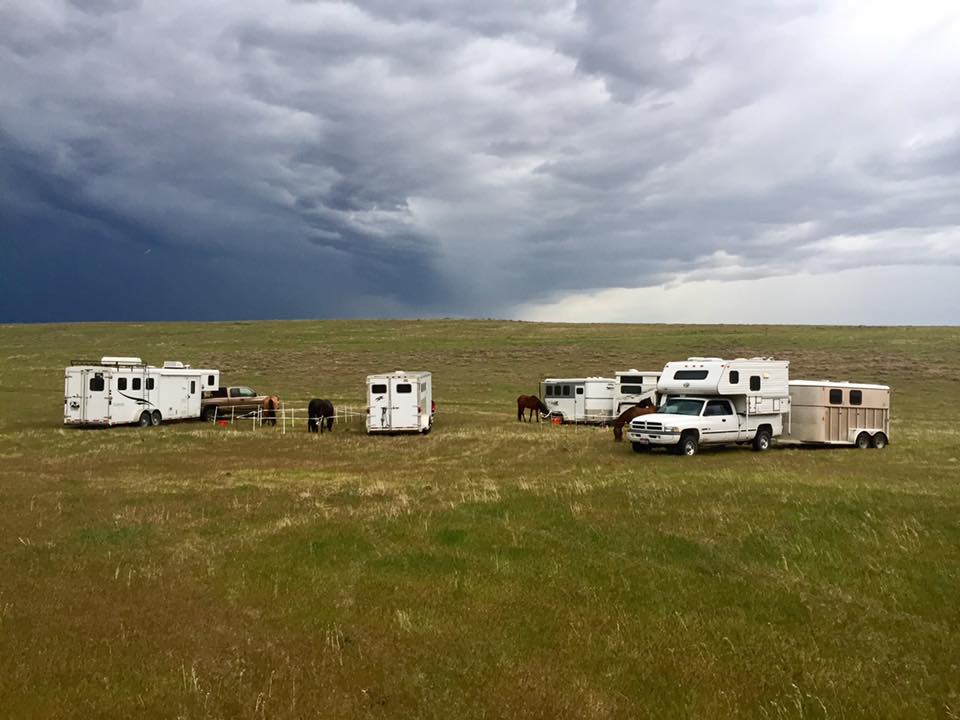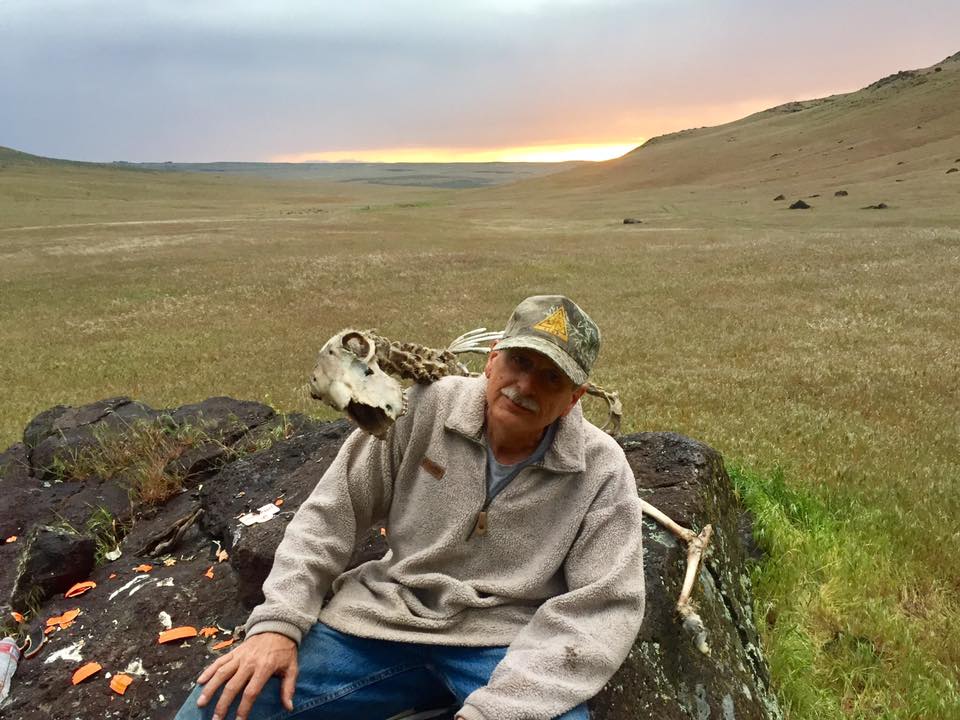 Lee and the landmark for #1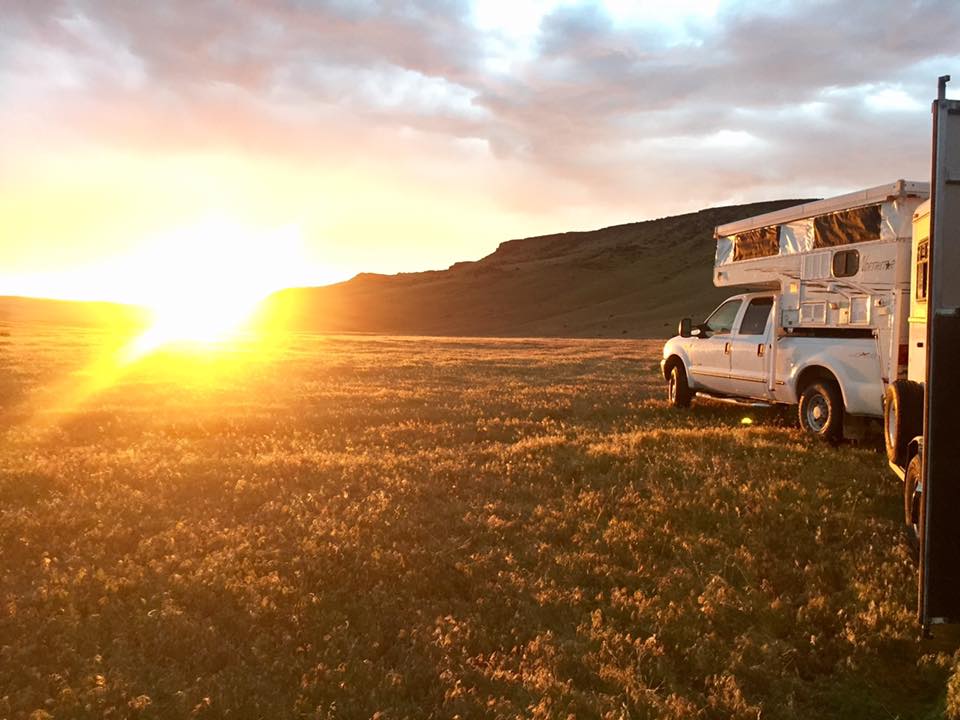 Sunset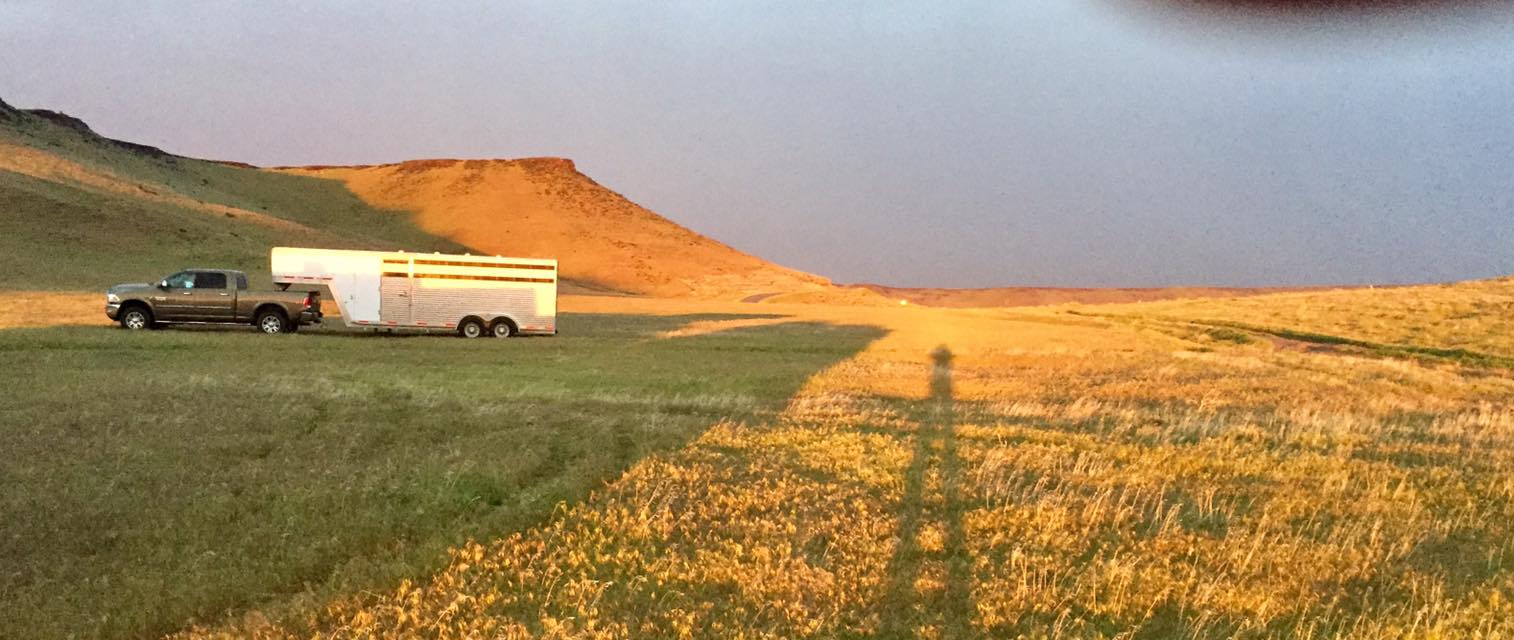 Saturday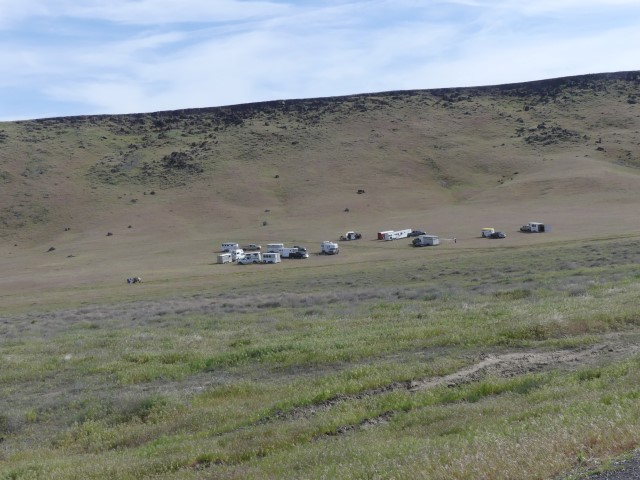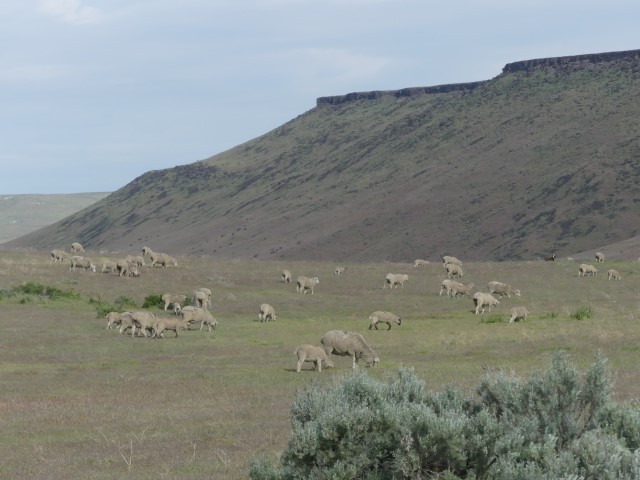 The sheep rolled in at about 9:00 A.M.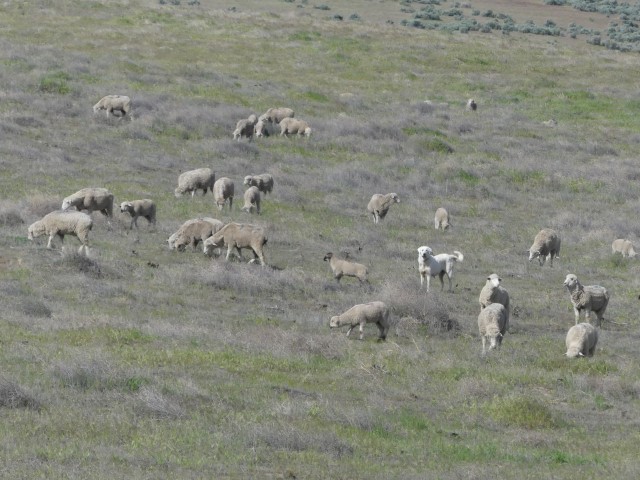 Finding #1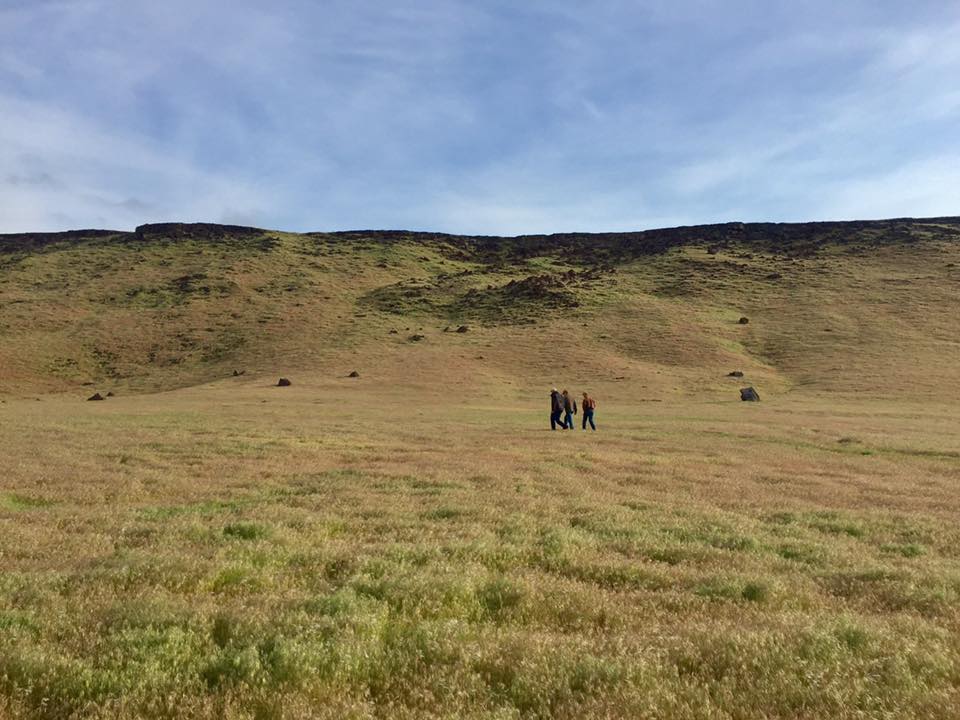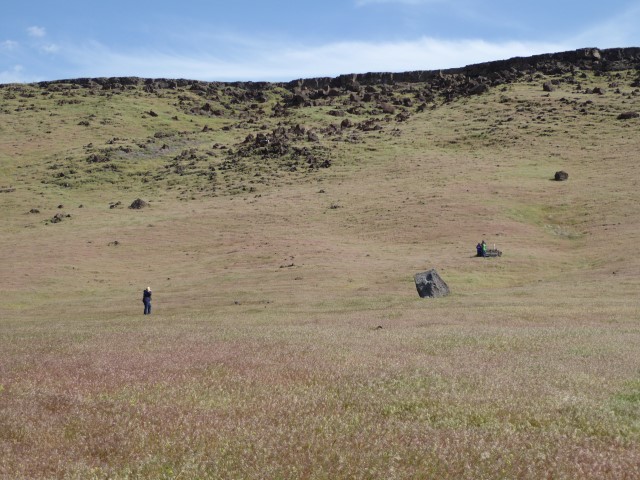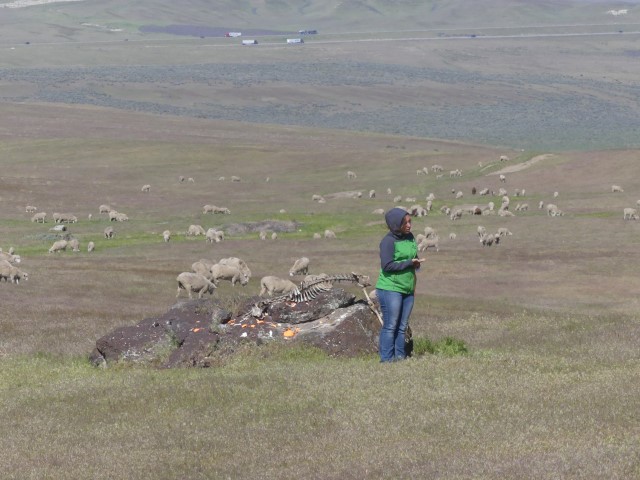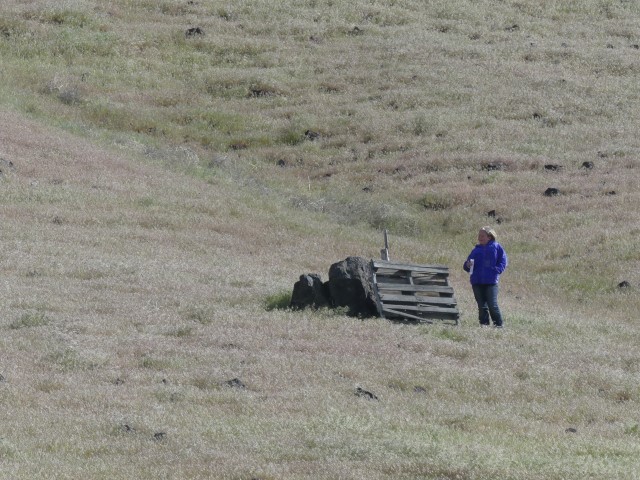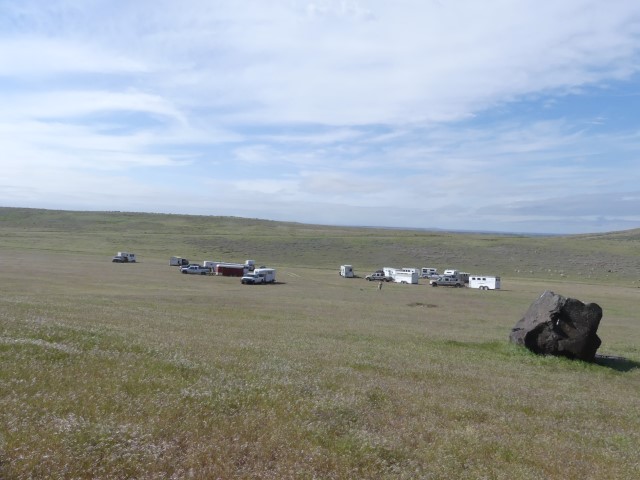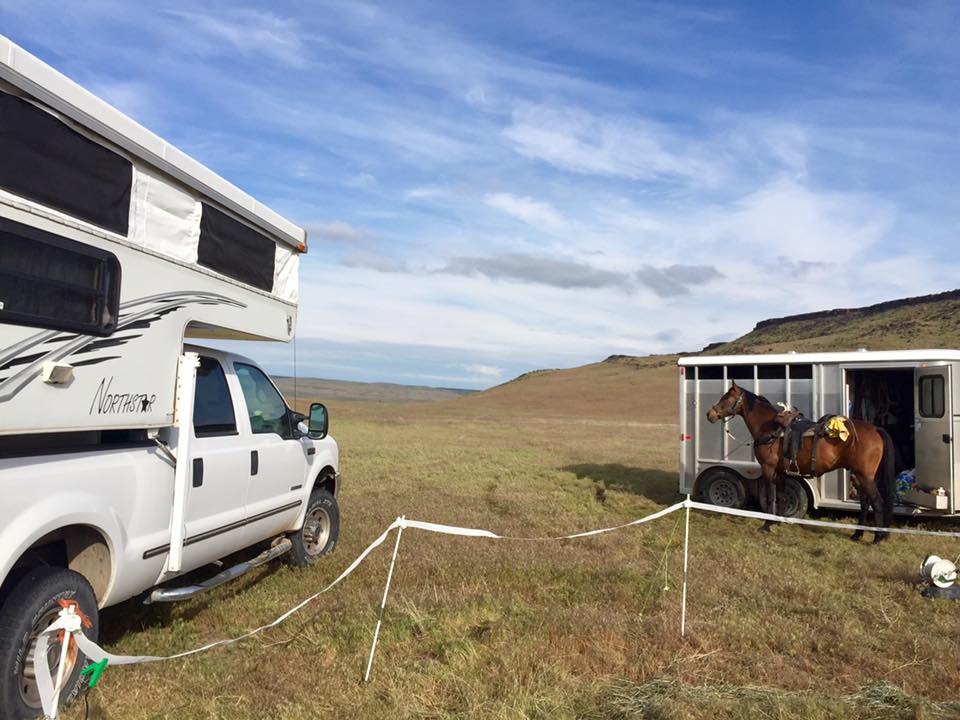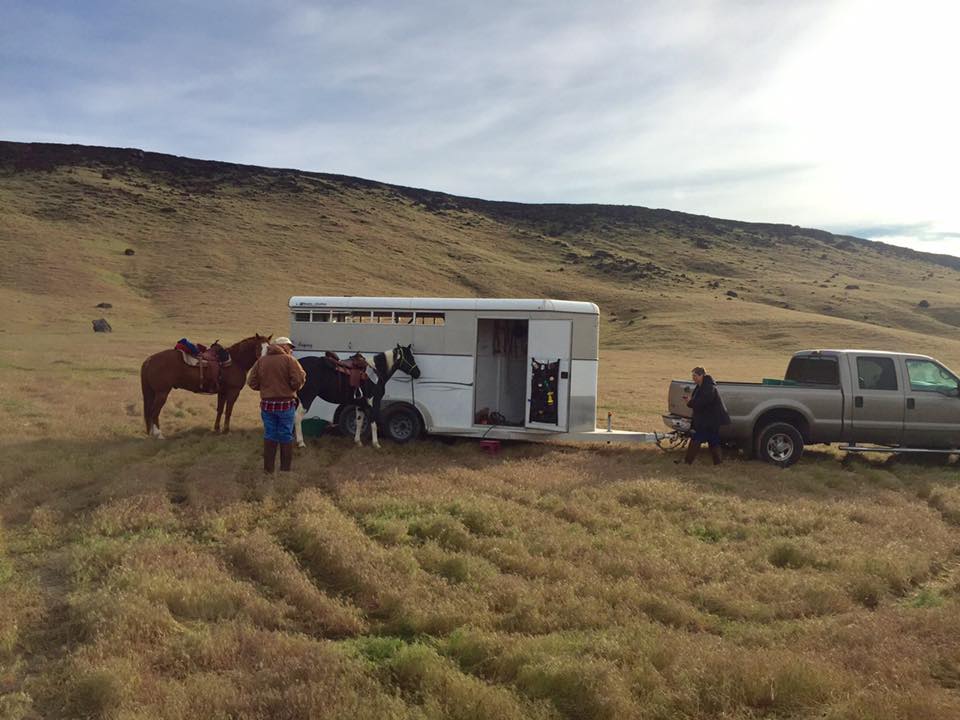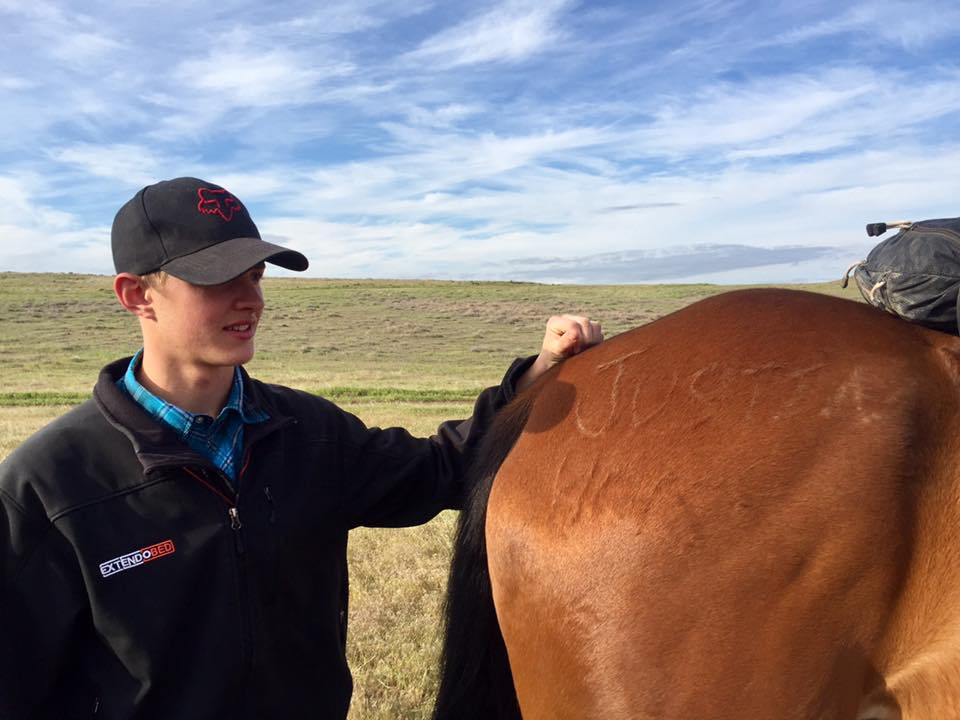 Justin putting his brand on Christine's Monty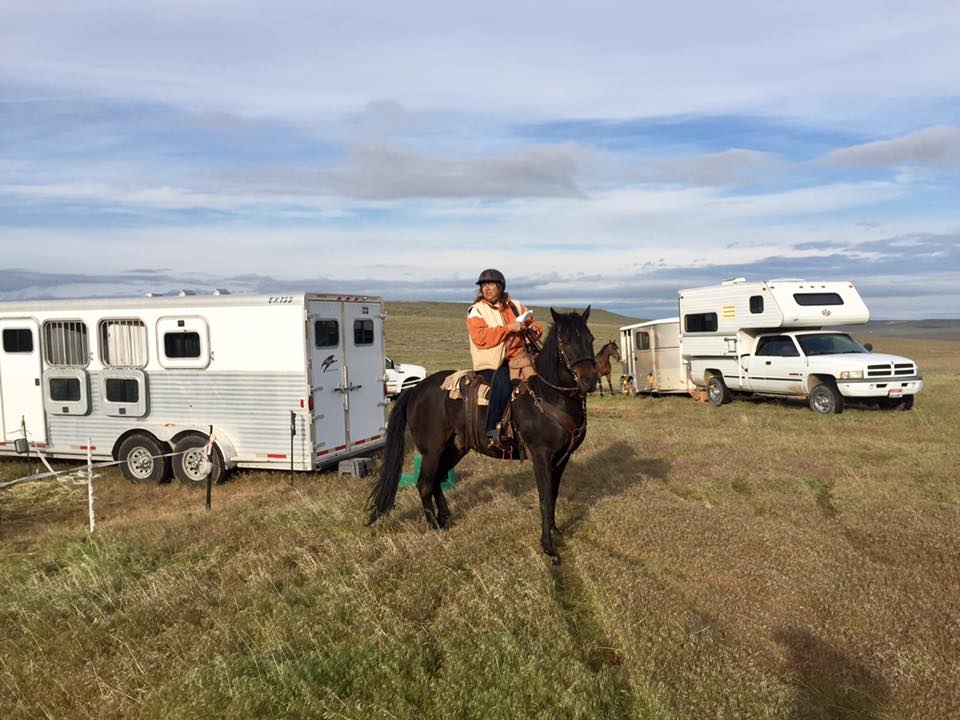 Joanie & Honor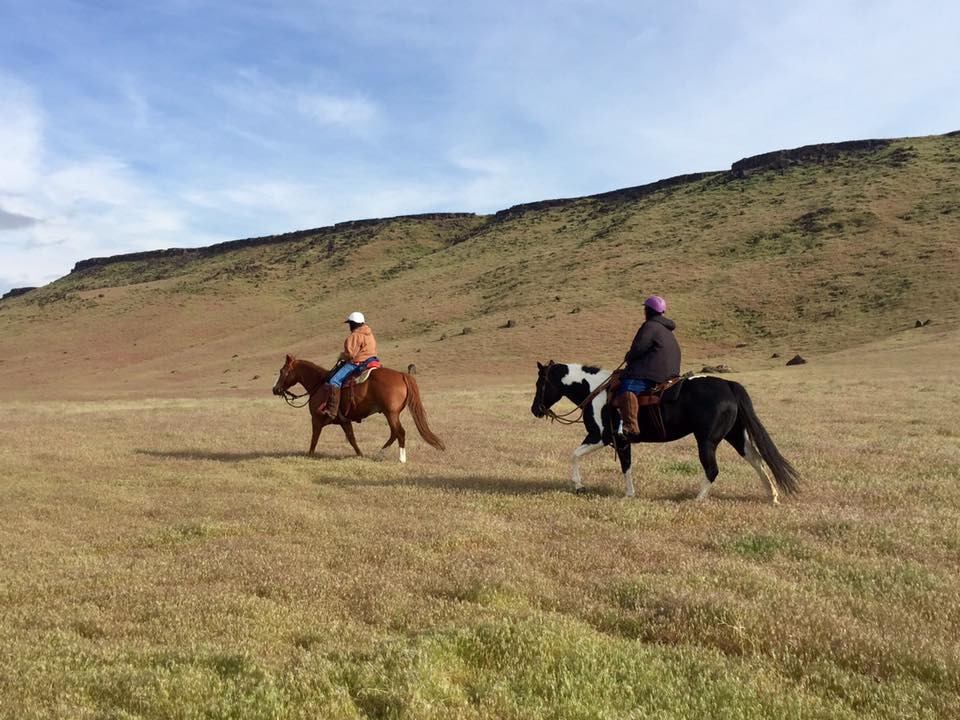 Darrell and Duke, Rita and Jasmine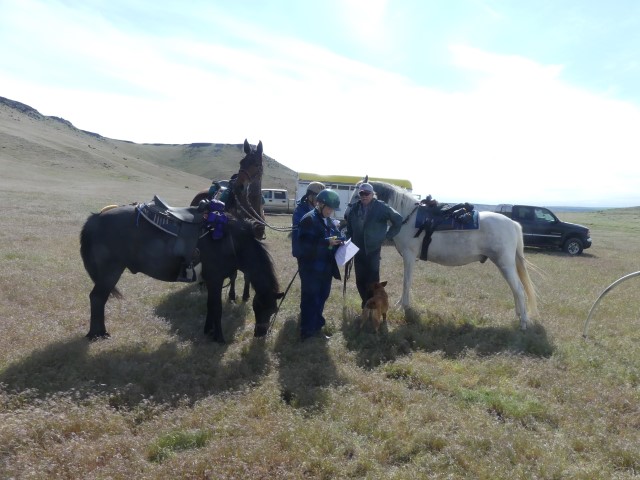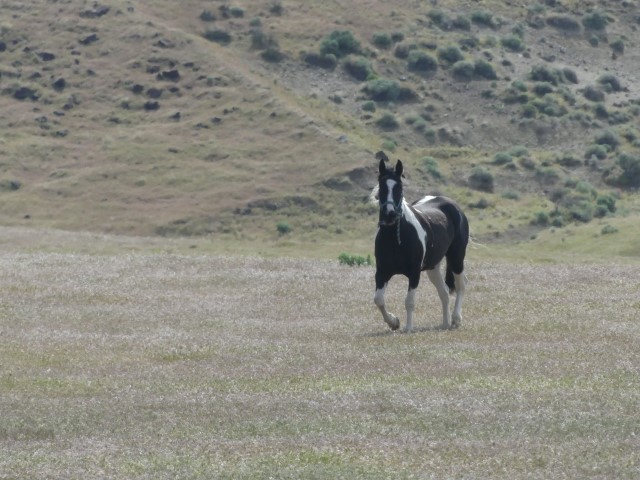 The sheep herder's horse made things pretty exciting for a minute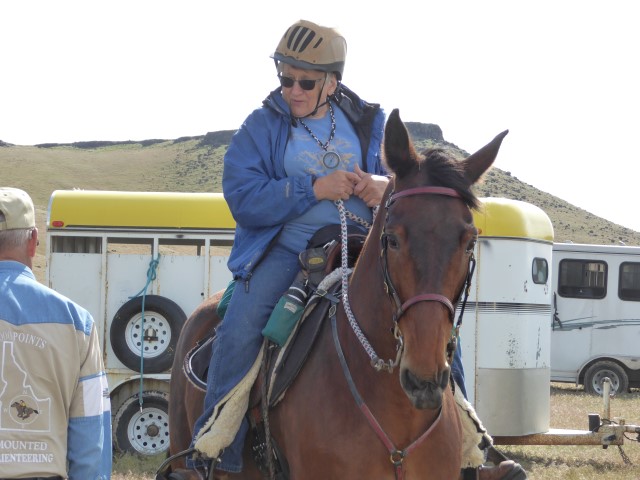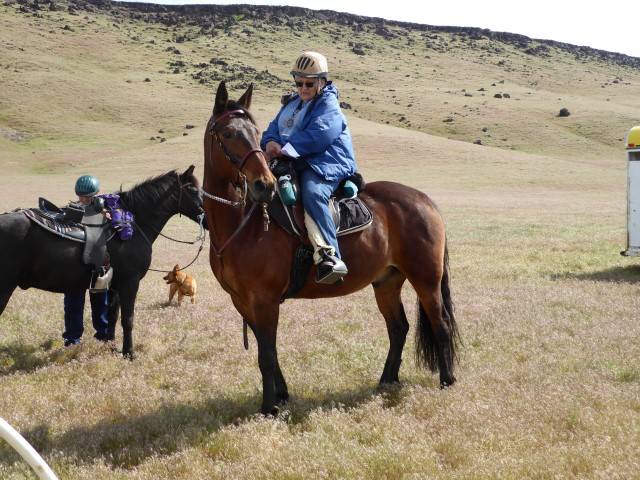 Sue and Buzz, Andrea and Swisher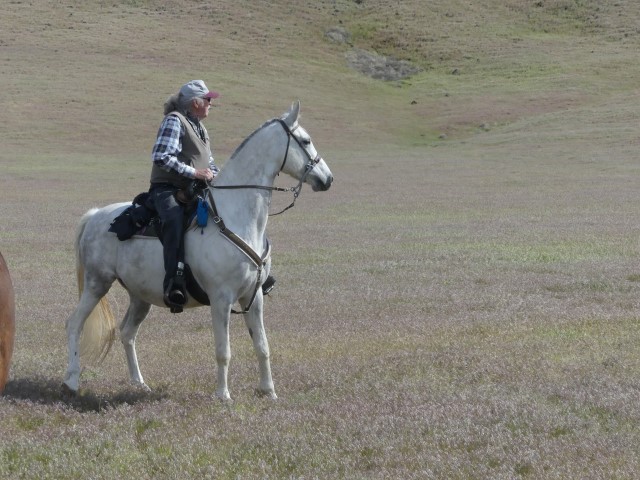 Dennis and Skippy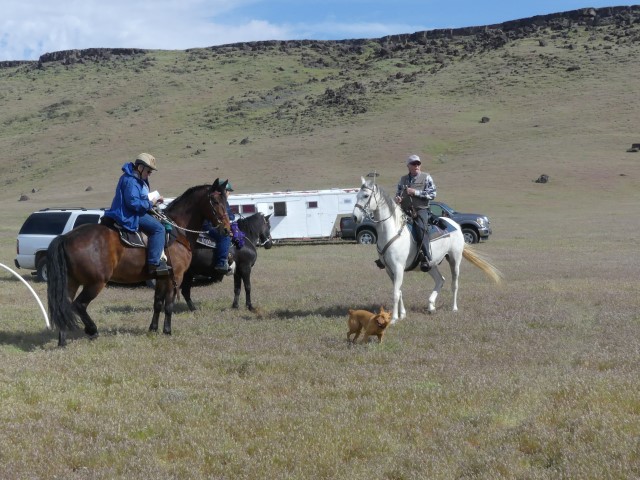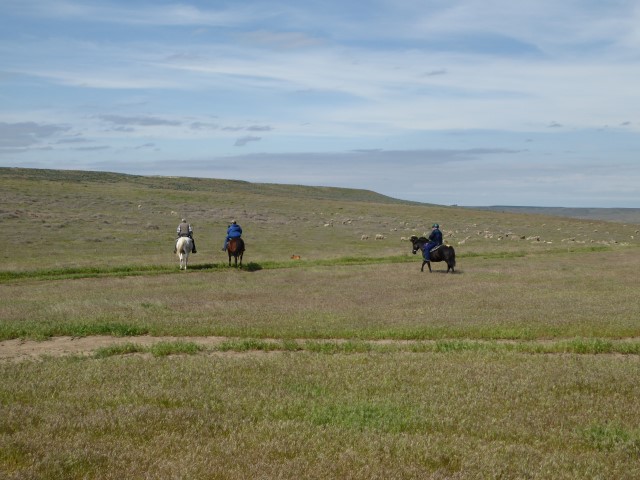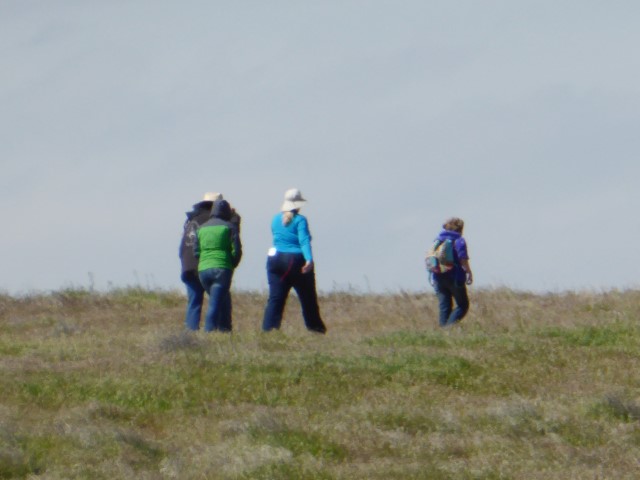 Pat, Caitlin, Robin, and Megan hiking to #5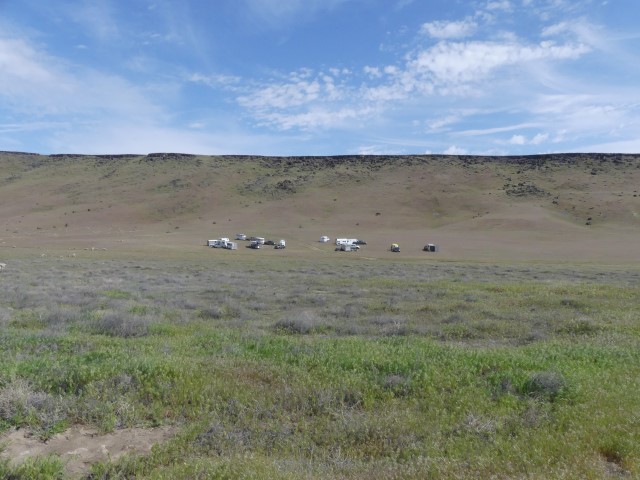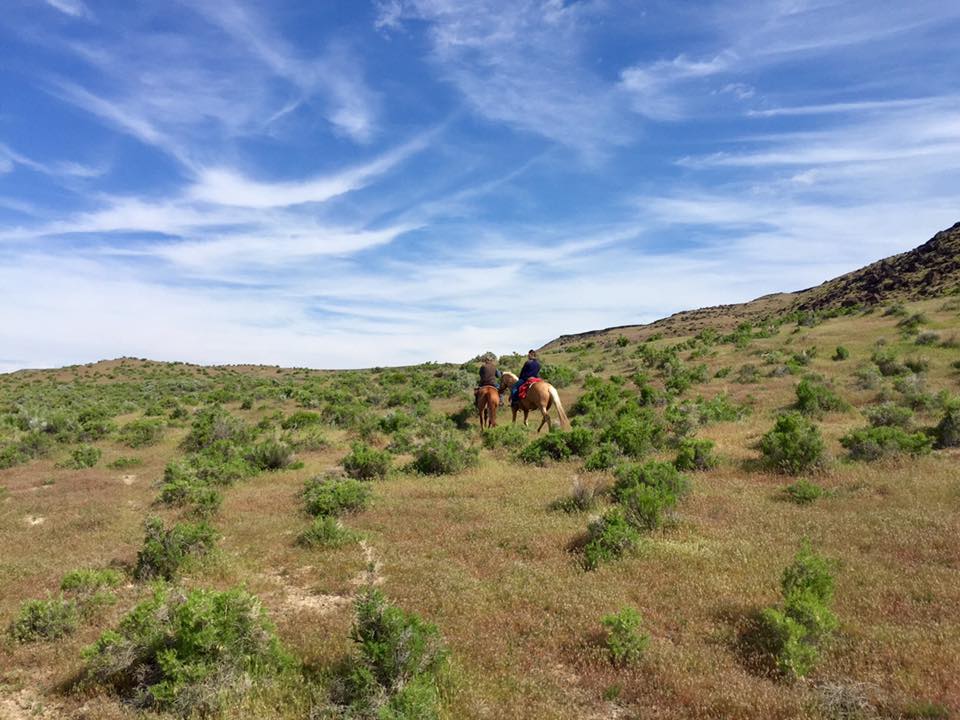 Los Lobos: Jody & Dodge, Trayson & Izzy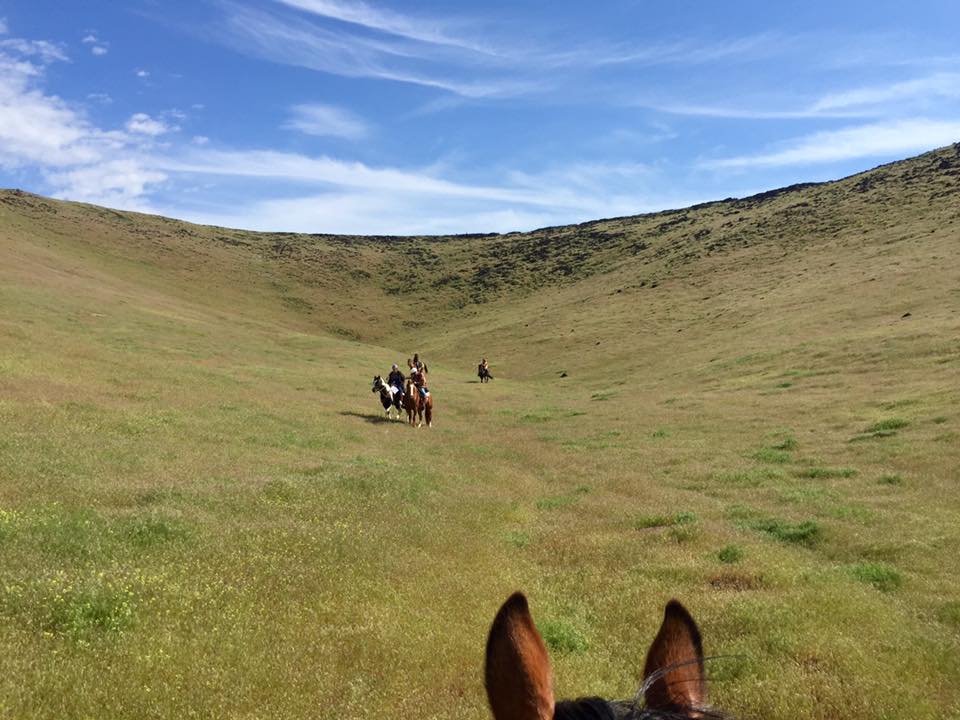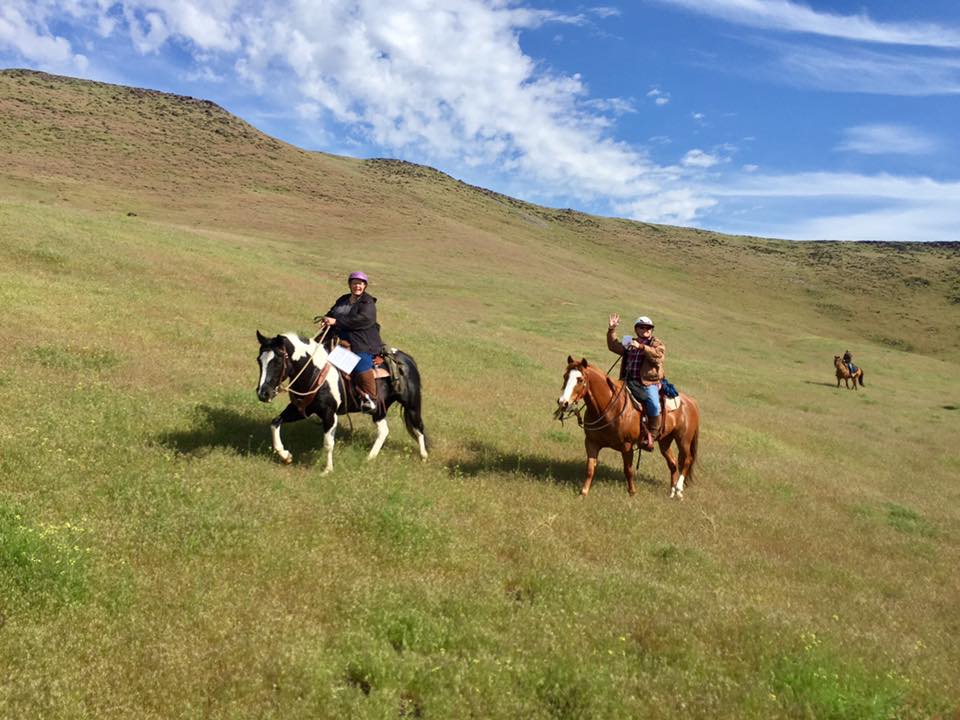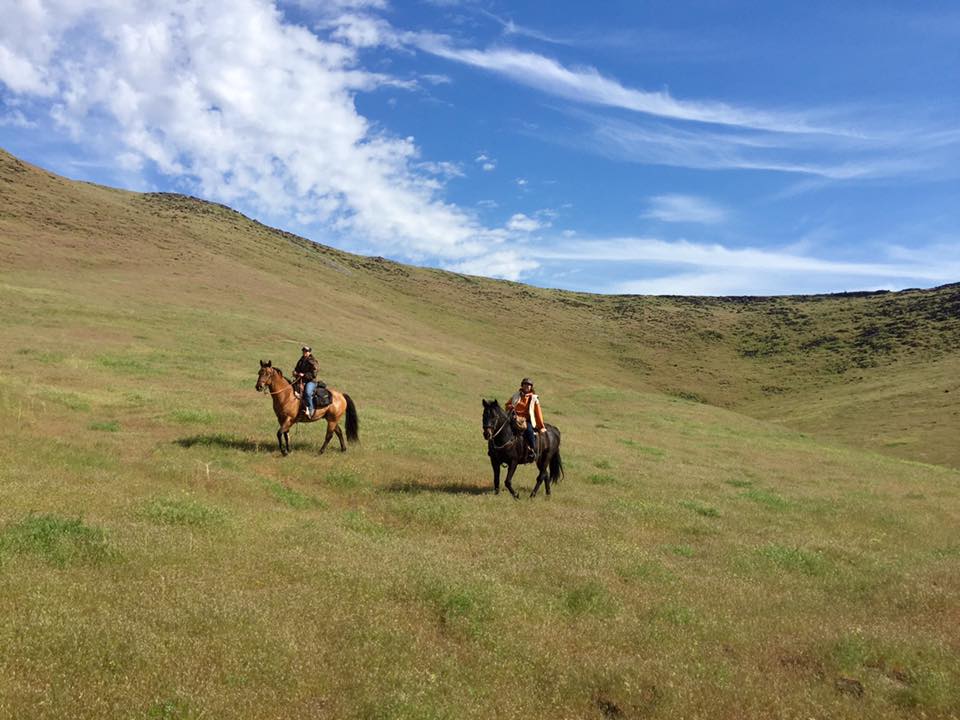 Laurie & Jack, Joanie & Honor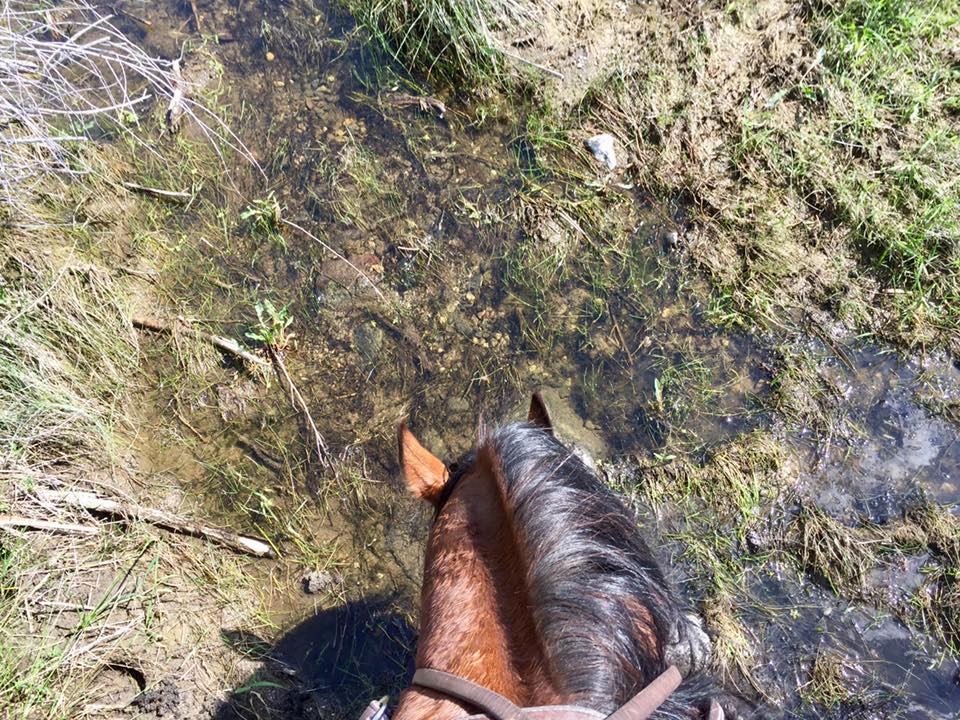 Monty getting a little drink on the trail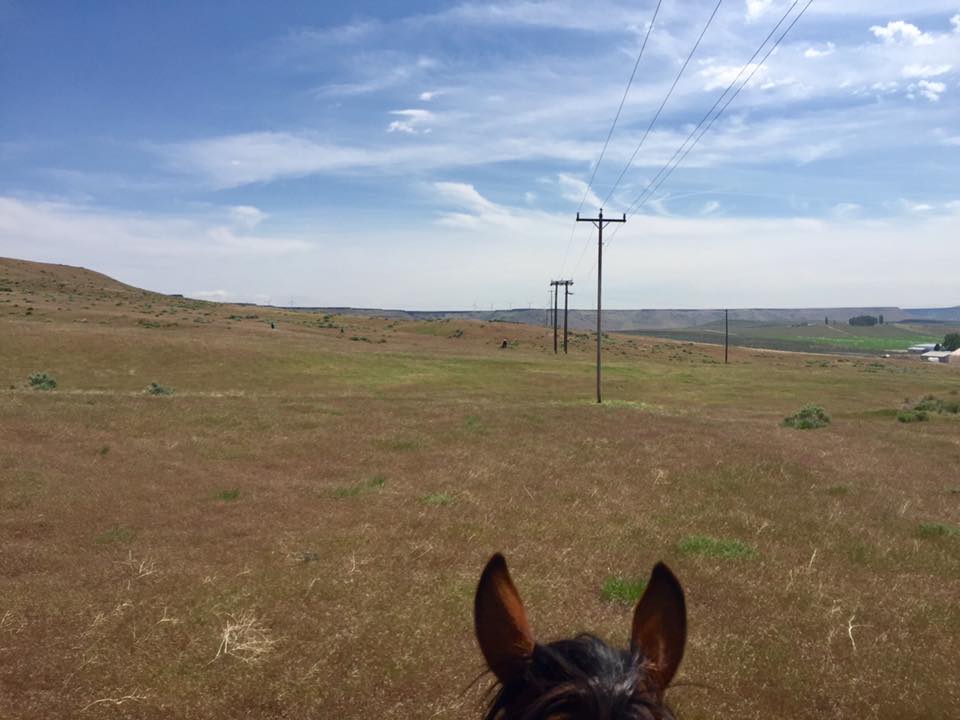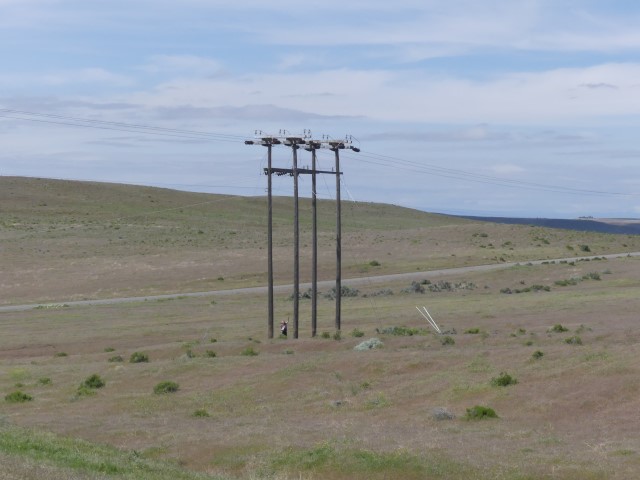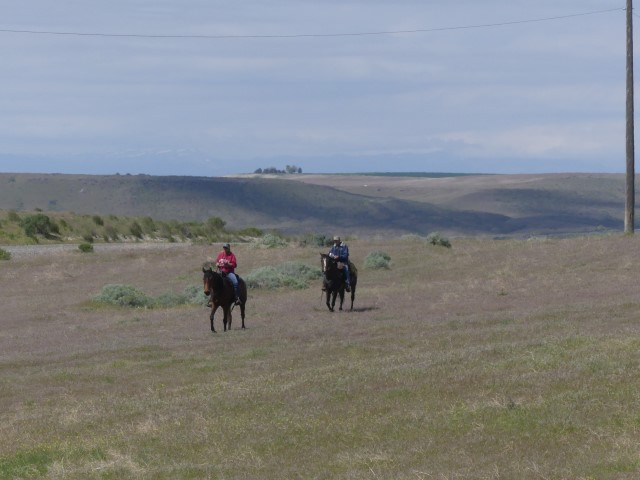 Christine & Monty, Lee & Shadow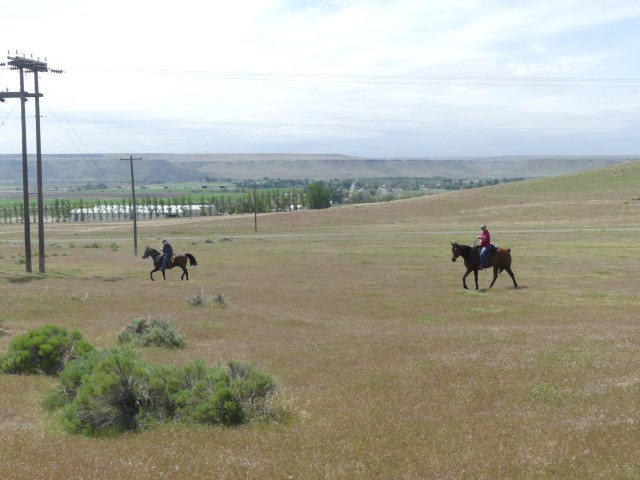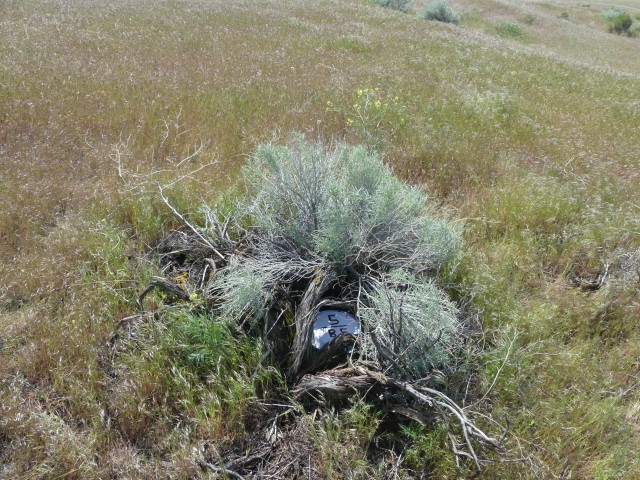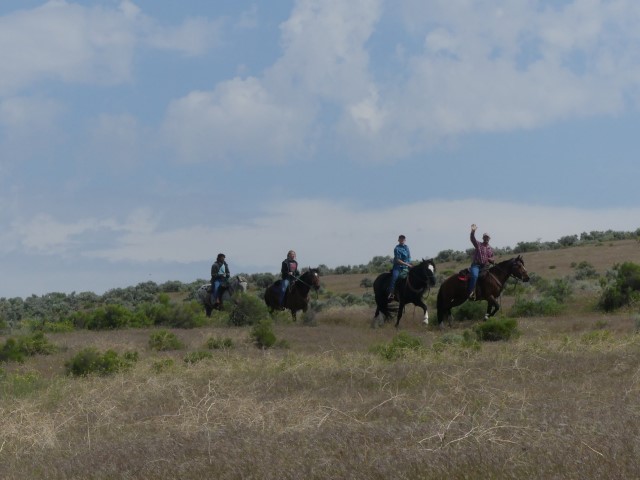 Saddle Bums: Atul & Angel, Payton & Popeye, Justin & Diamond, Jesse & Sage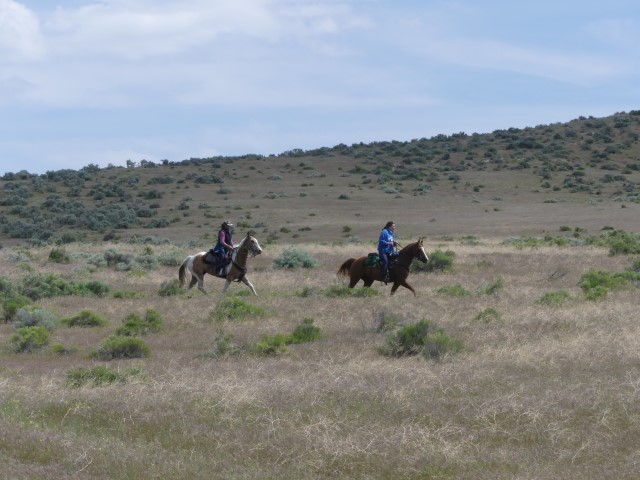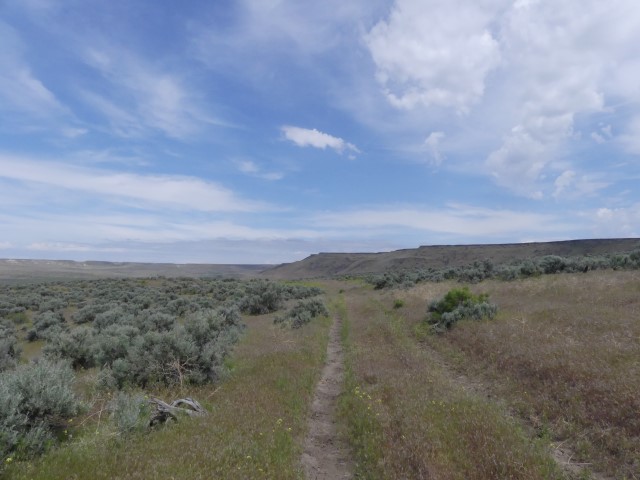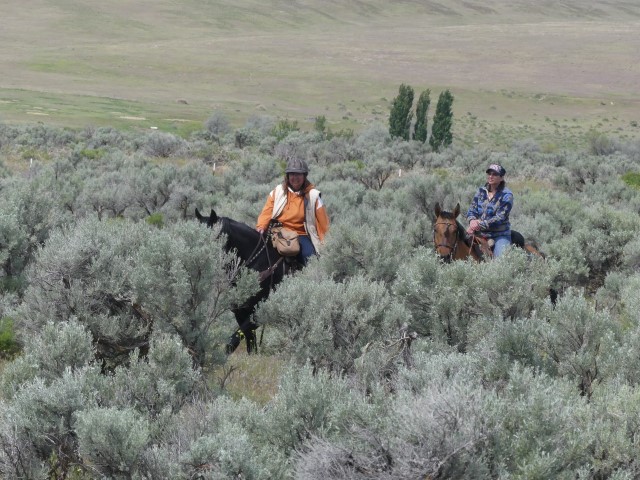 Joanie and Laurie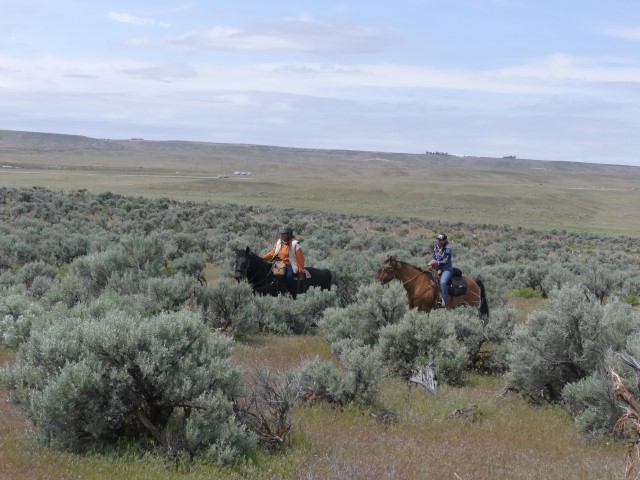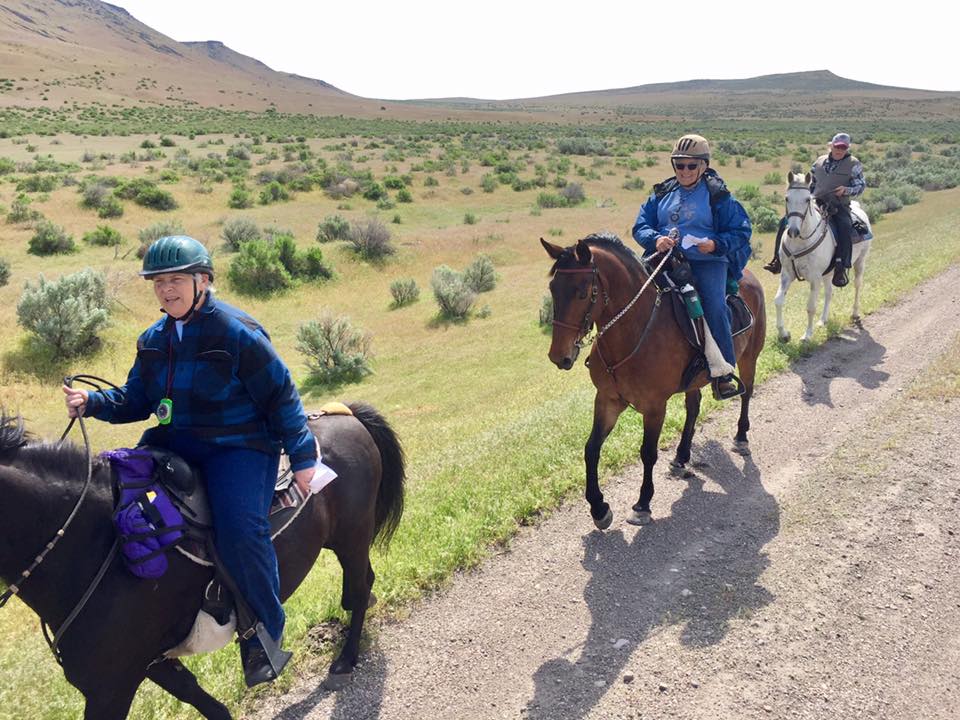 Die Hards: Sue & Buzz, Andria & Swisher, Dennis & Skippy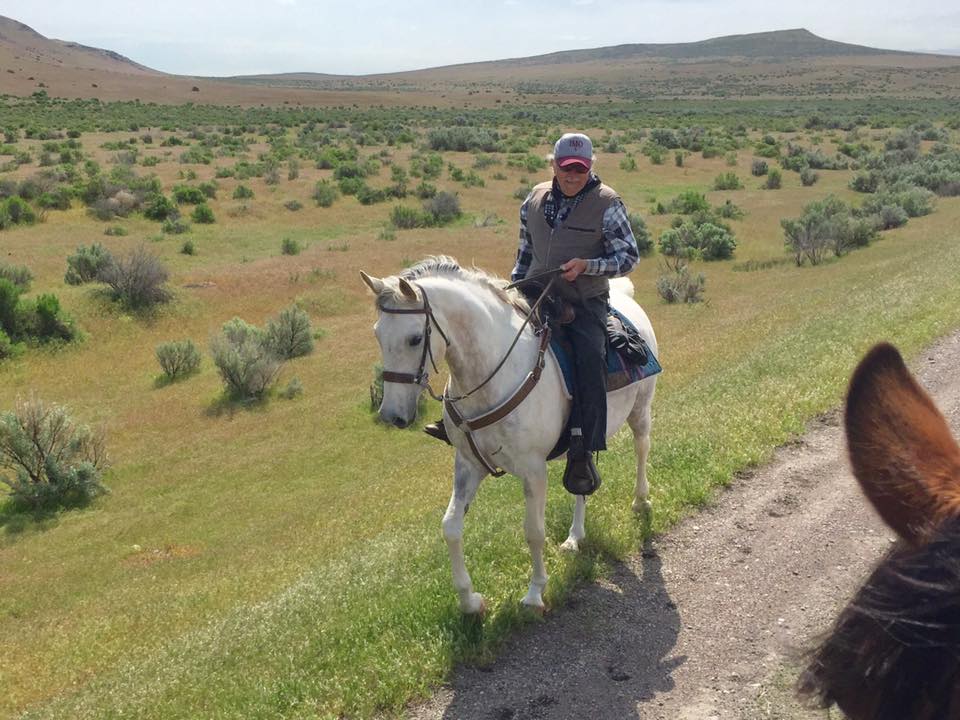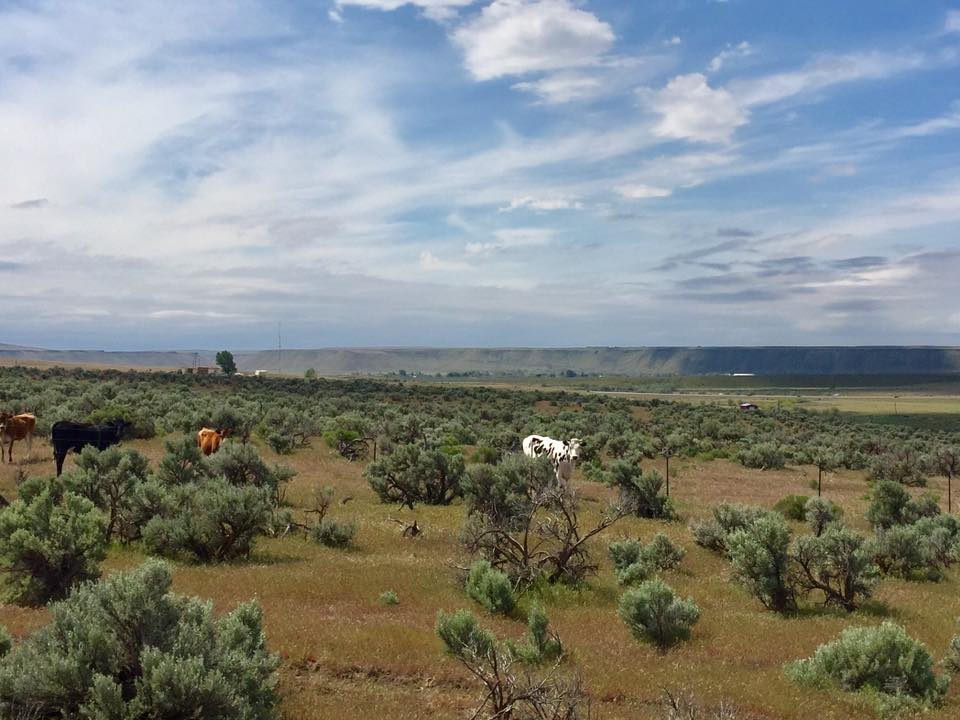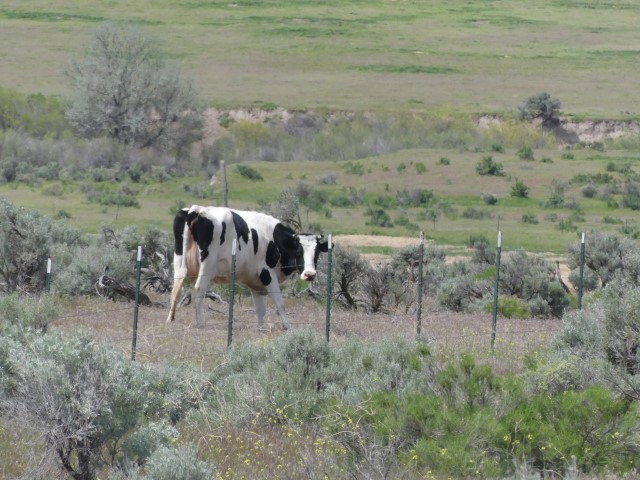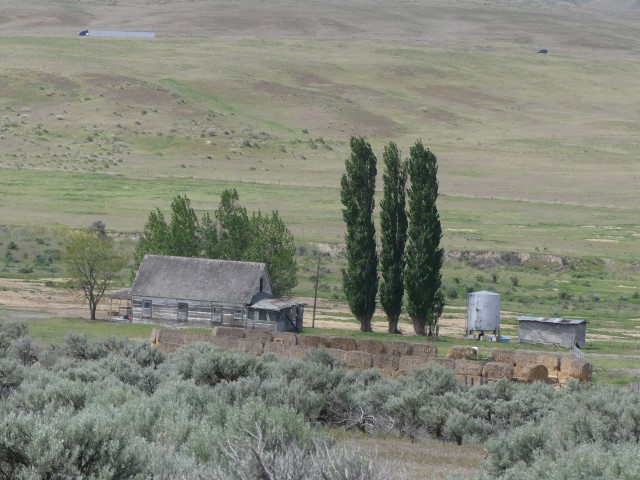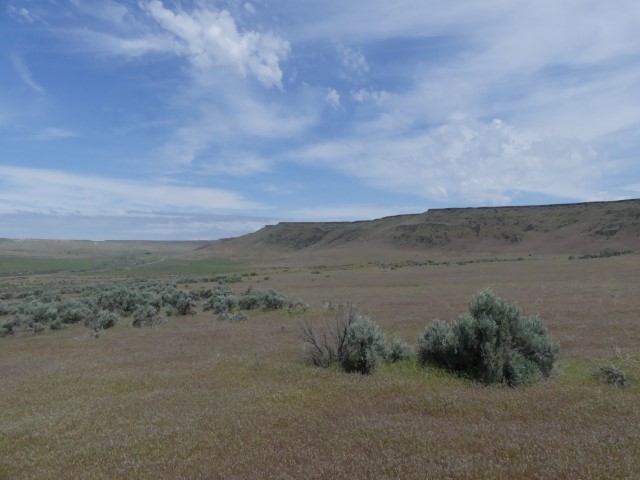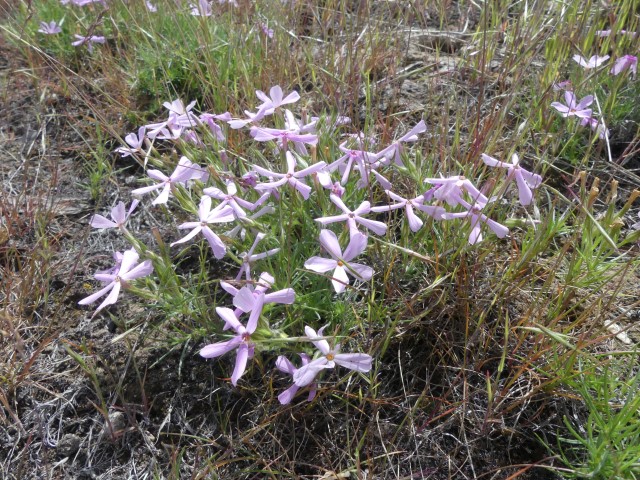 Phlox (Phlox divaricata)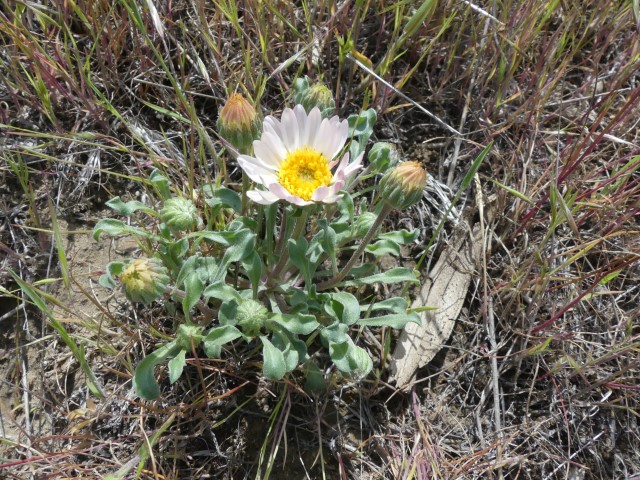 Hoary Townsend Daisy (Townsendia incana)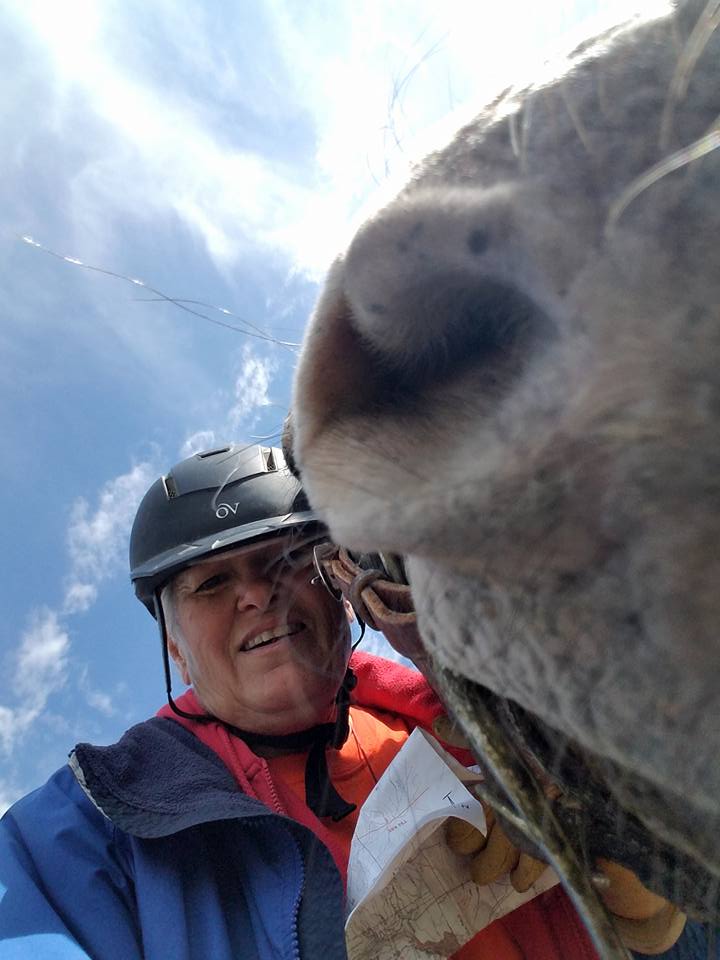 Selfie of Candy & Sassy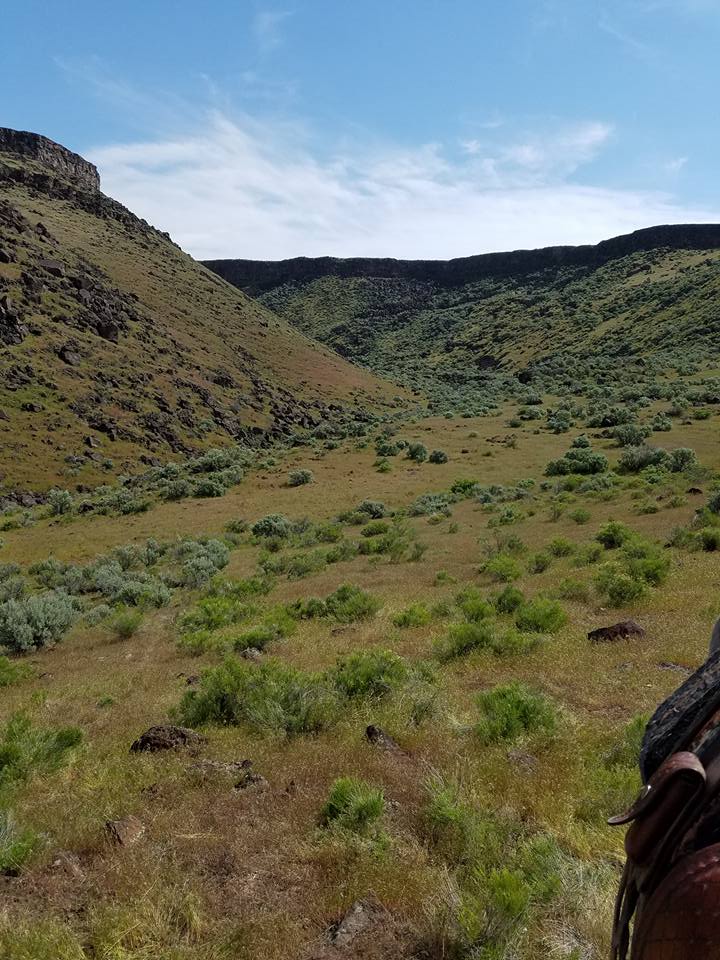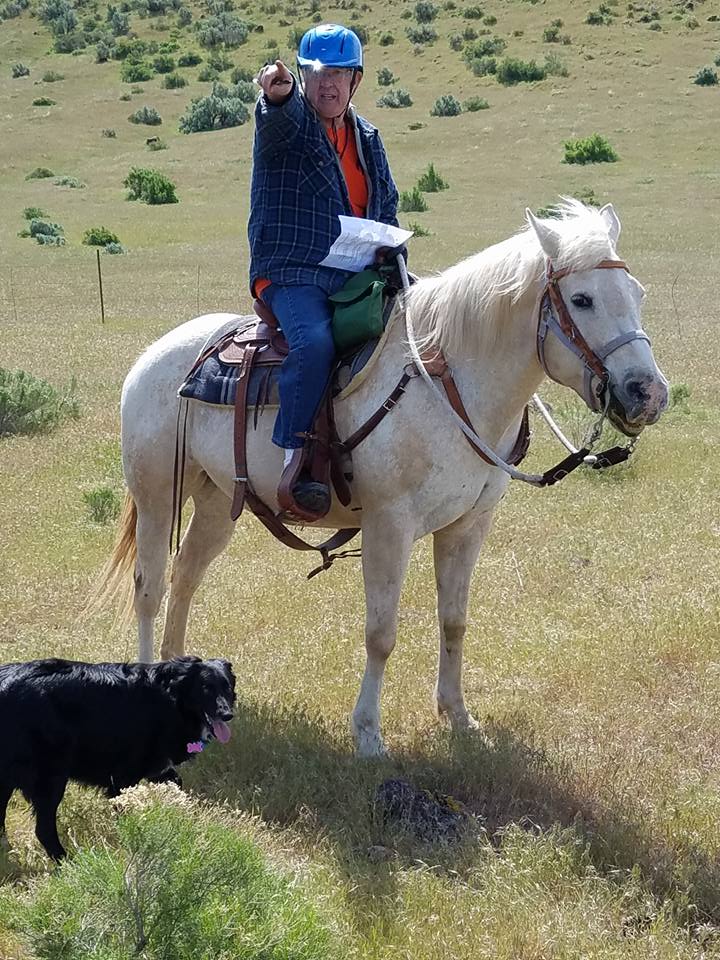 Mike & Blondie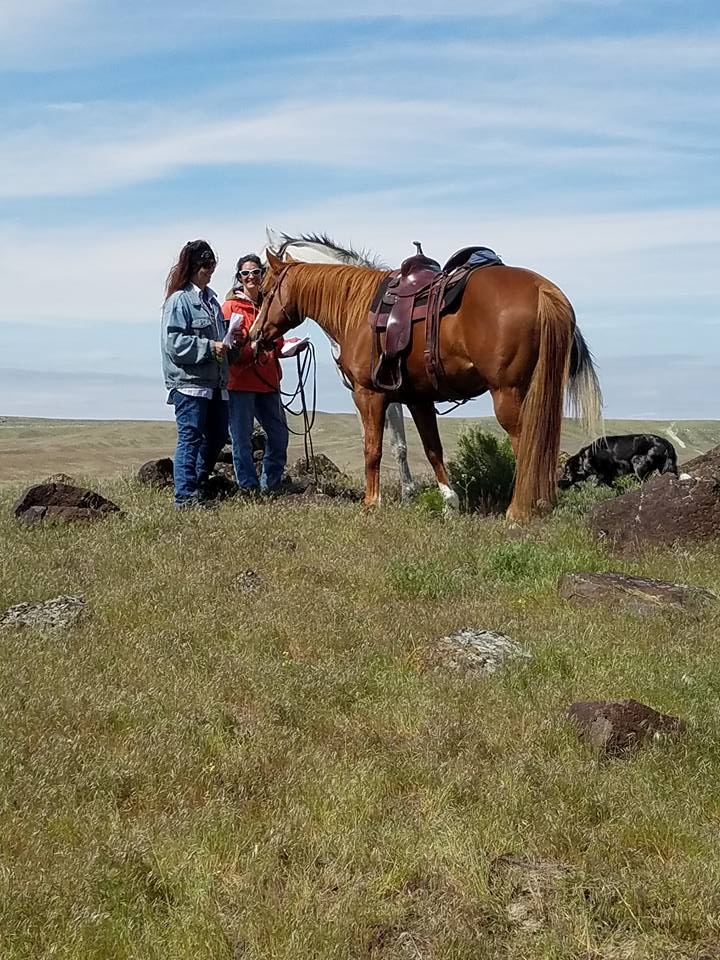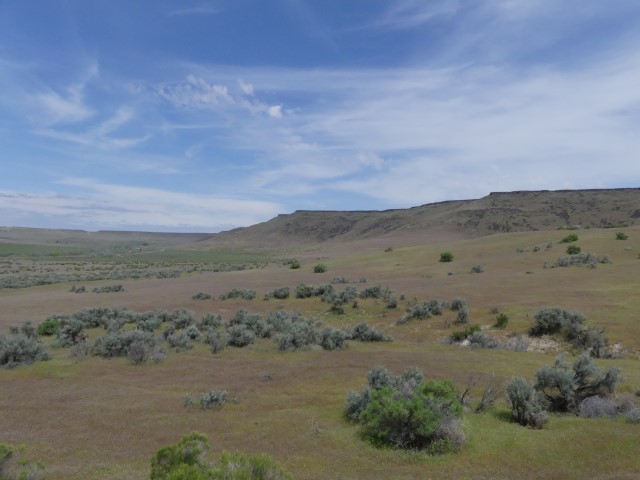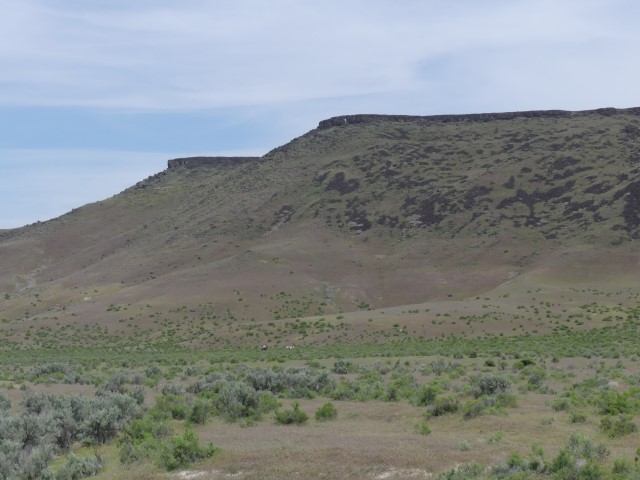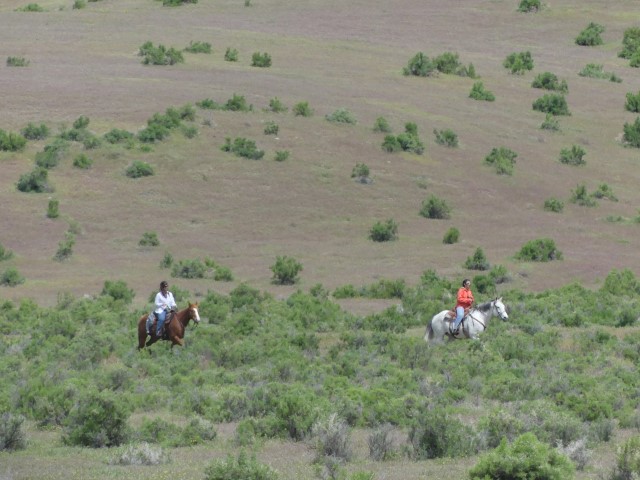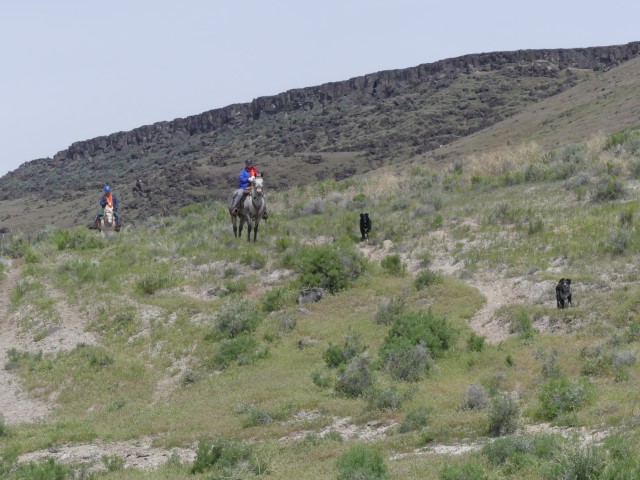 Die Hards 2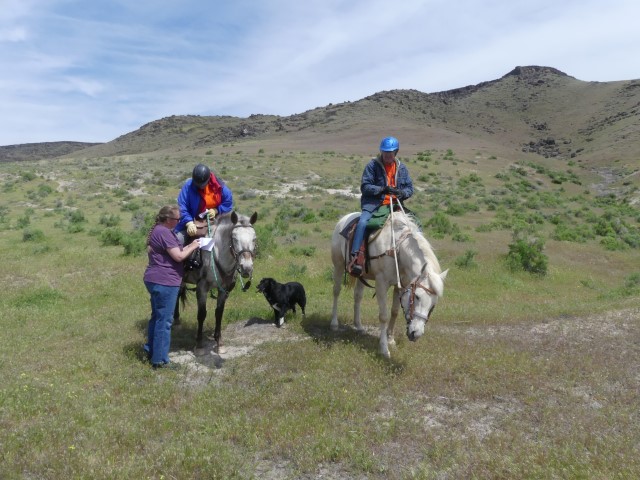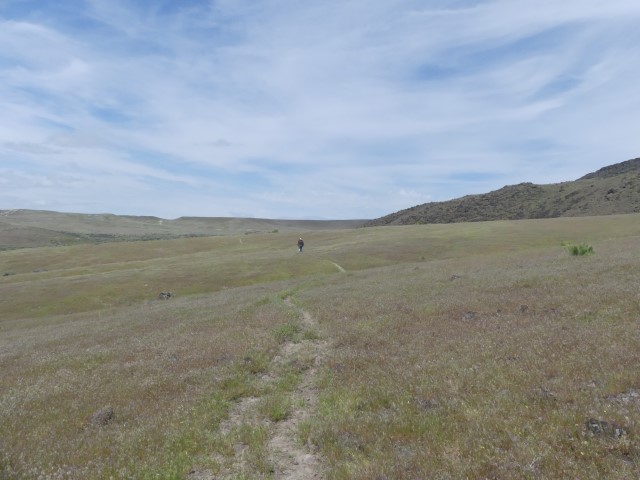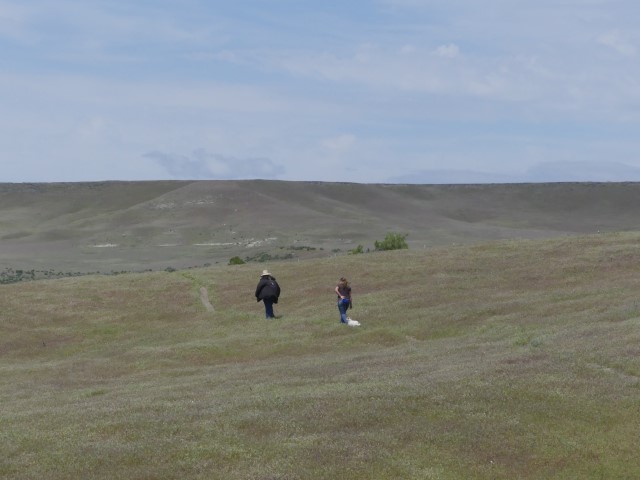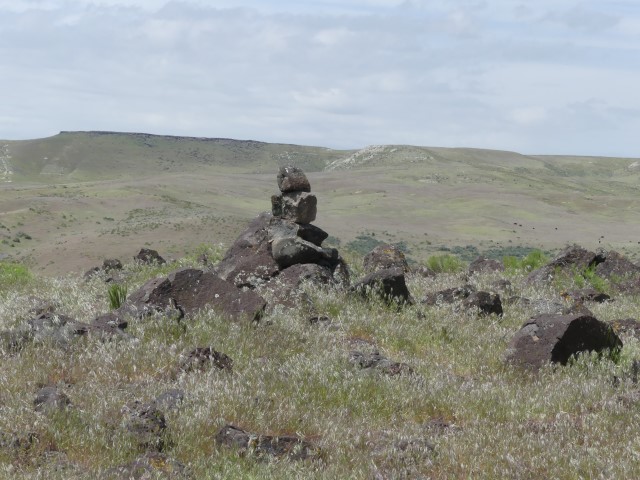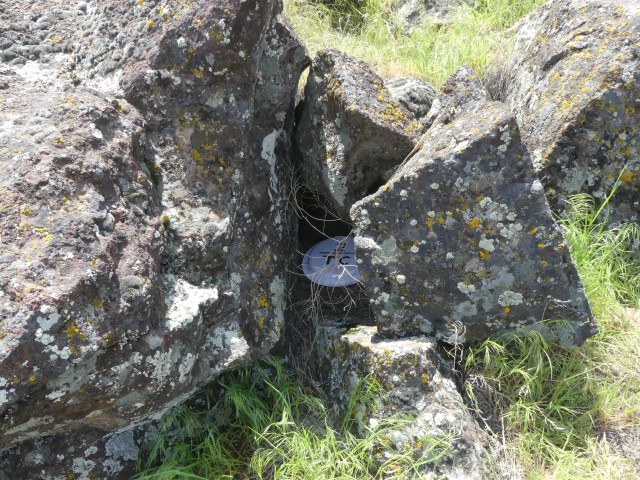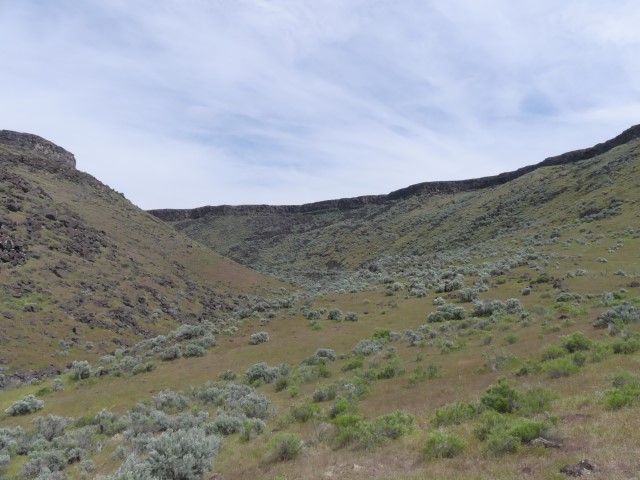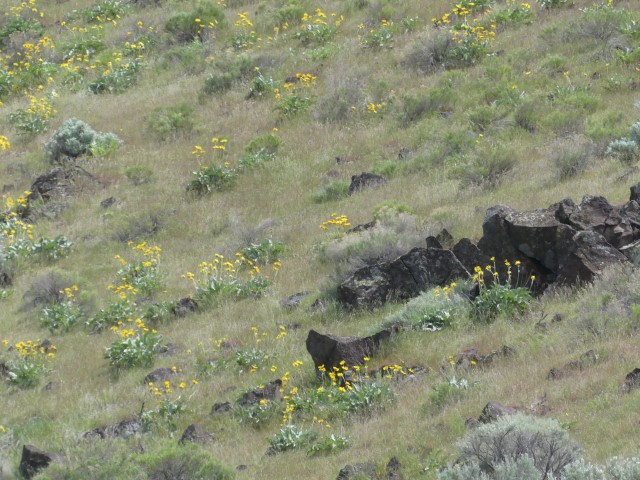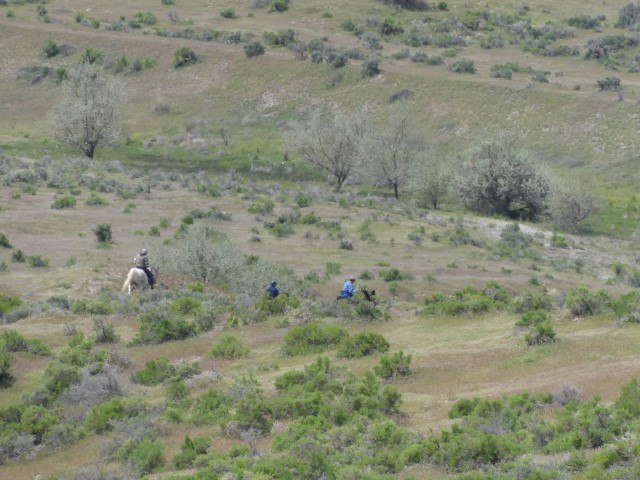 Dennis, Sue, and Andrea heading for #3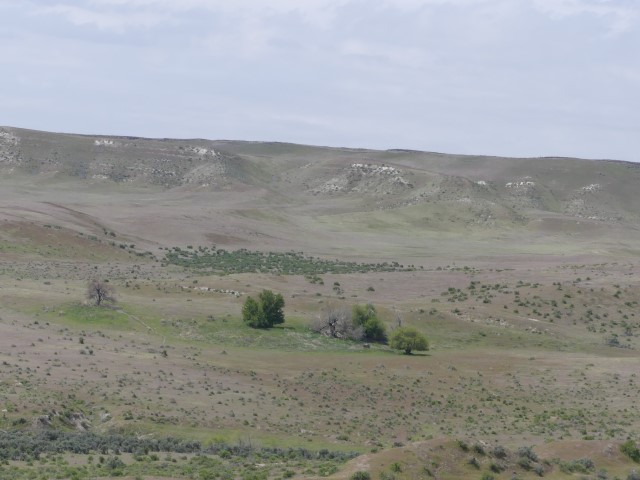 Coming back into camp through the sheep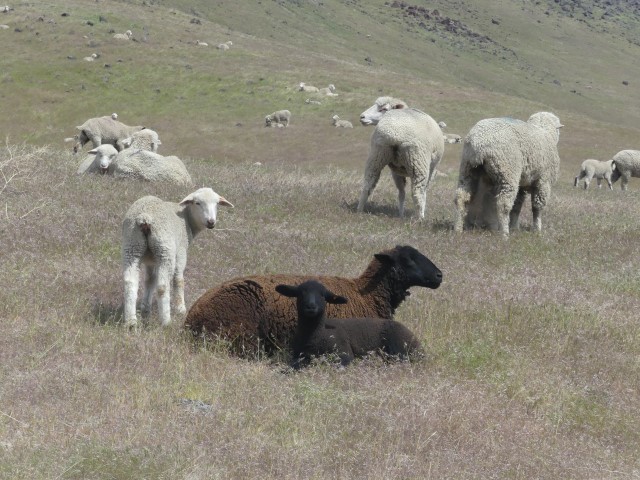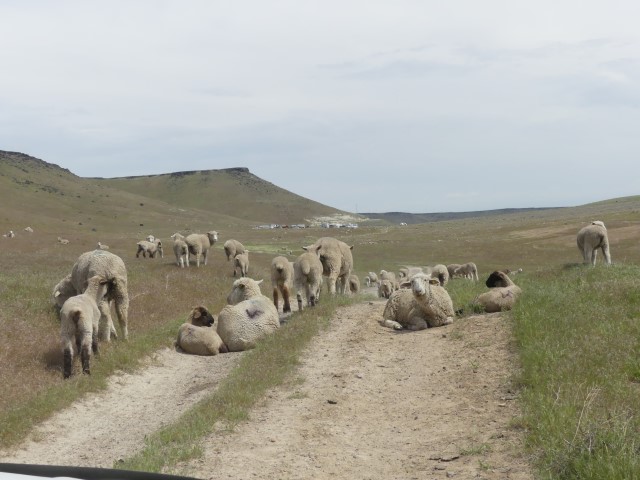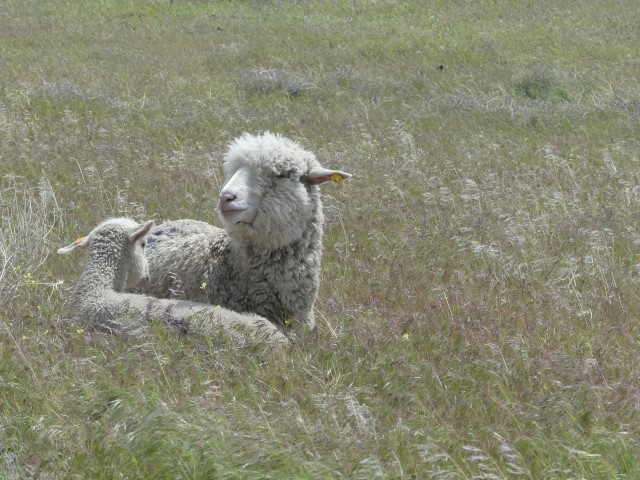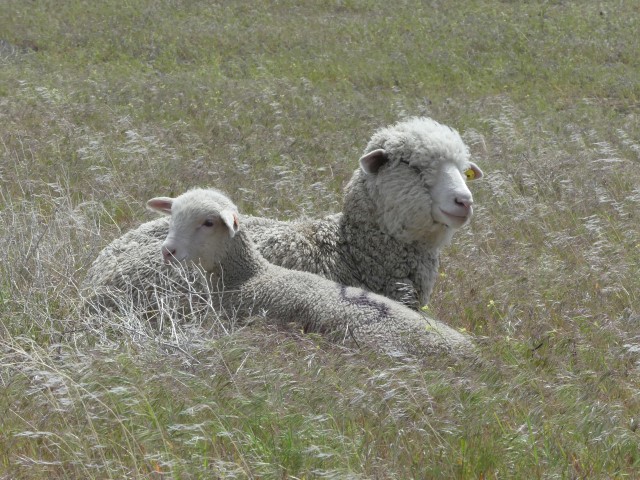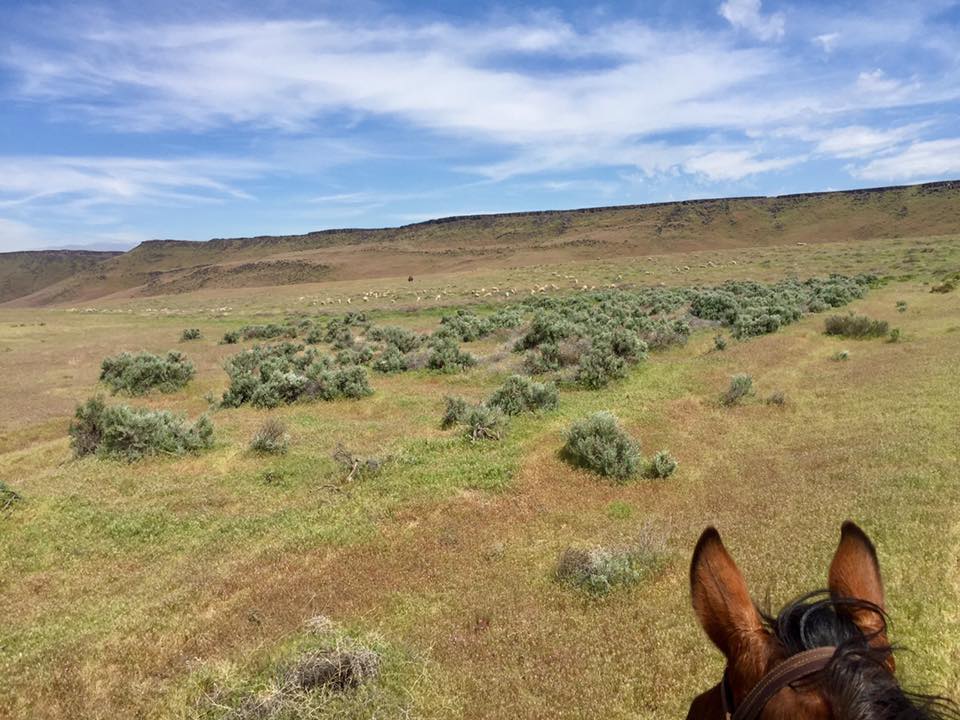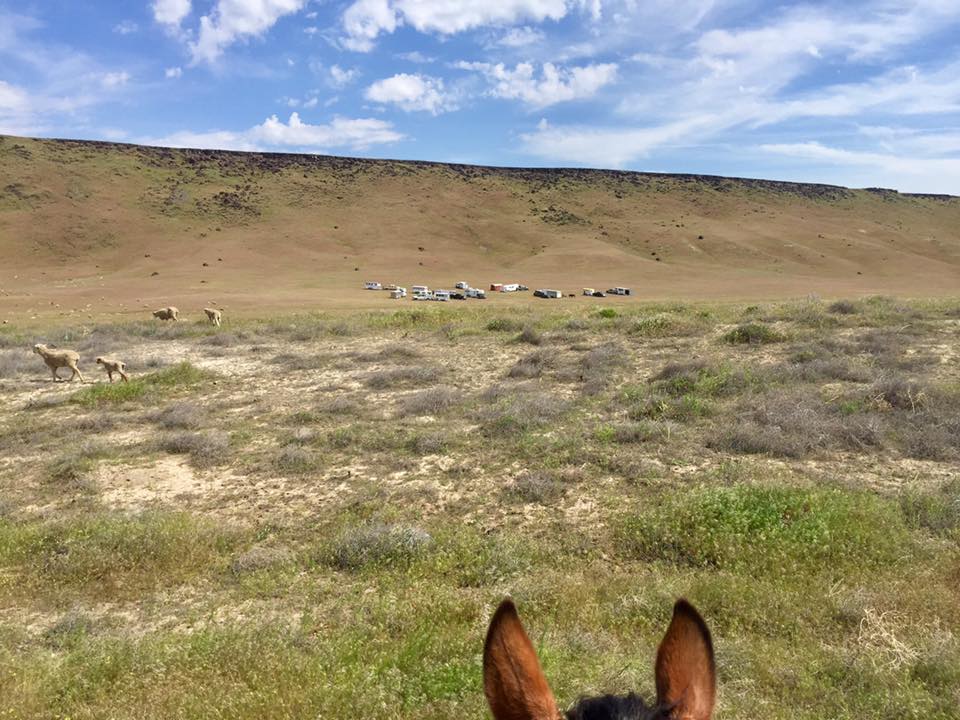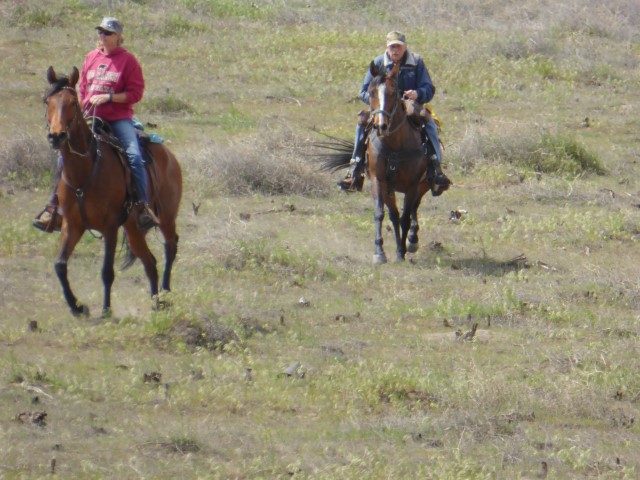 Christine and Monty, Lee and Shadow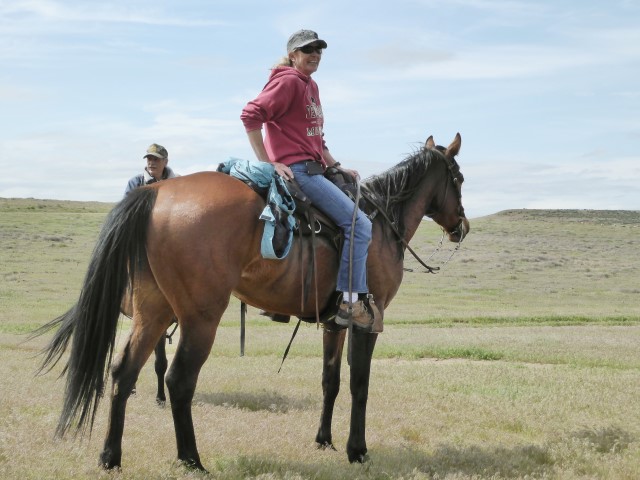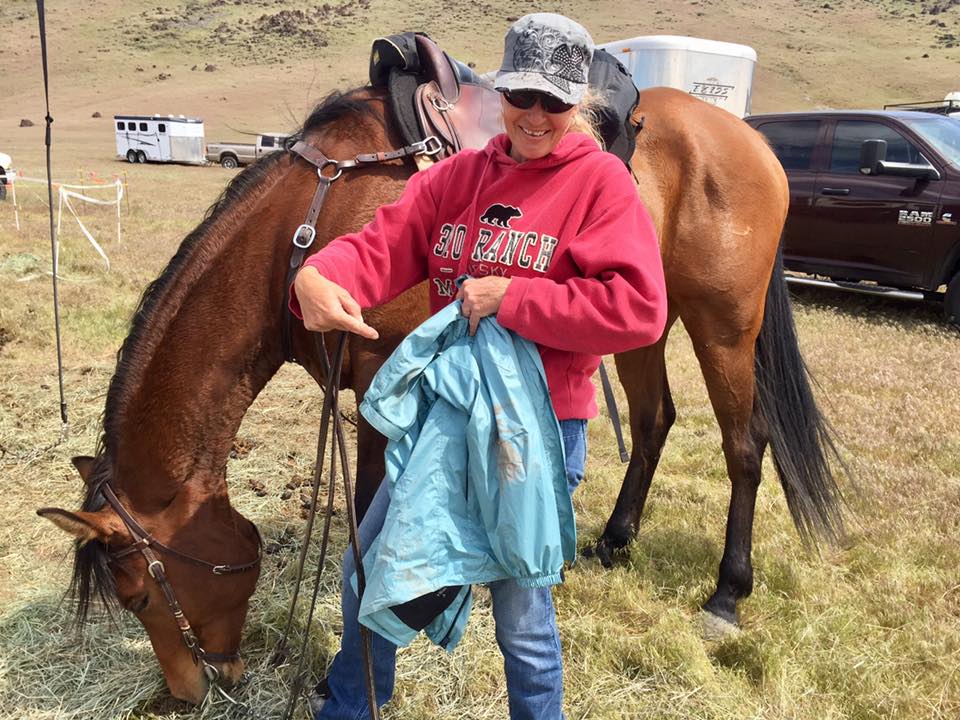 Christine got a little muddy on the trail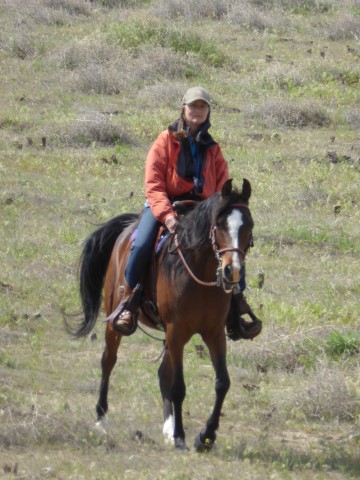 Kathryn and Rock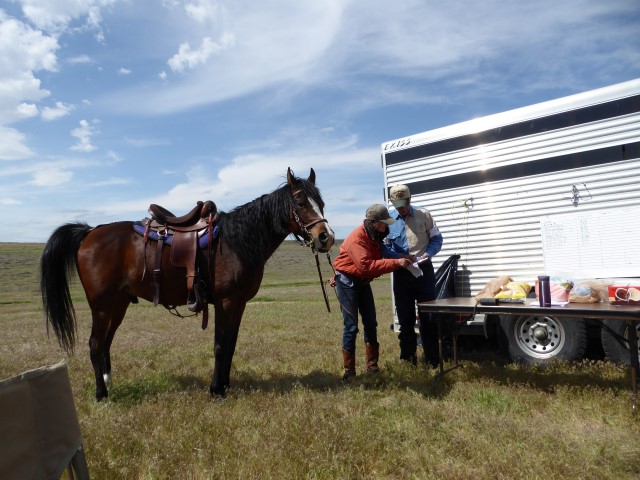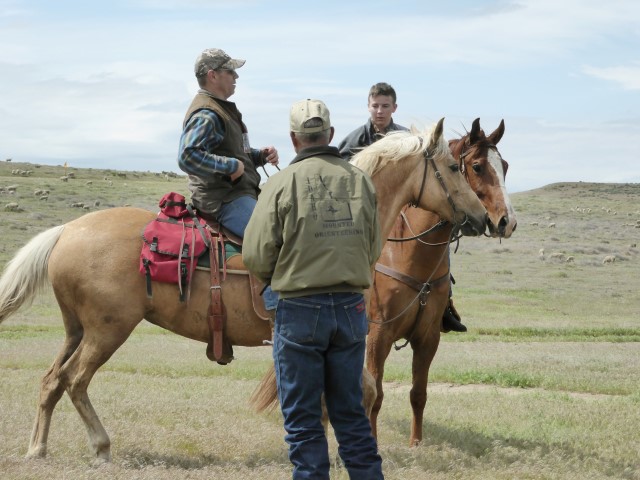 Los Lobos: Jody & Dodge, Trayson & Izzy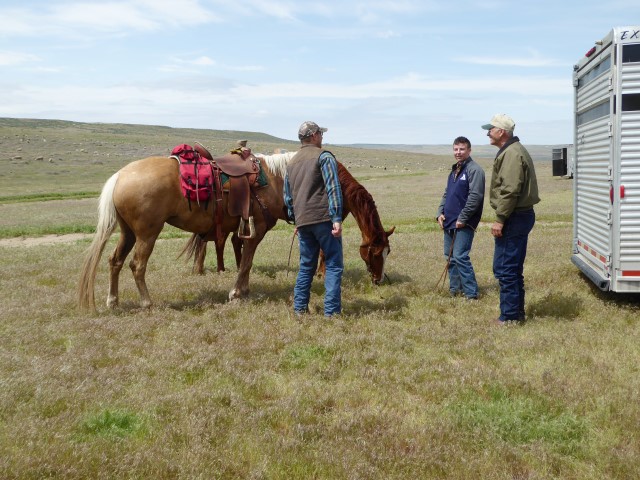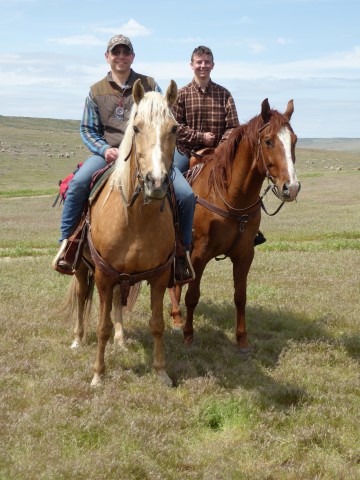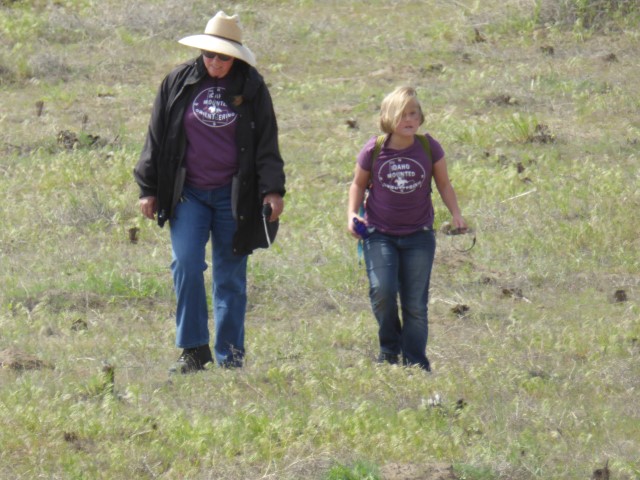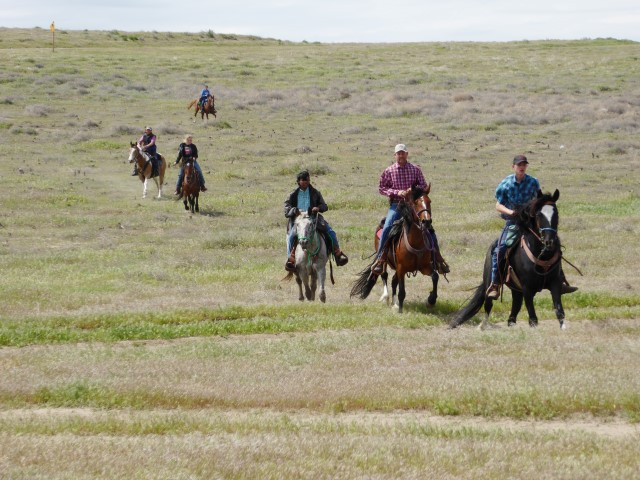 Saddle Bums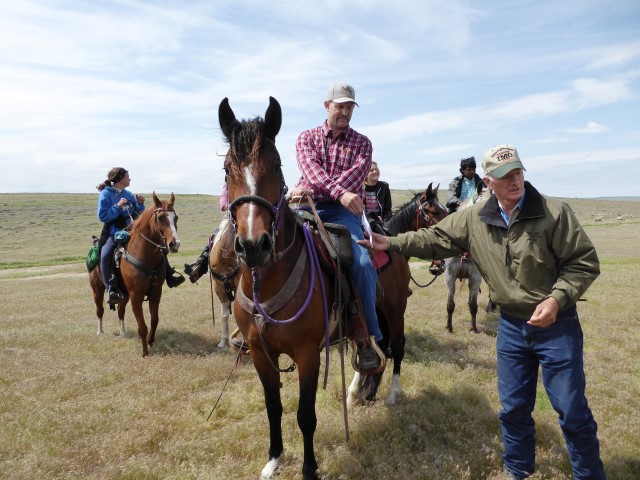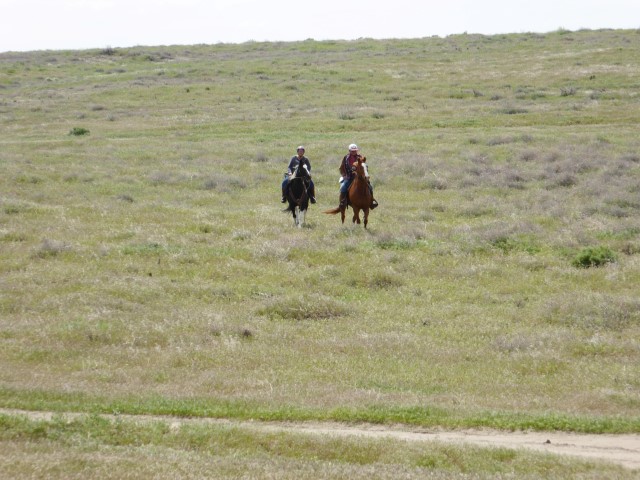 Hot to Trot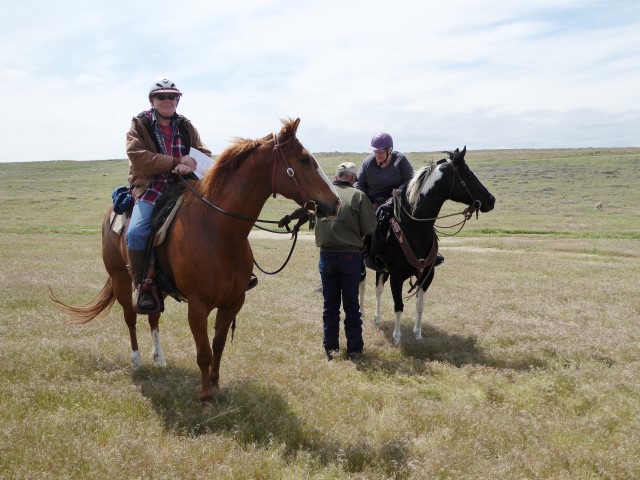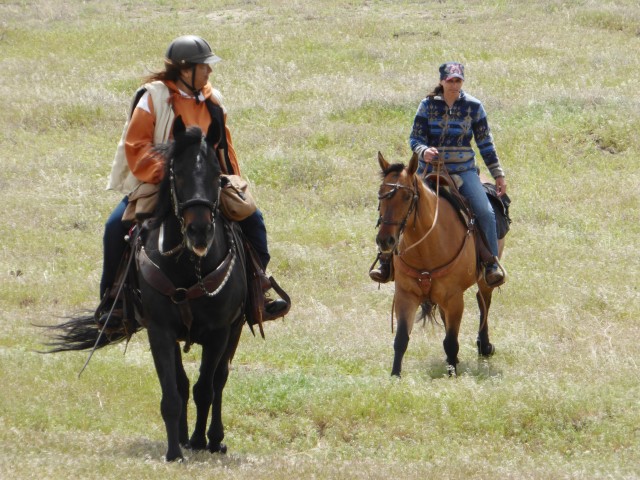 Circle 4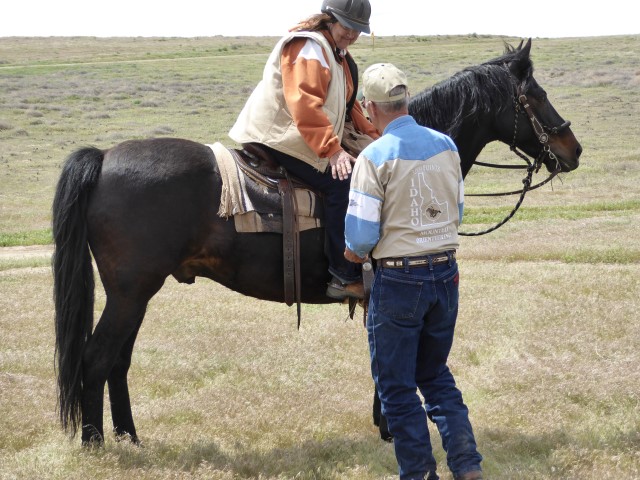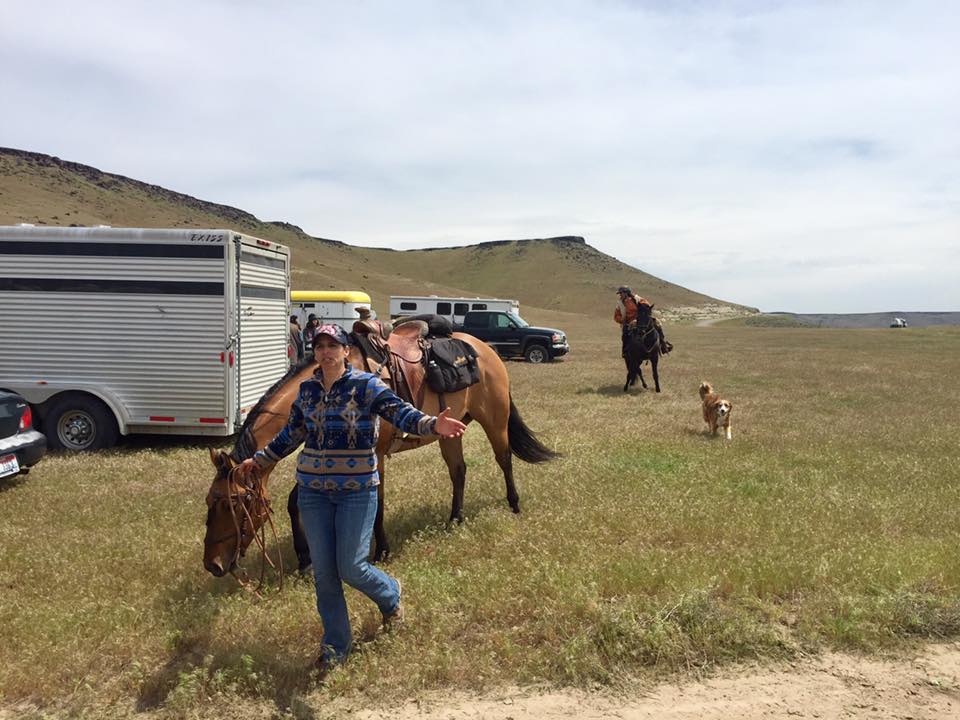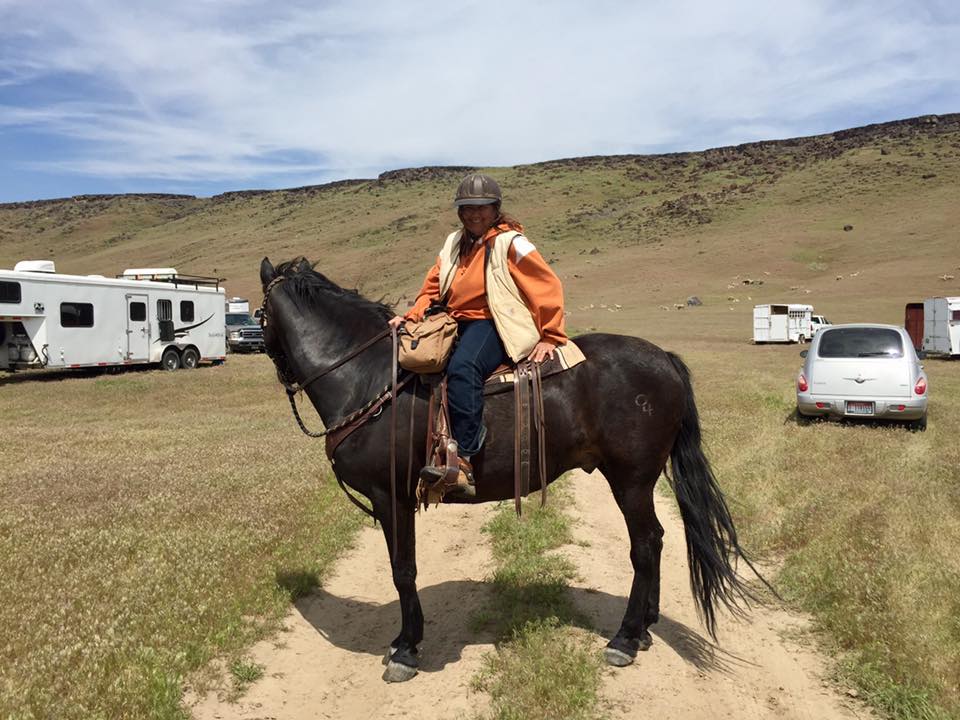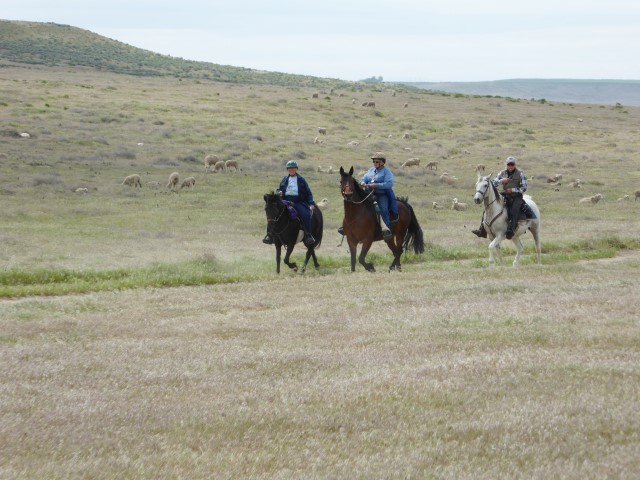 Die Hards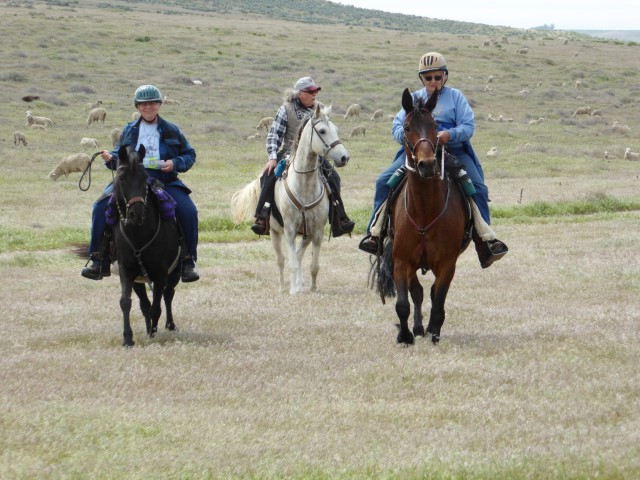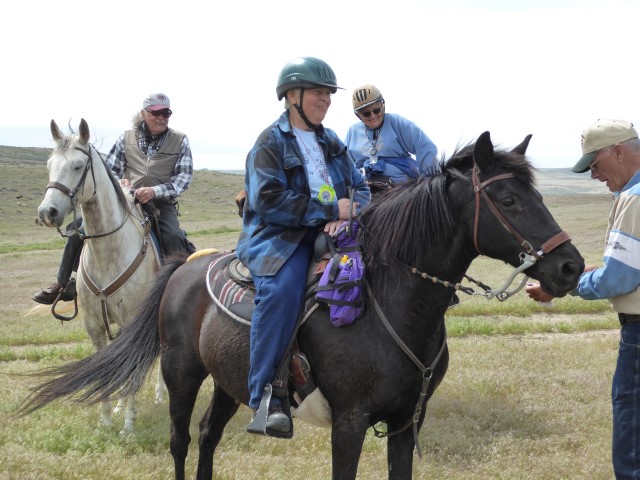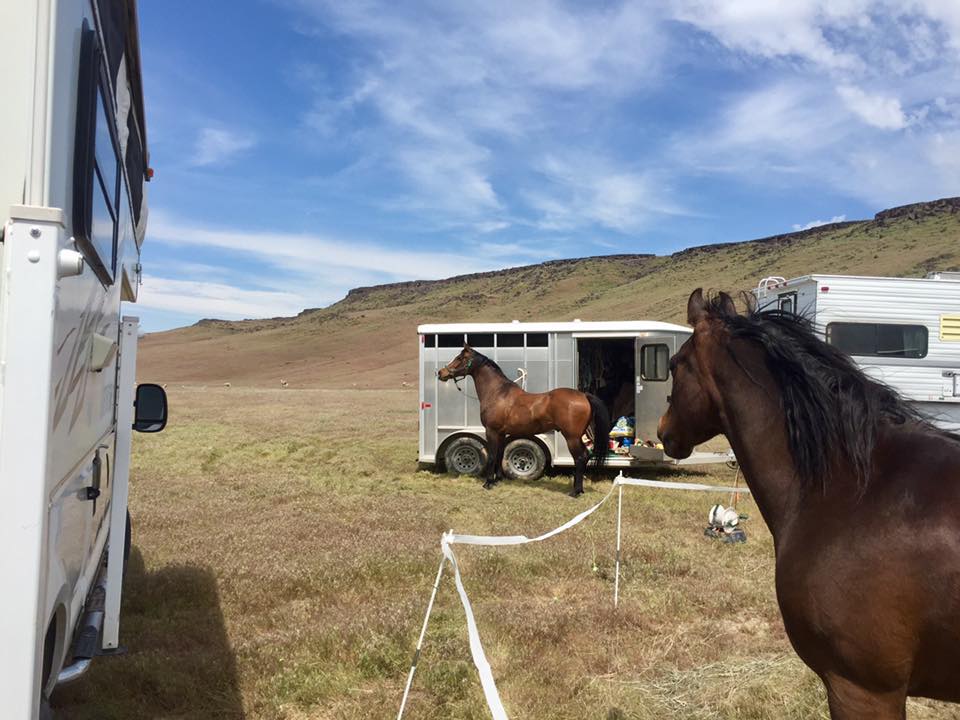 Watching the sheep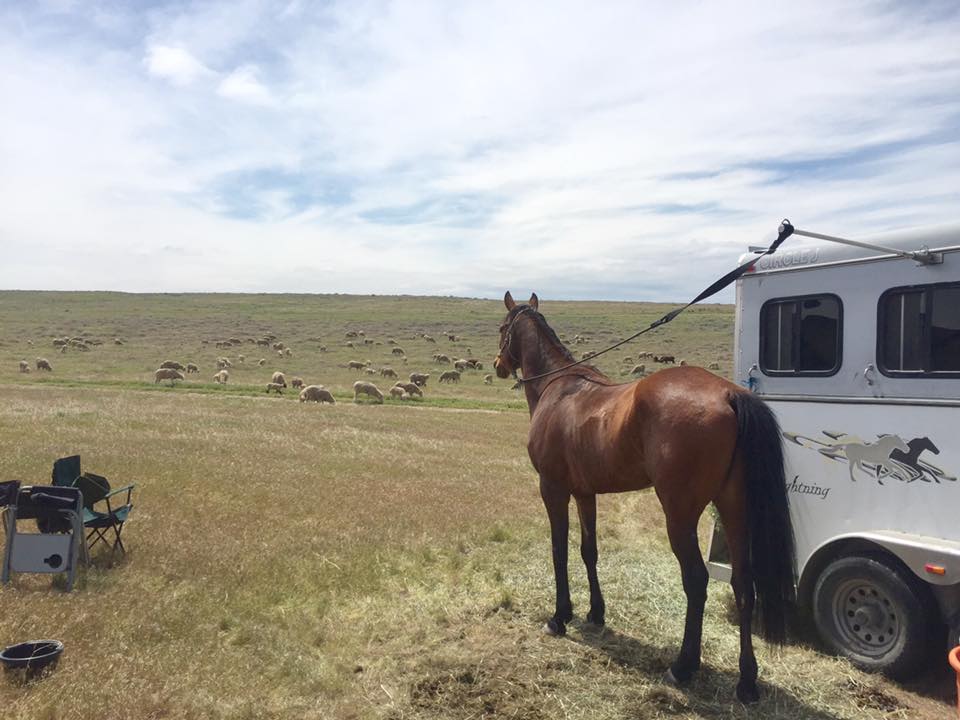 Great Potluck Food!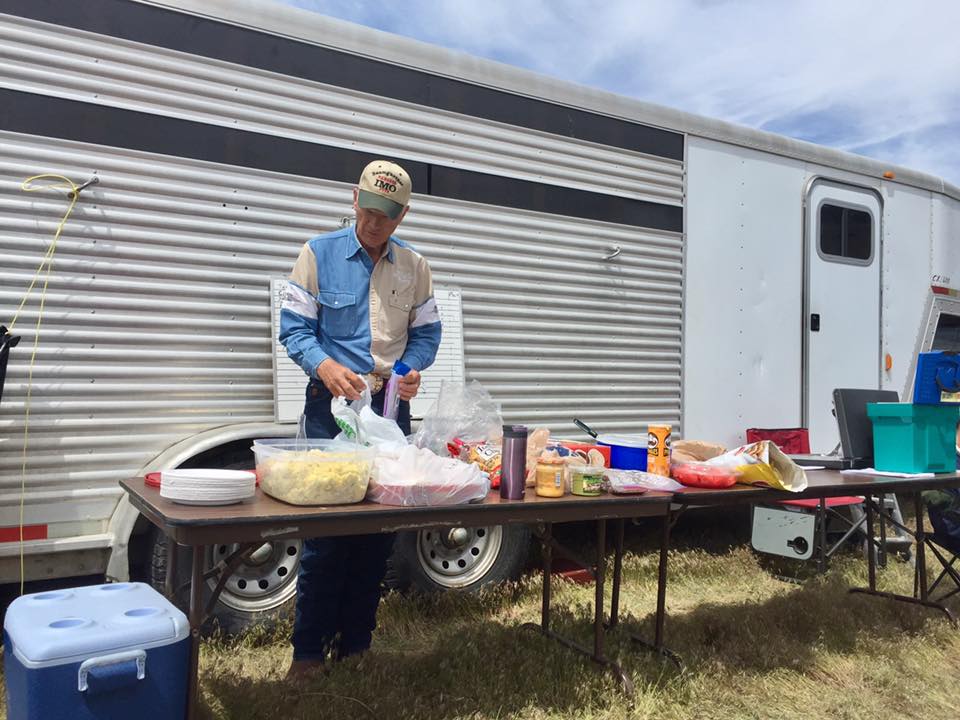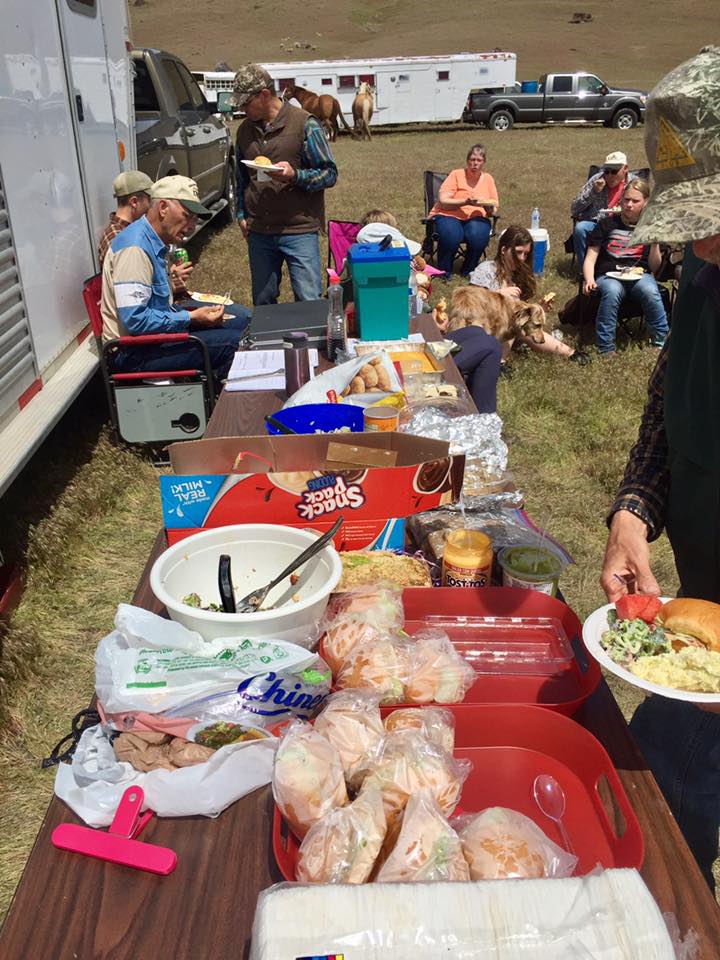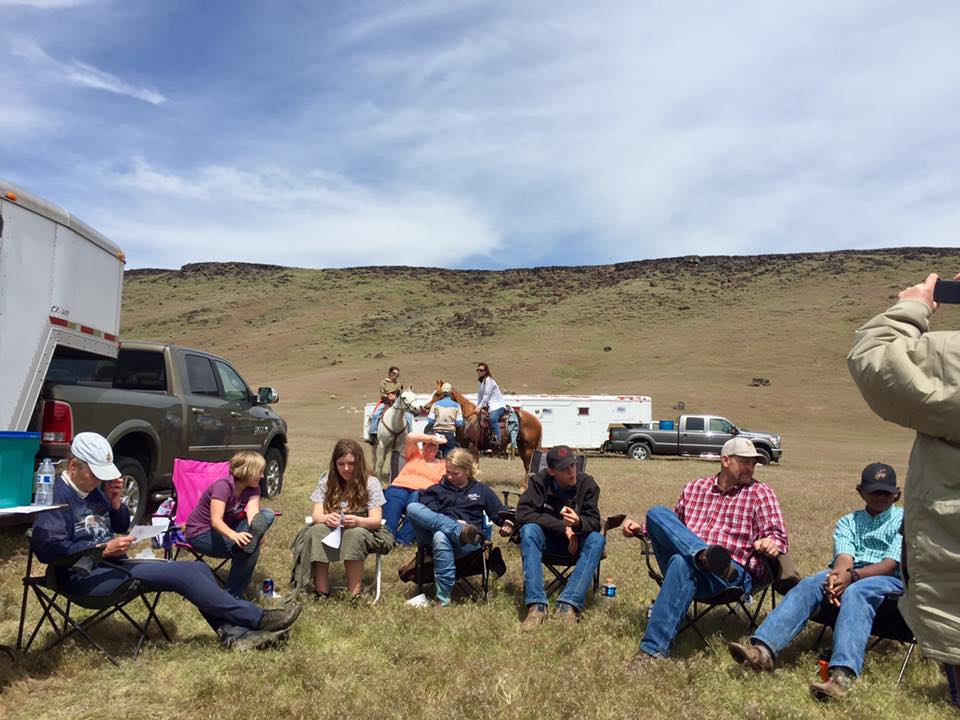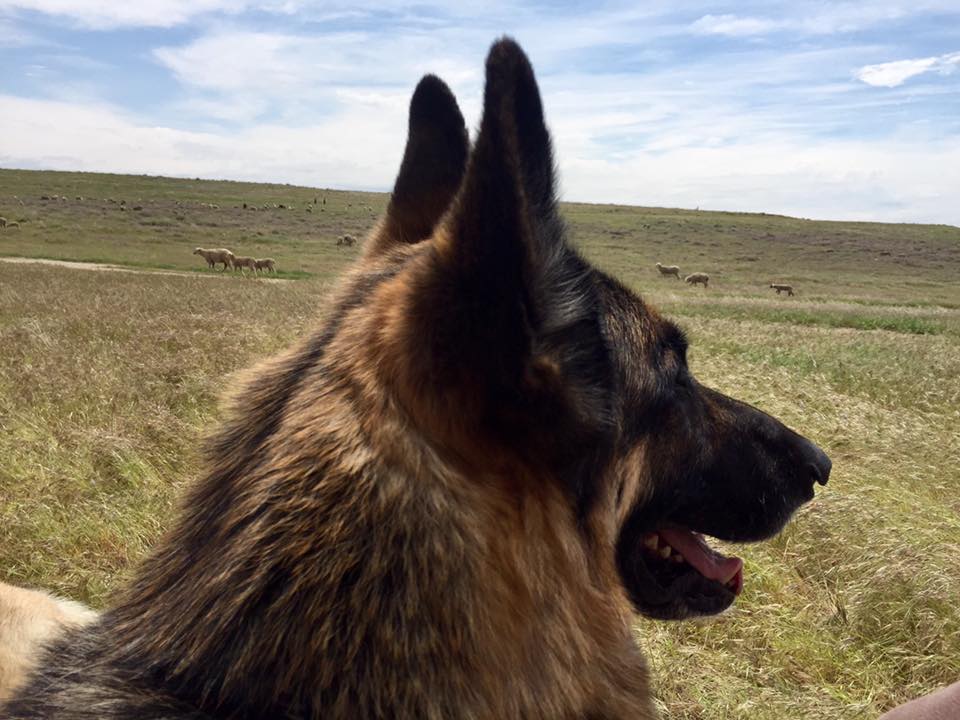 Prince watching the sheep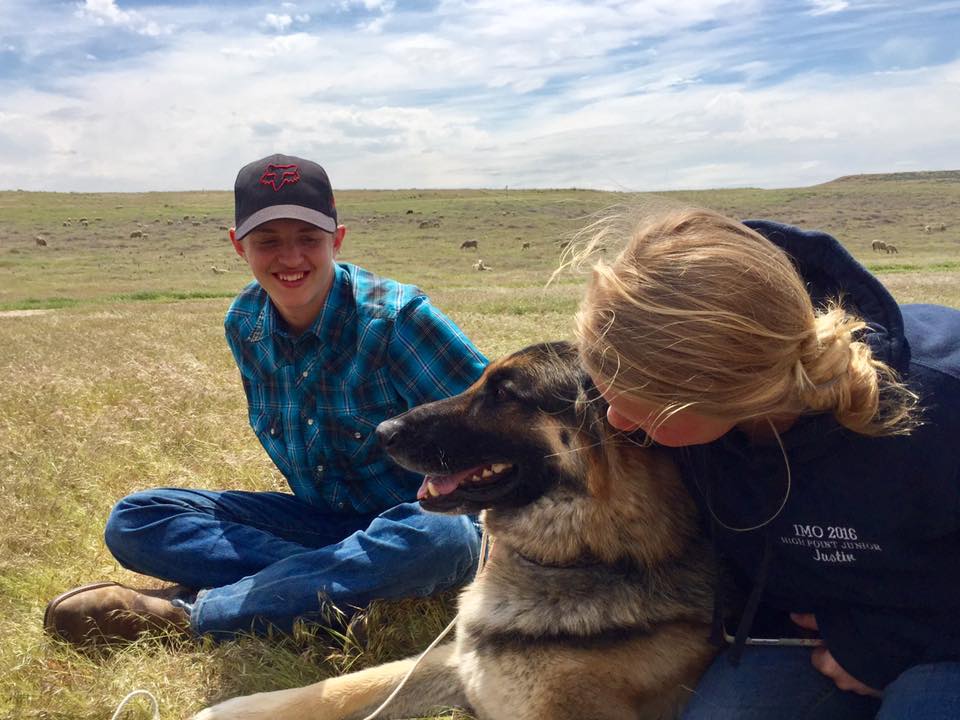 and getting some love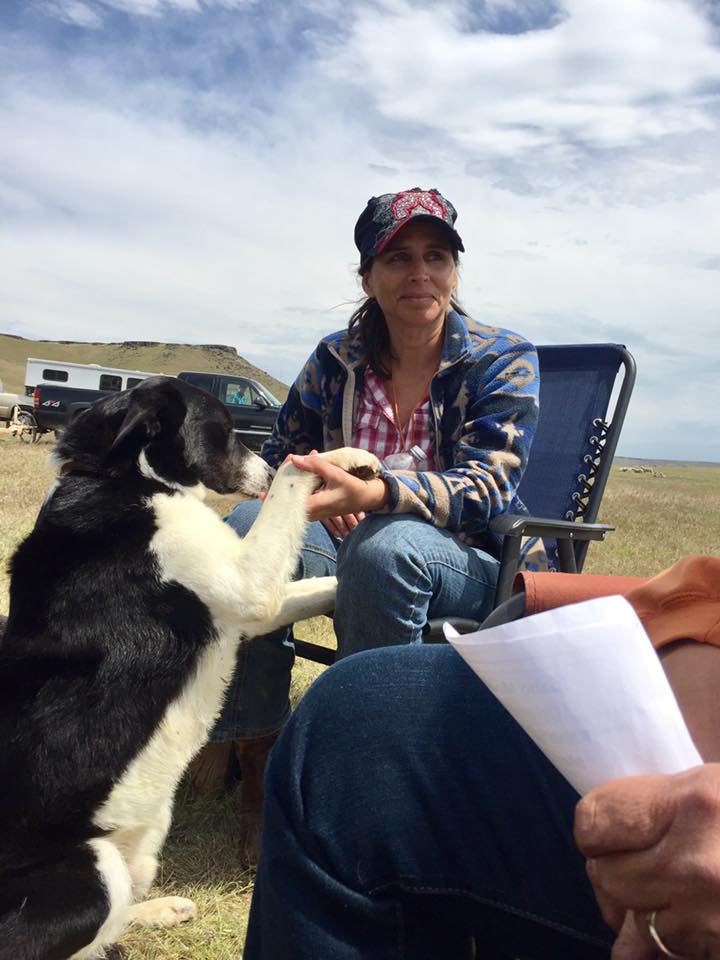 The Awards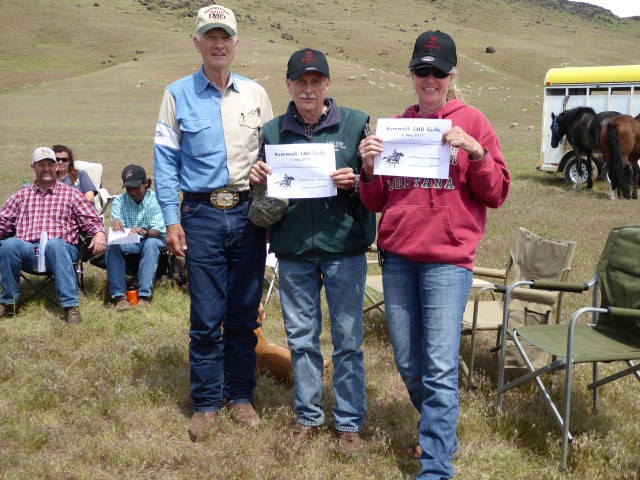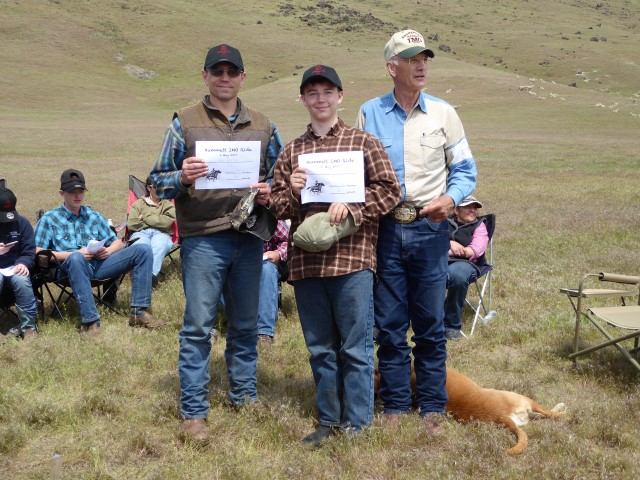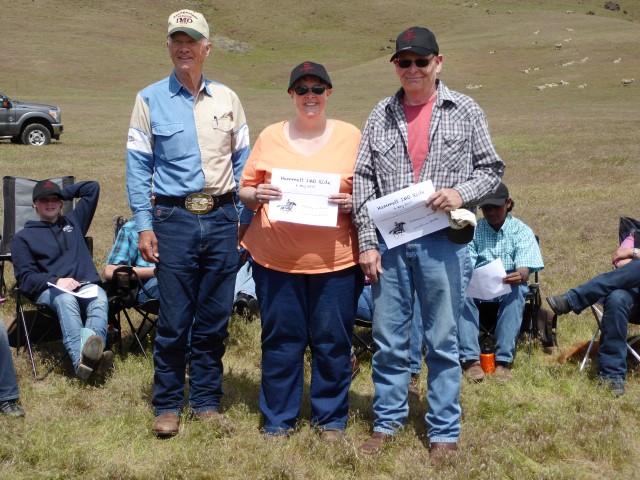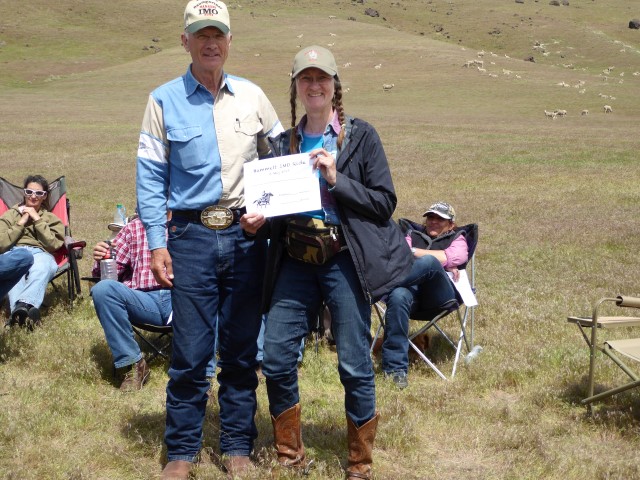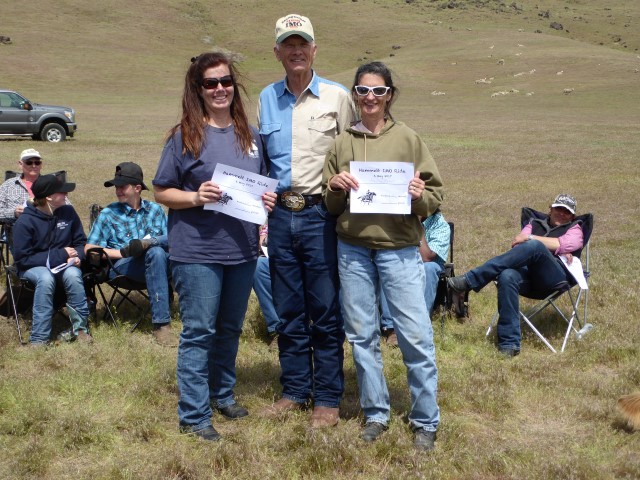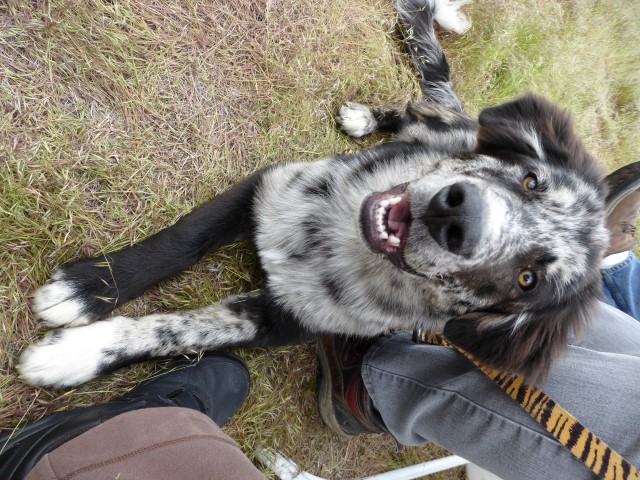 Deuce Puppy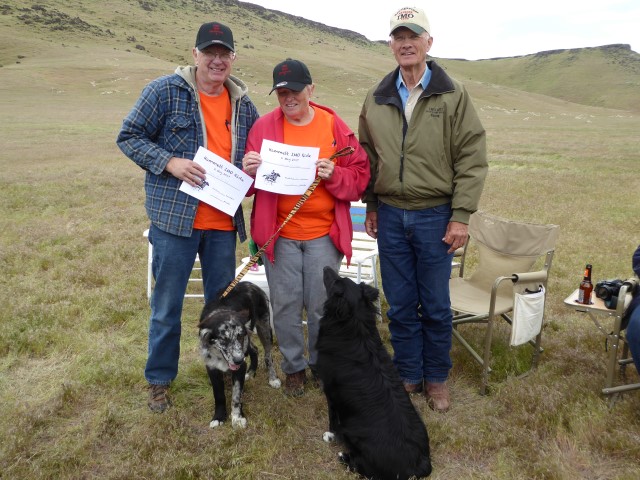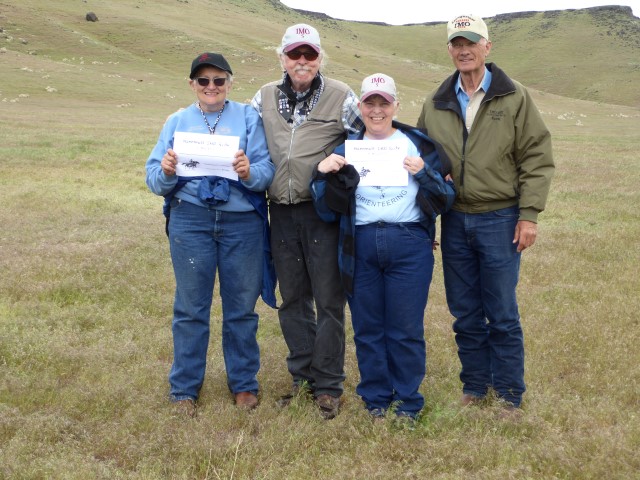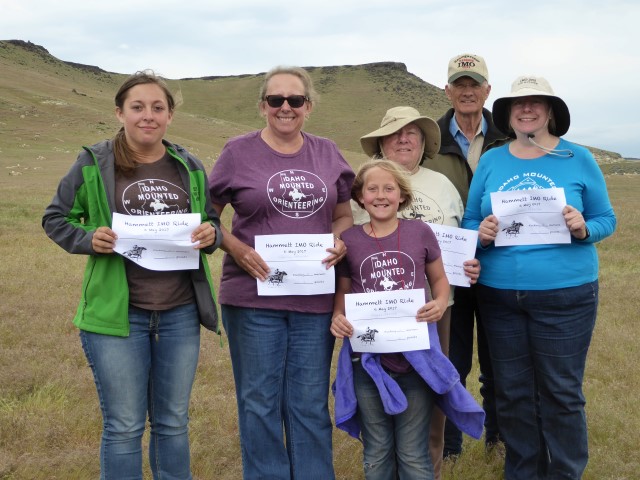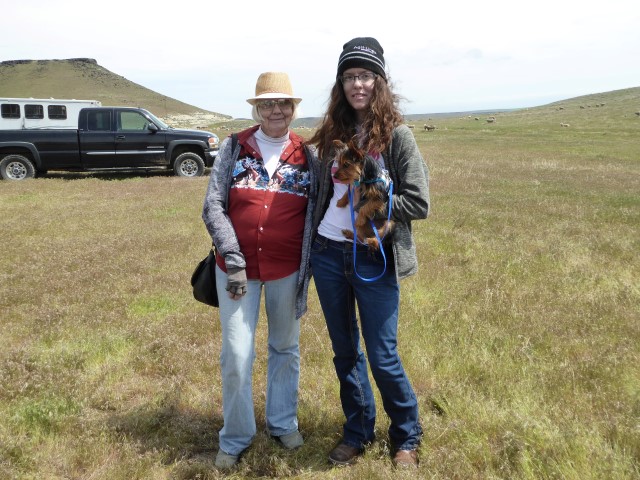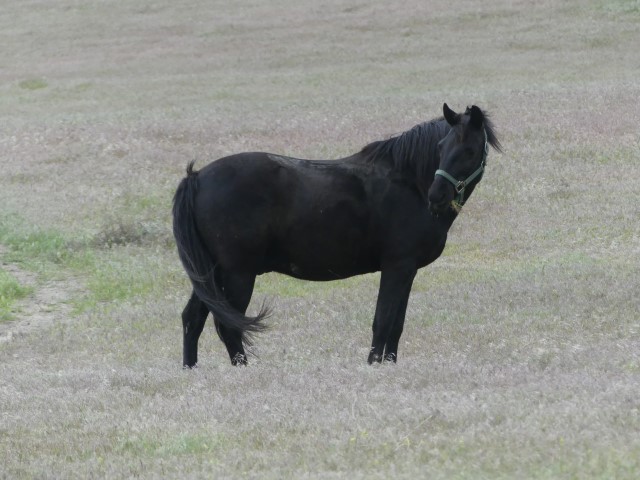 Buzz free grazing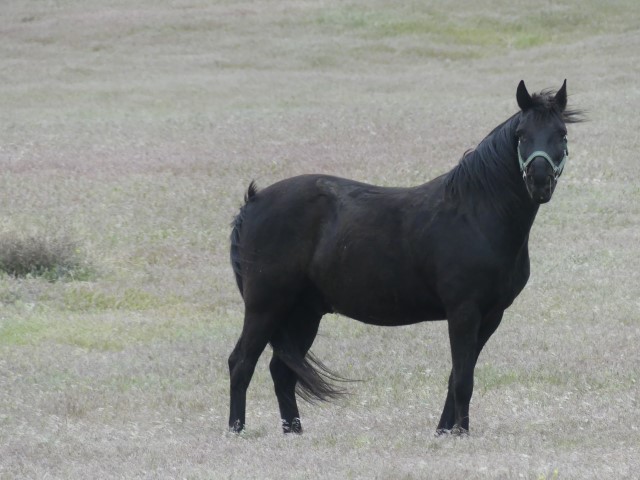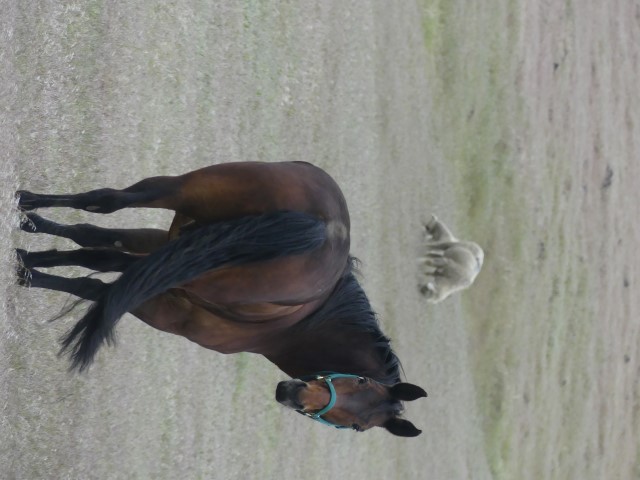 and Swisher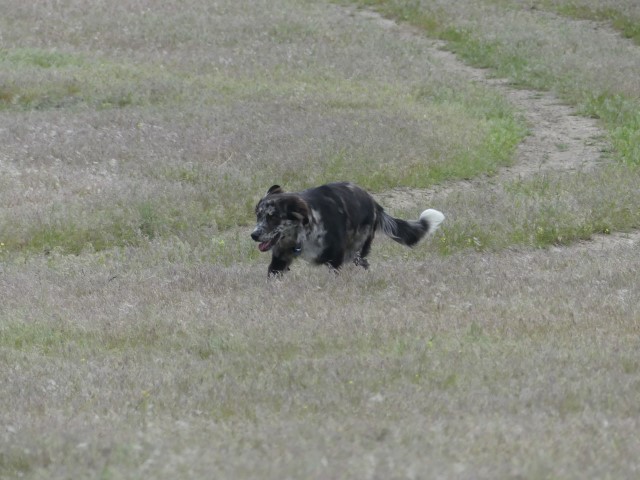 Deuce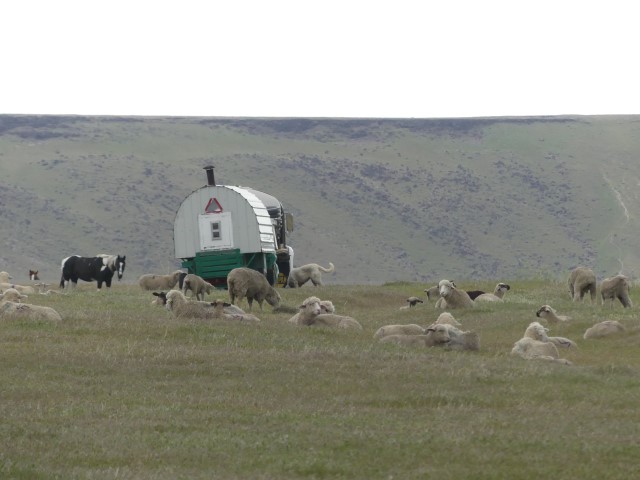 Sheep herders' camp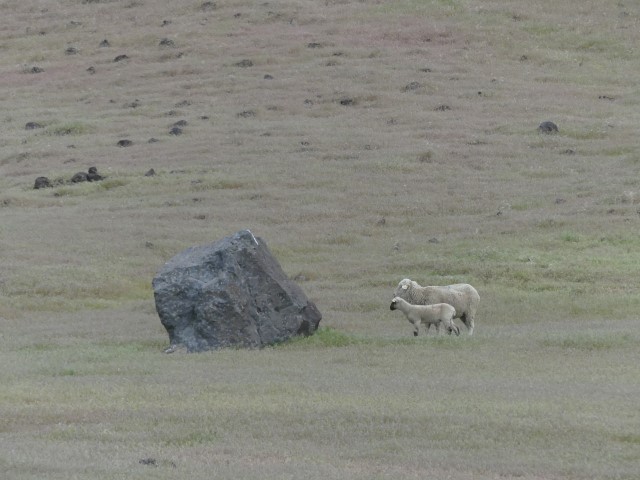 ---