---
The Oregon Trail Ride
Hosted by Die Hards Candy and Sue
And their trusty steeds Sassy and Buzz
Beautiful scenery on this ride!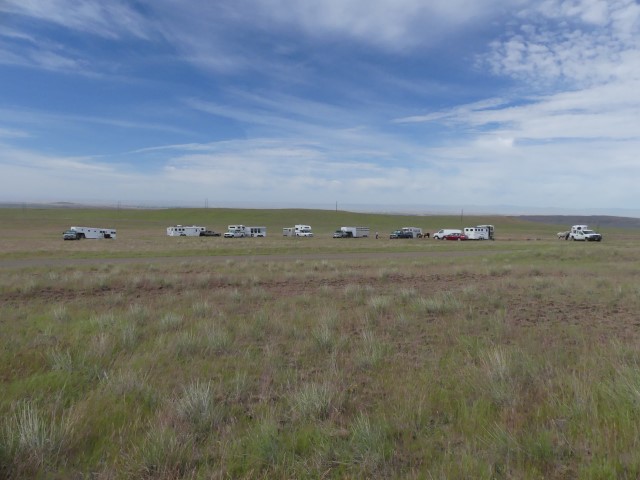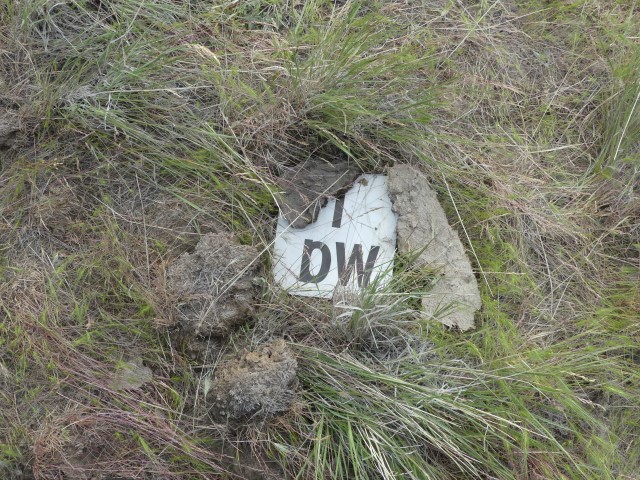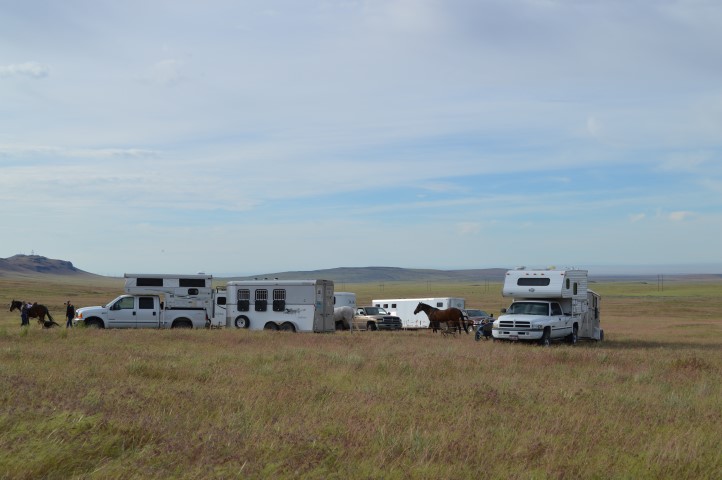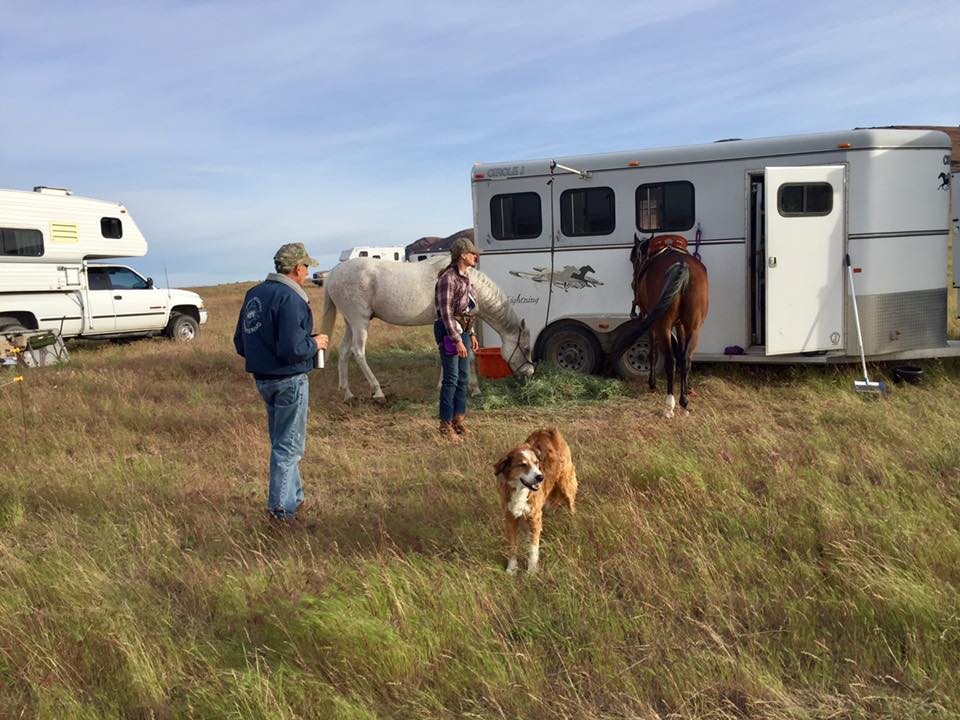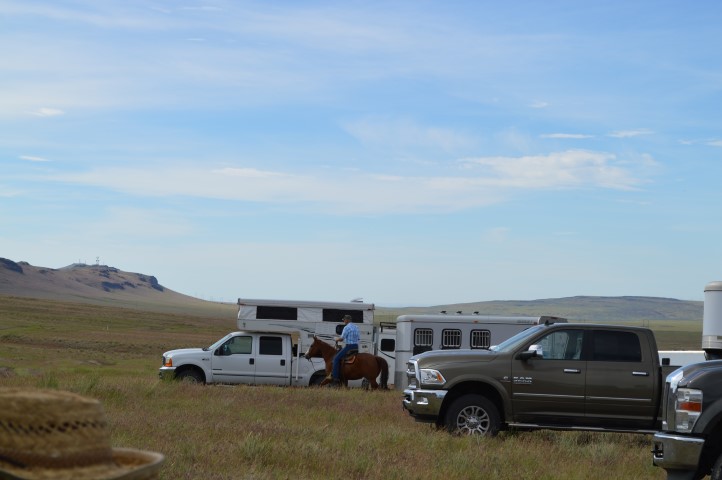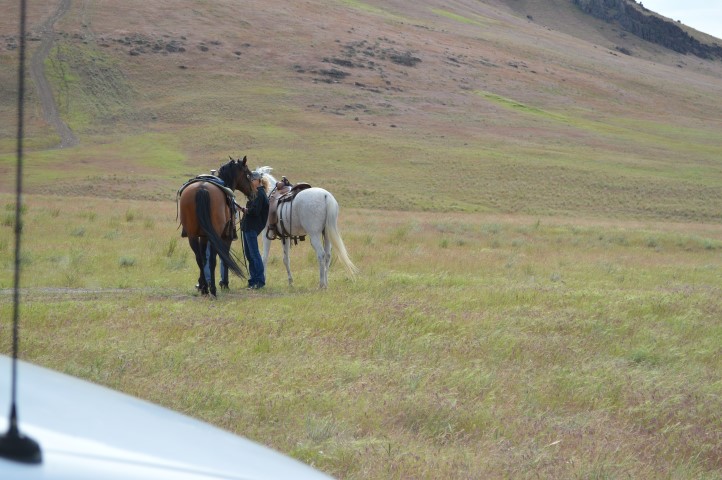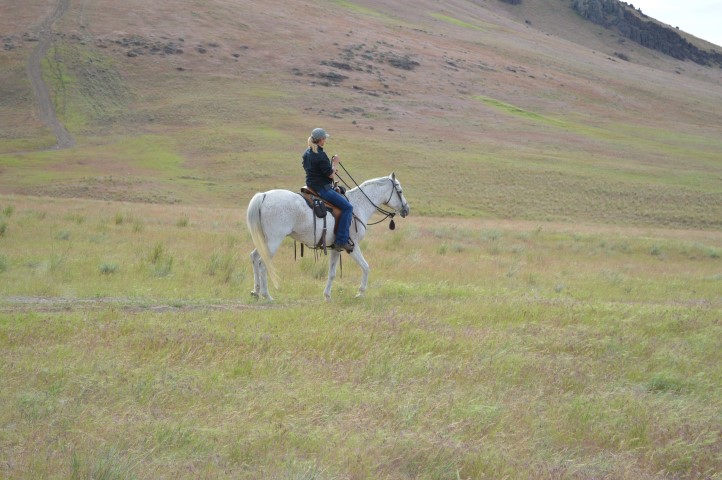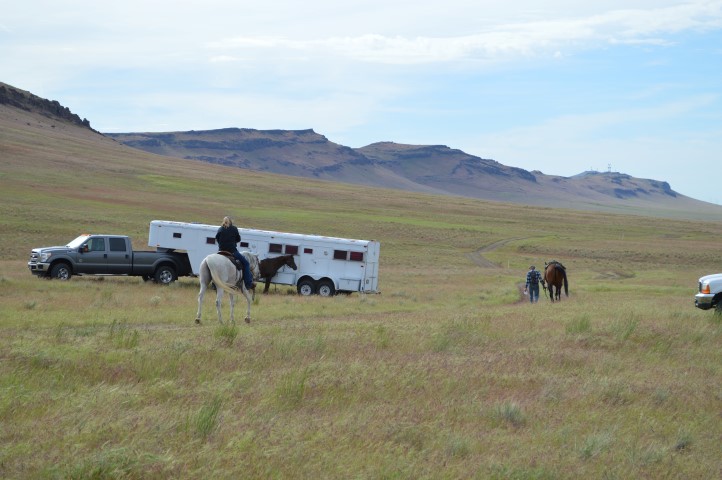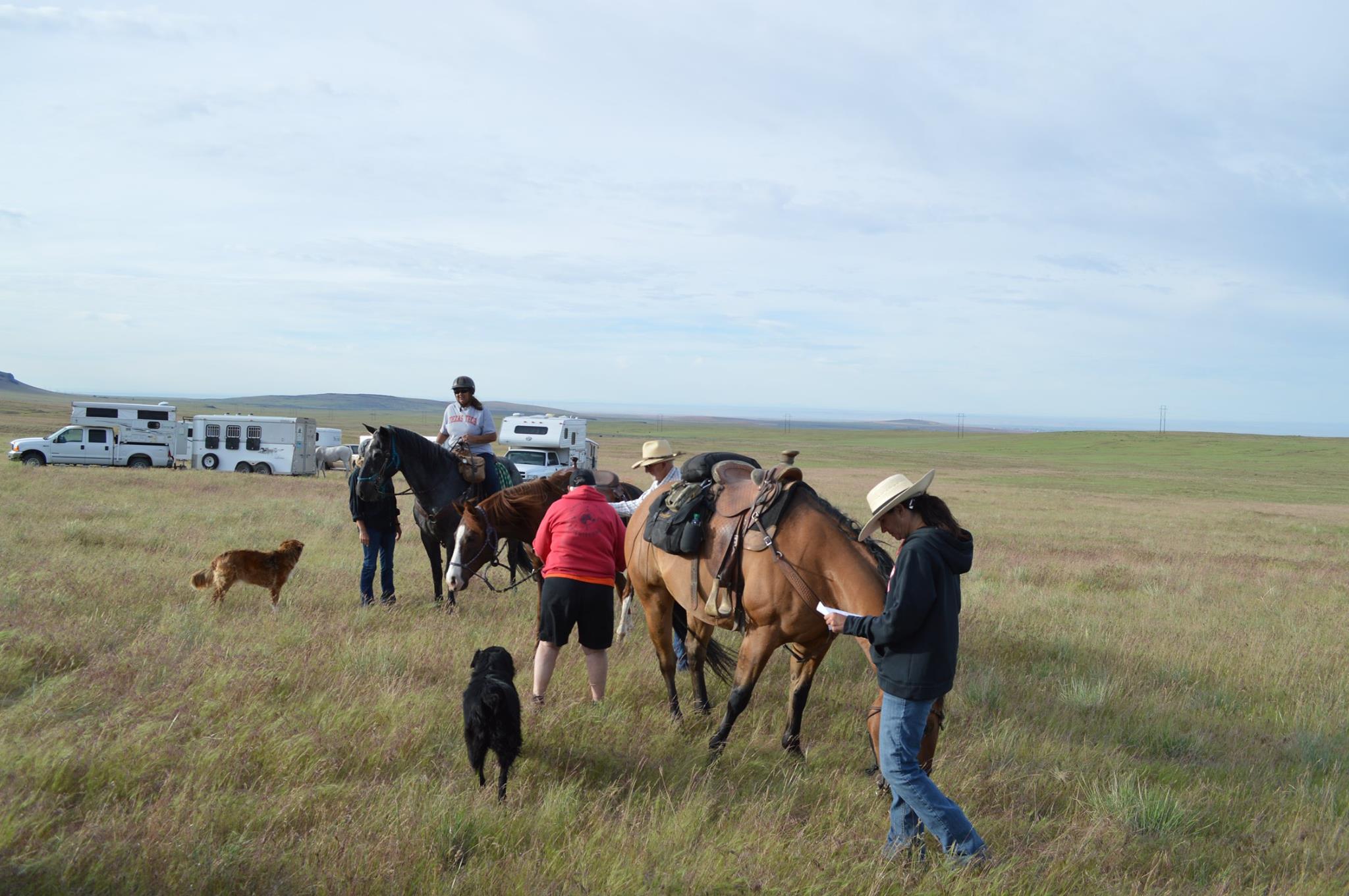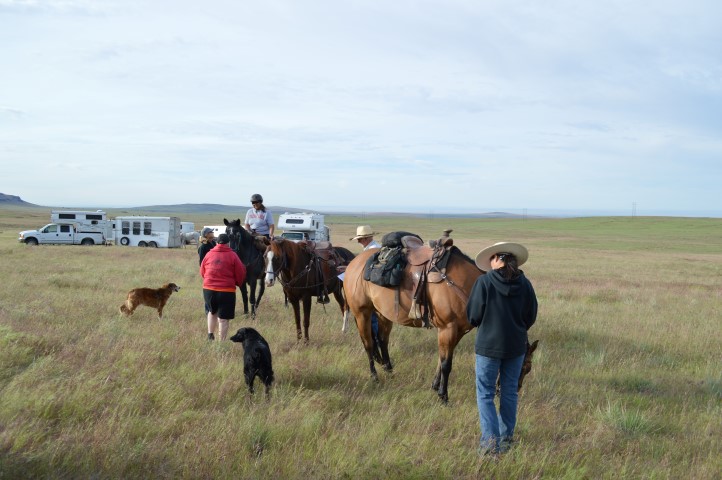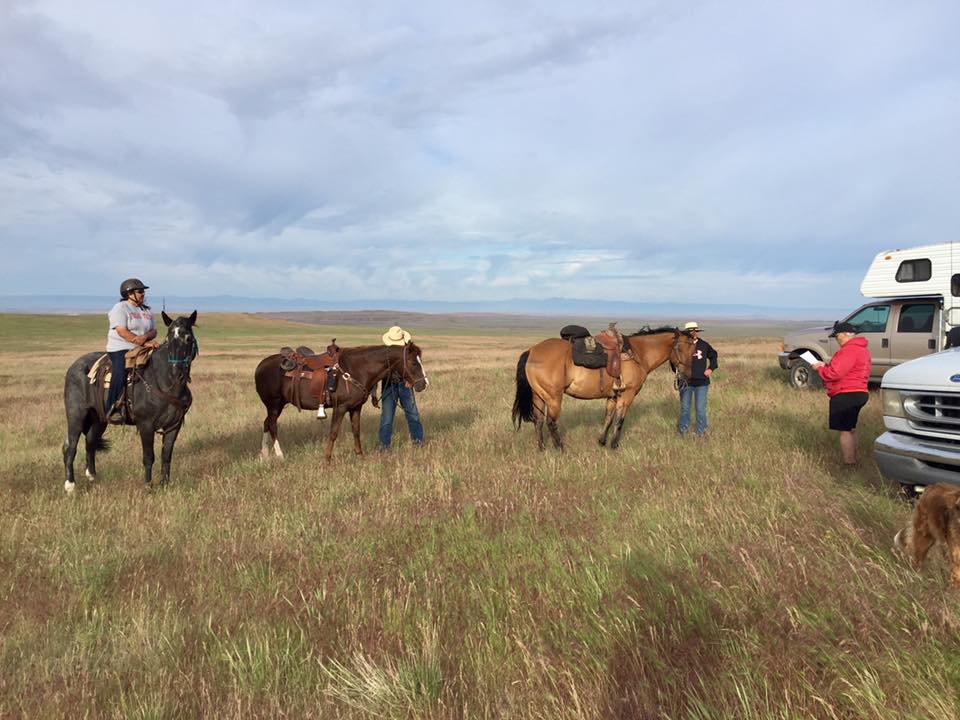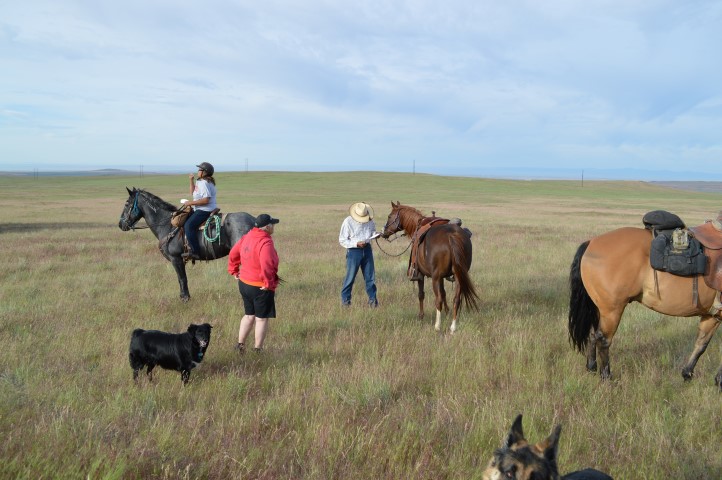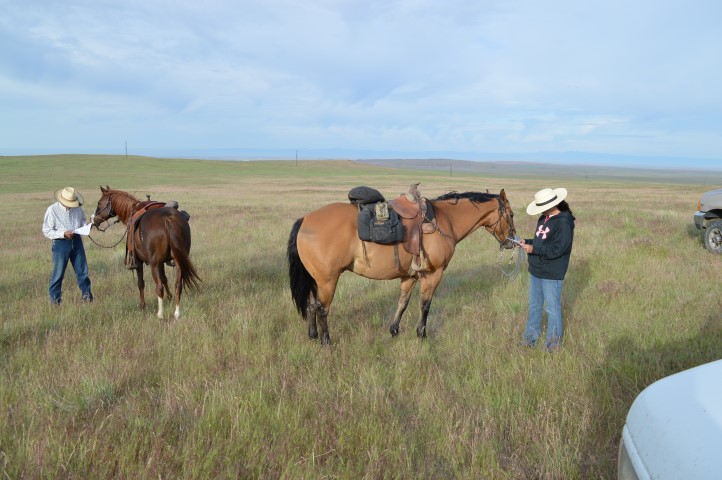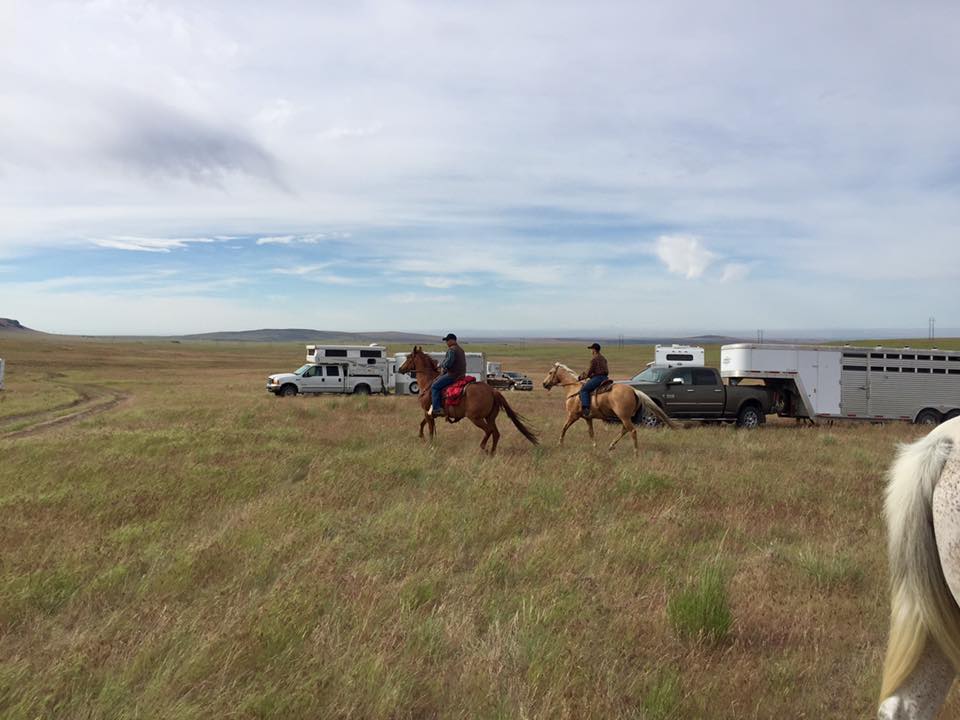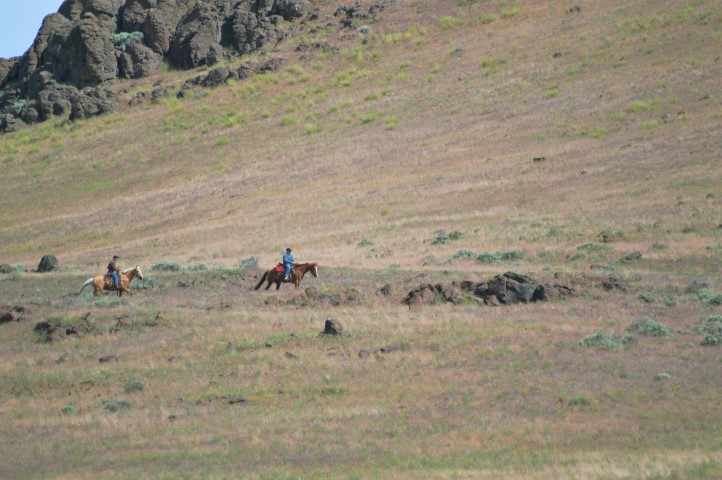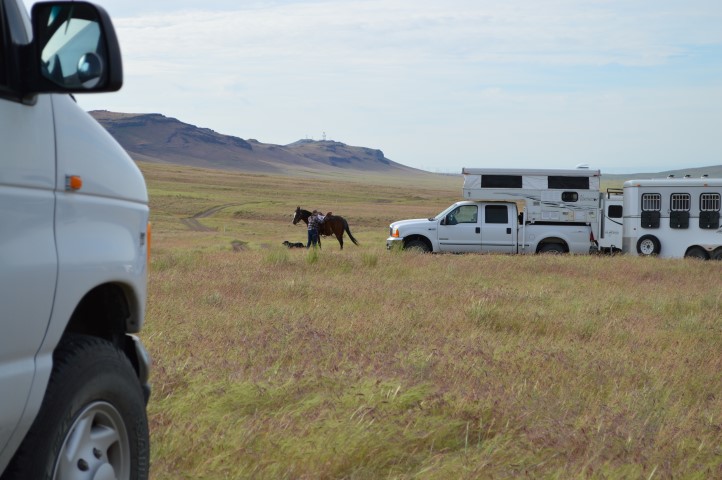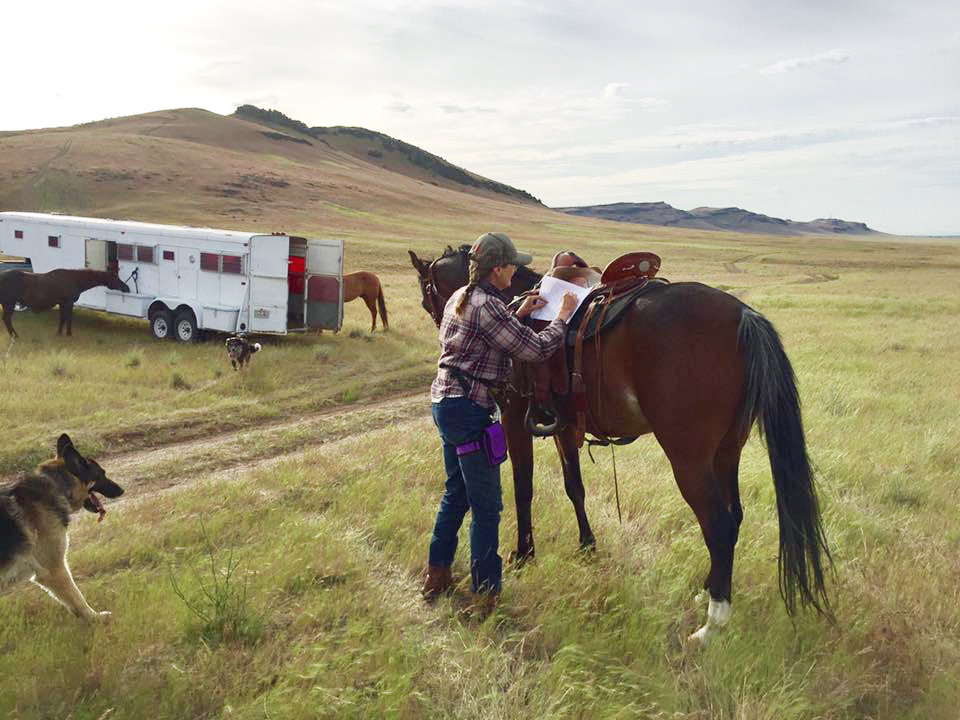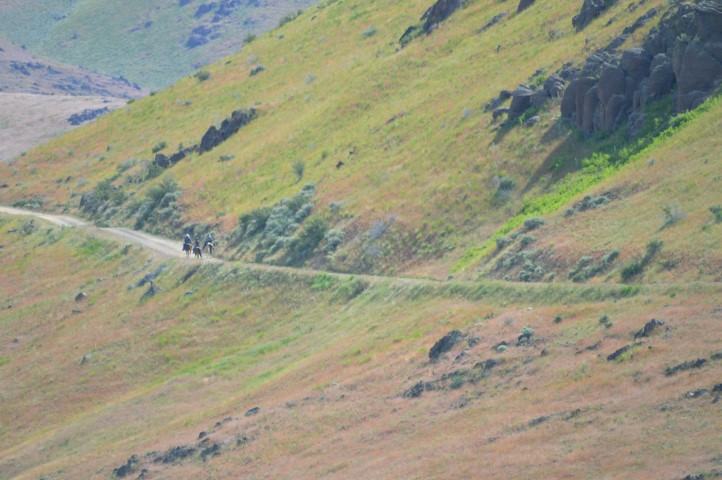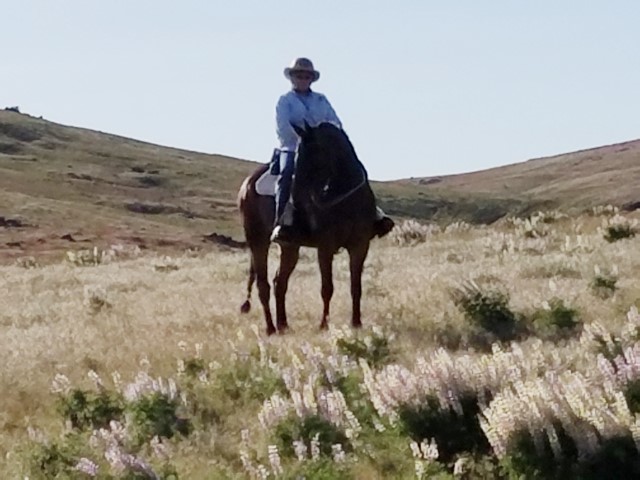 Andrea & Swisher (while scouting/setting the ride)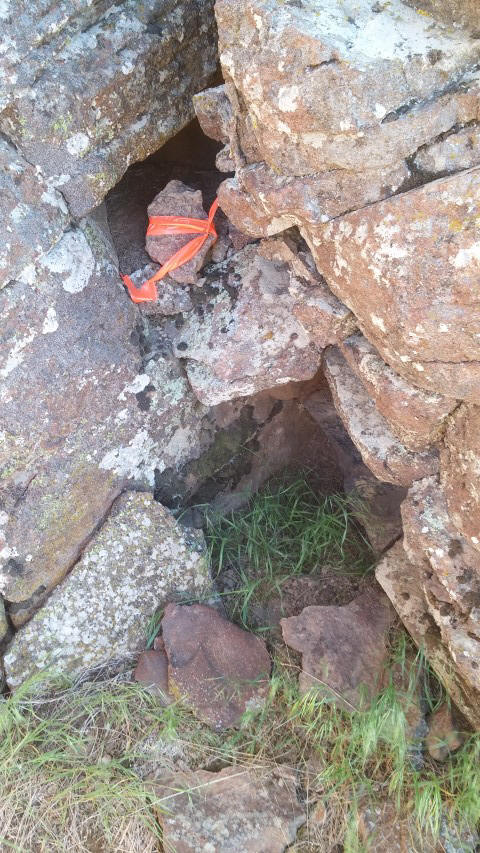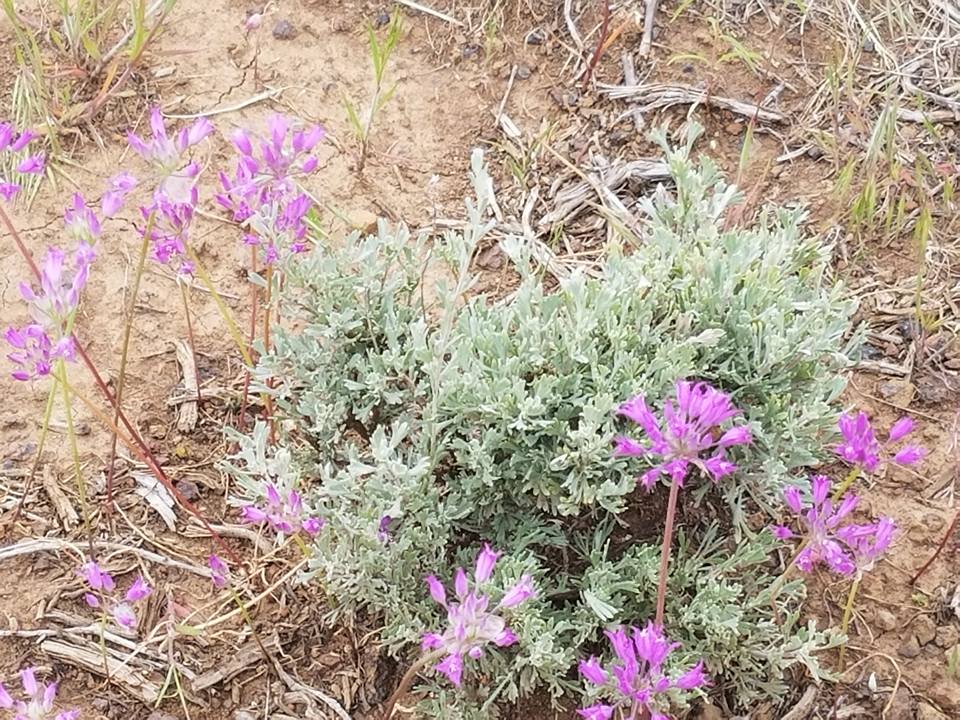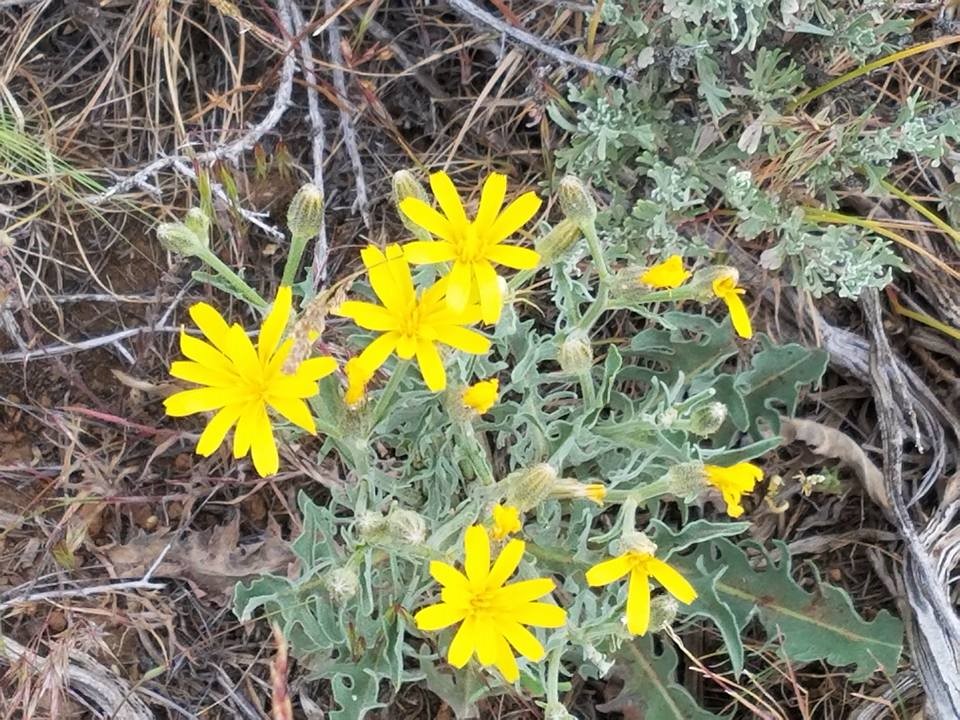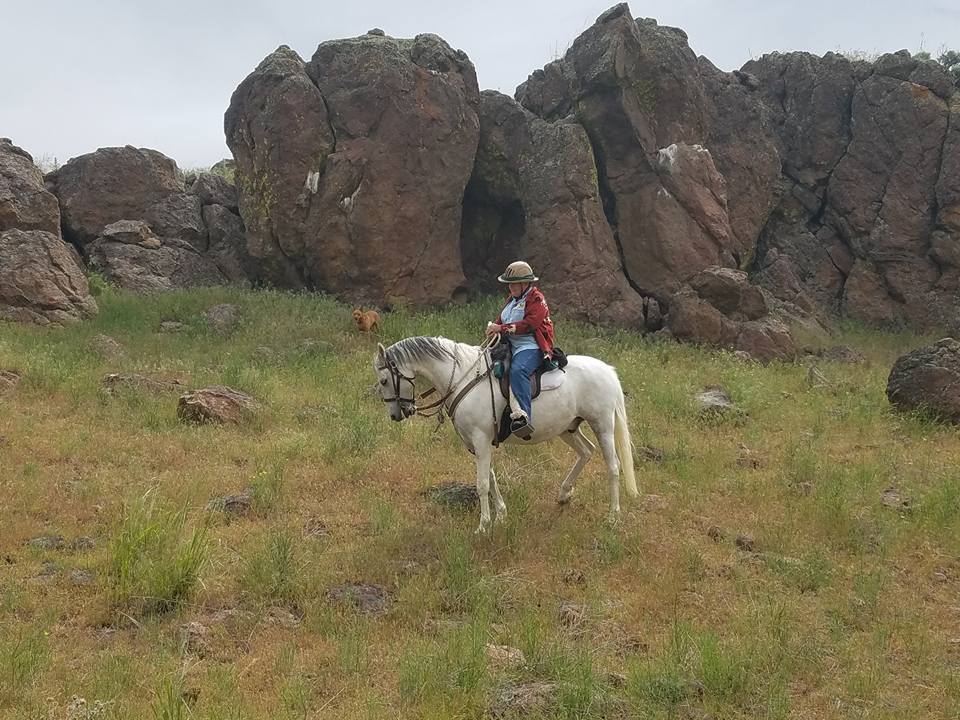 Andrea & Skippy (while scouting/setting the ride)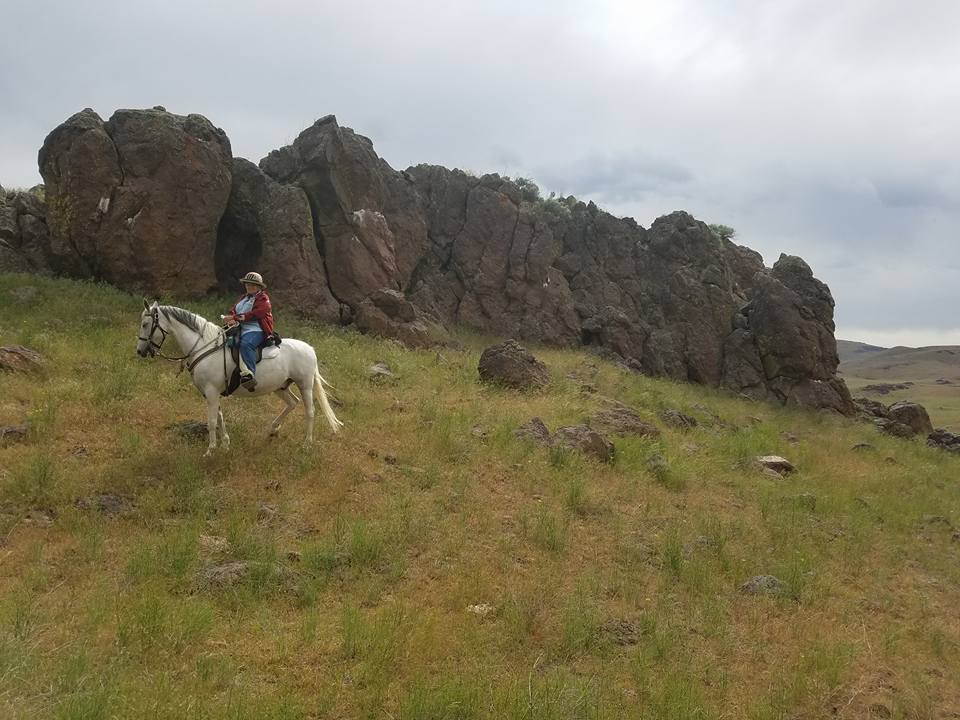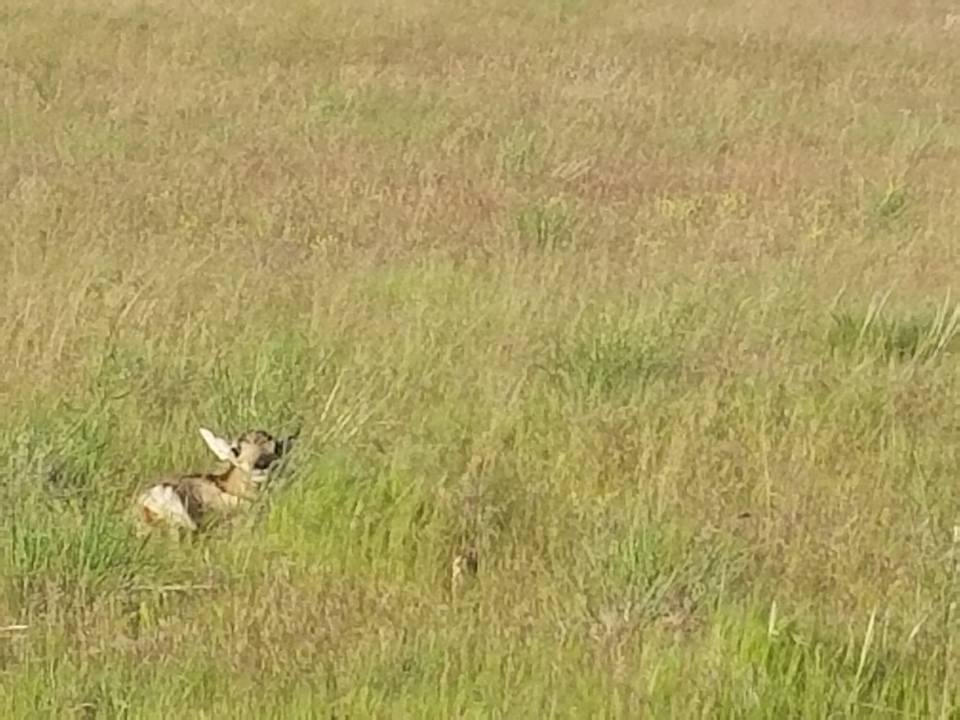 They saw this little cutie while scouting/setting the ride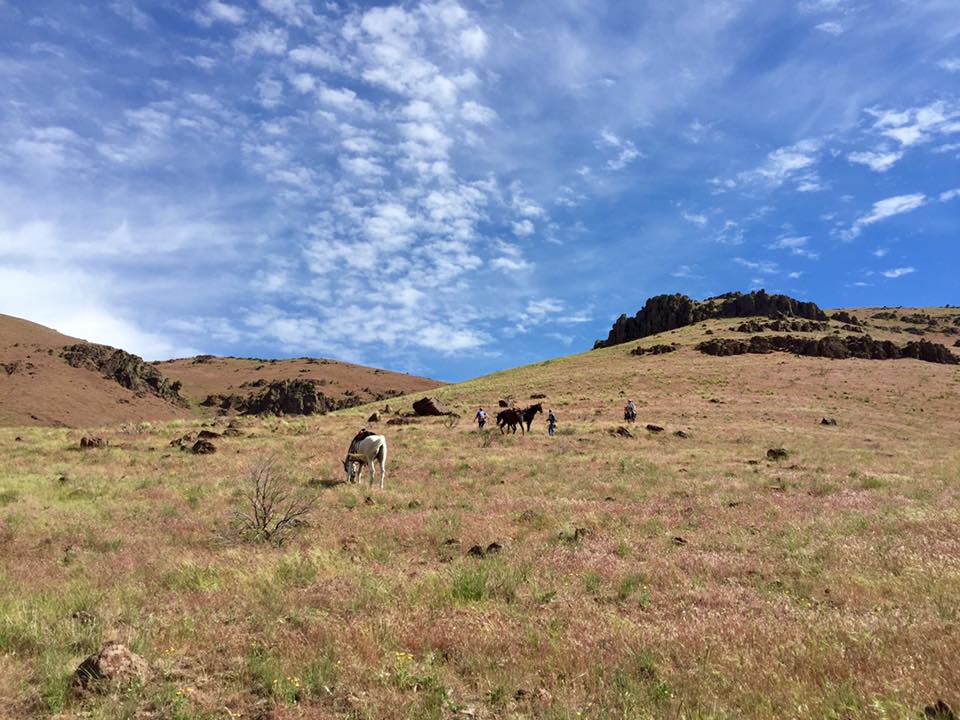 Teams looking for #3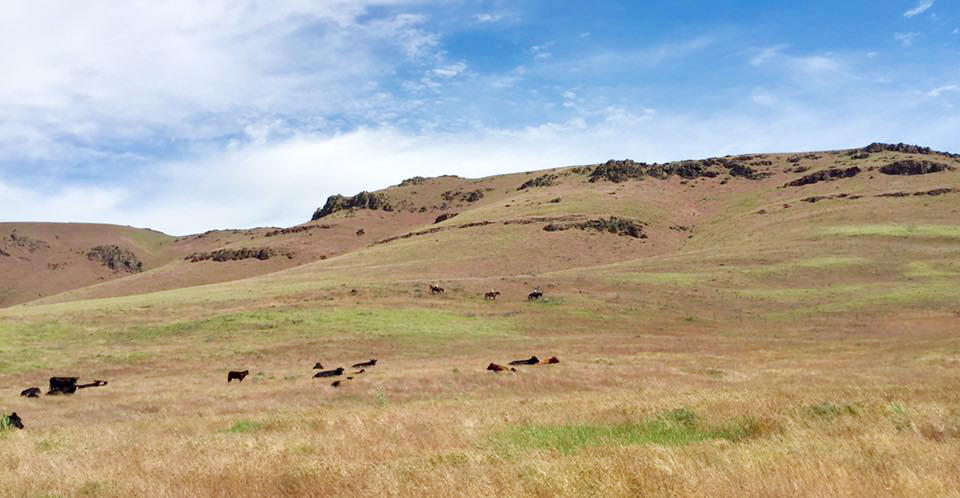 Circle 4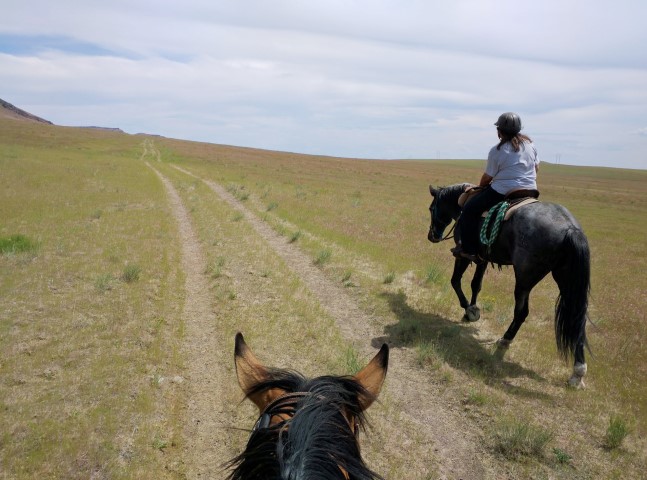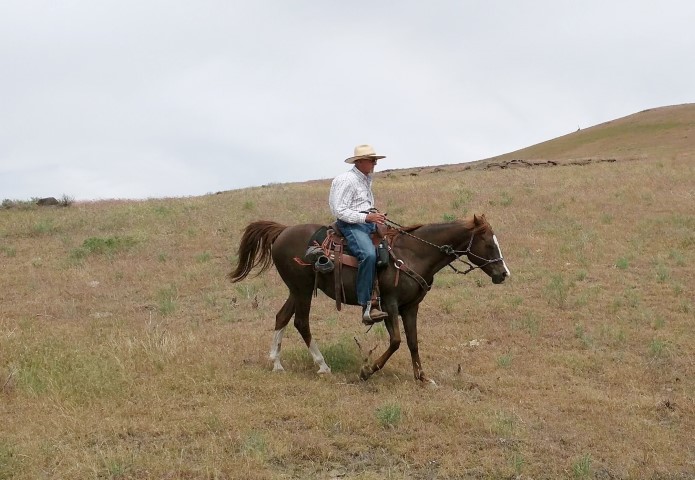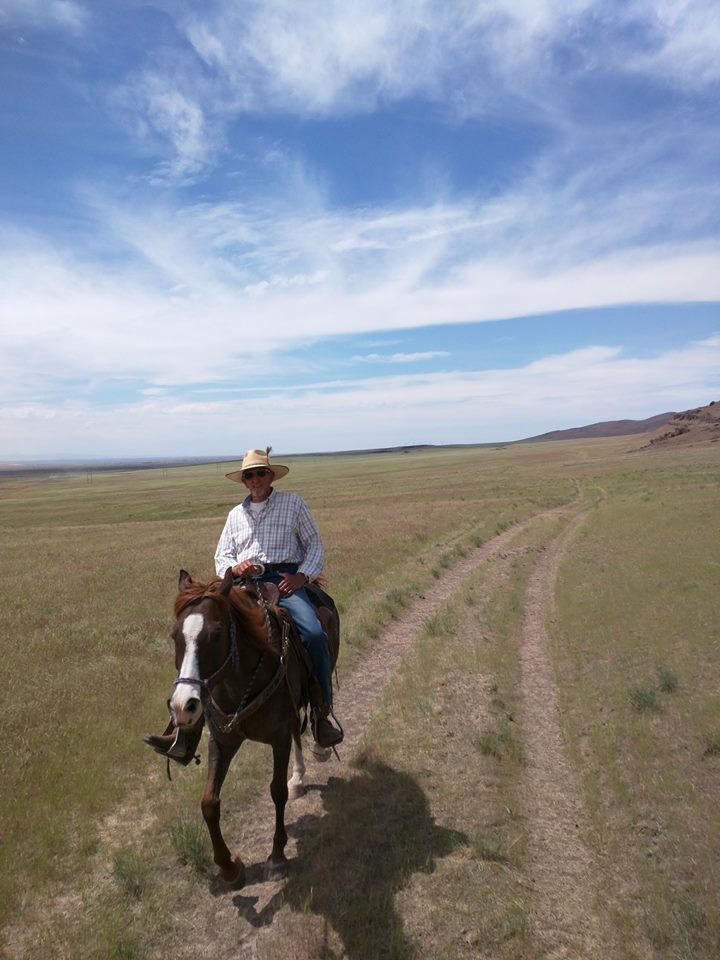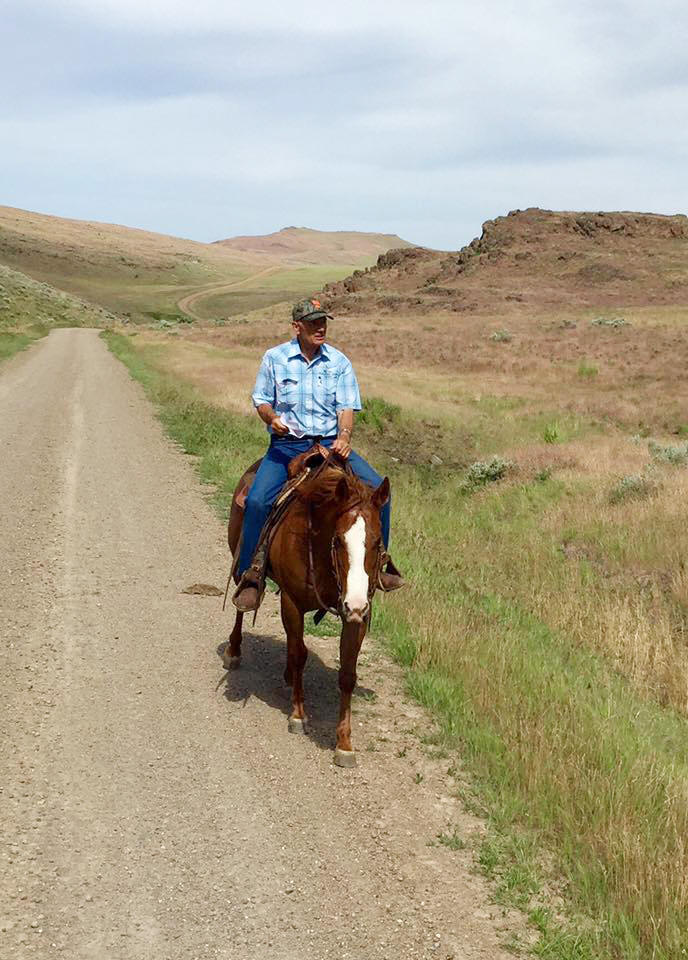 Barry & Mariah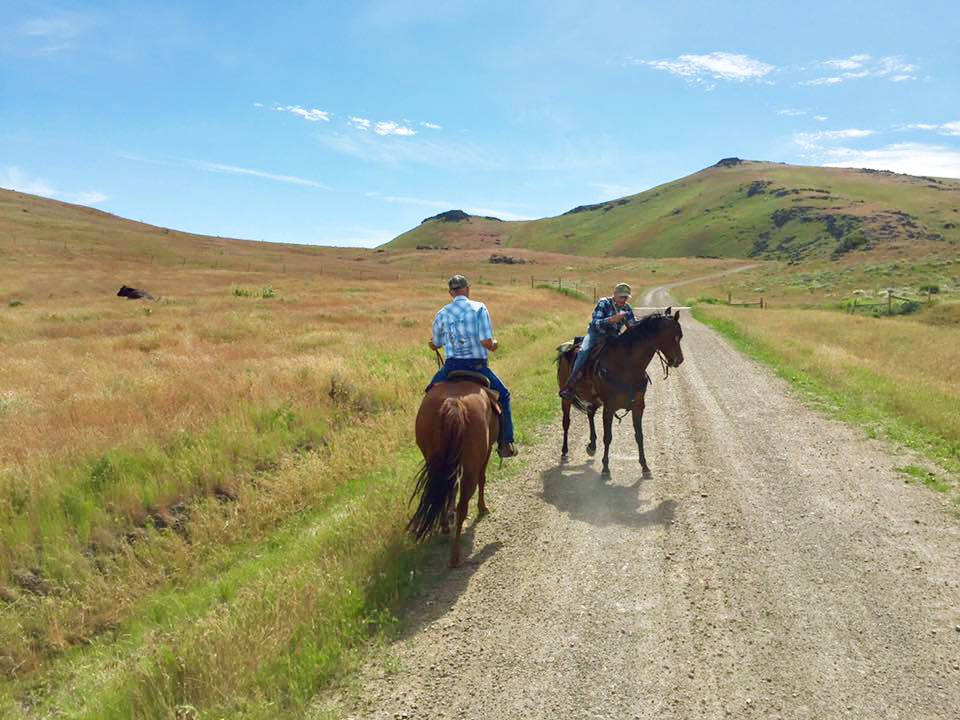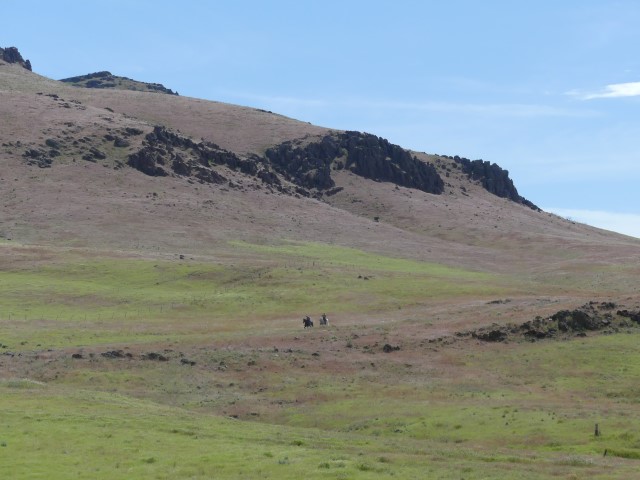 Renegades: Lee & Shadow, Christine & Bandit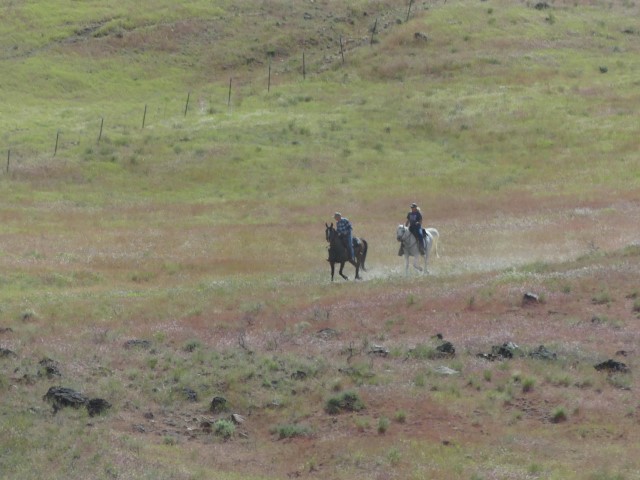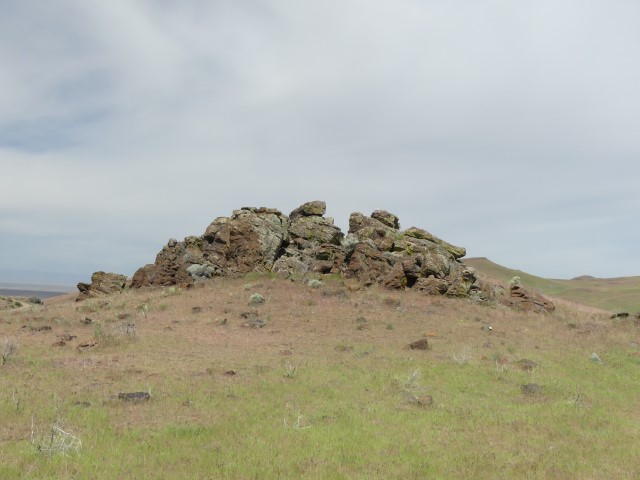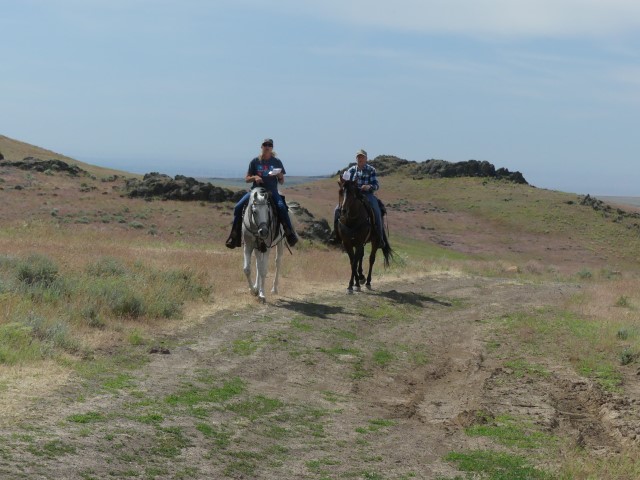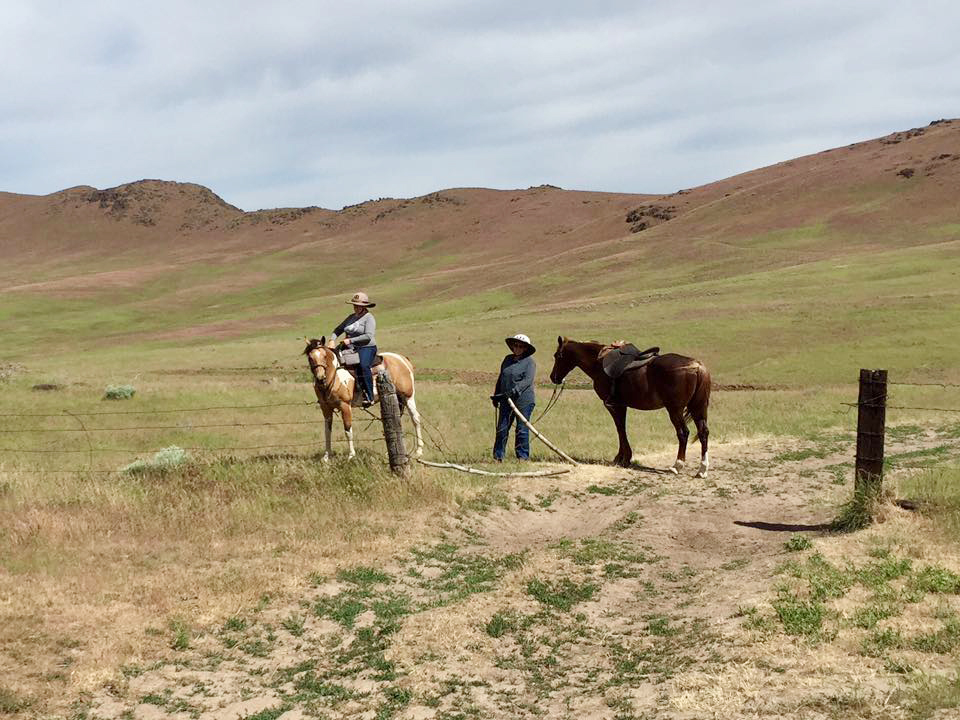 Robin & Scotty, Pat & Gunner
(Caitlin felt that Shelby was lame, so headed back to camp)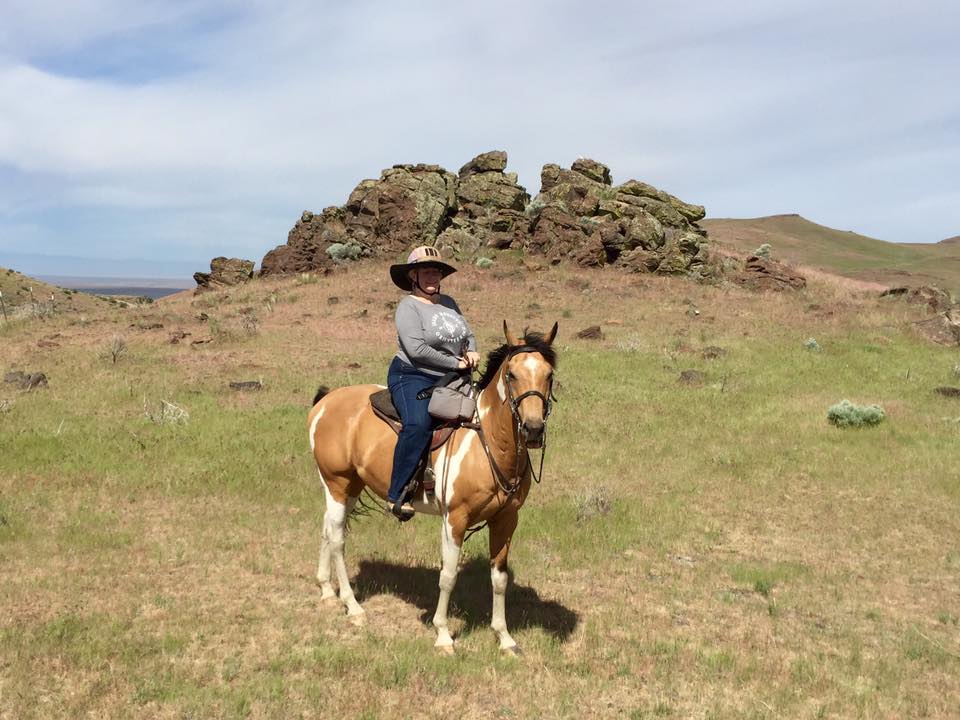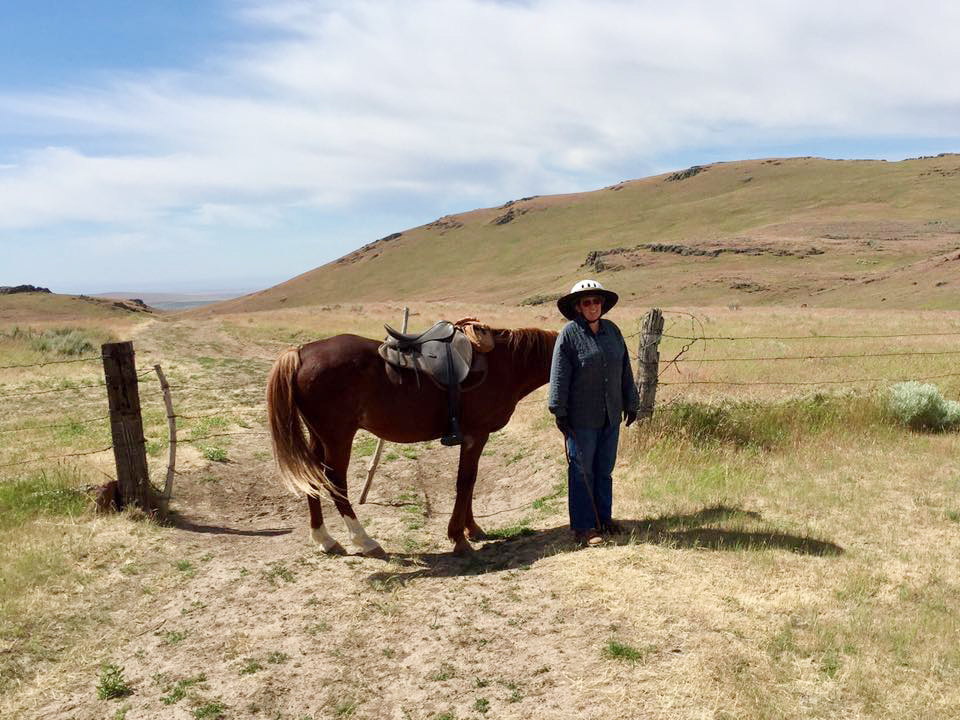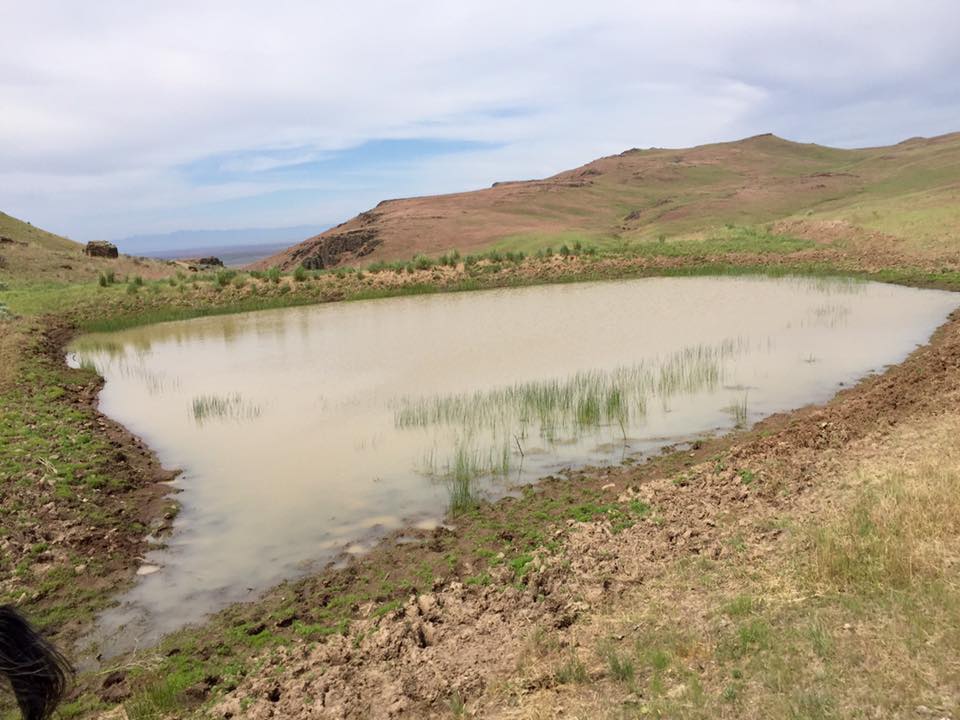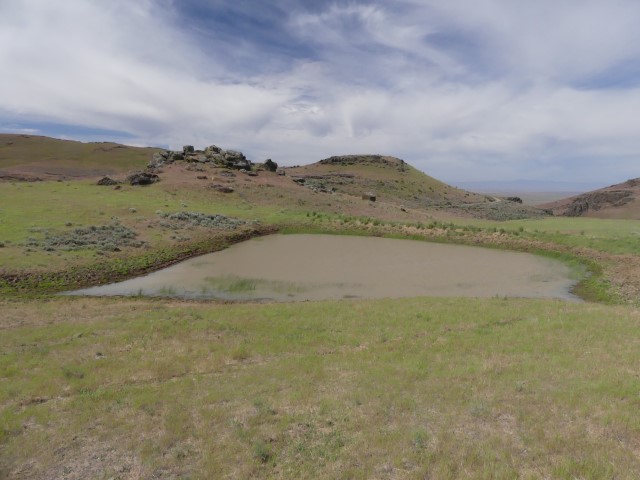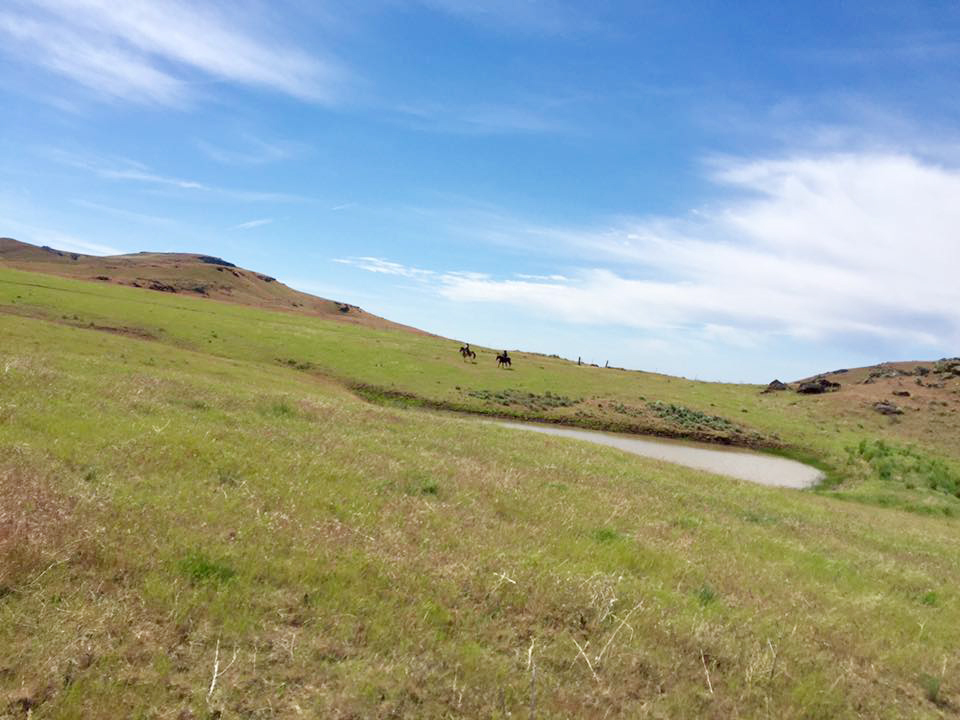 Christine took this pic of us following past the pond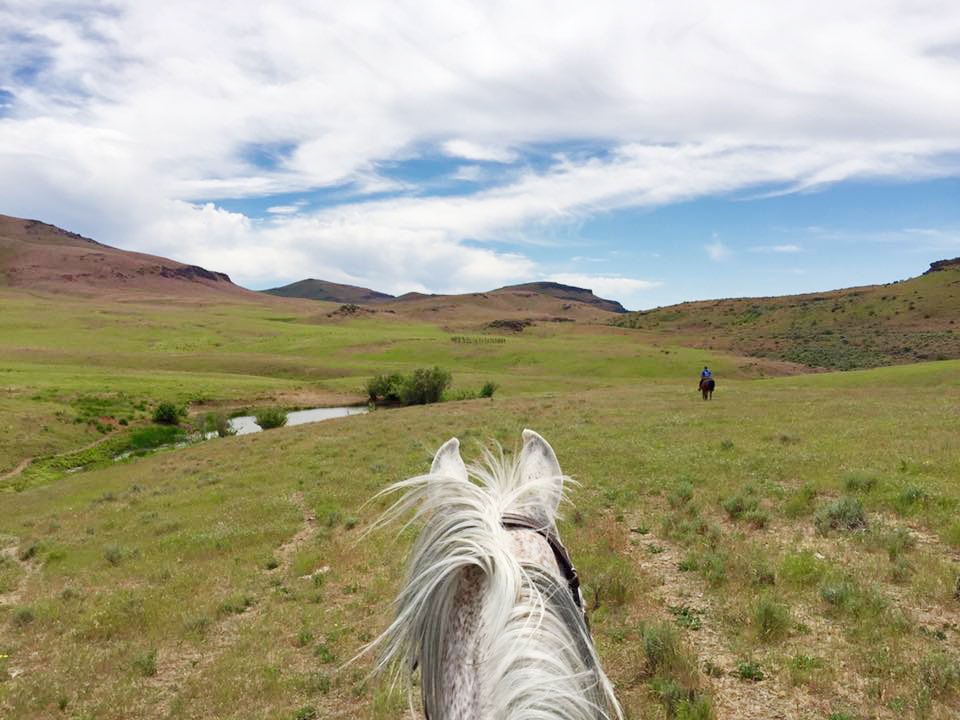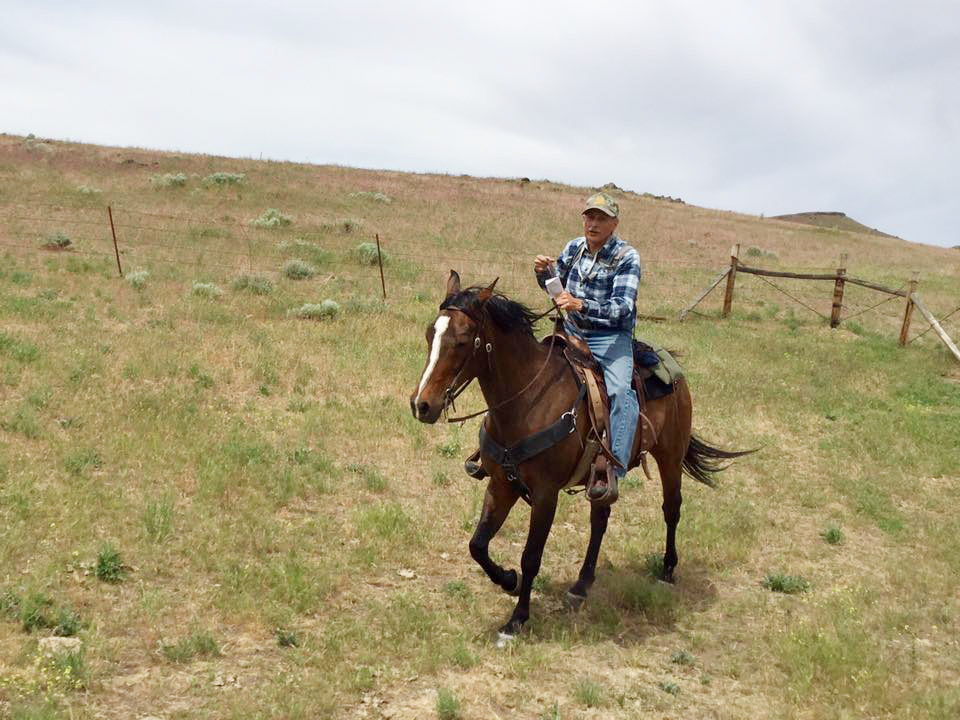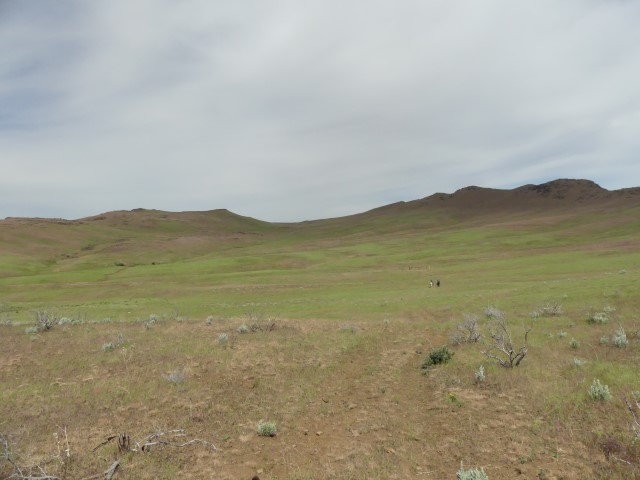 Renegades going ahead of us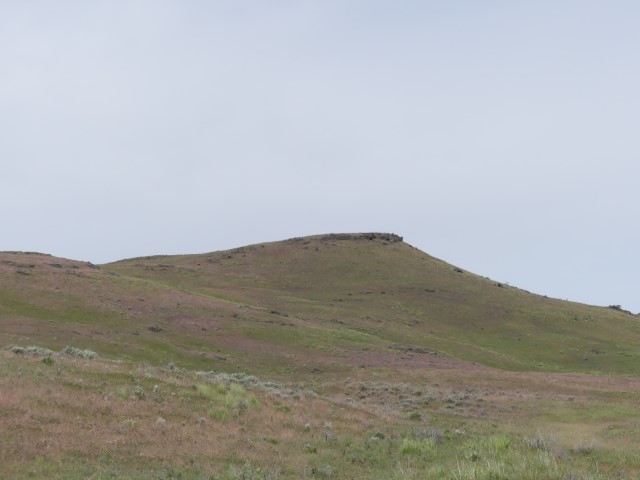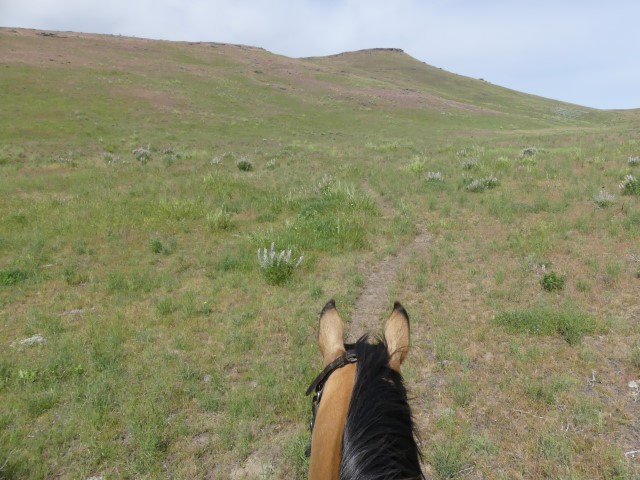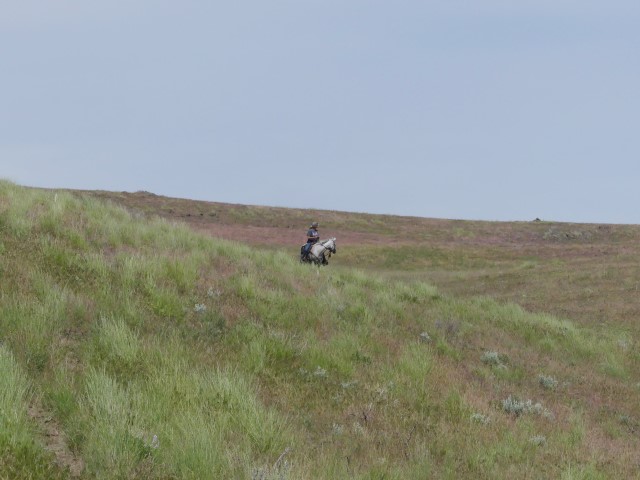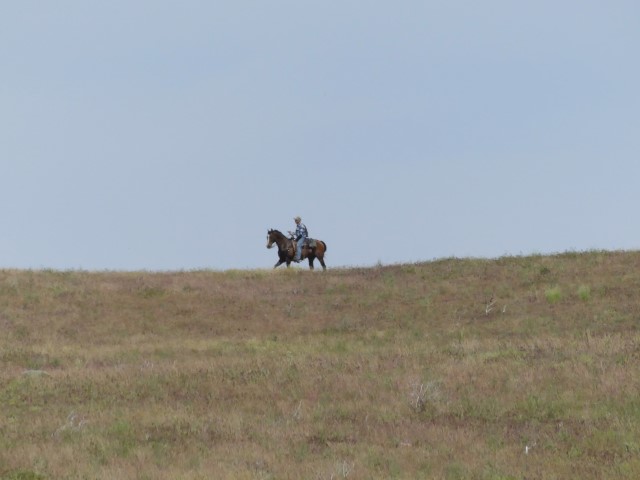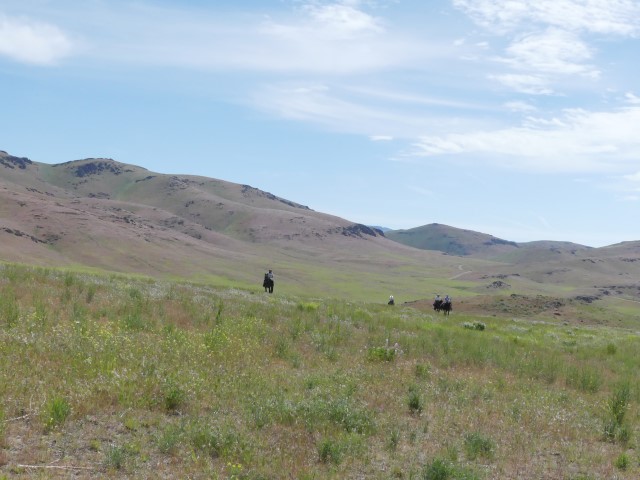 Circle 4 and Kathryn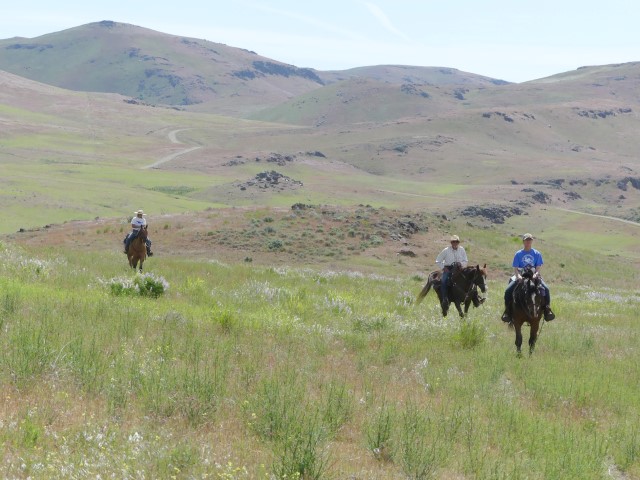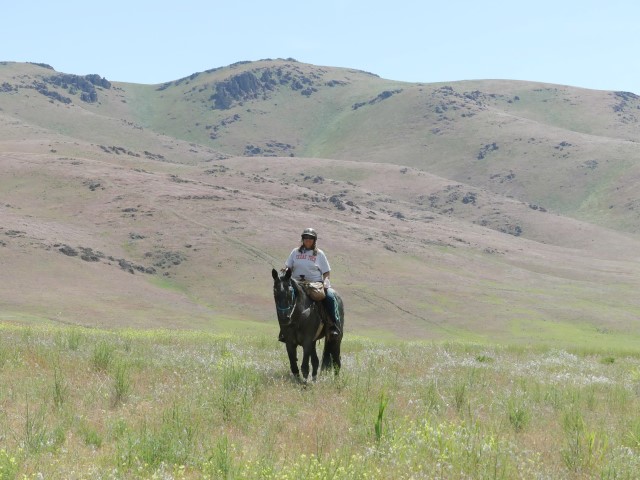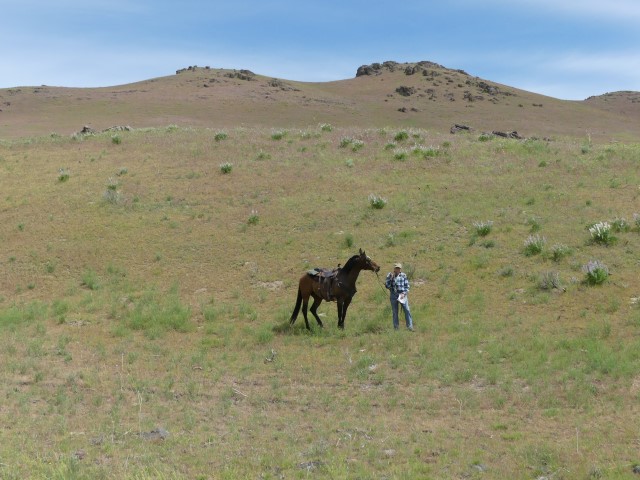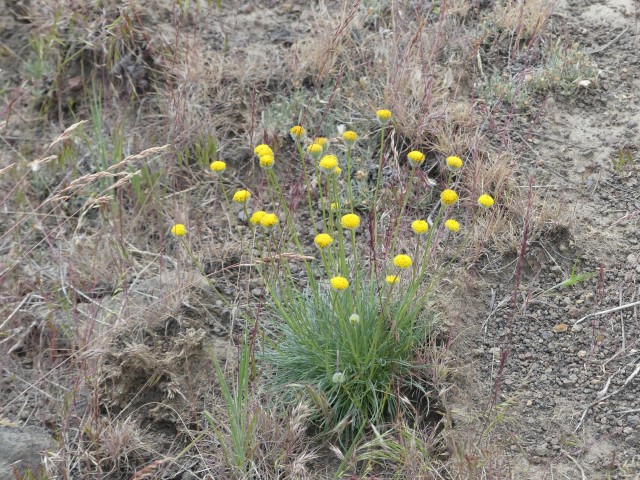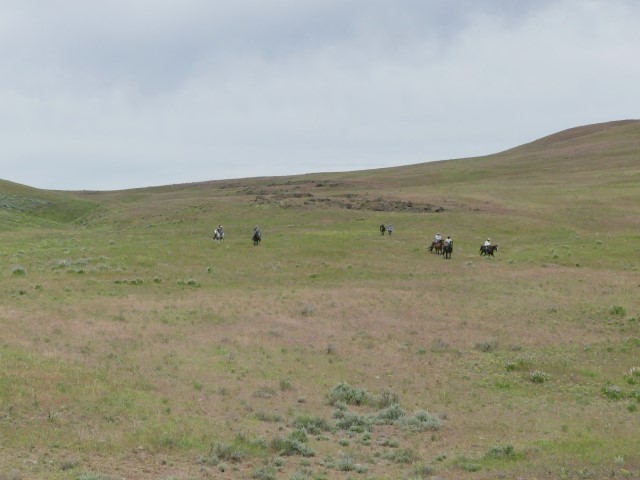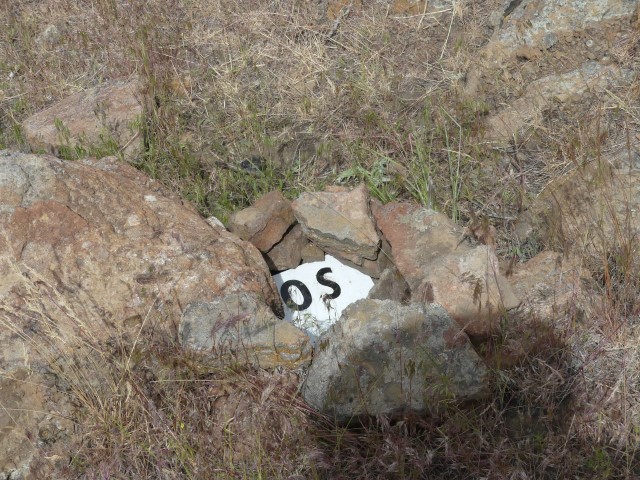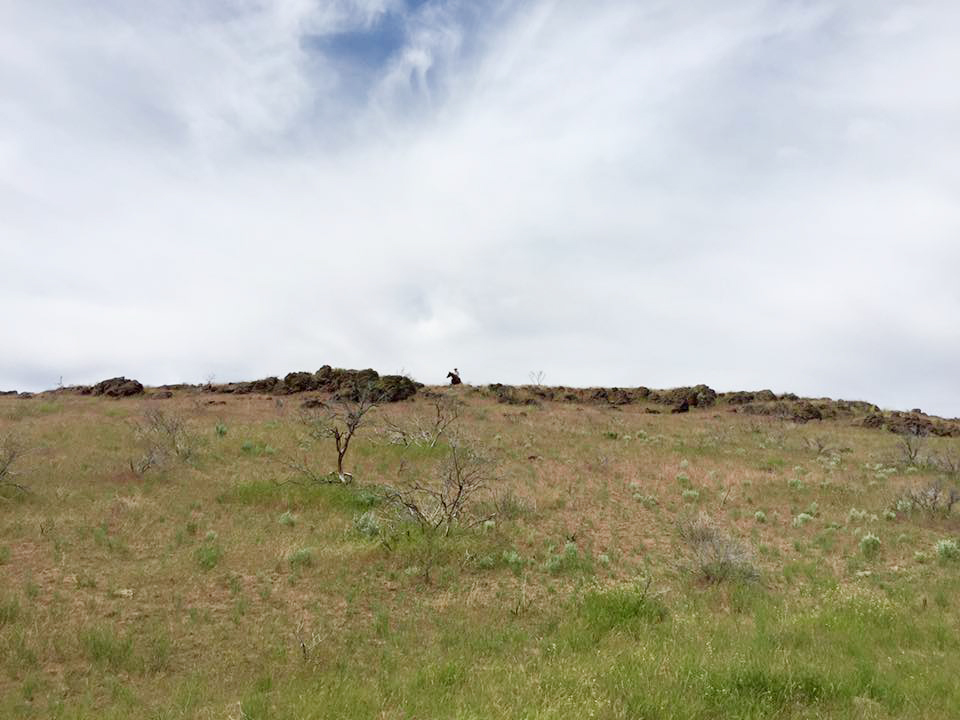 Christine: Did you find anything up there, Bob?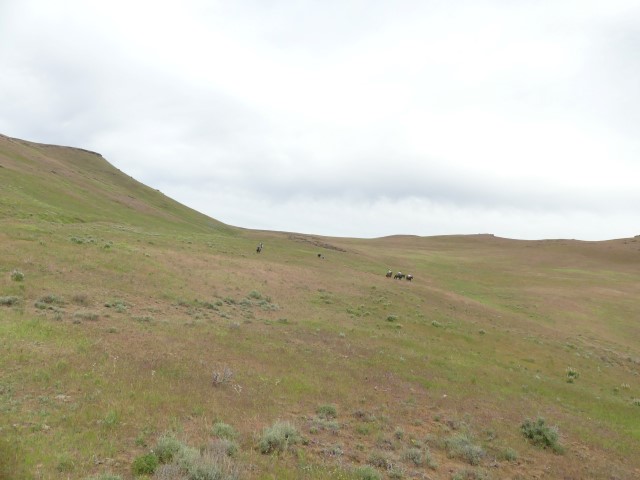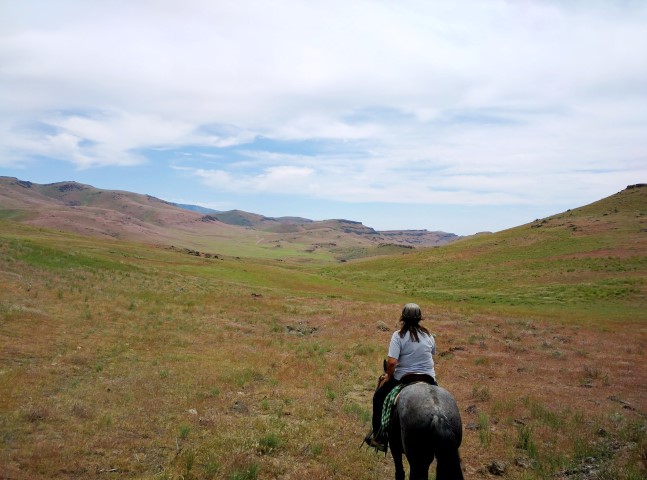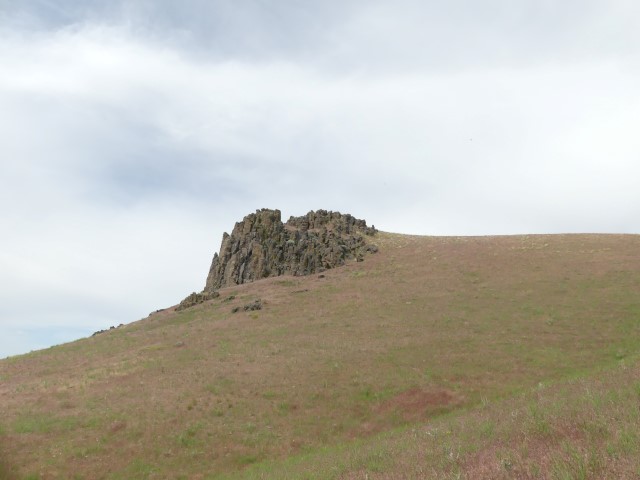 We continued up the hill then dropped down to #5
(rather than go all the way back through camp)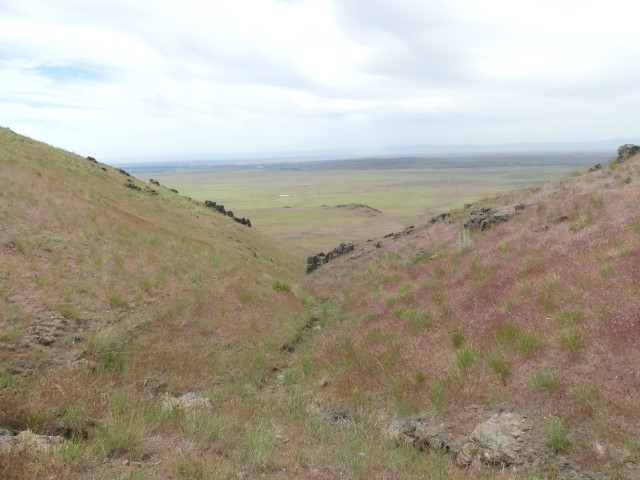 It's a lot steeper than it looks!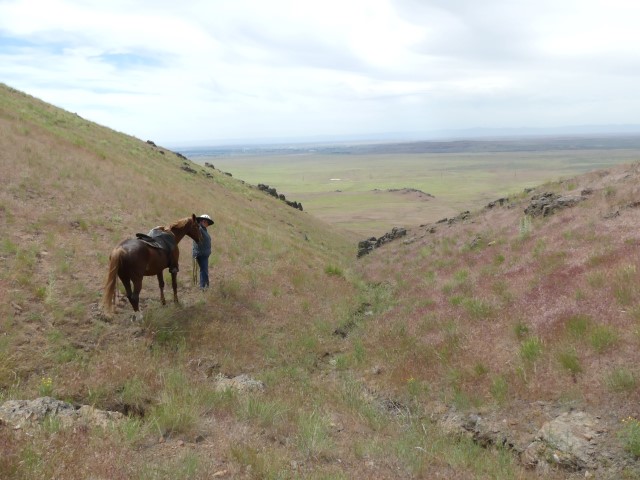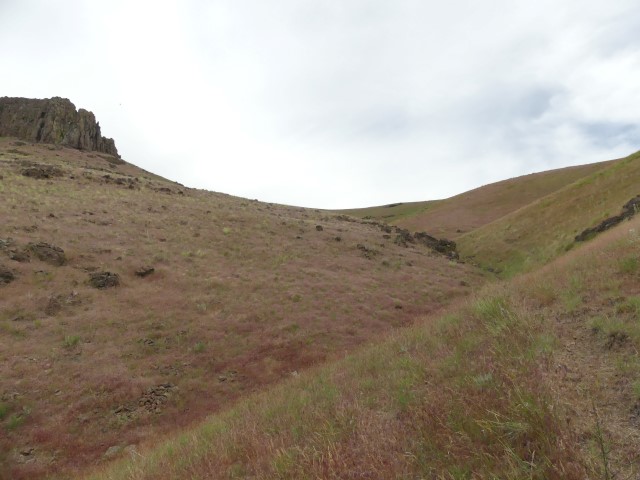 Yep, pictures just don't do it justice; it was steep!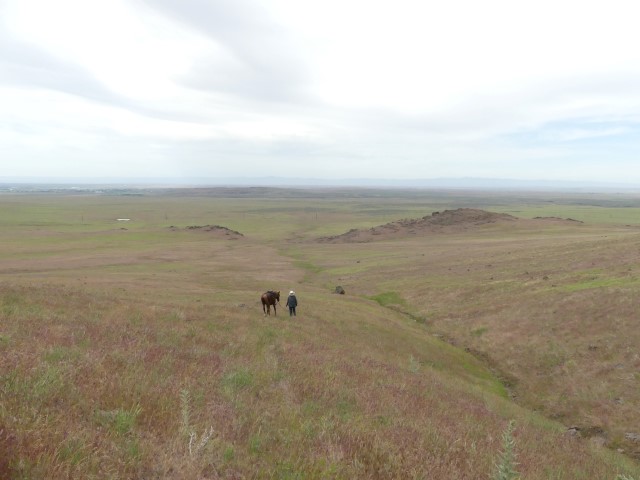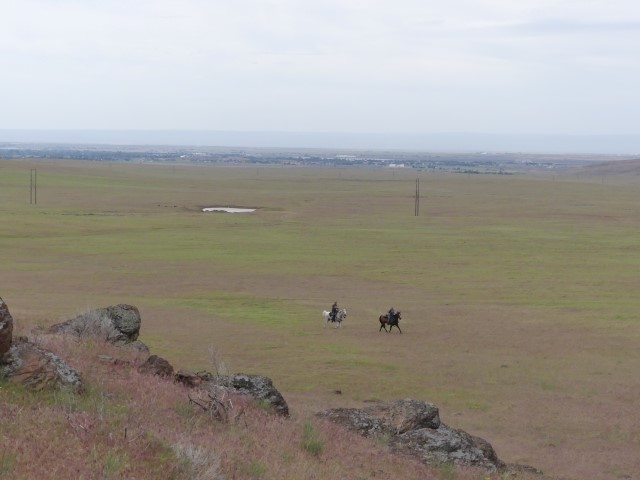 It didn't take Christine and Lee long to go around,
but it would have taken us a lot longer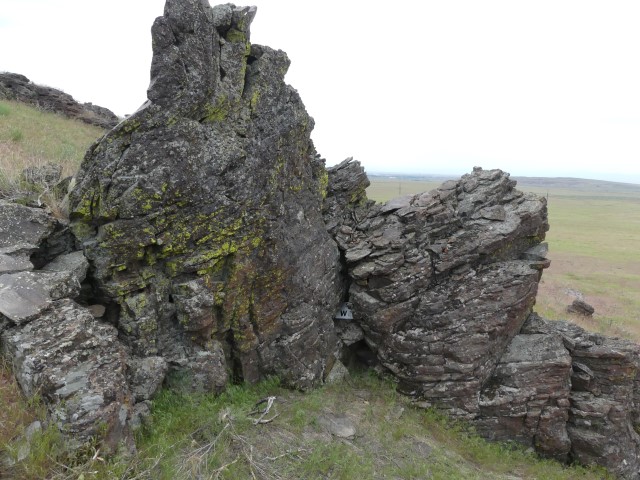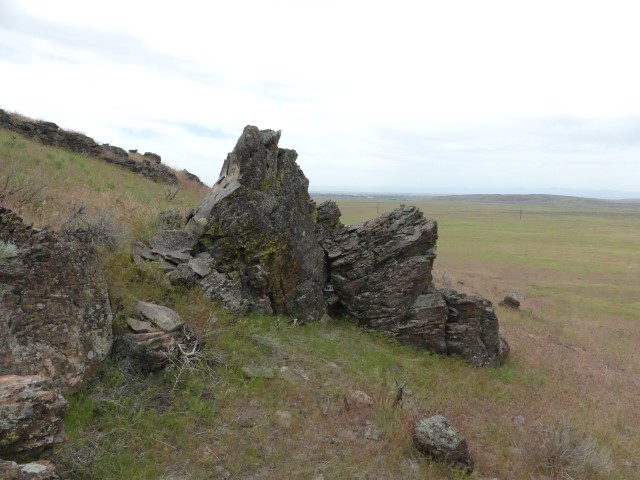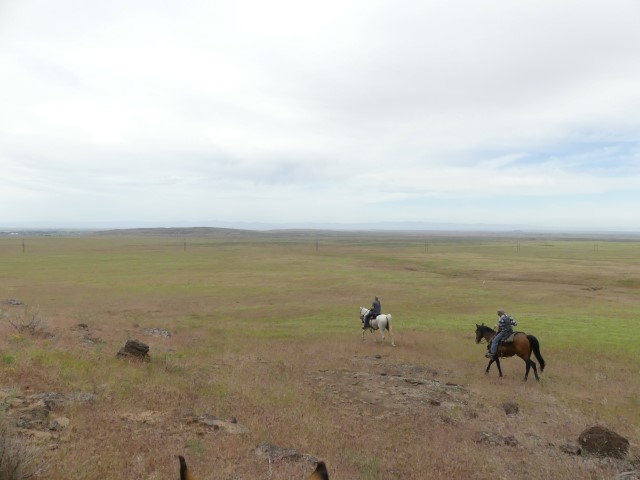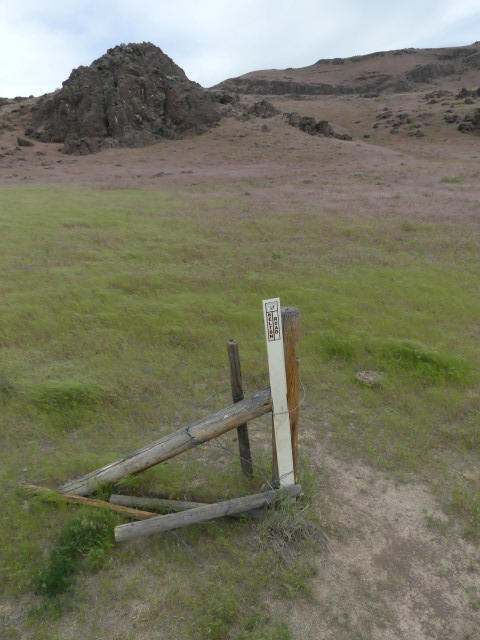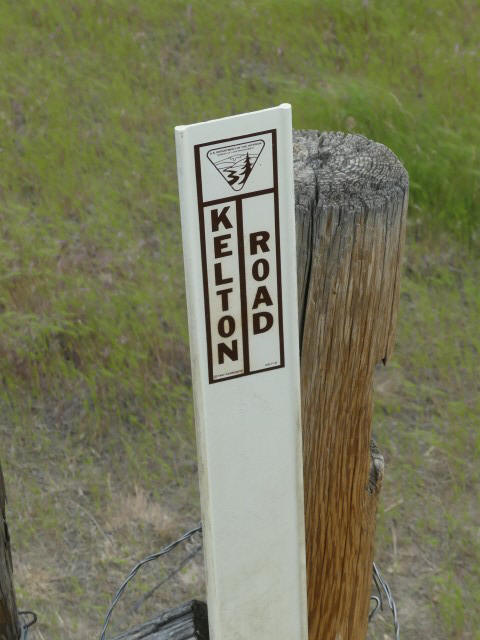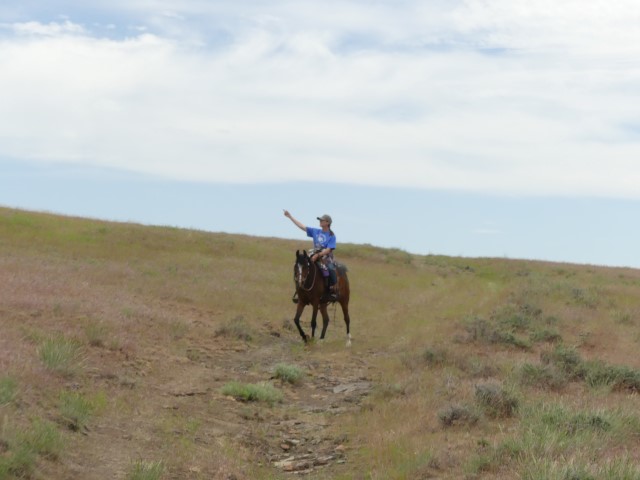 Teams going through camp to get to #5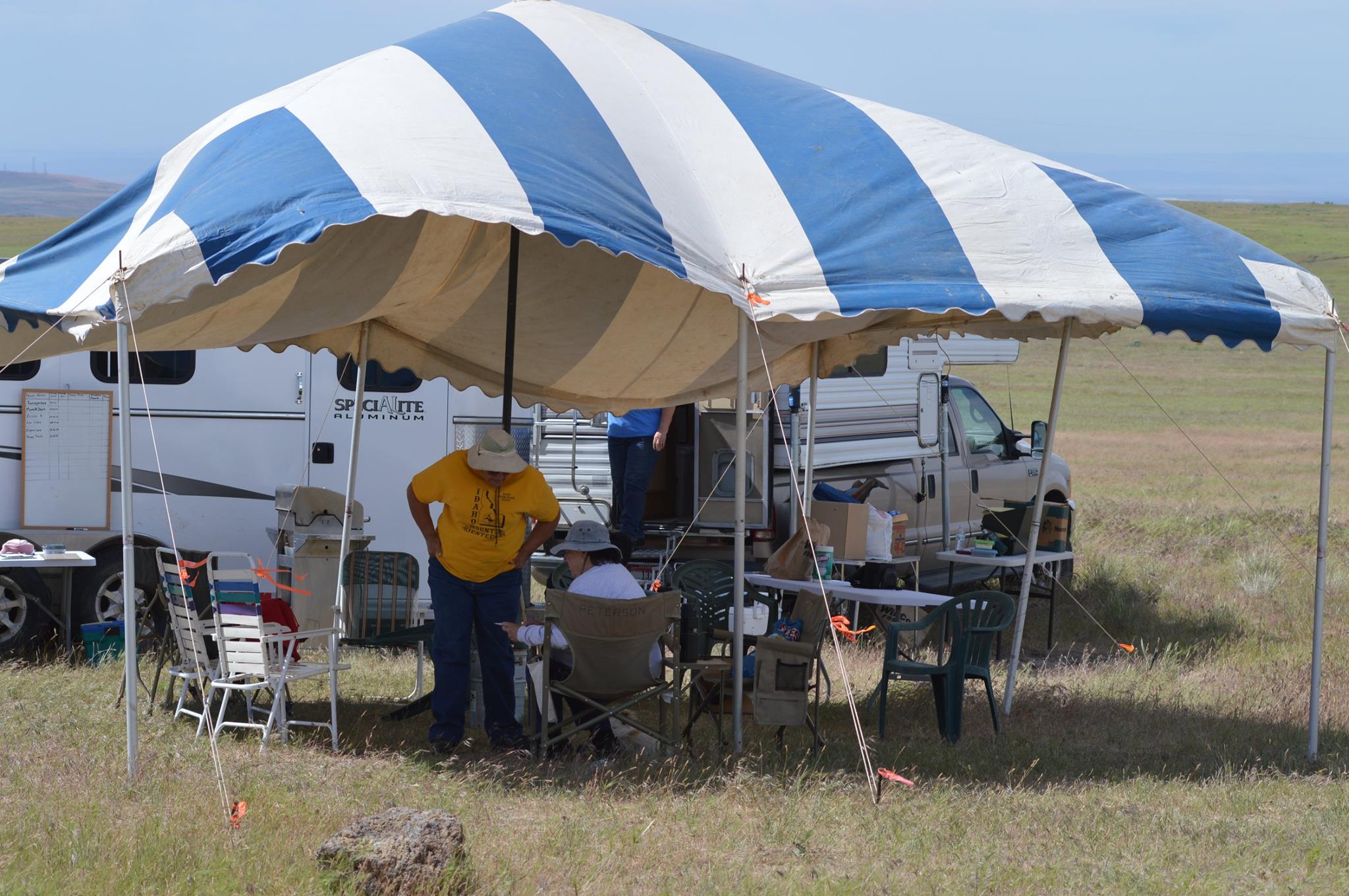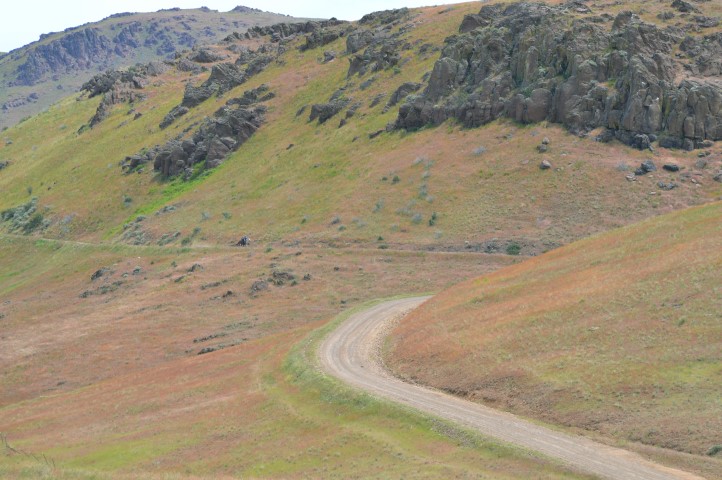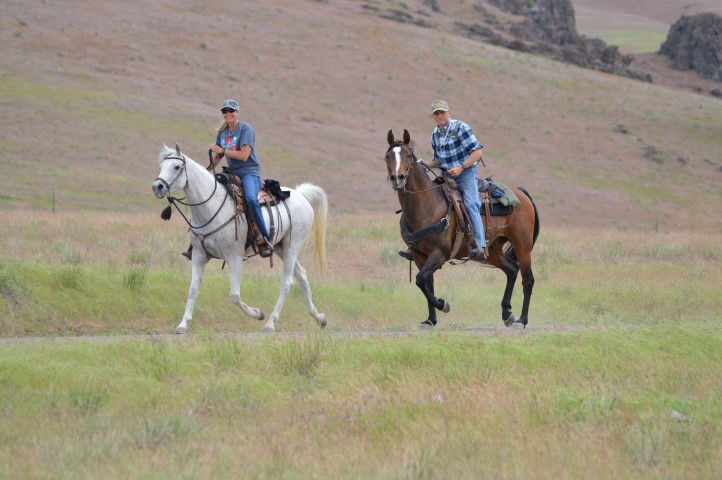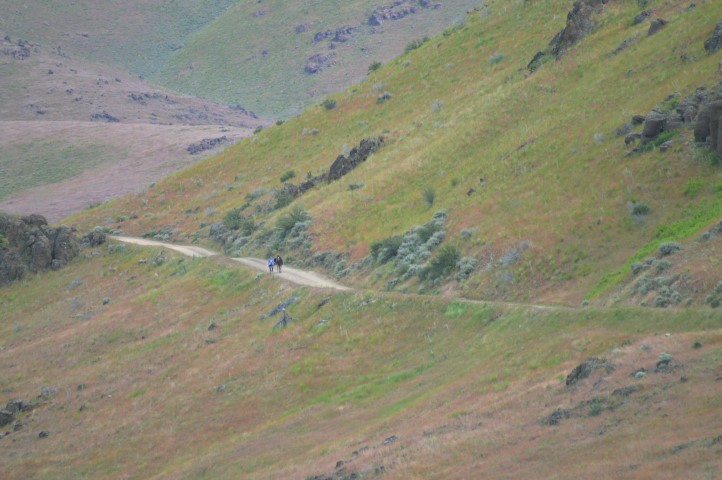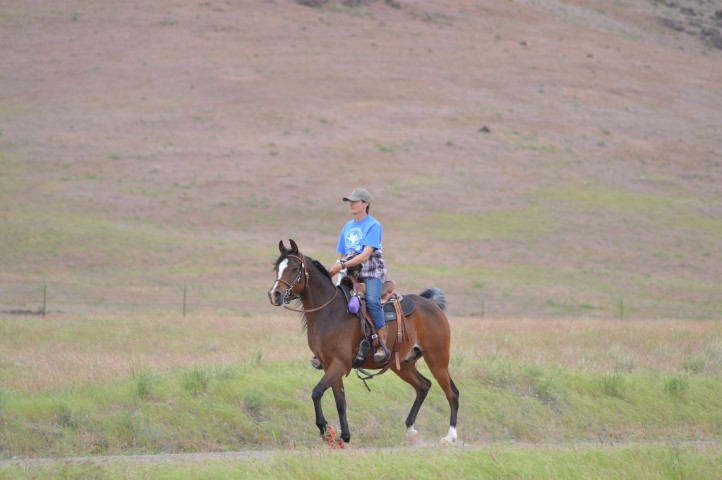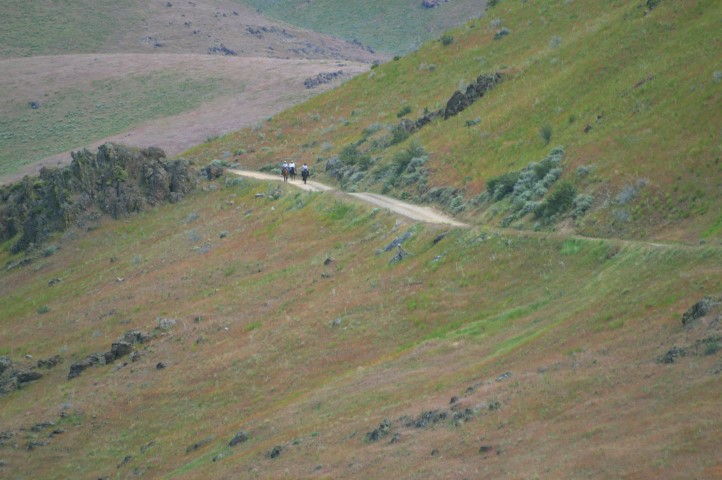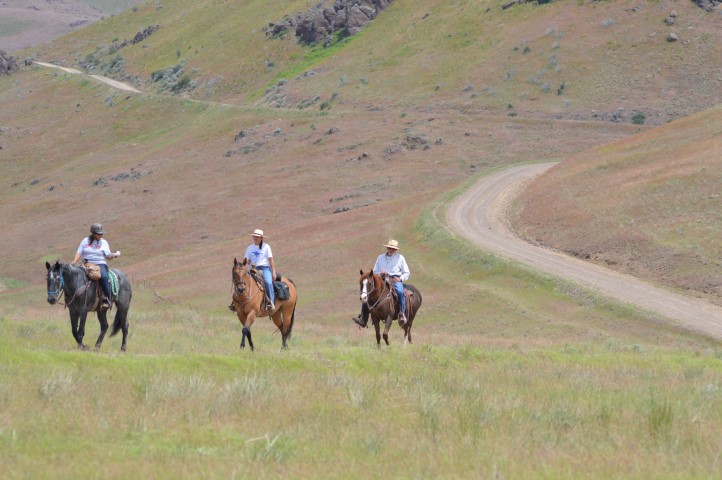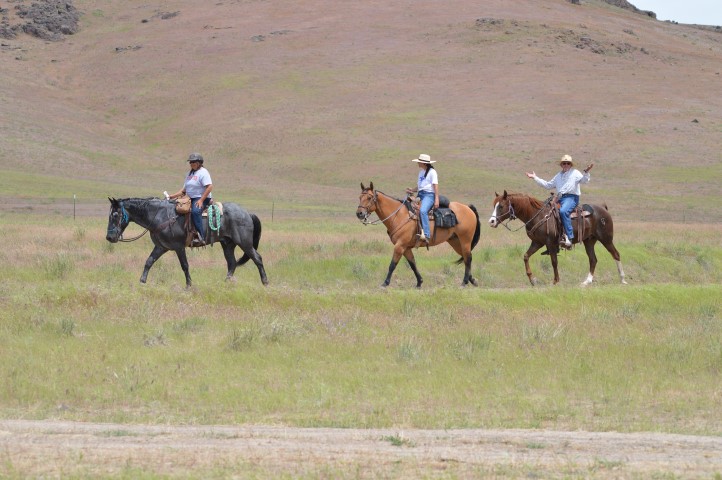 Teams Coming Into Camp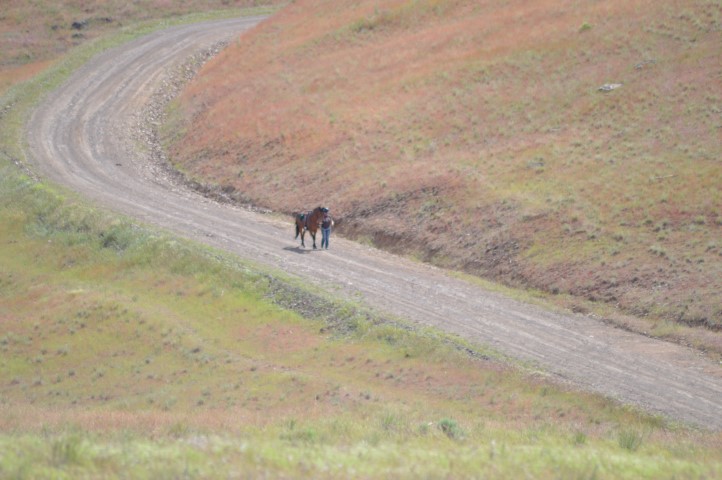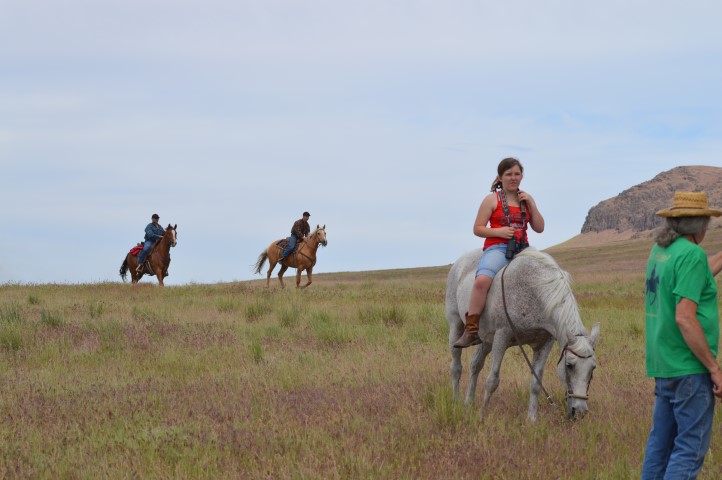 Los Lobos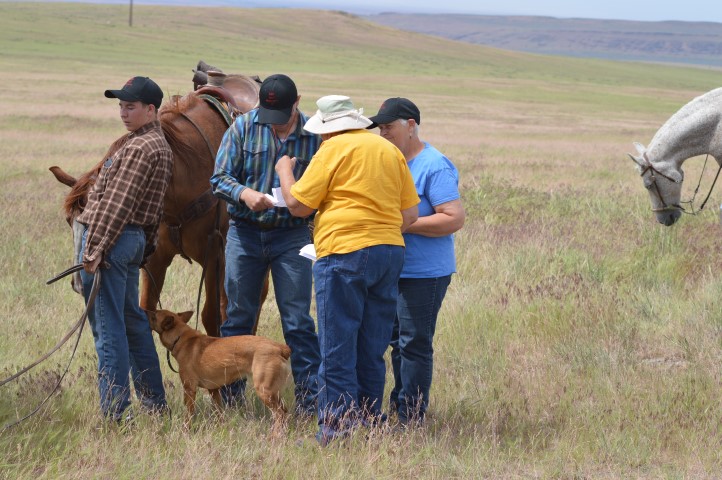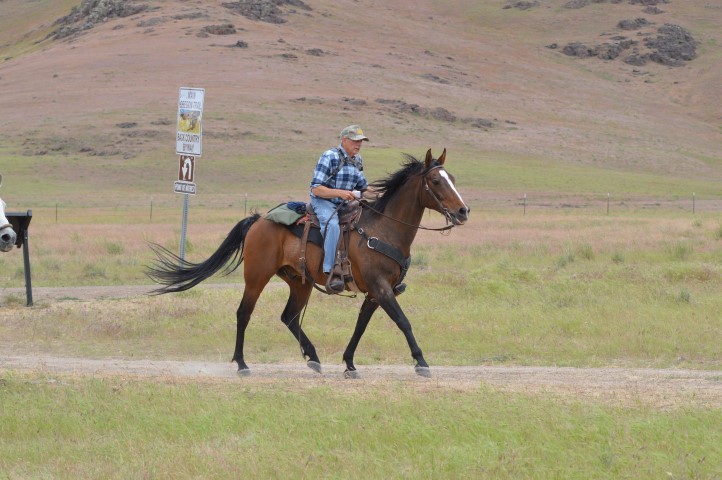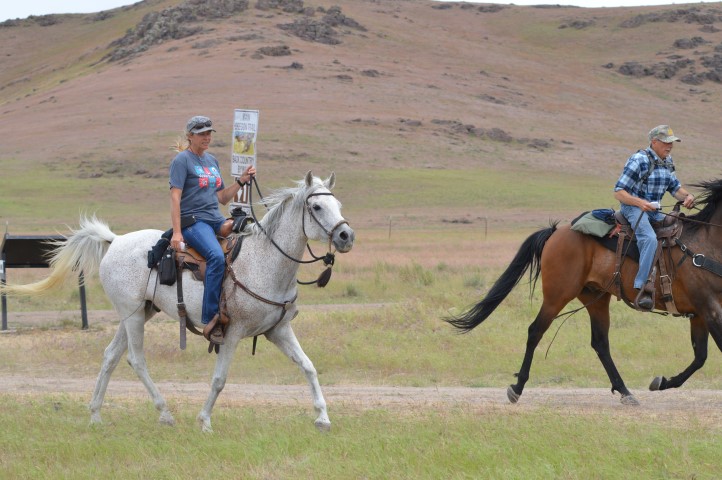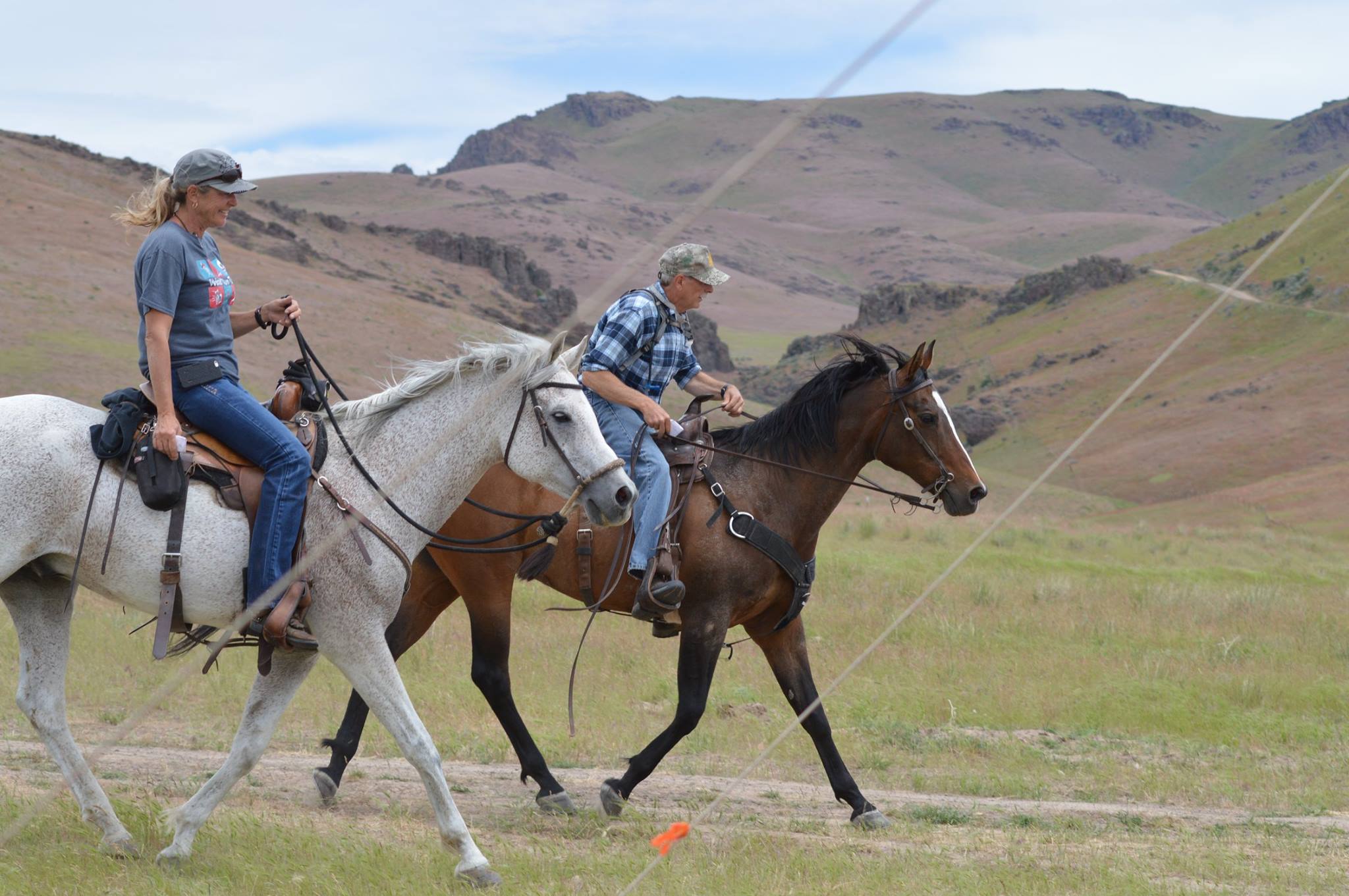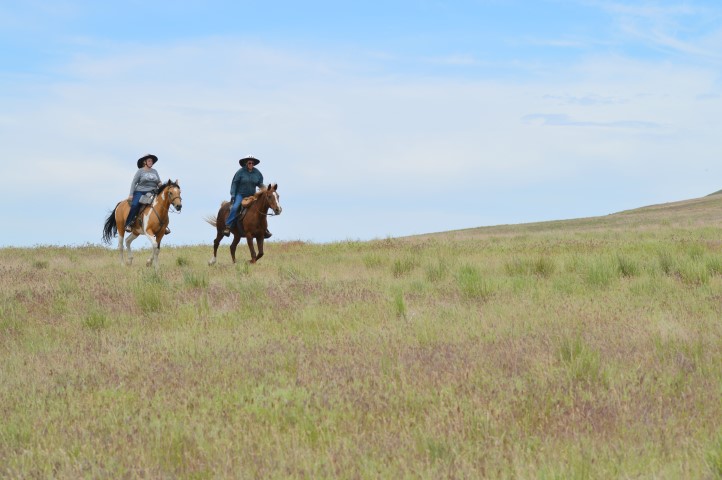 Look! We're even trotting!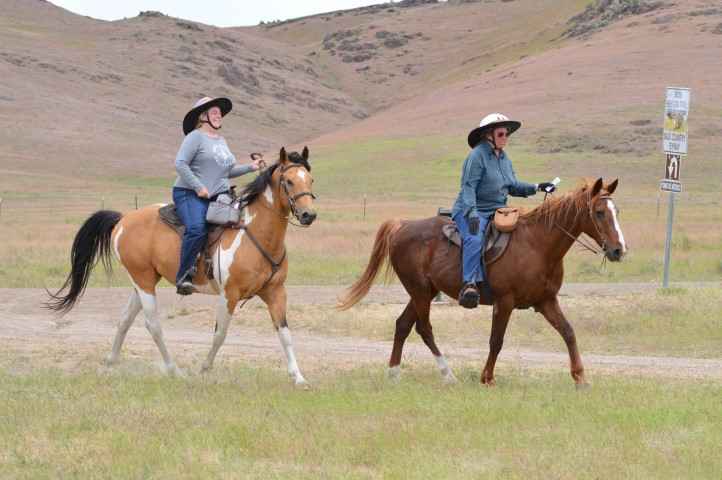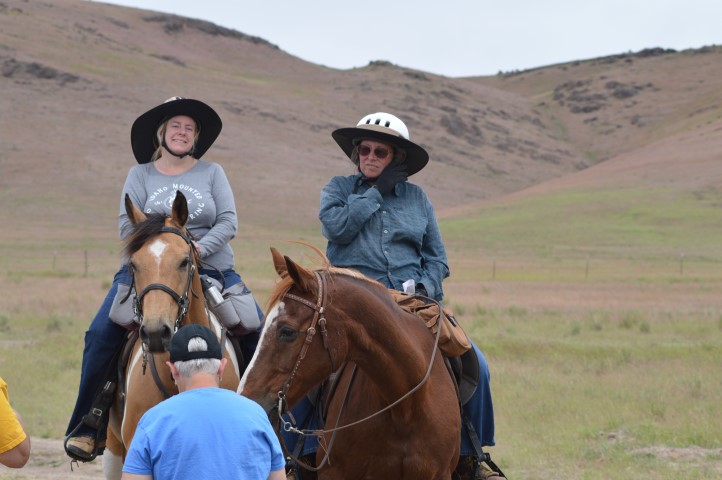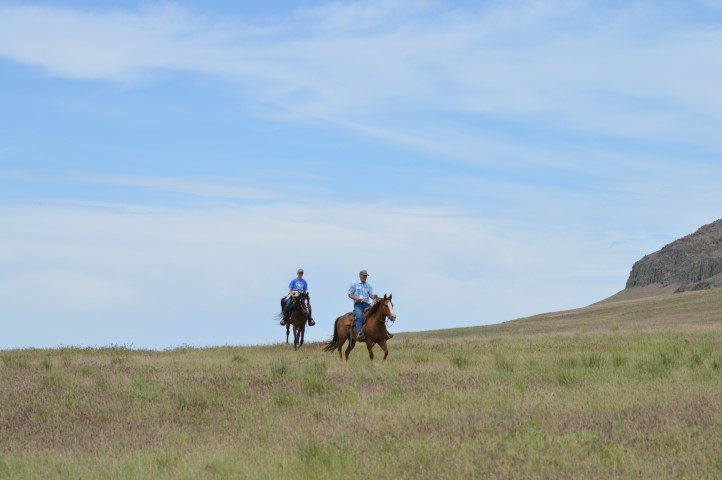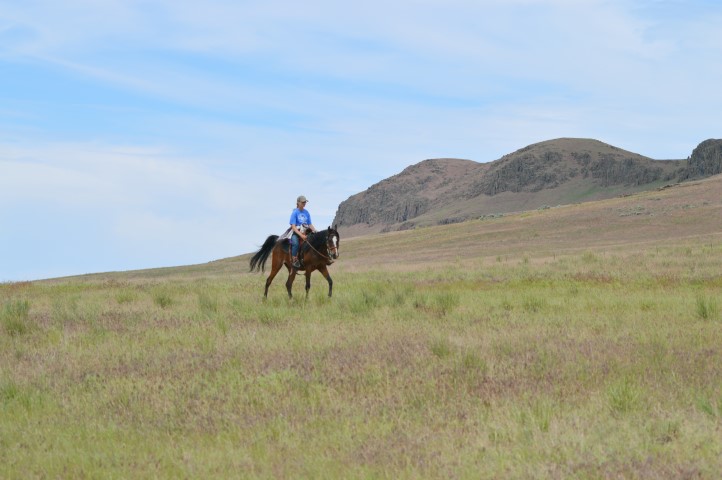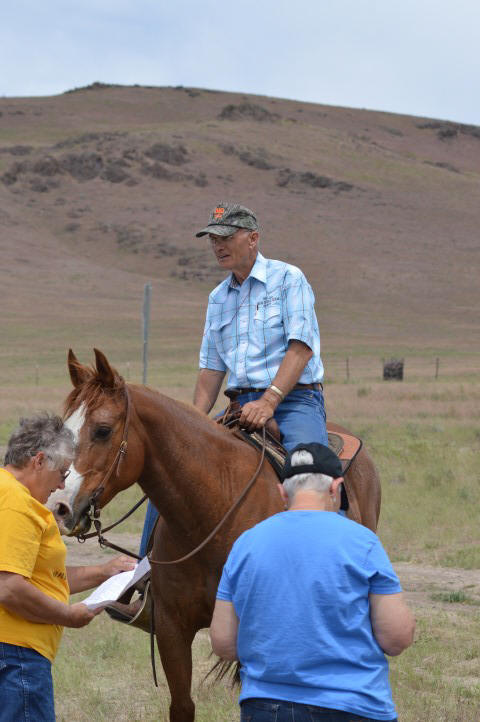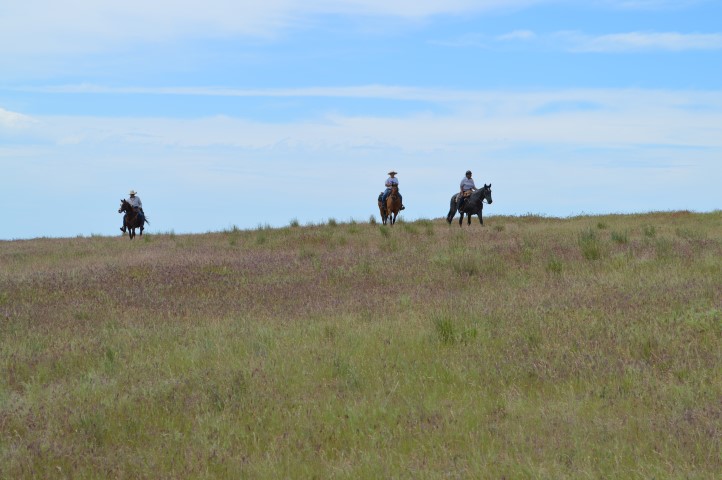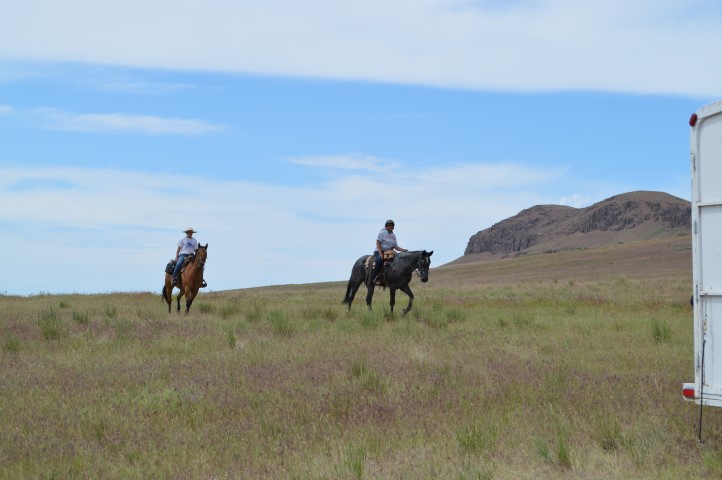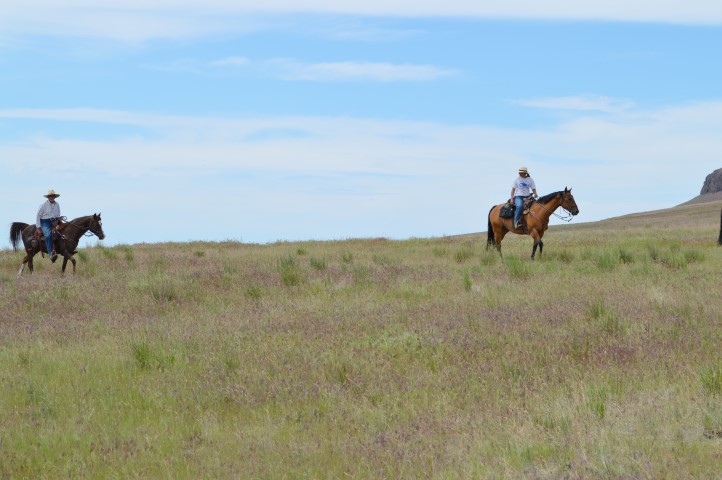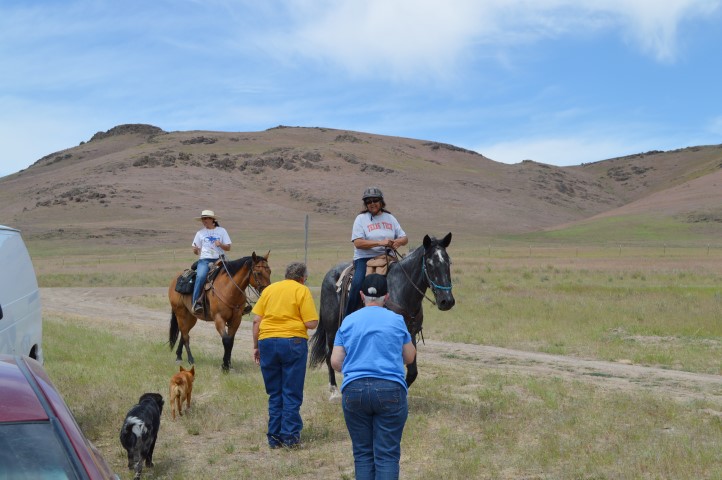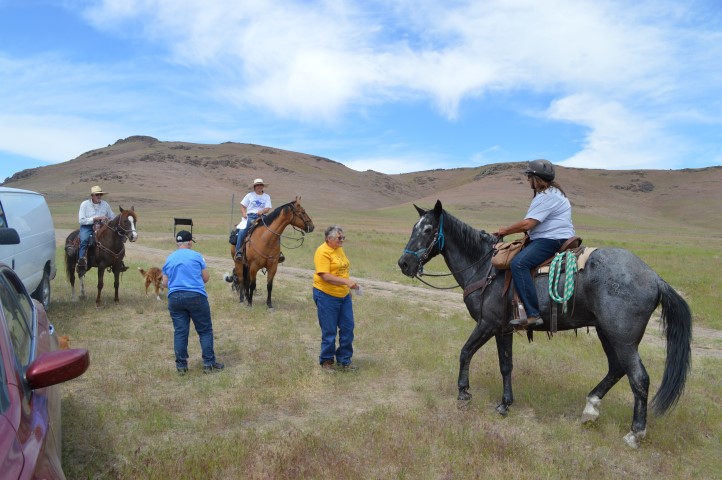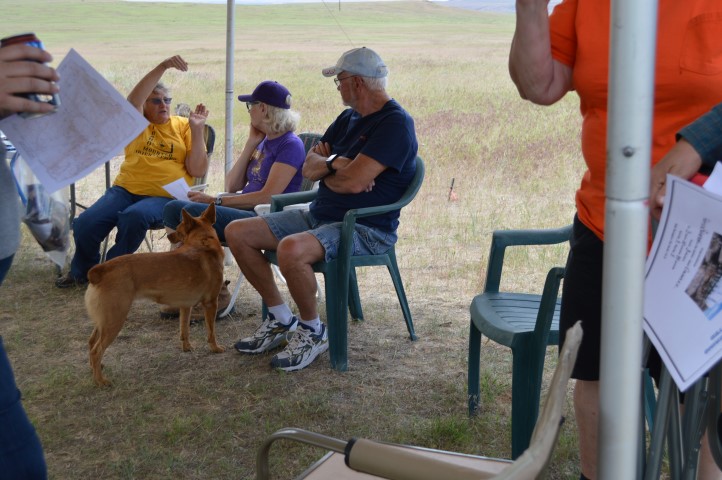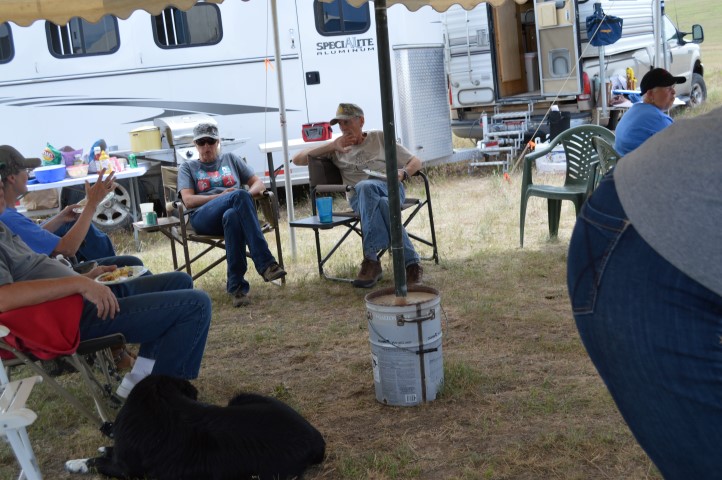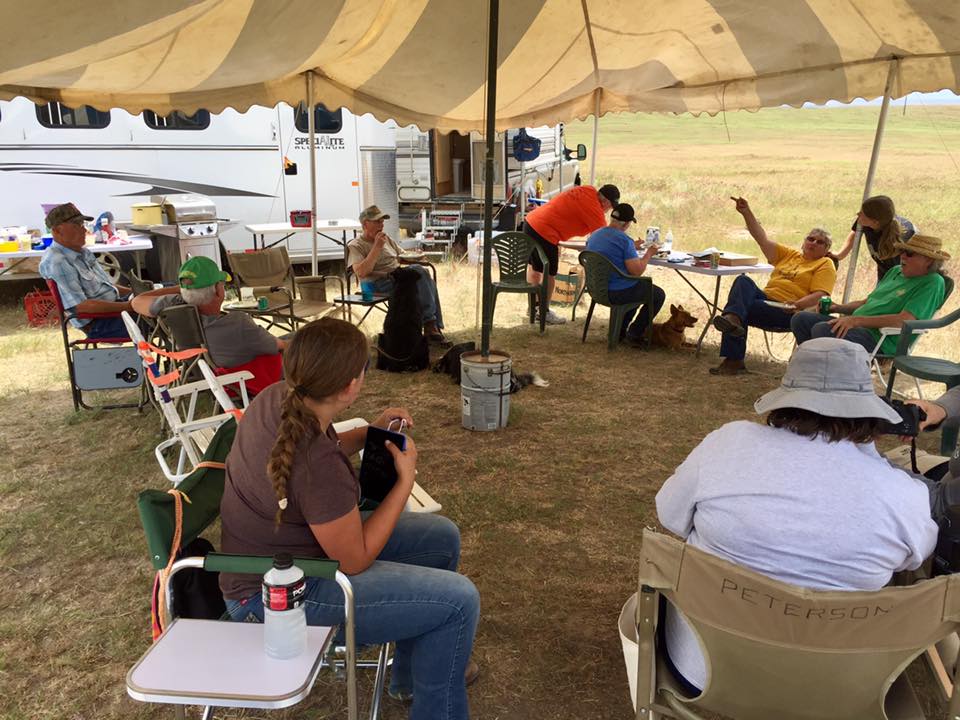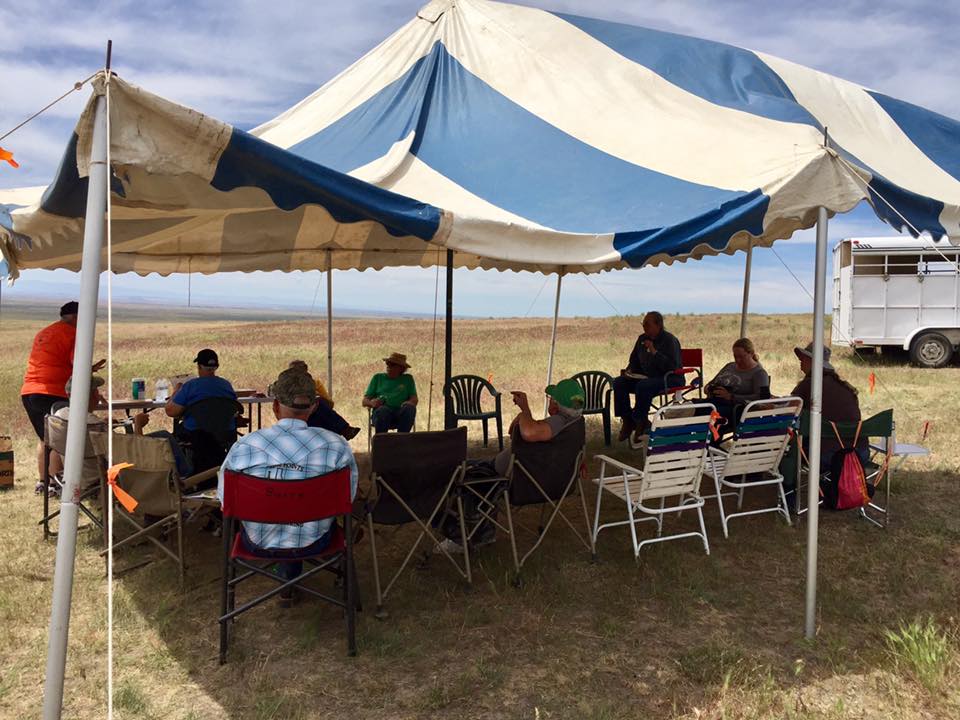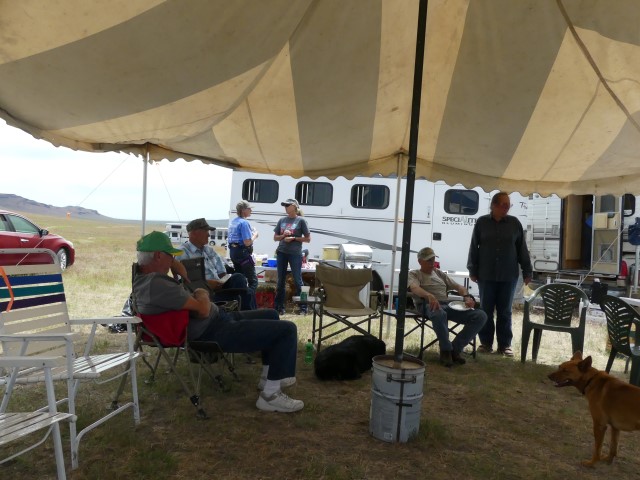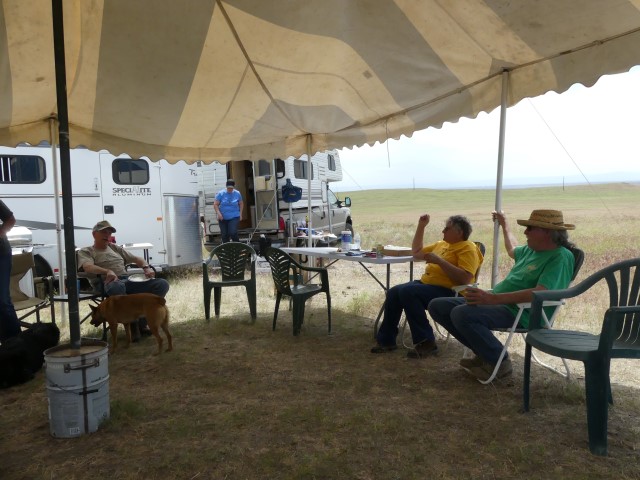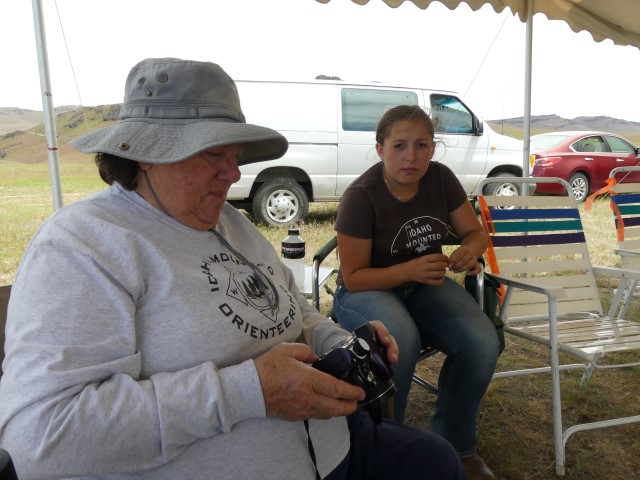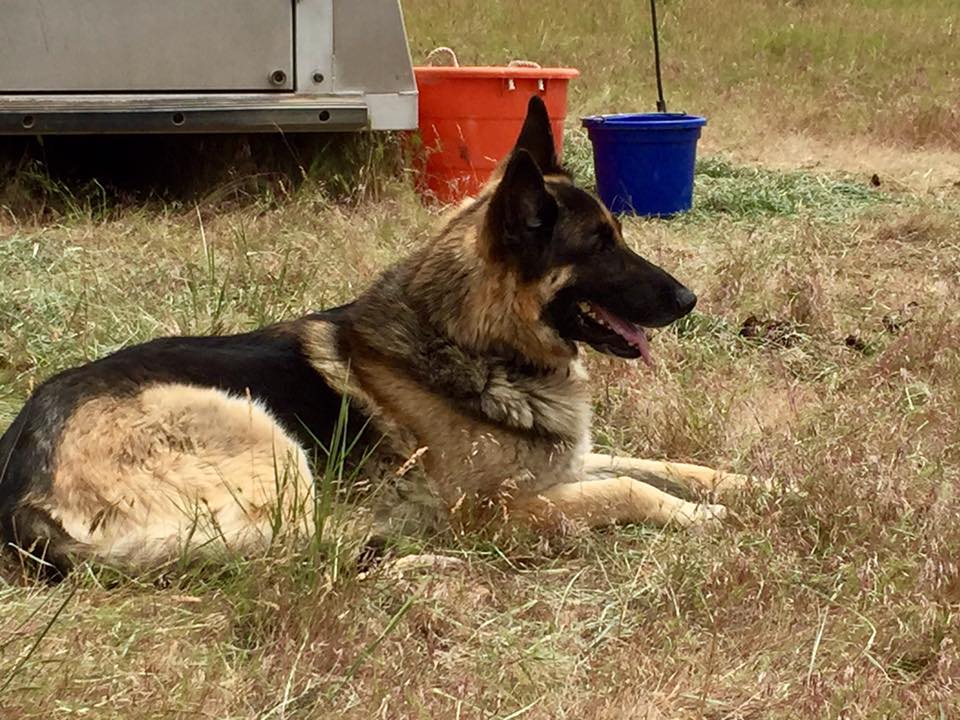 The Awards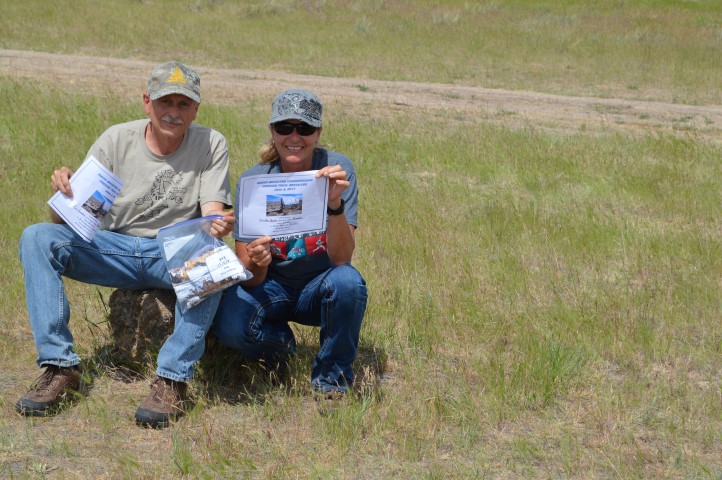 First Place: Renegades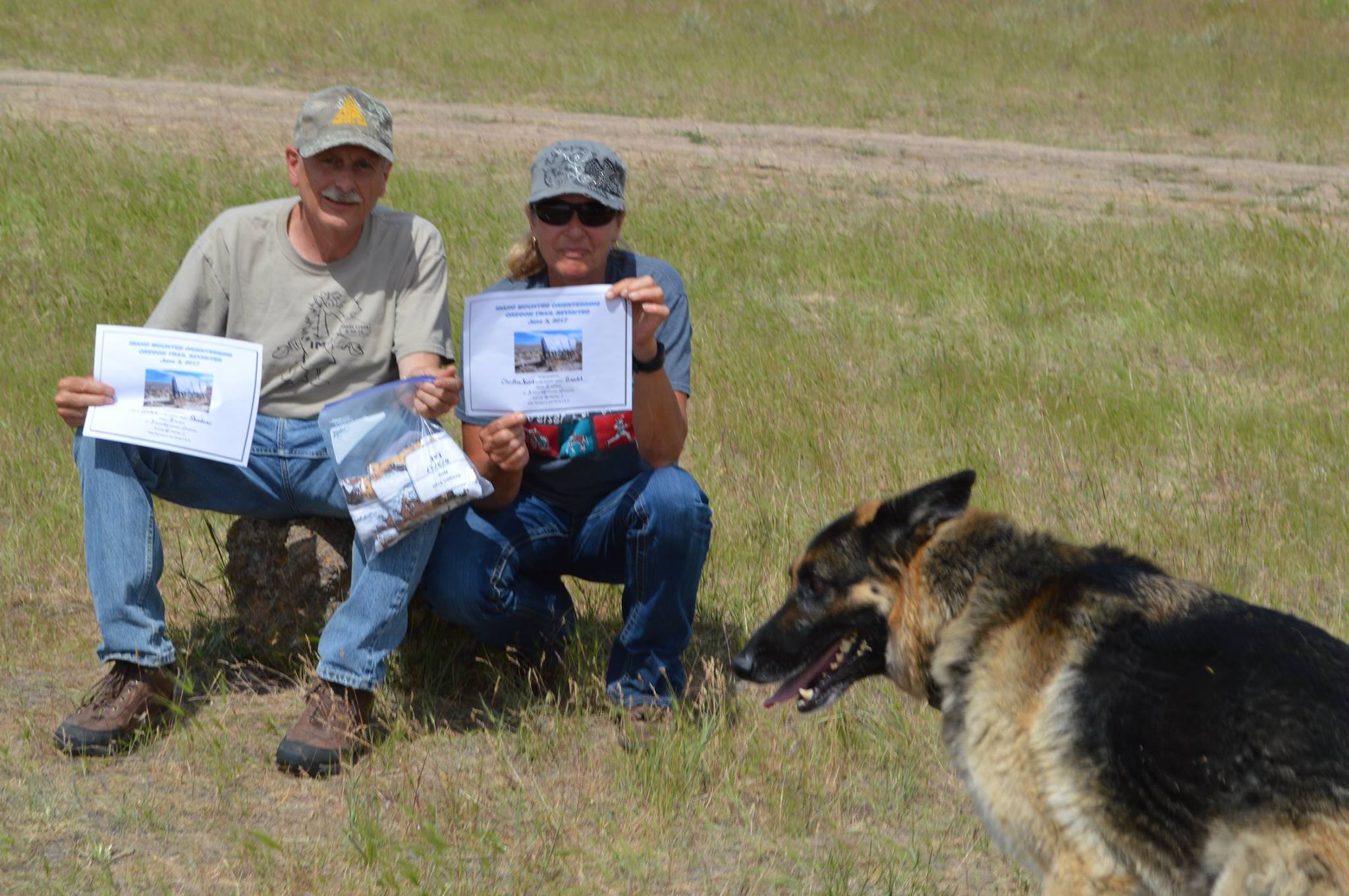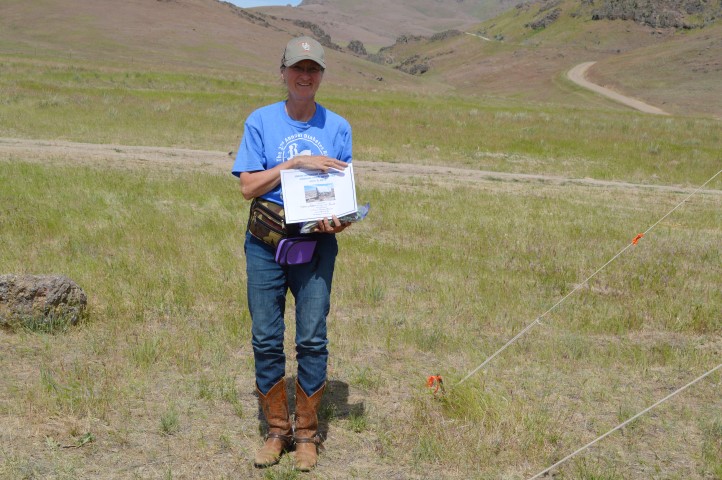 Second Place: Moon & Stars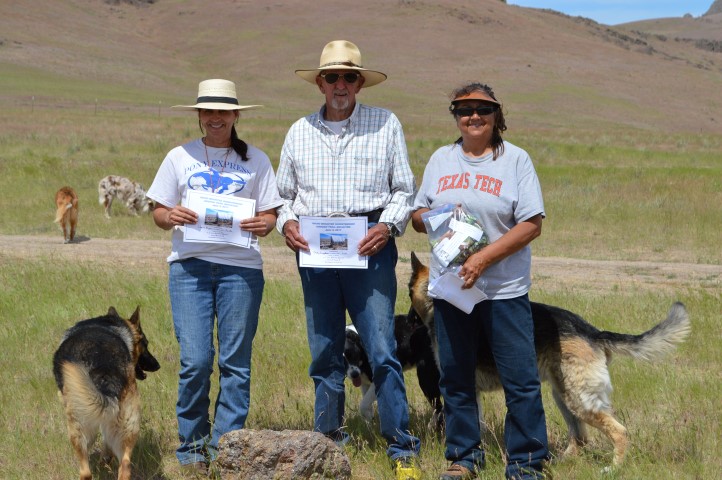 Third Place: Circle 4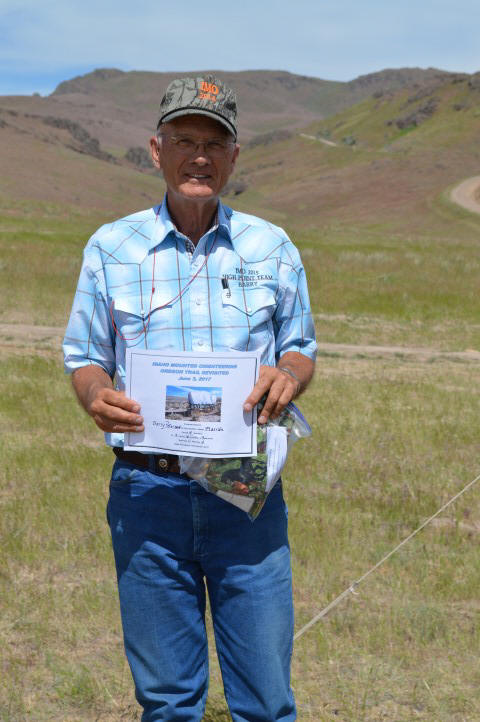 Fourth Place: Zipper Lips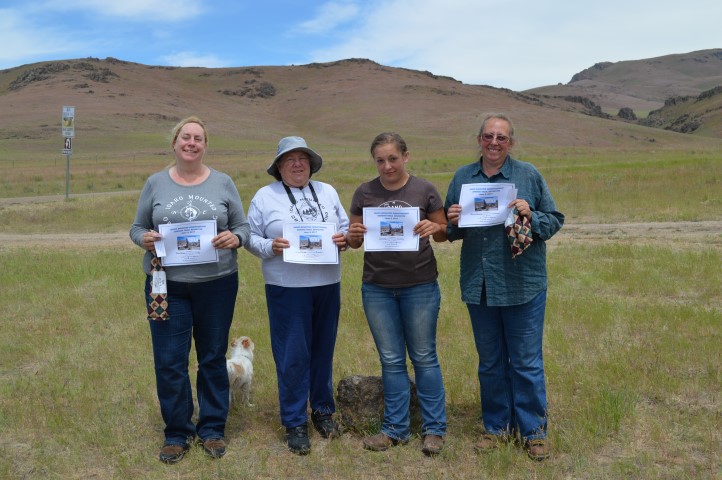 Fifth Place: Happy Trails
---