---
Gilmore Ranch Ride
Hosted by Renegades Christine and Lee
And their trusty steeds Monty and Shadow
What could be better than popsicles waiting for you at #5??!!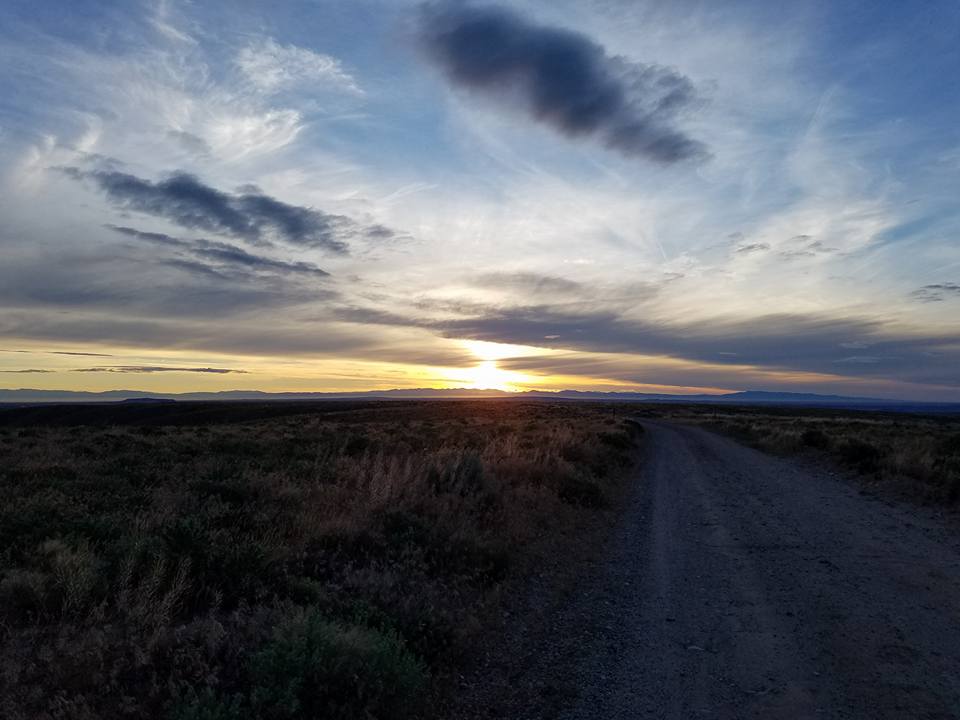 Beautiful sunrise!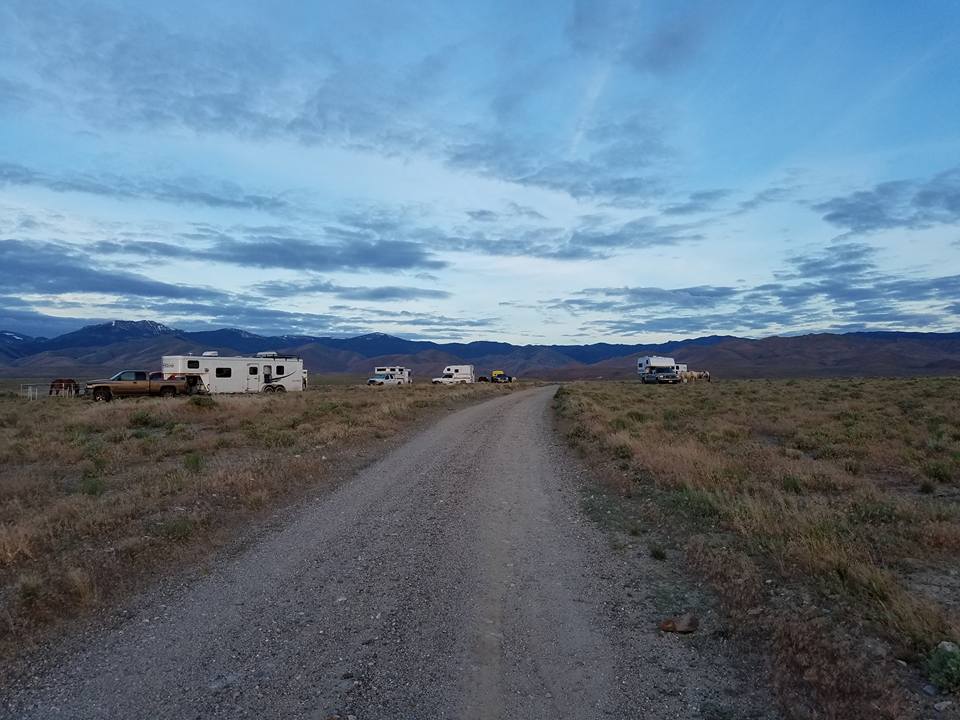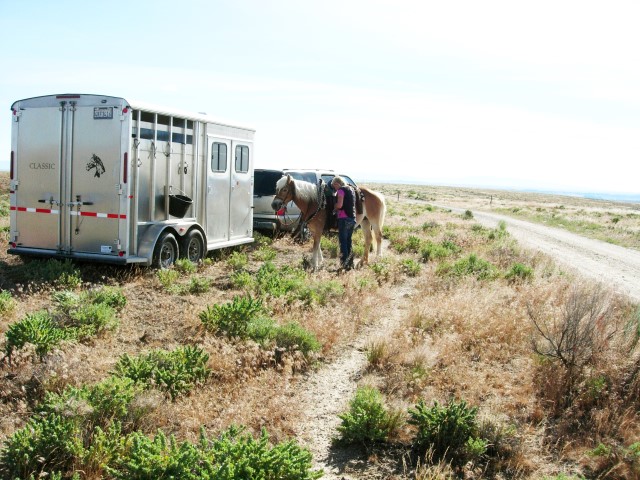 Finding #1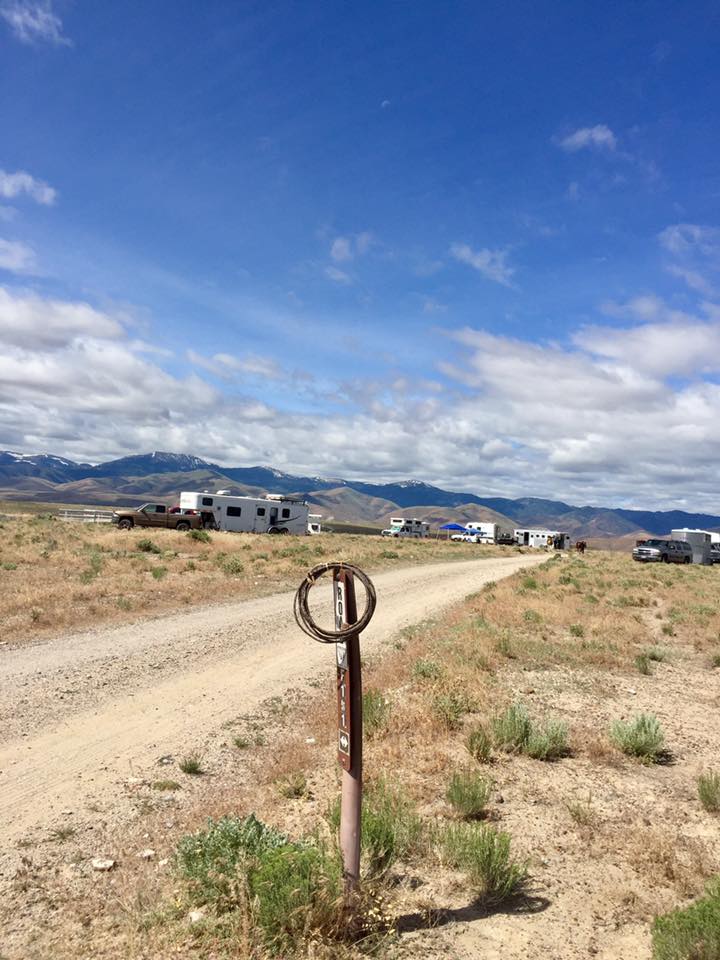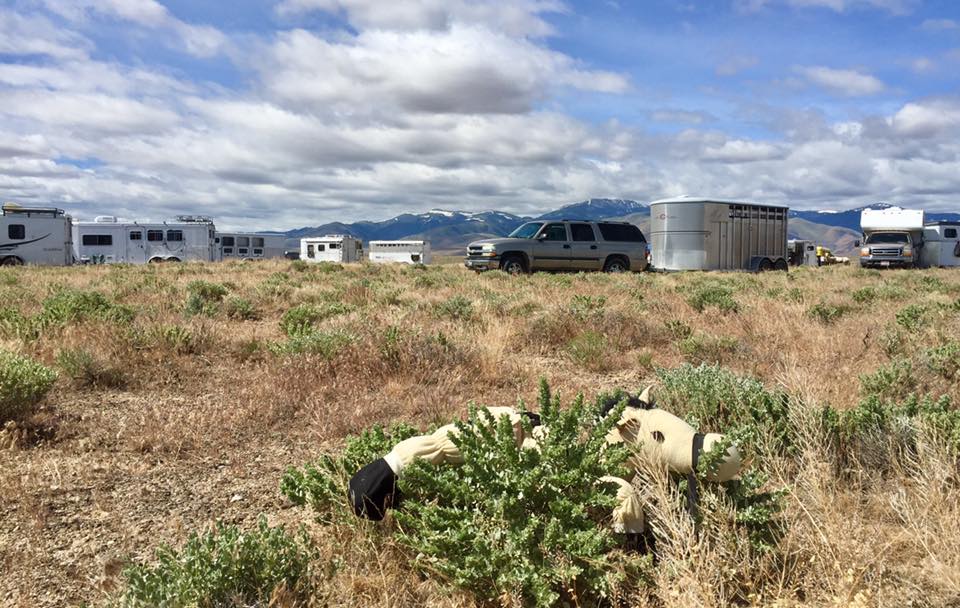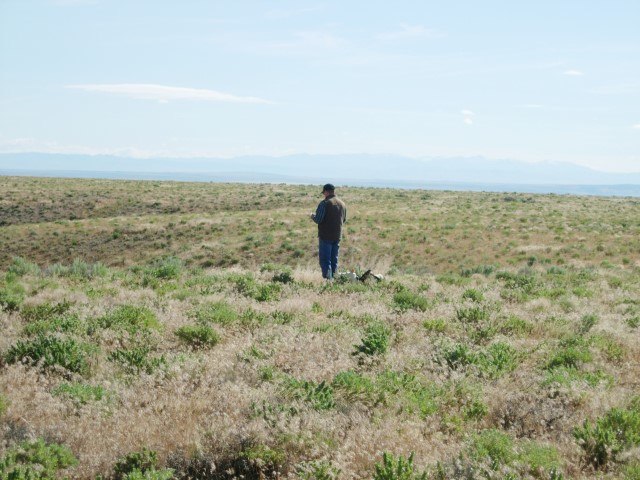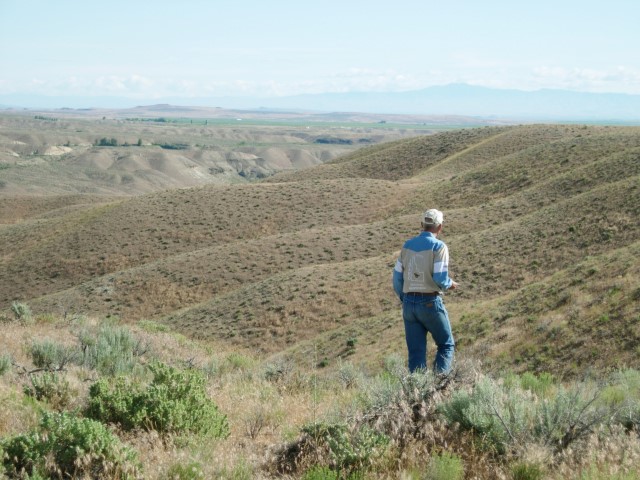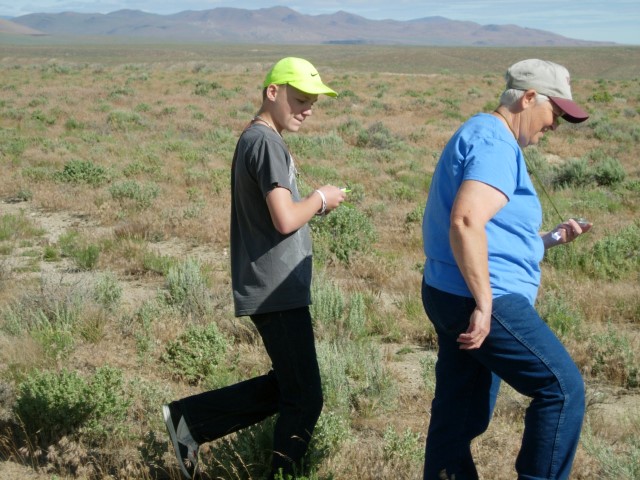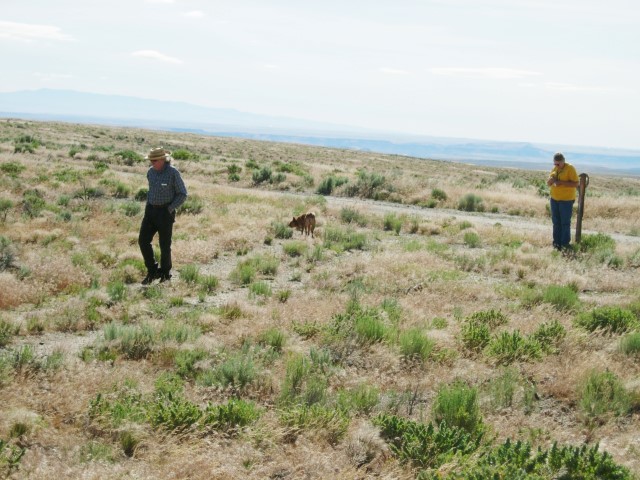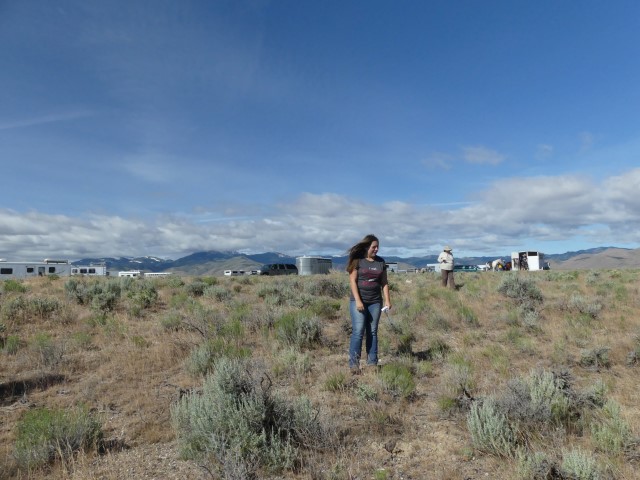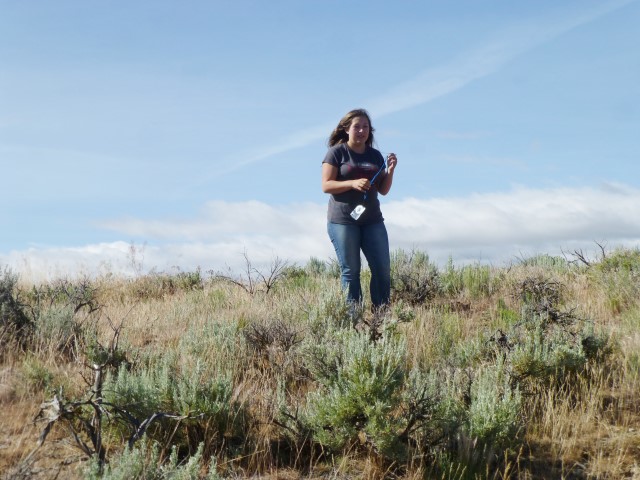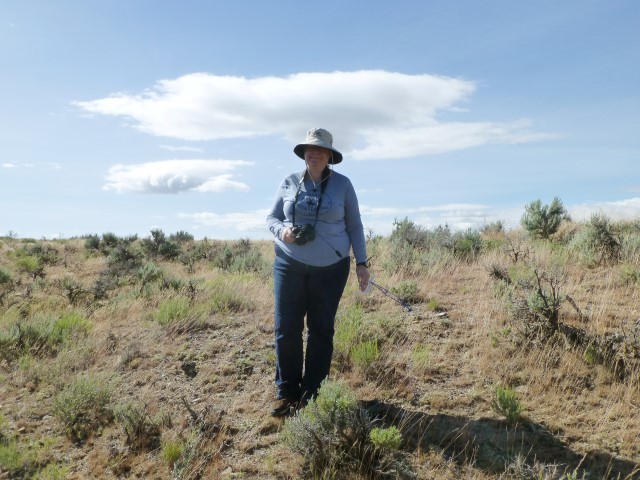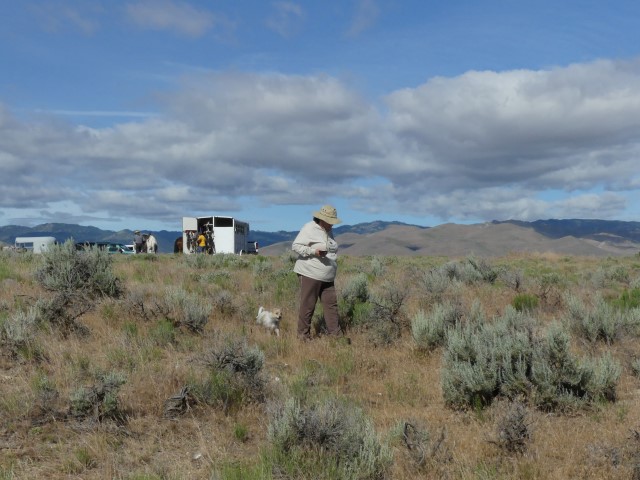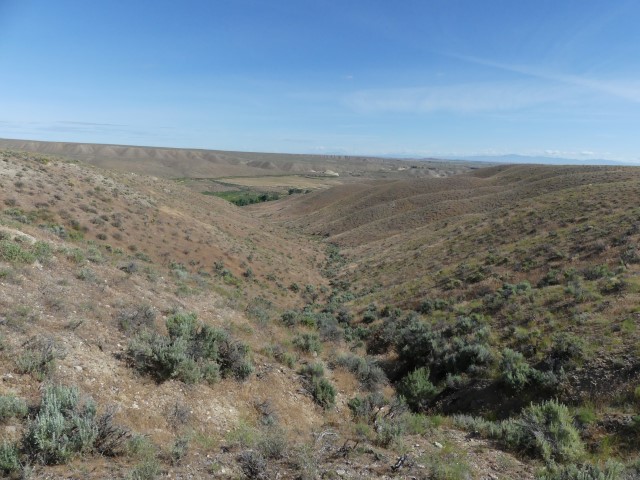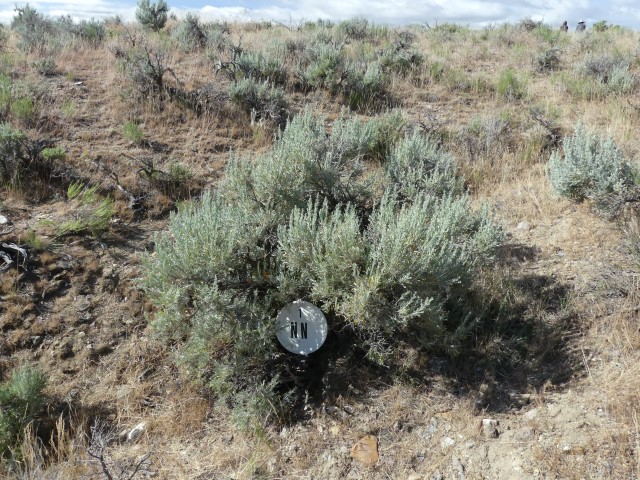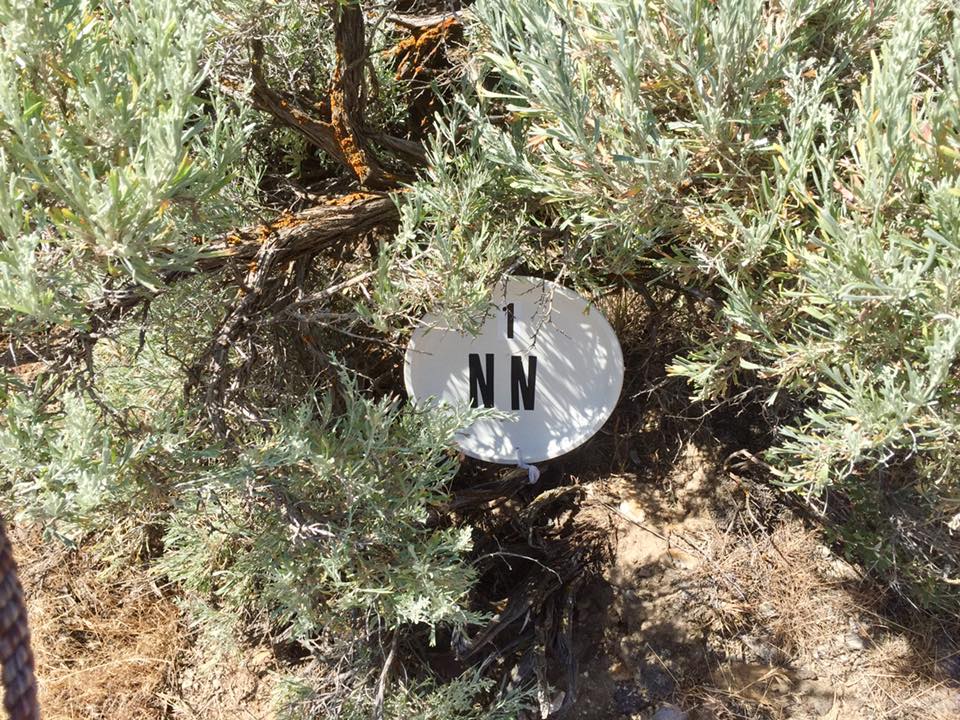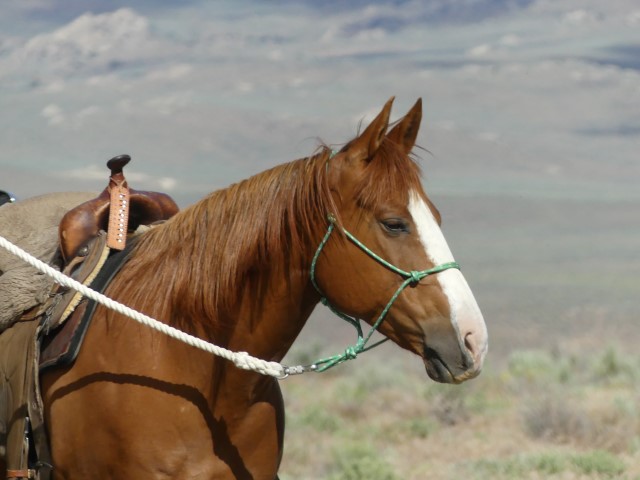 Beautiful Mariah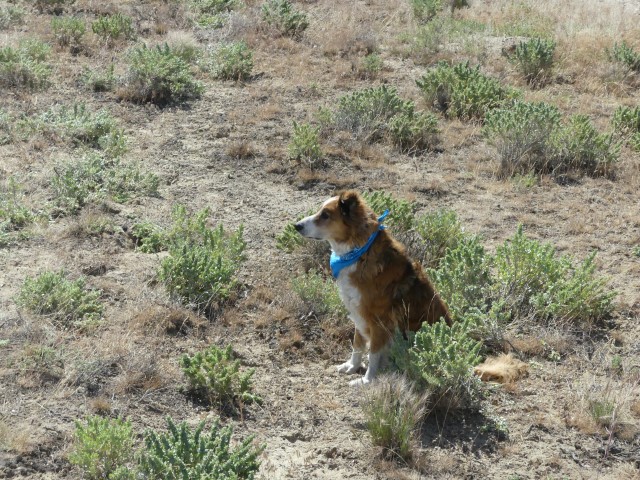 Cowdog Buddy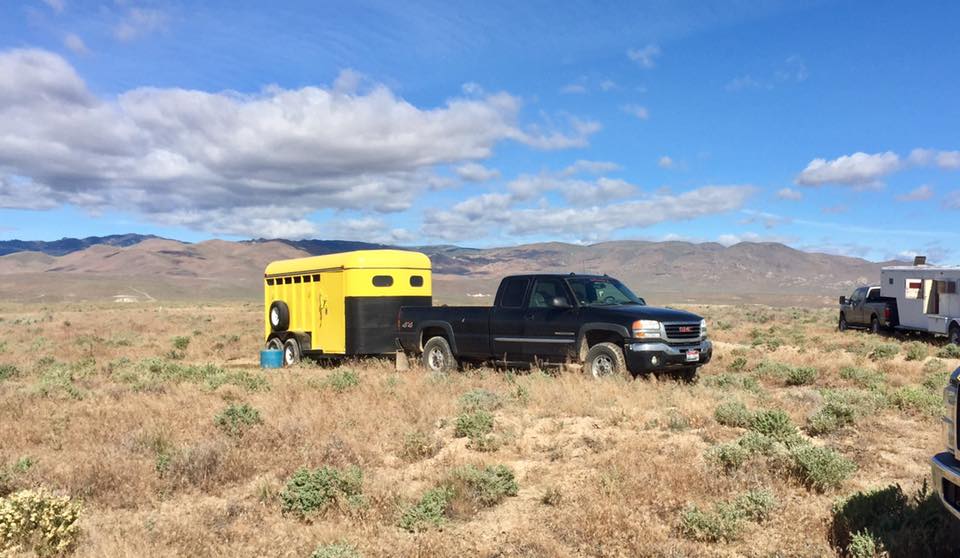 Jesse got his trailer repainted
Teams Timing Out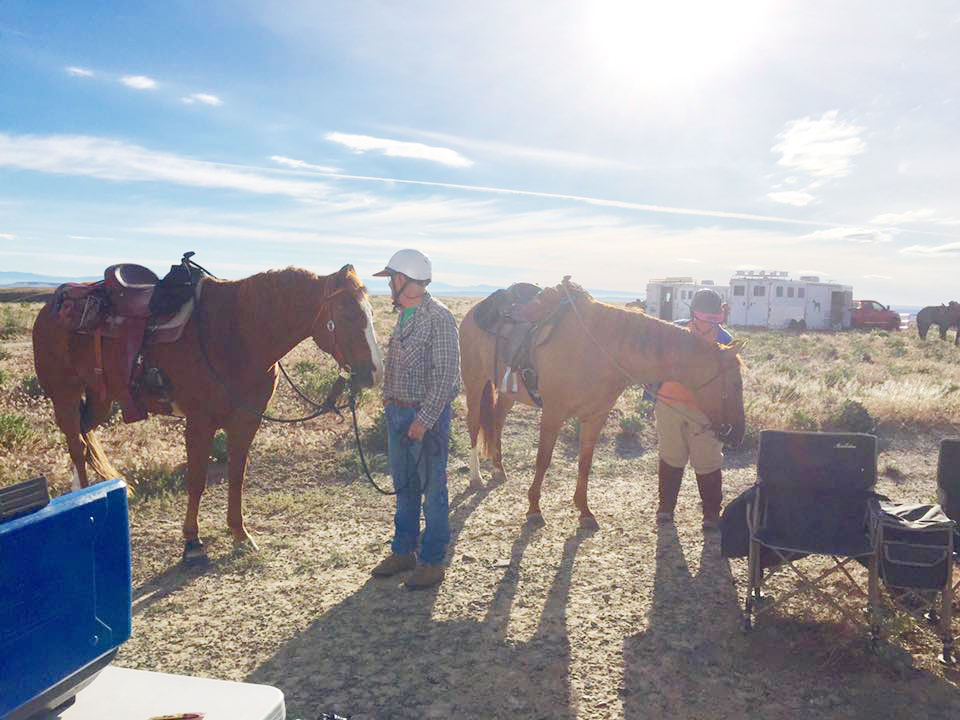 Hot 2 Trot: Darrell & Duke, Rita & Ranger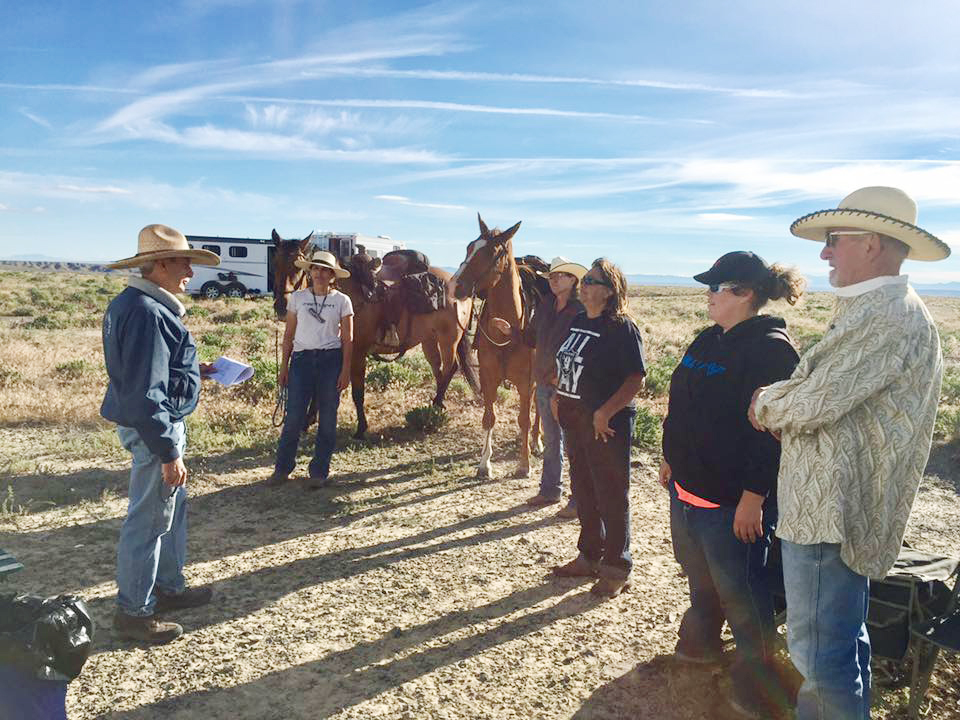 Circle 4: Laurie & Jake, Teri & Woody,
Joanie & Honor, Kathy & Moonshine, Bob & Shooter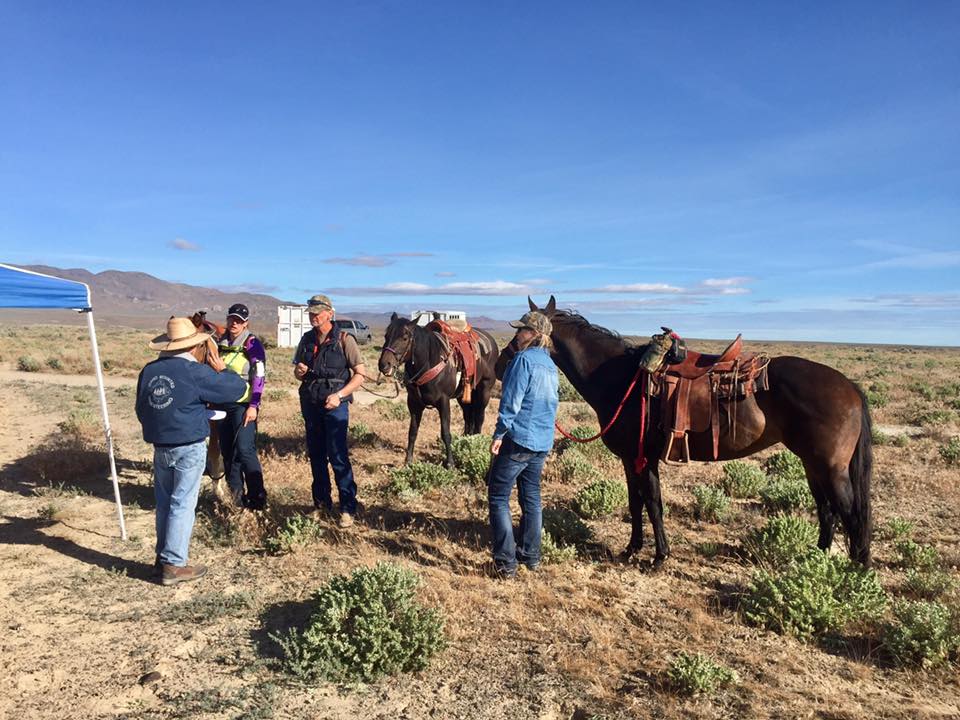 Shade Hunters: Laurajean & Ella, Shane & Hook, Ellen & Splash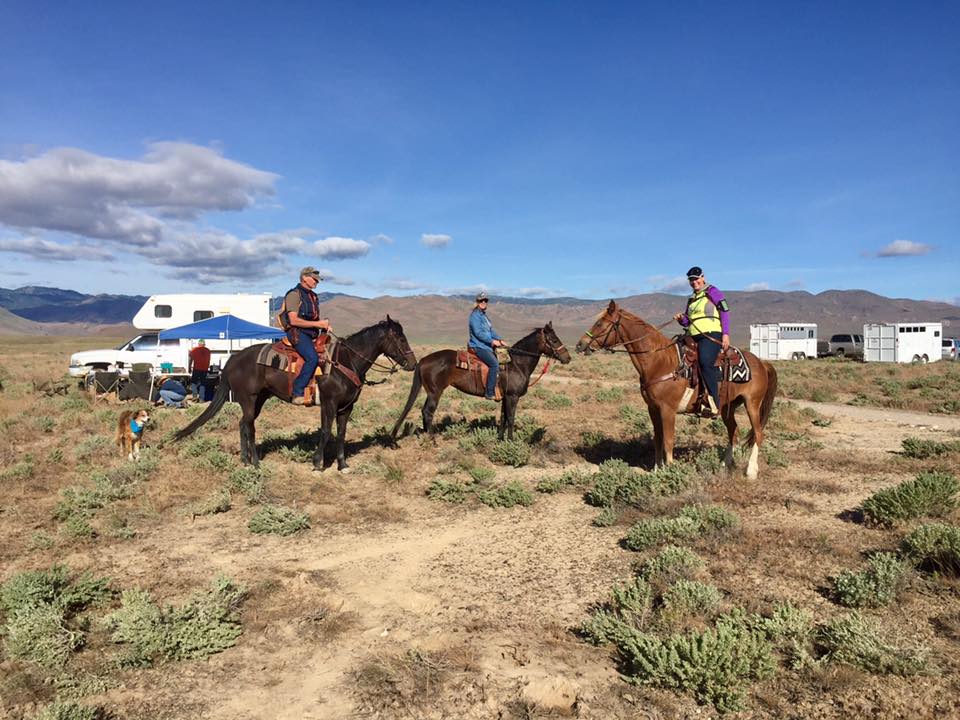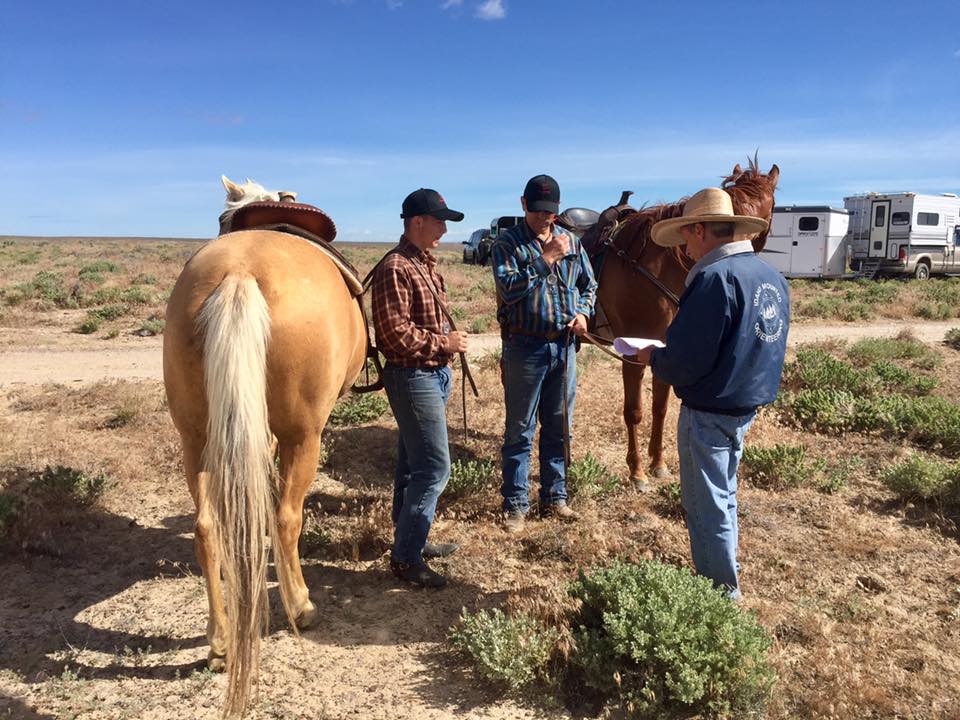 Los Lobos: Trayson & Izzy, Jody & Dodge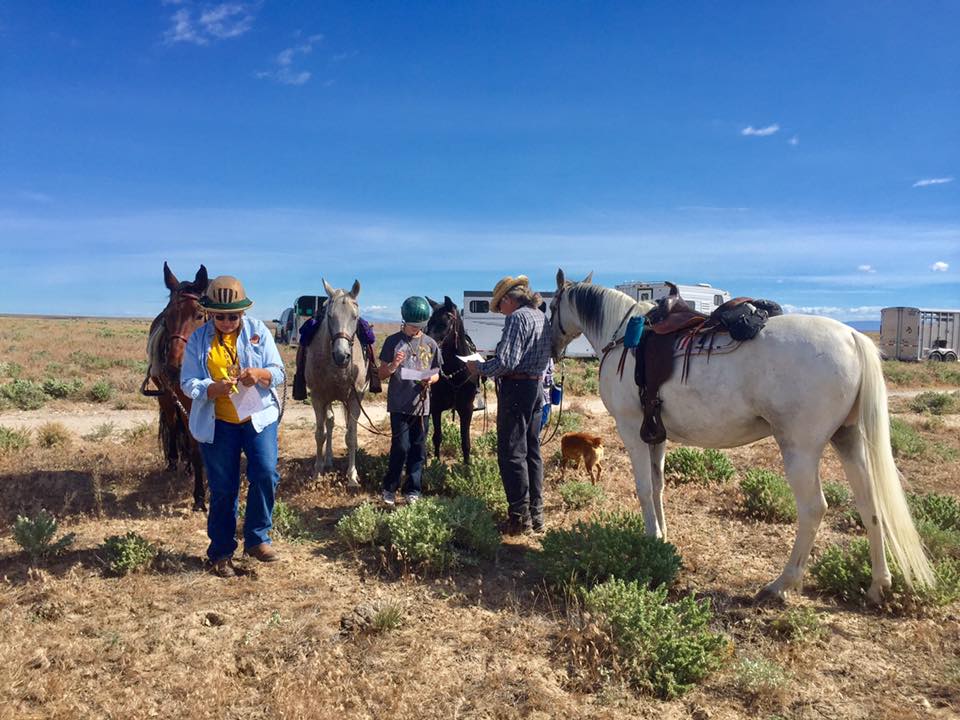 Die Hards: Andrea & Swisher, Wayne & Pepper Sauce,
Sue & Buzz, Dennis & Skippy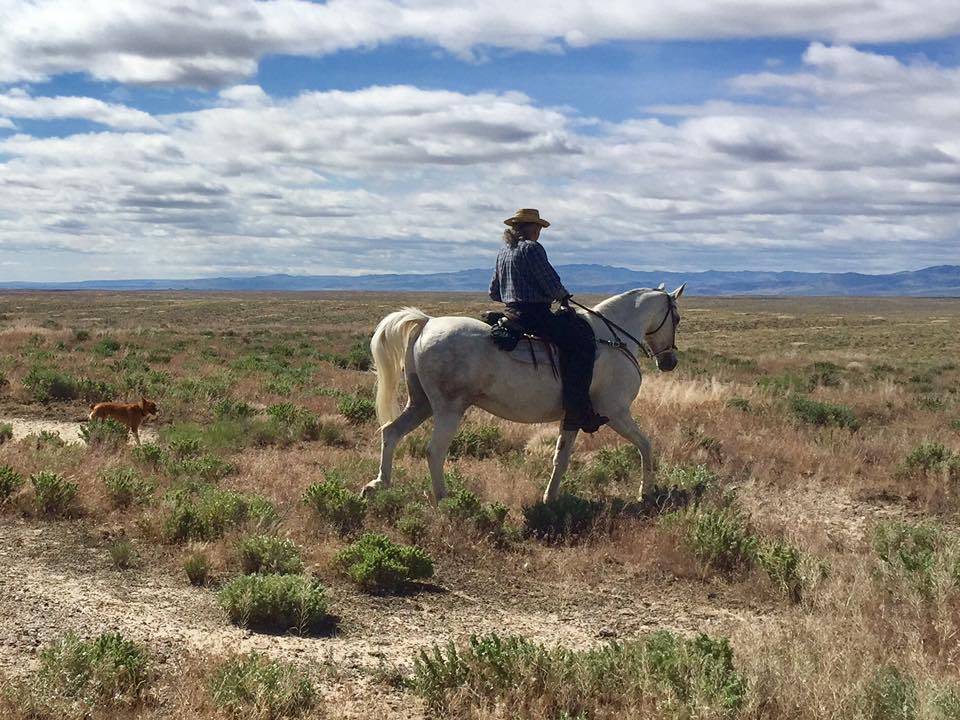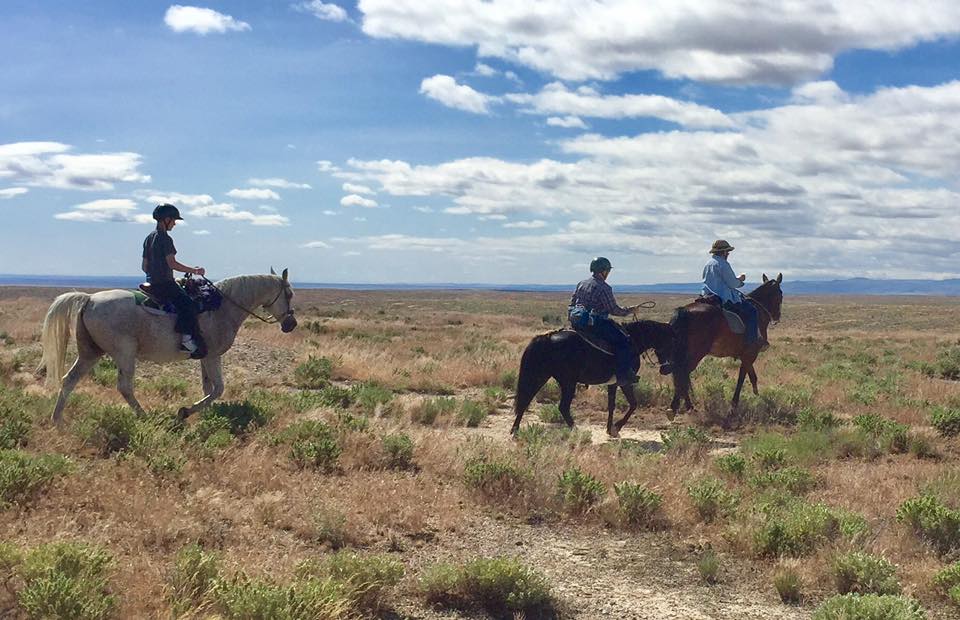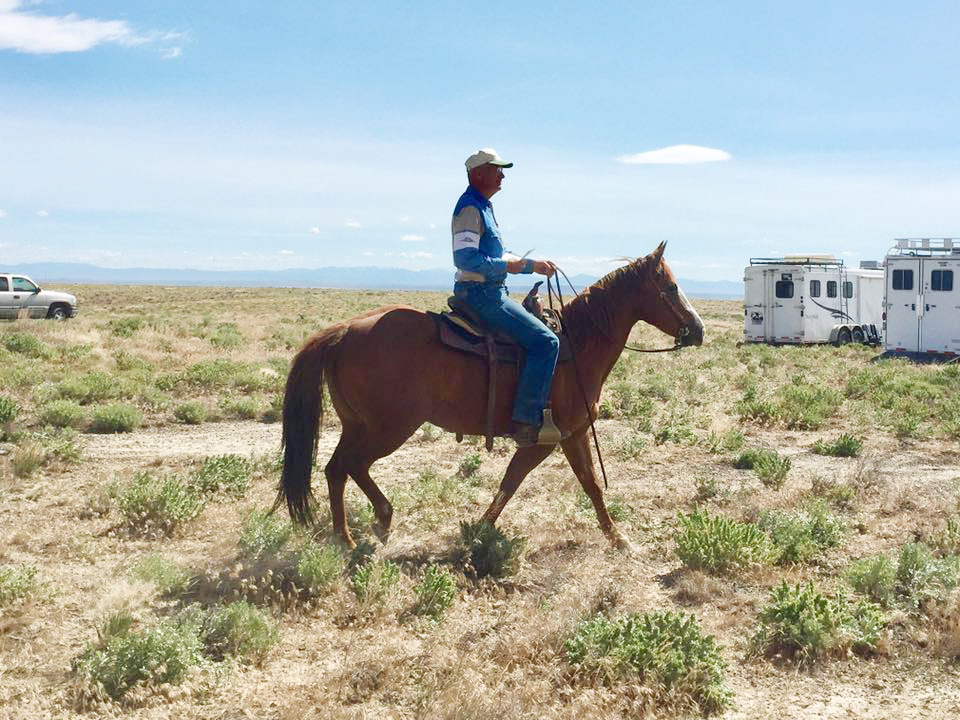 Zipper Lips: Barry & Mariah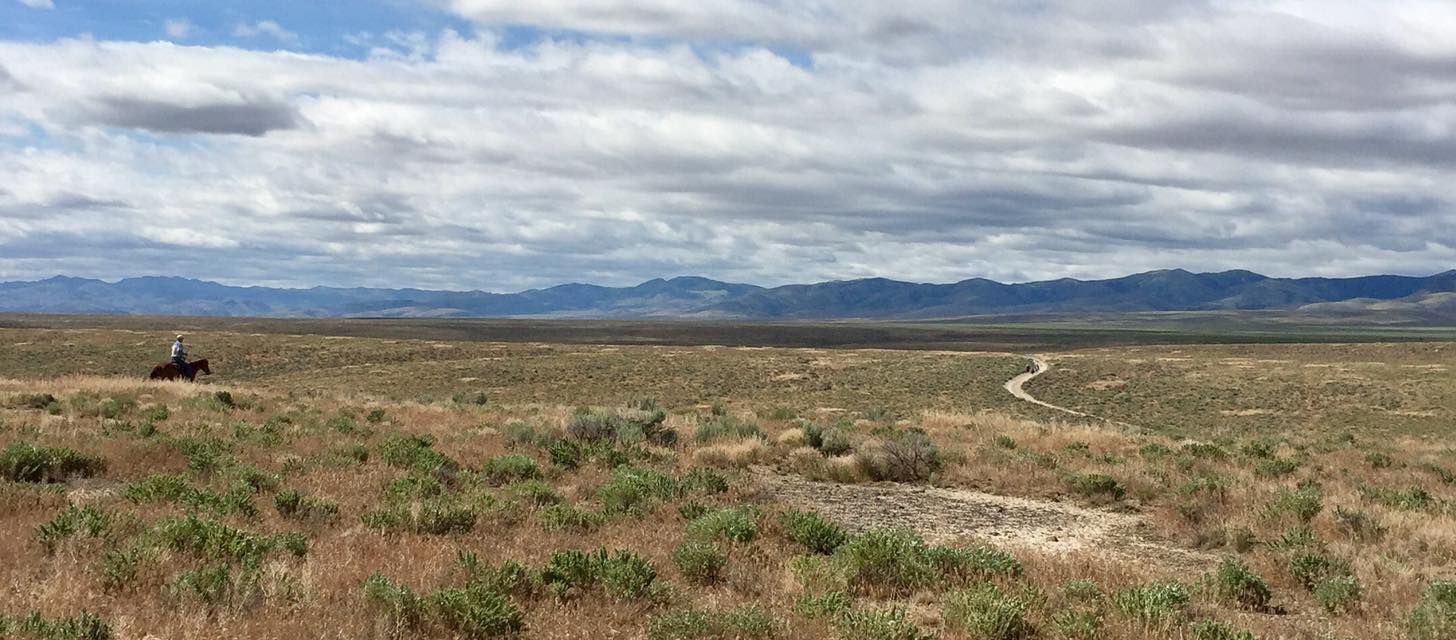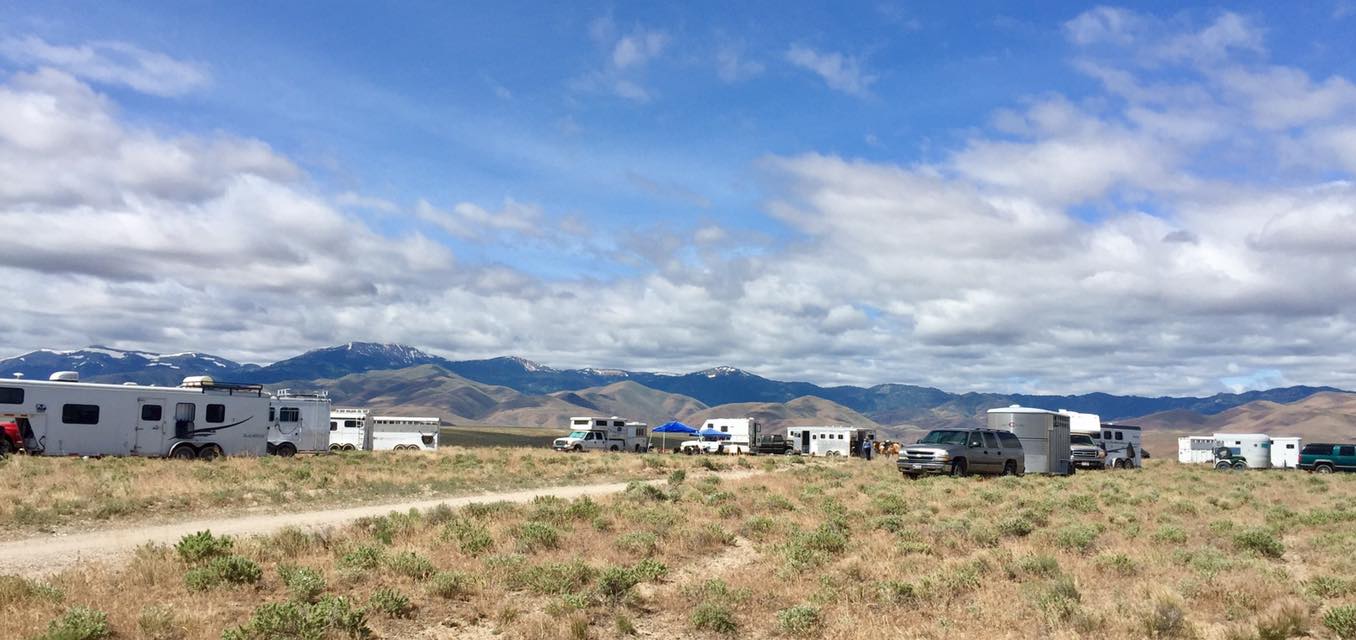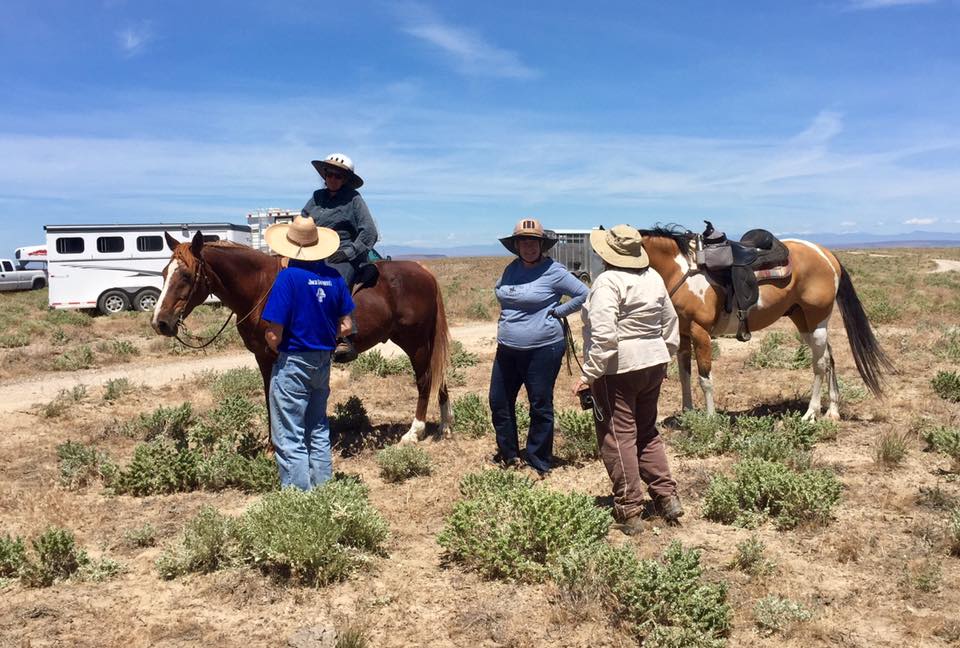 Happy Trails: Pat & Gunner, Robin & Scotty, Evelyn (& Camp Chair)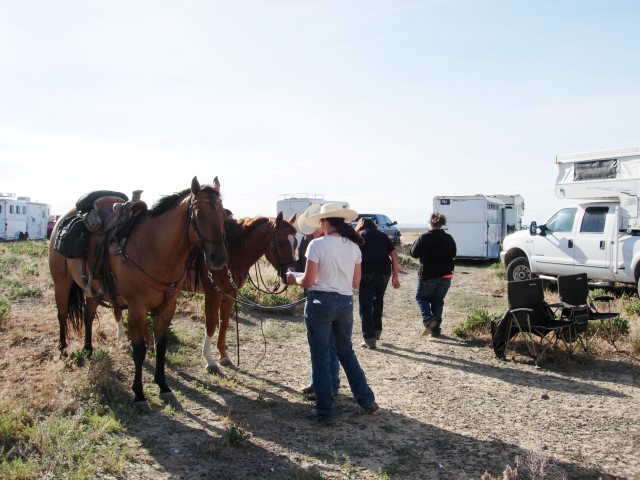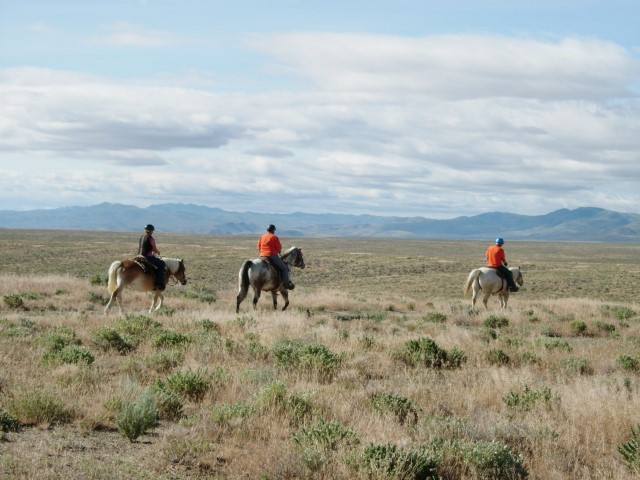 Die Hards 2: Karen & Kia, Candy & Sassy, Mike & Blondie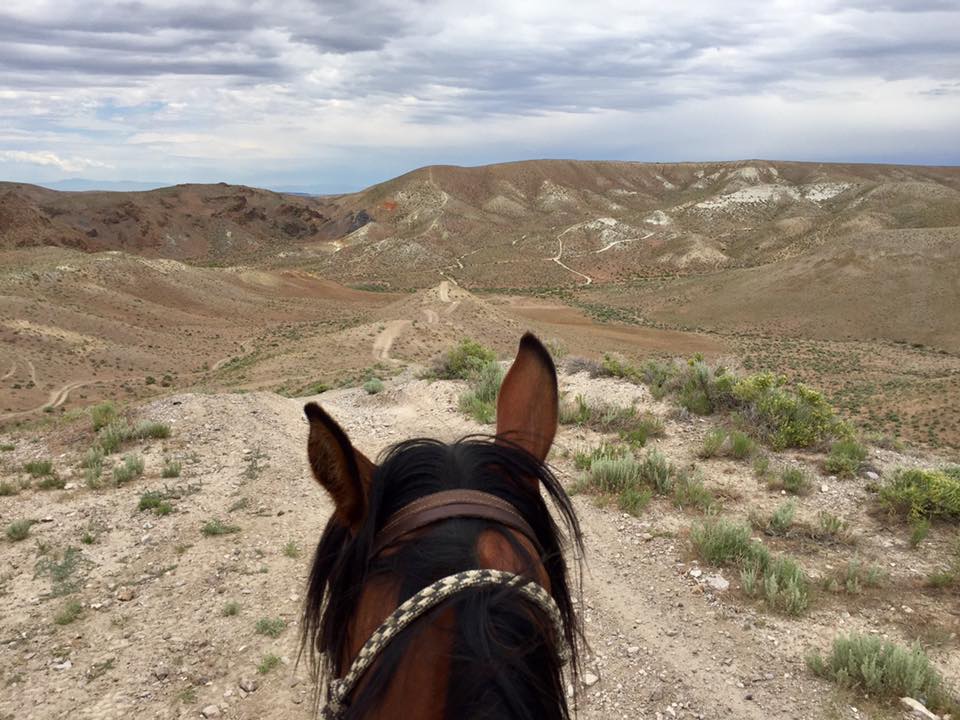 Monty on the road down to #5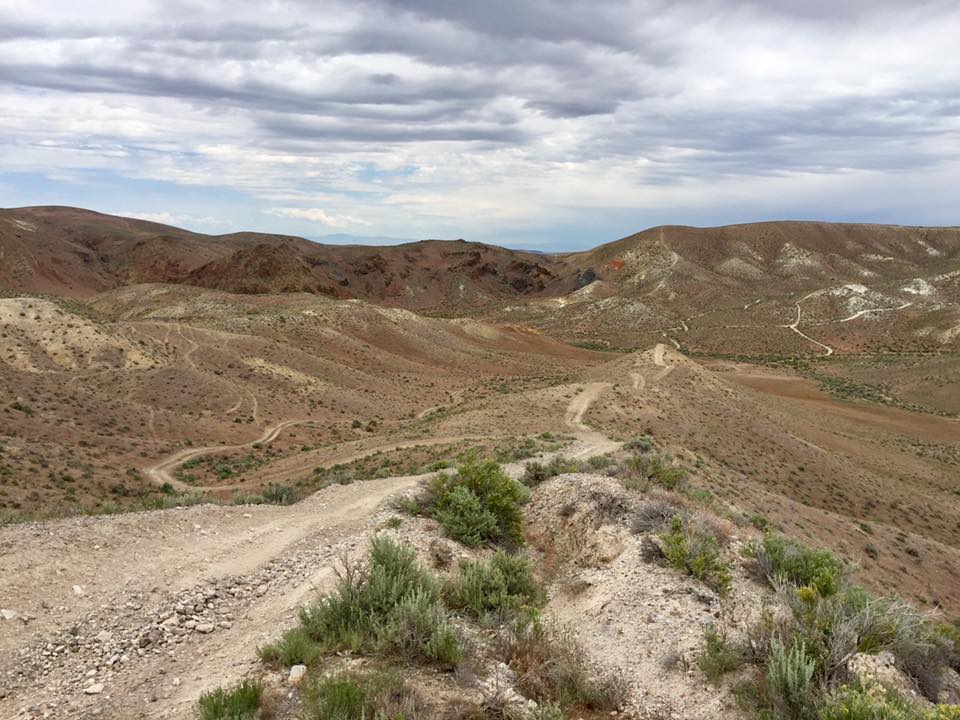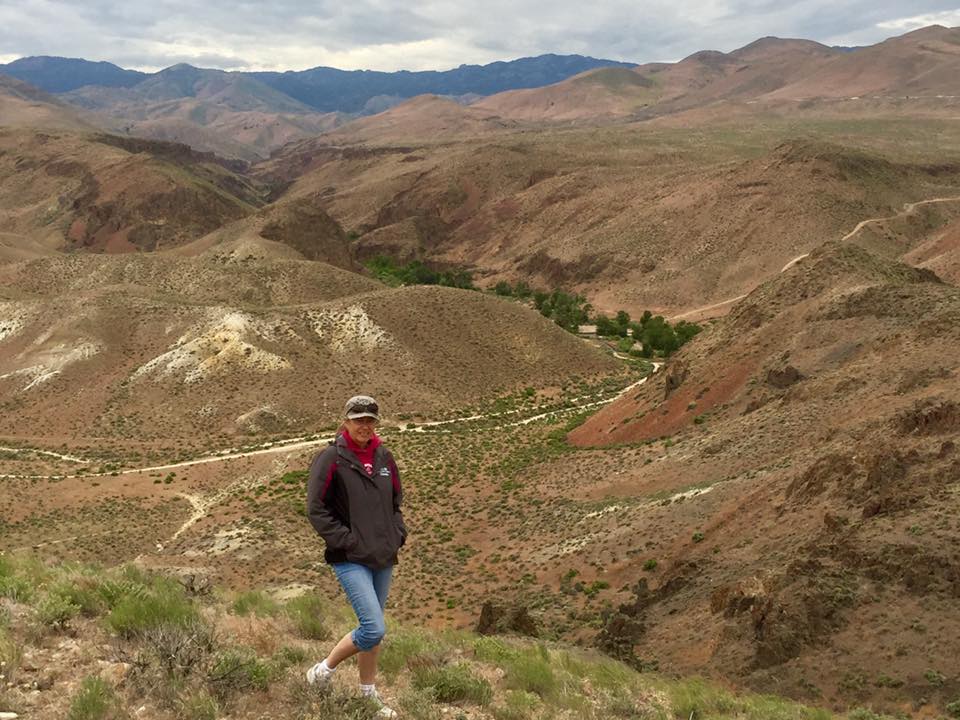 Christine above #5 (While scouting/setting the ride)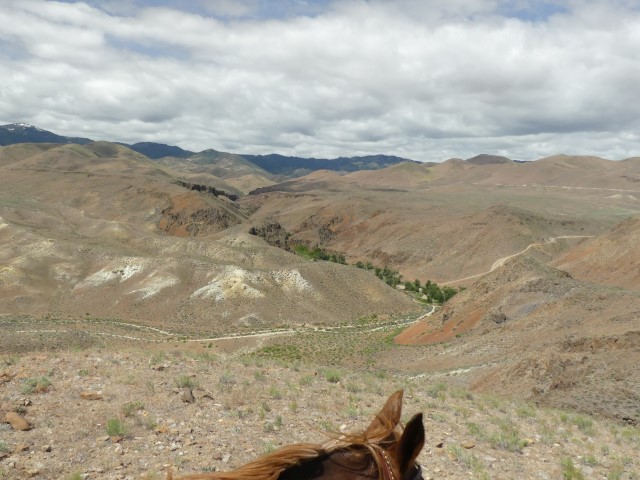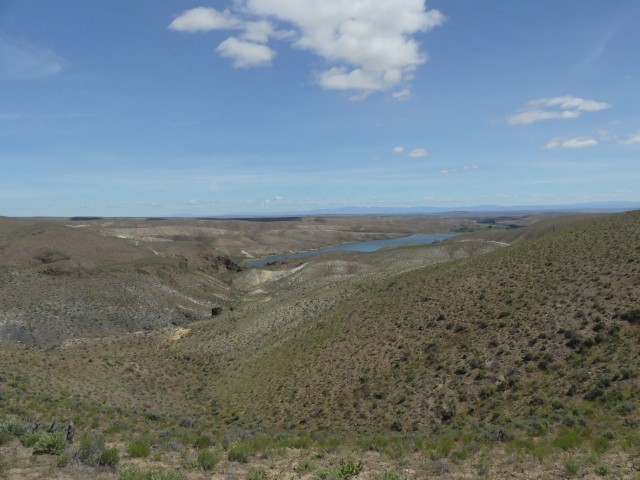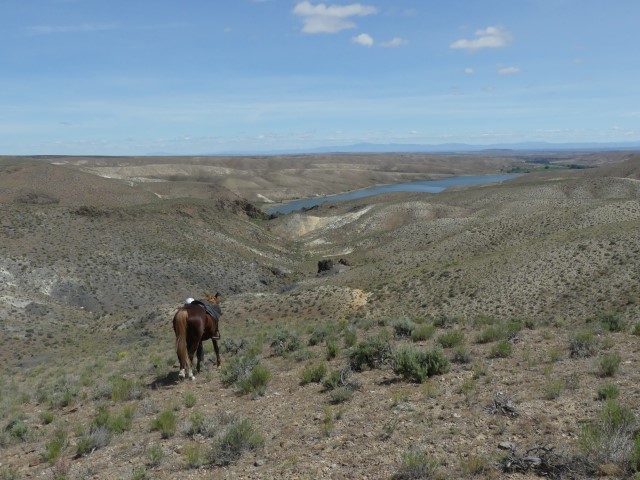 We chose the harder but shorter way down to #5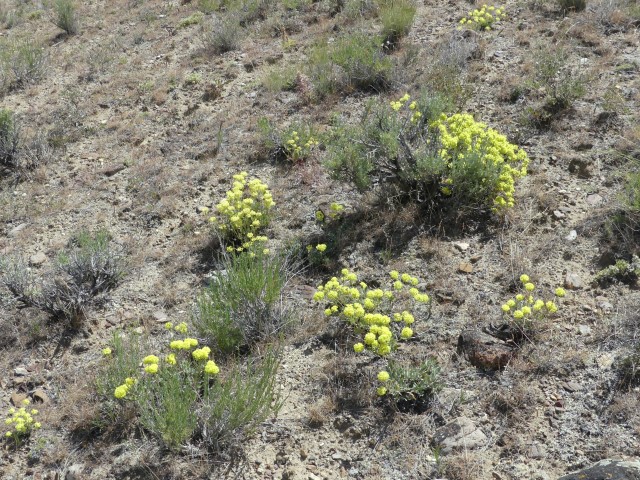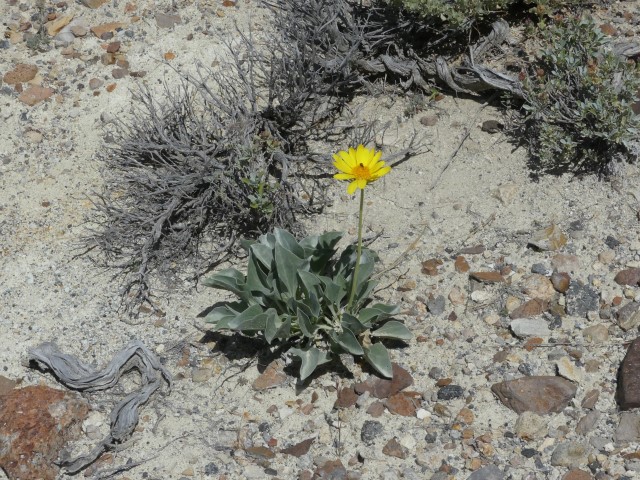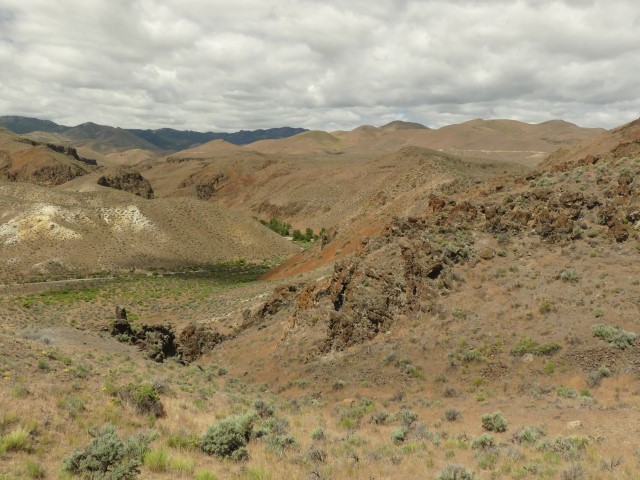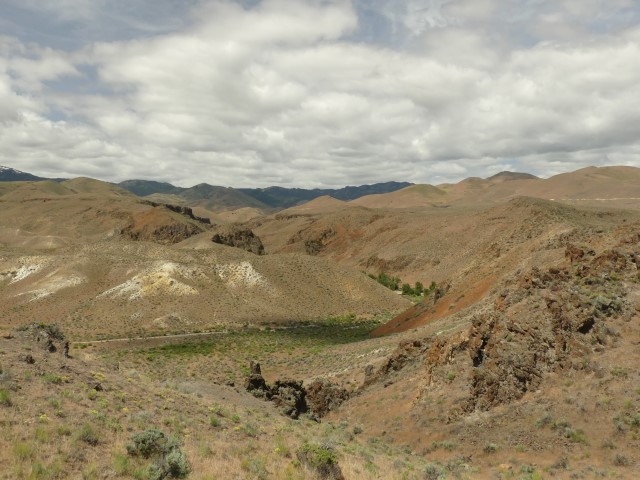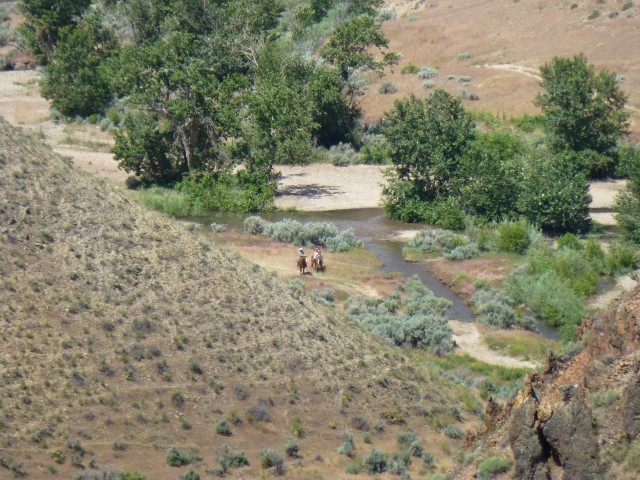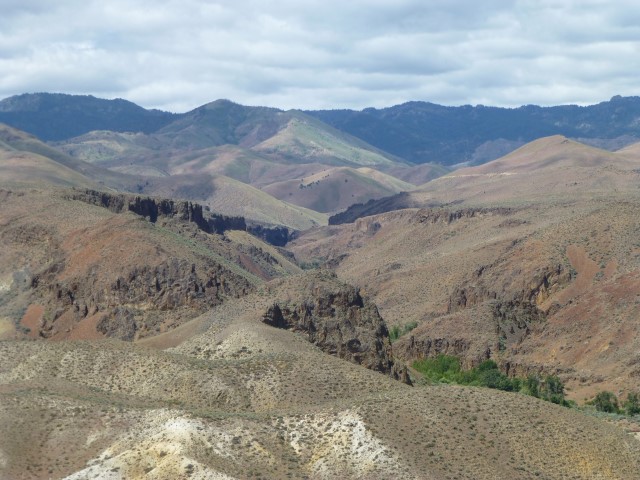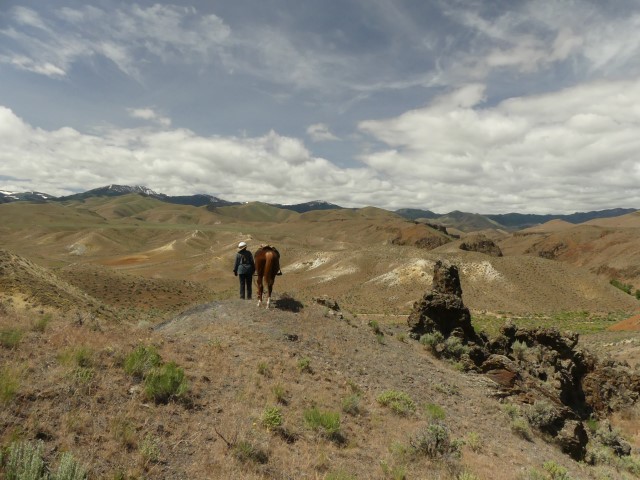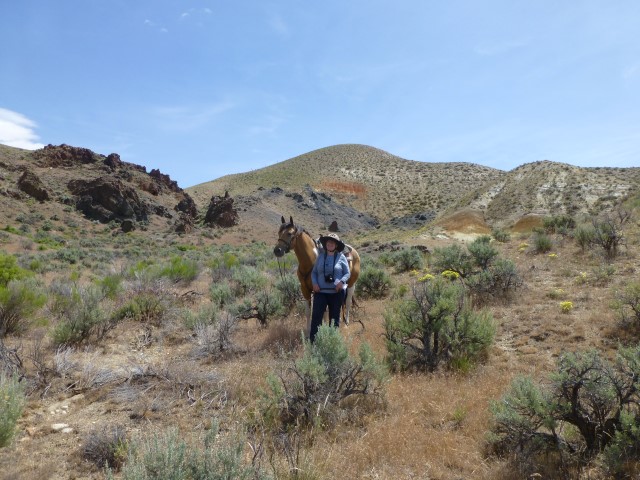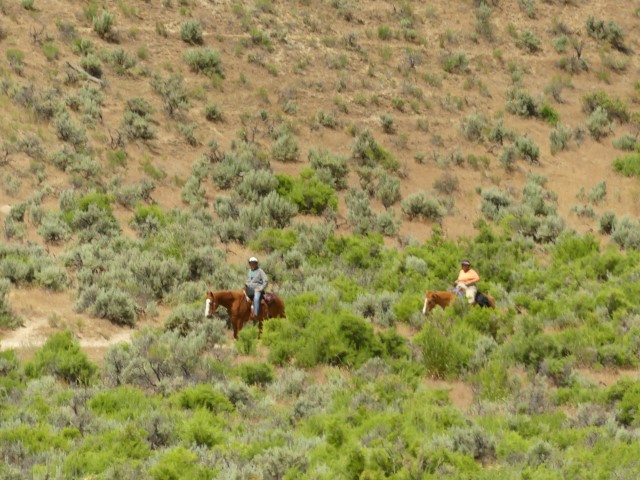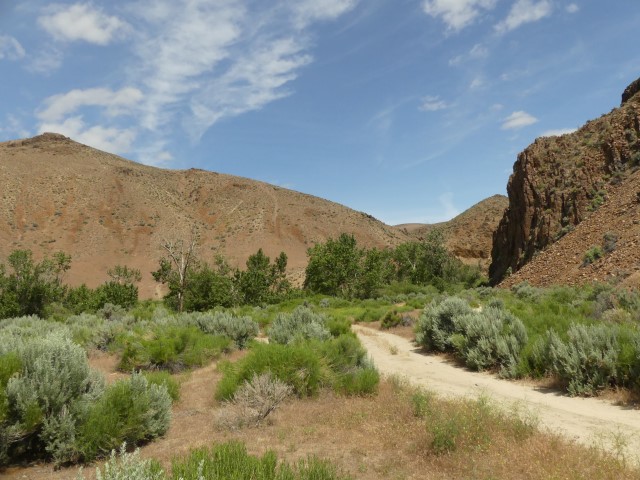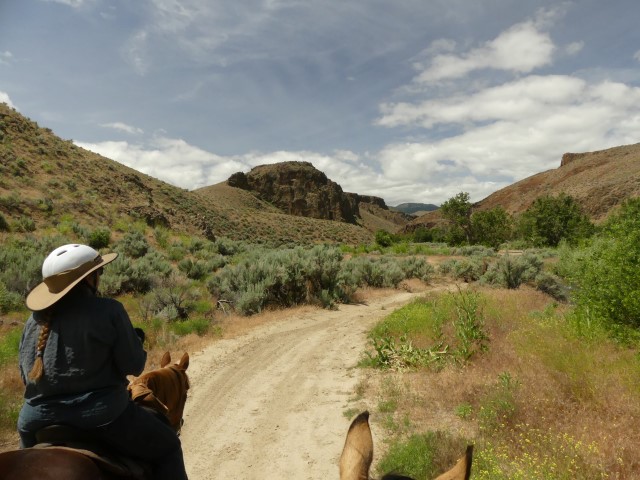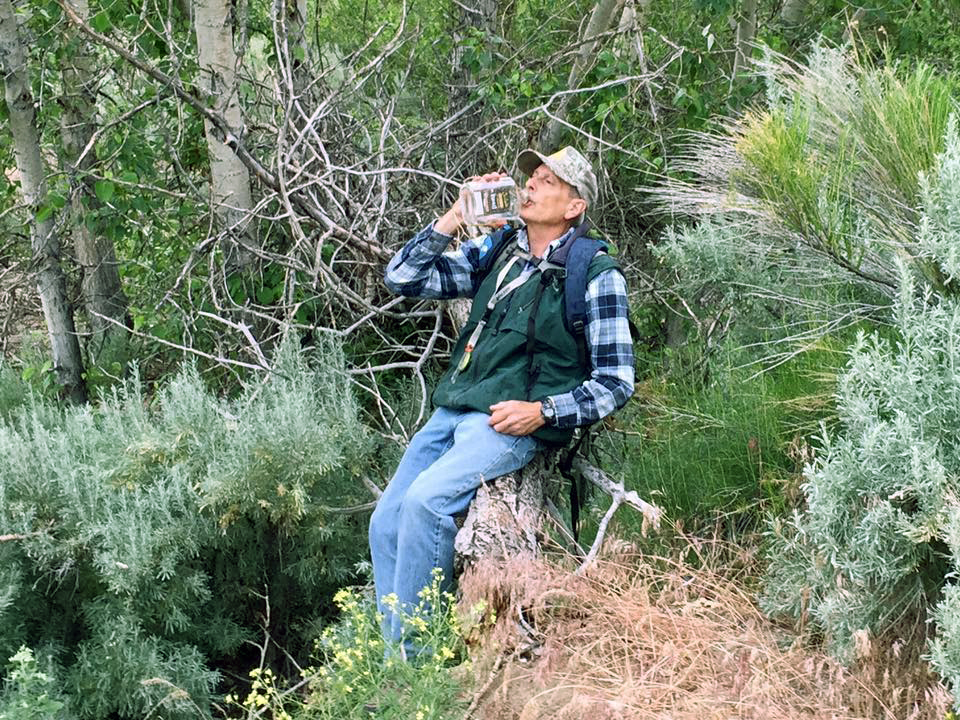 Lee had to "finish the bottle" so it could be used for the landmark at #5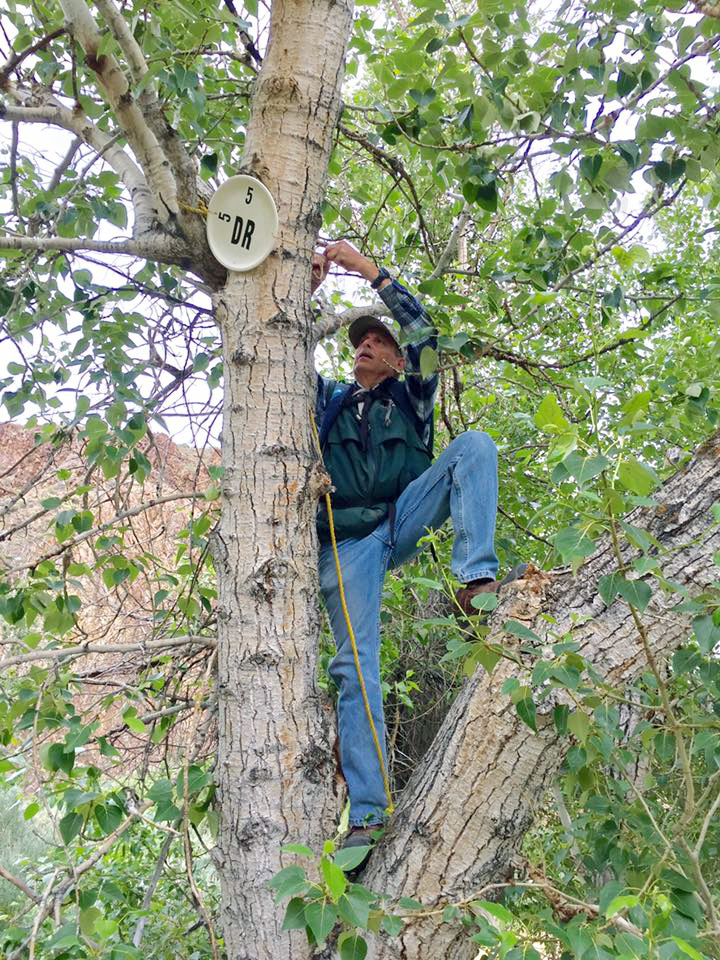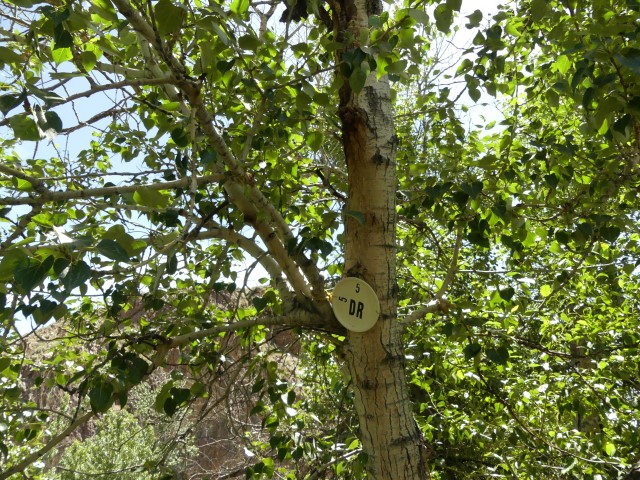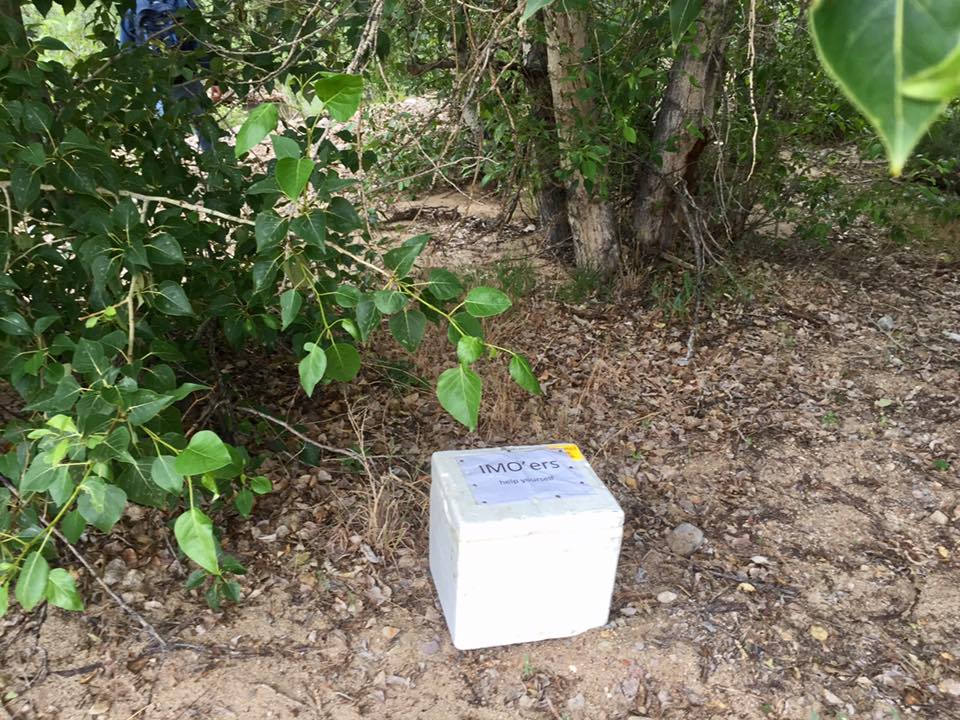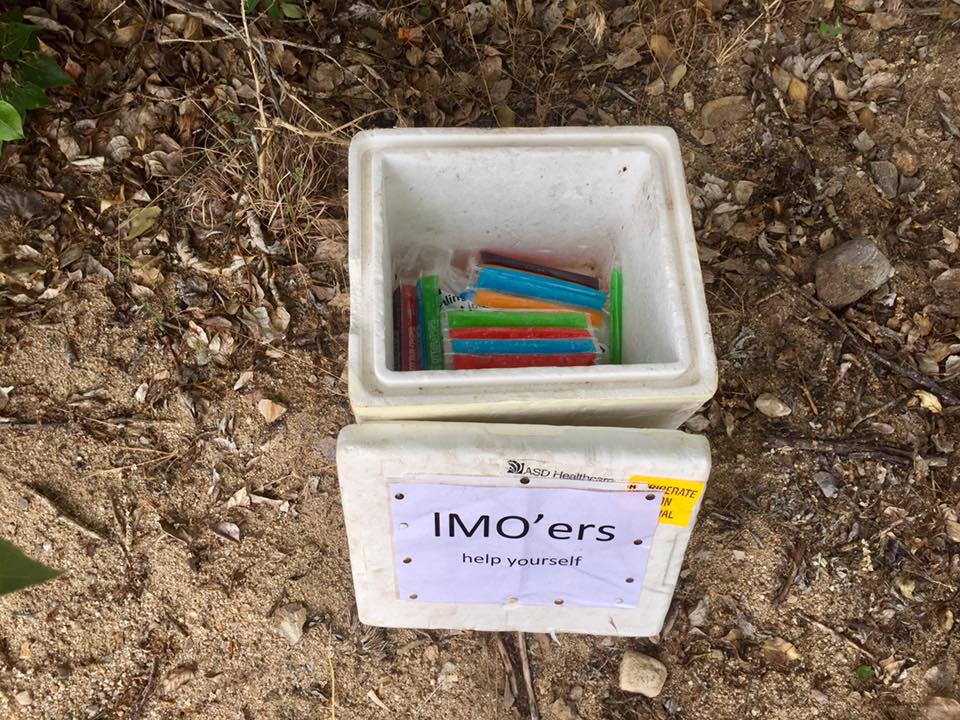 Popsicles to cool us off at #5!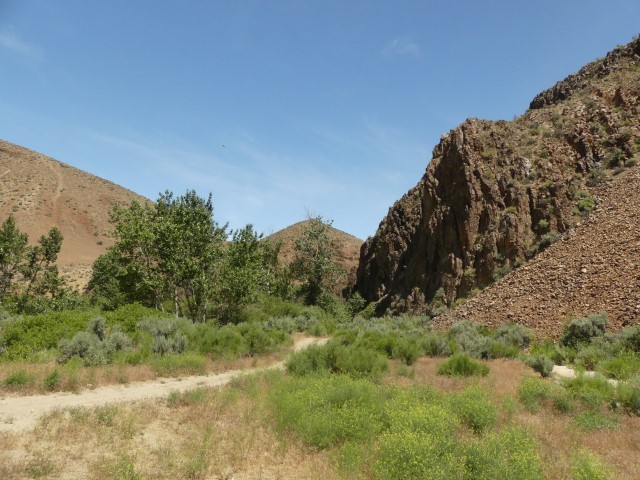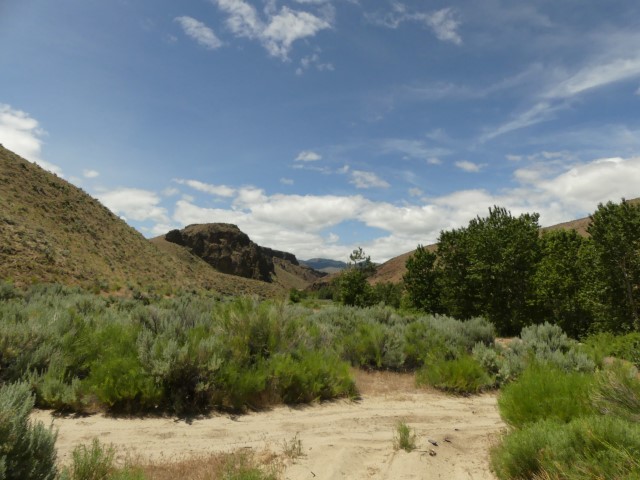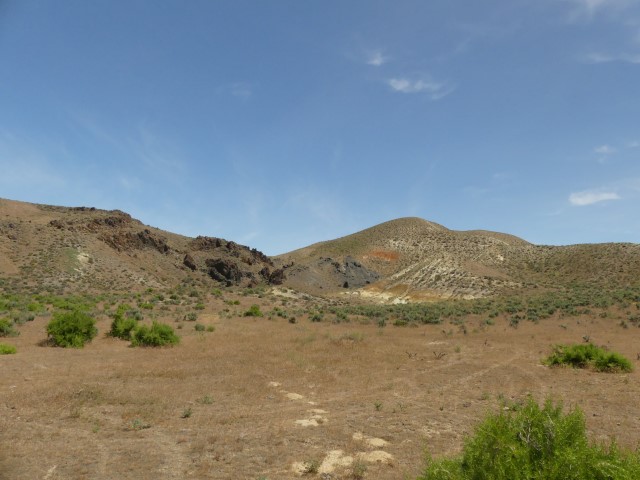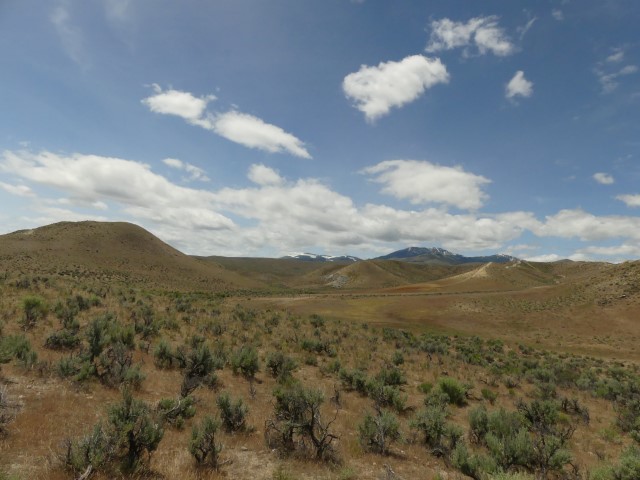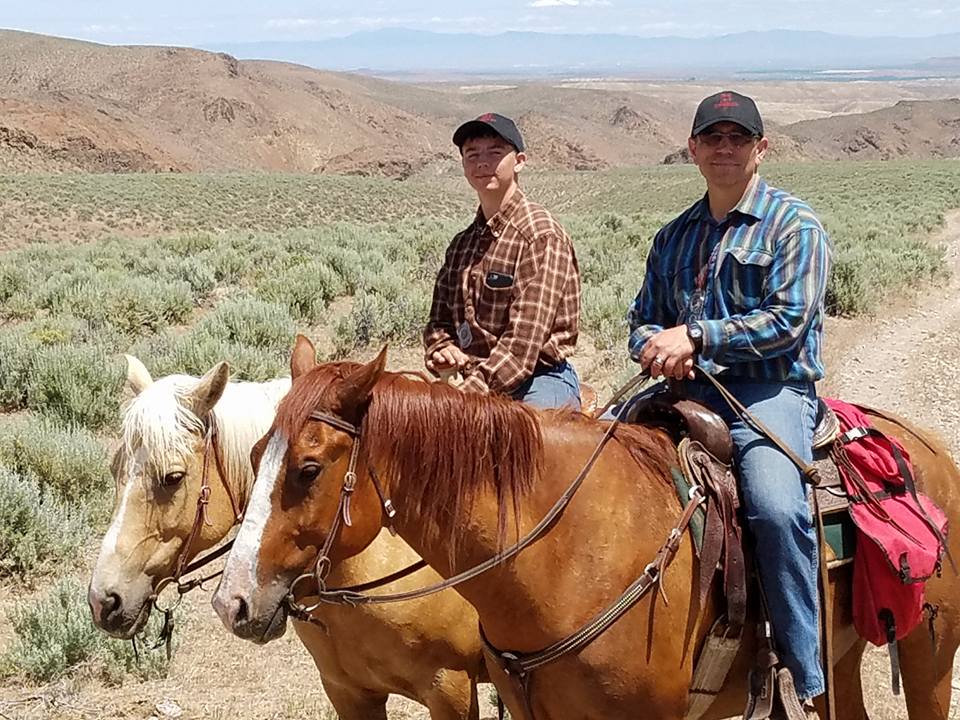 Candy ran into Los Lobos on the trail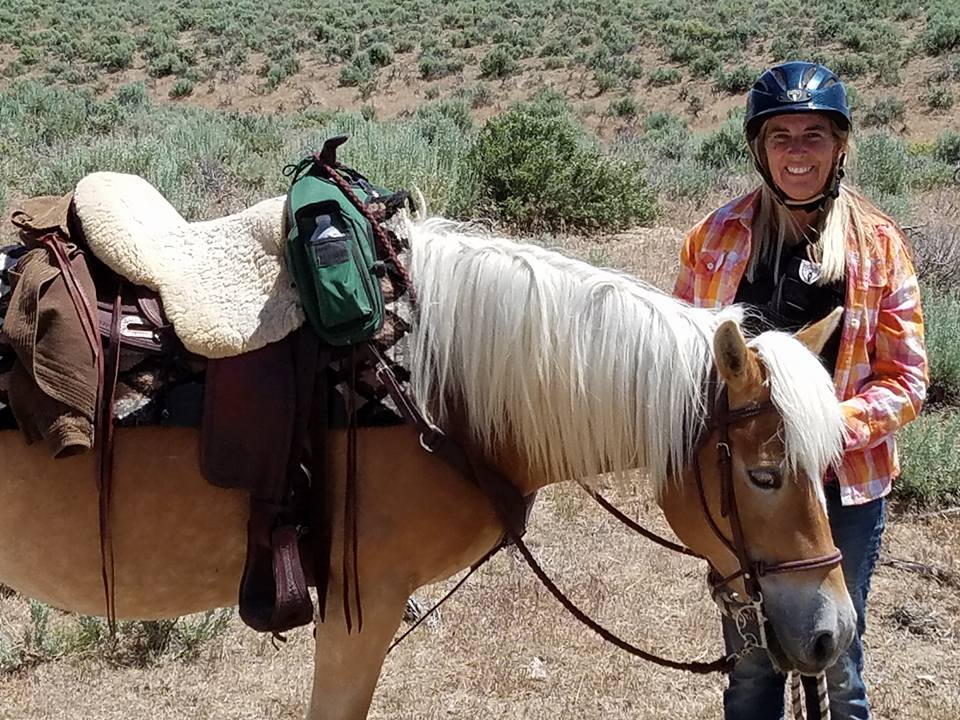 Karen & Kia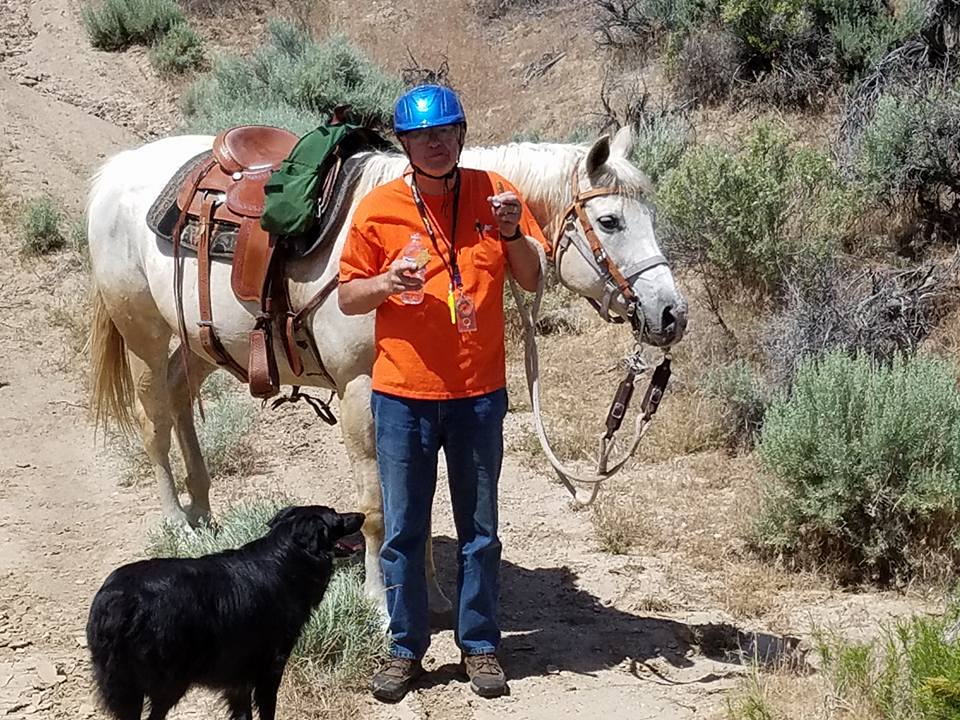 Mike & Blondie & Bella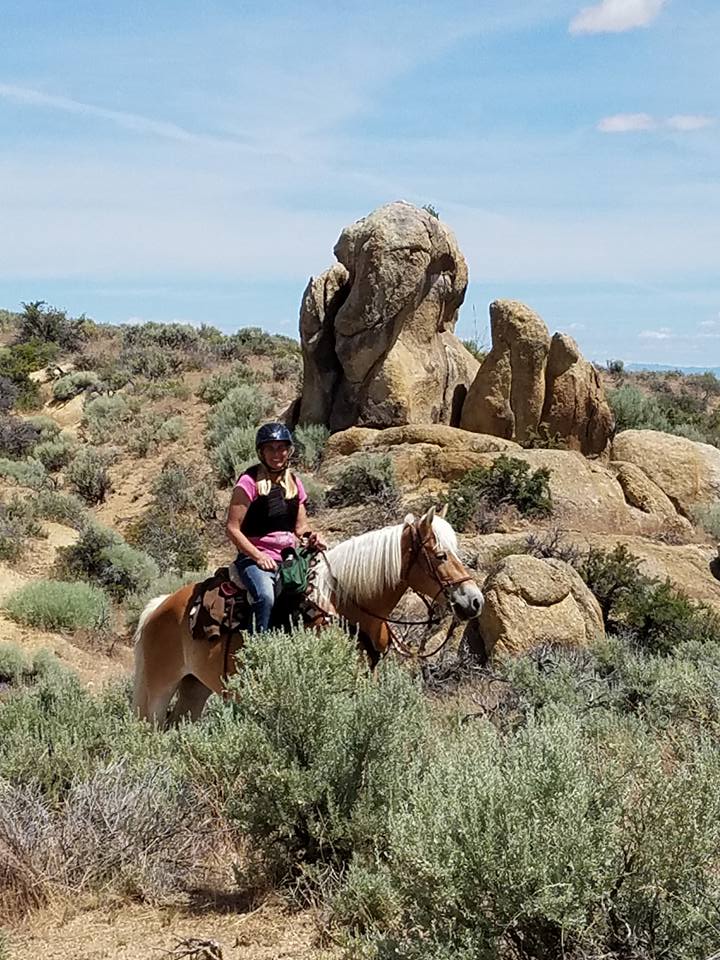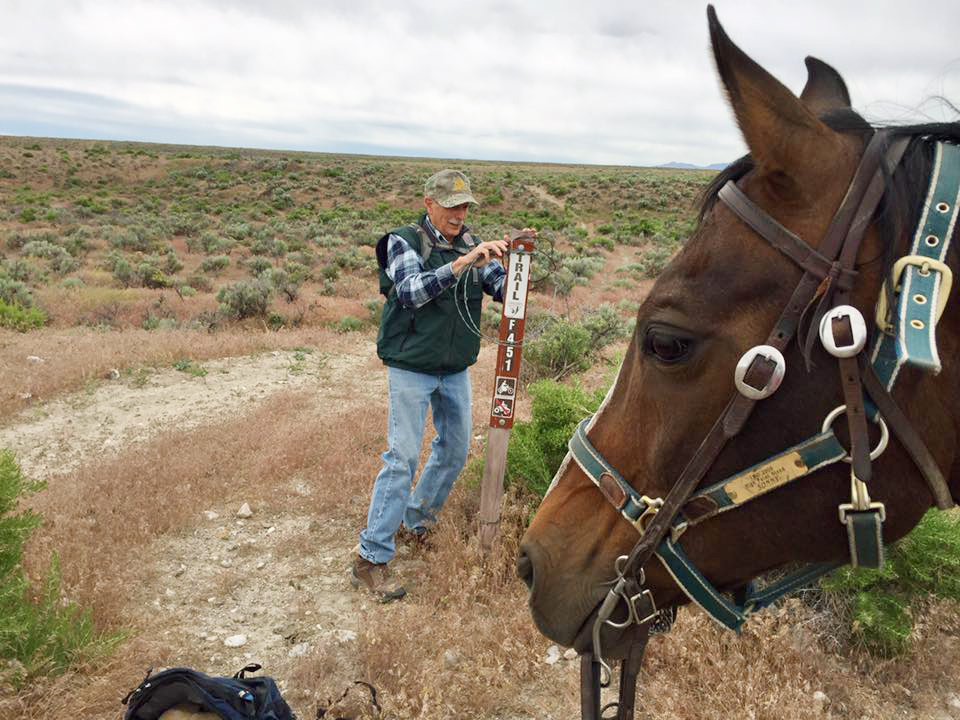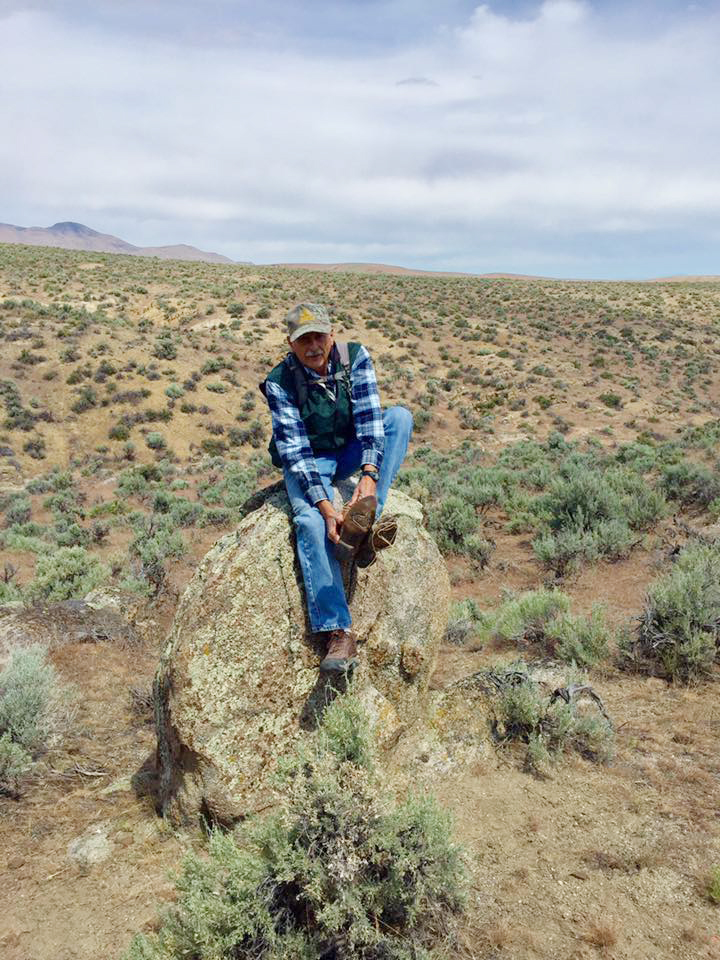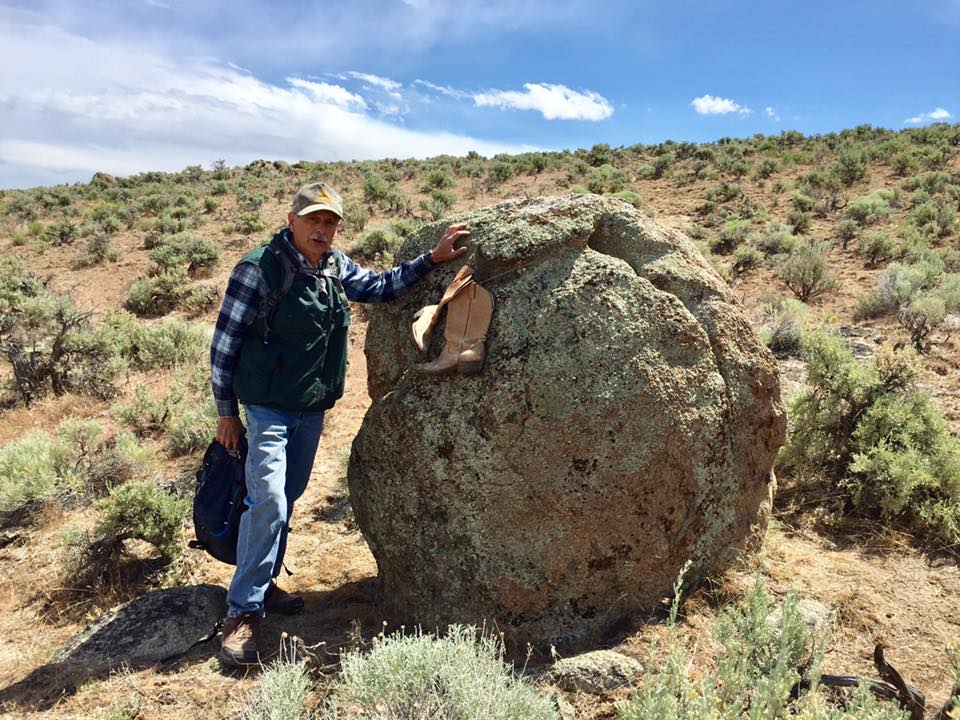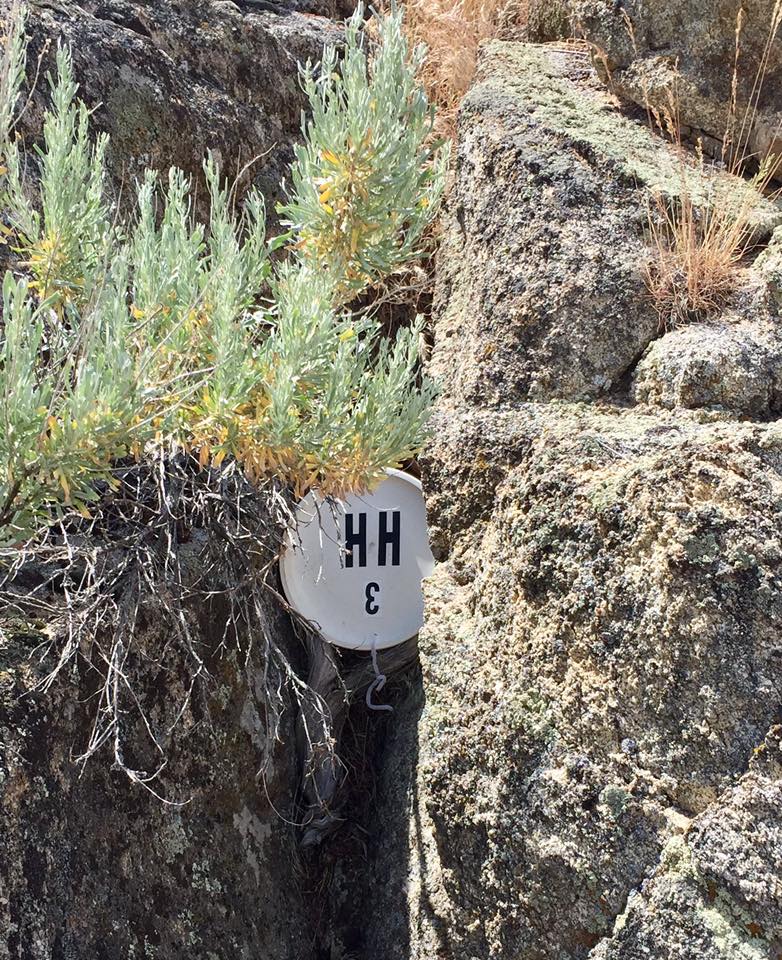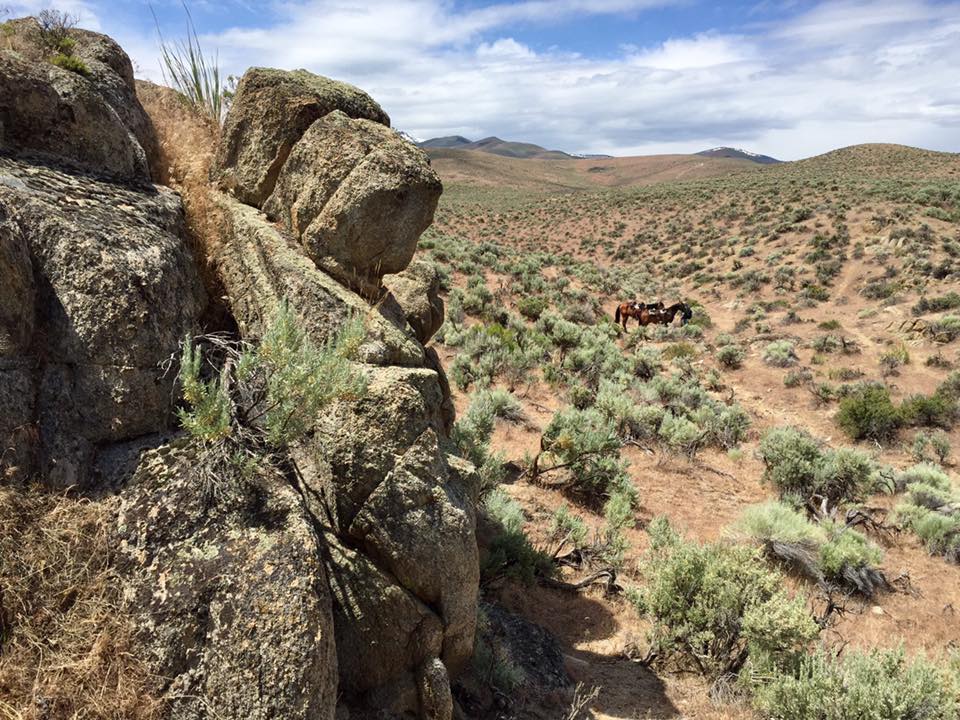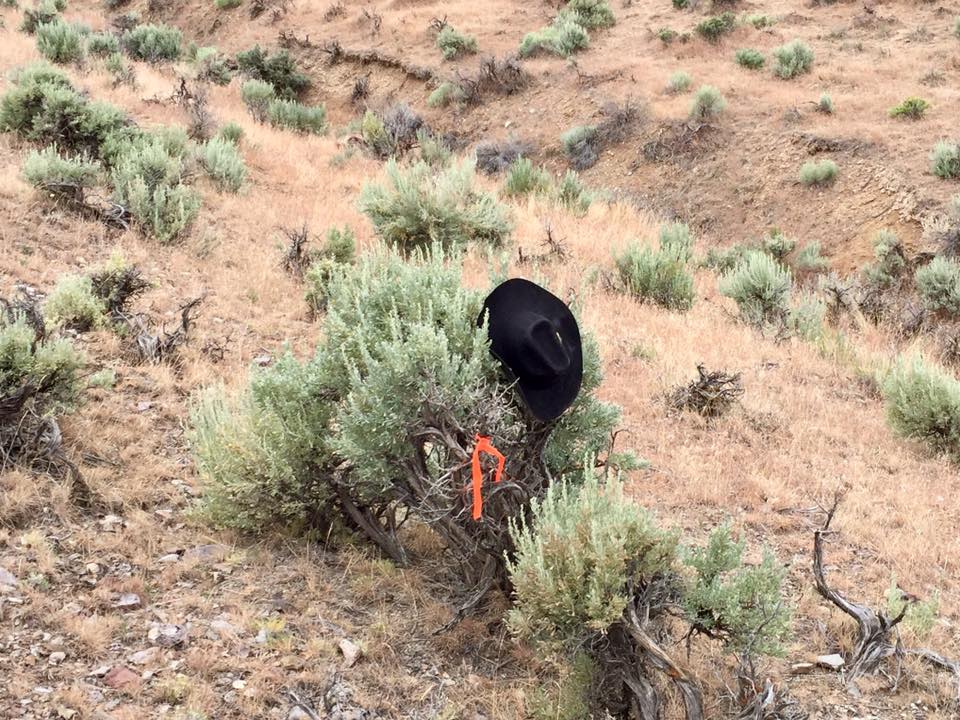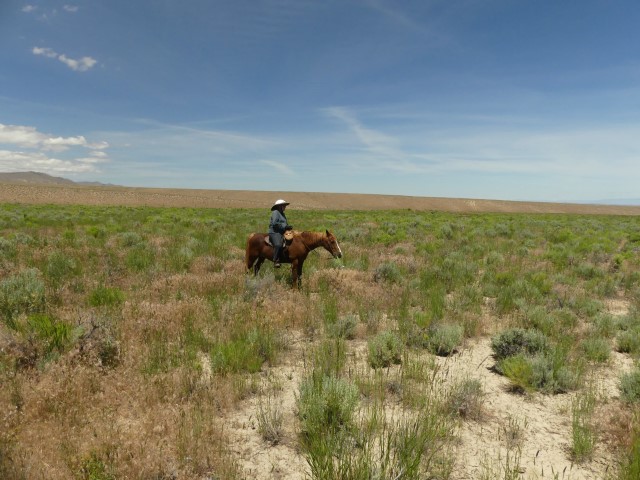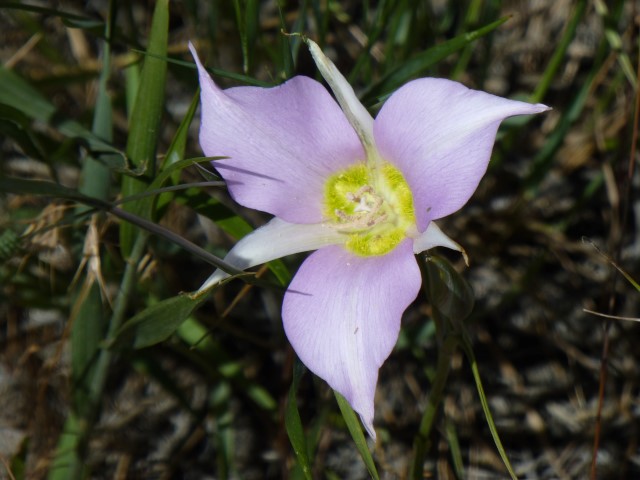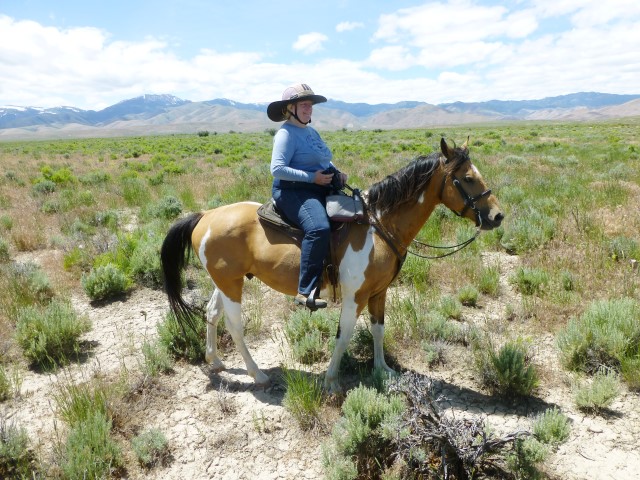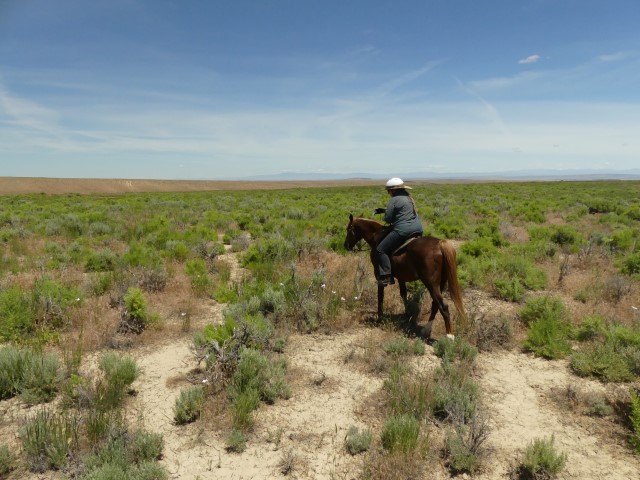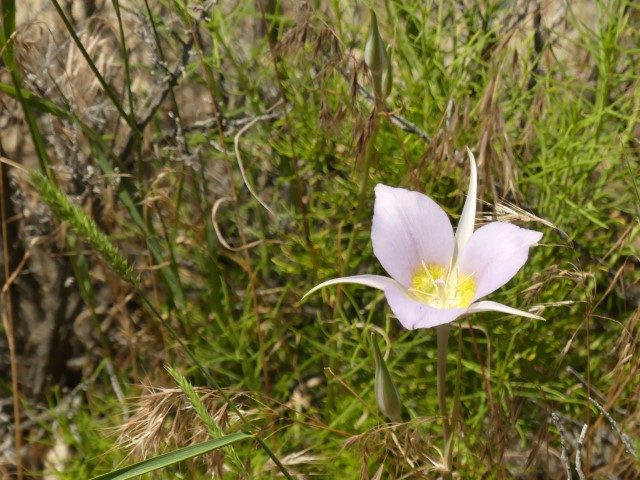 Sagebrush Mariposa Lily (Calochortus macrocarpus)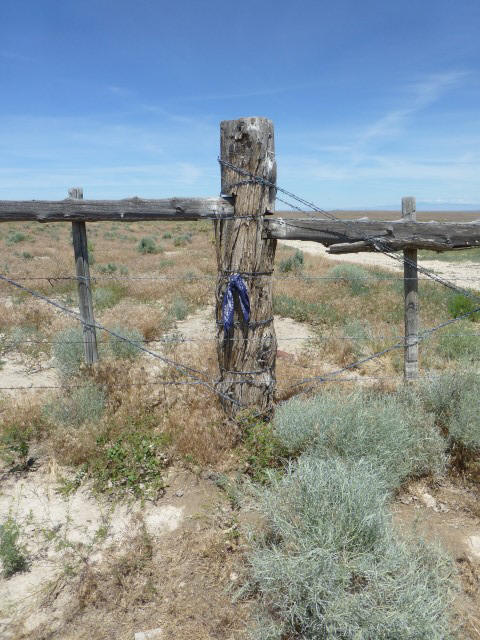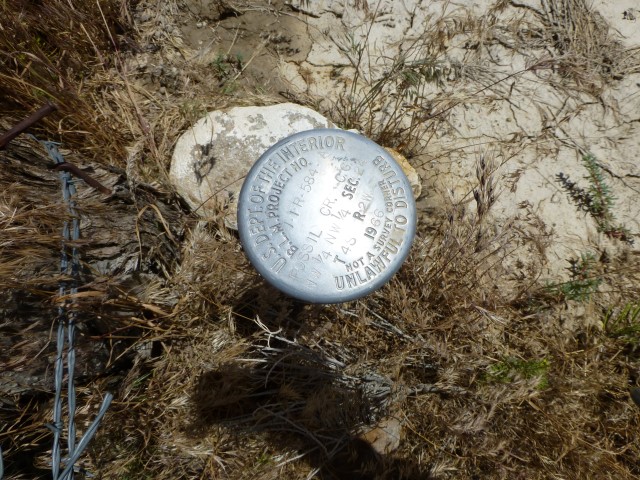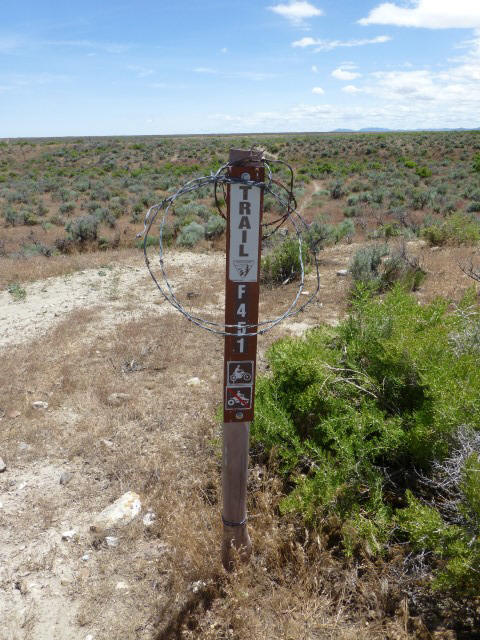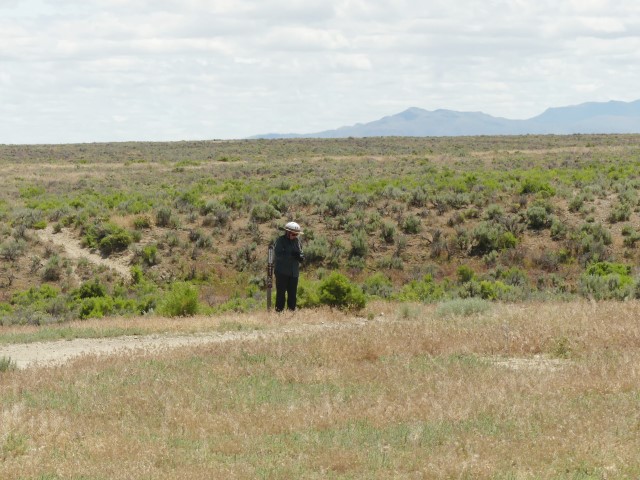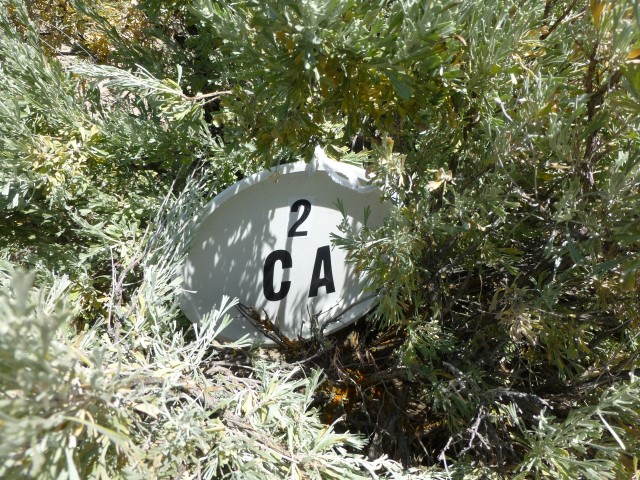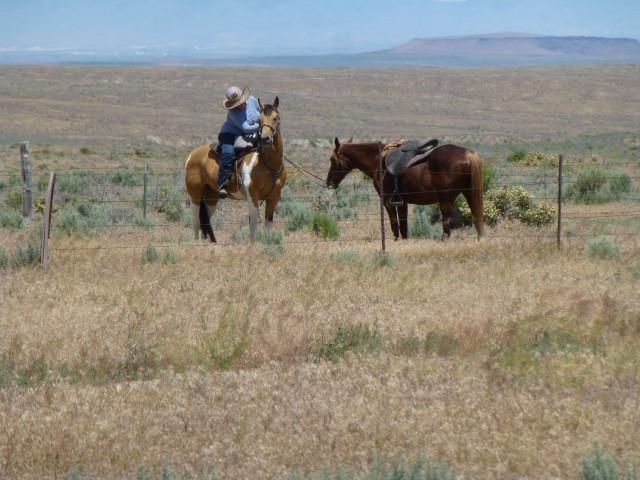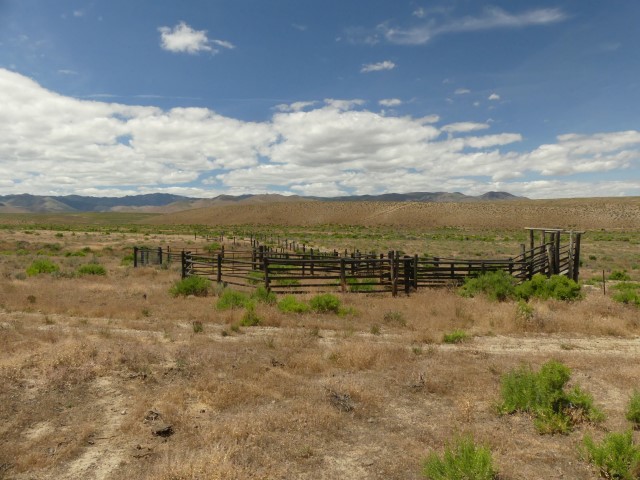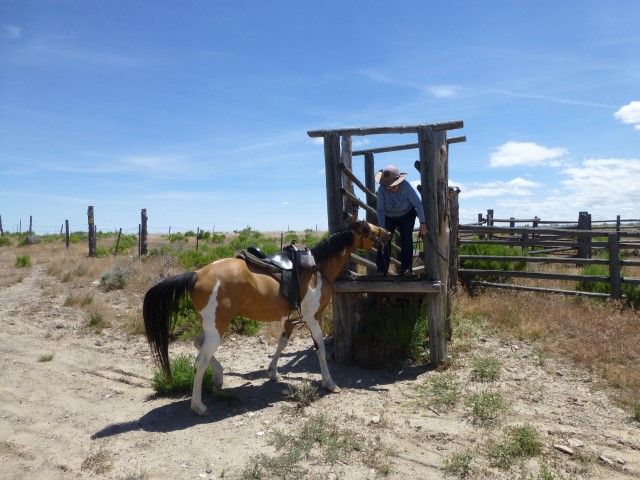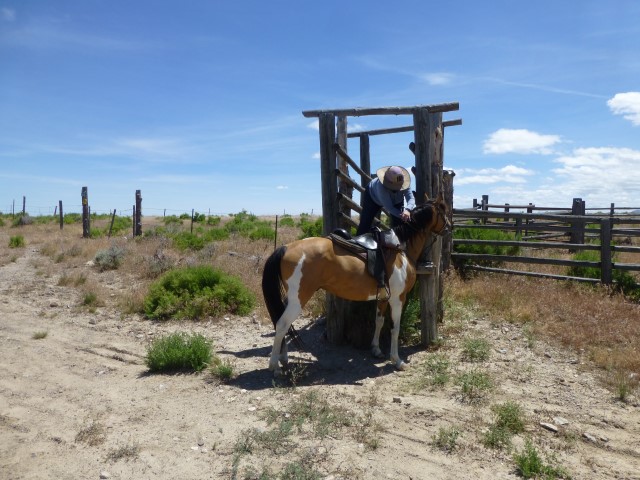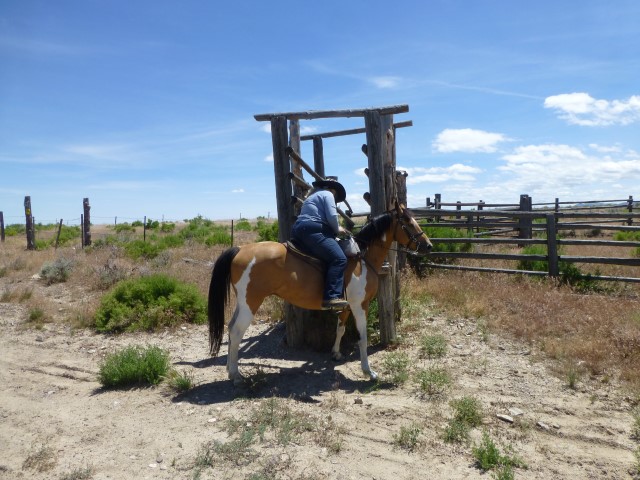 Good Boy, Scotty!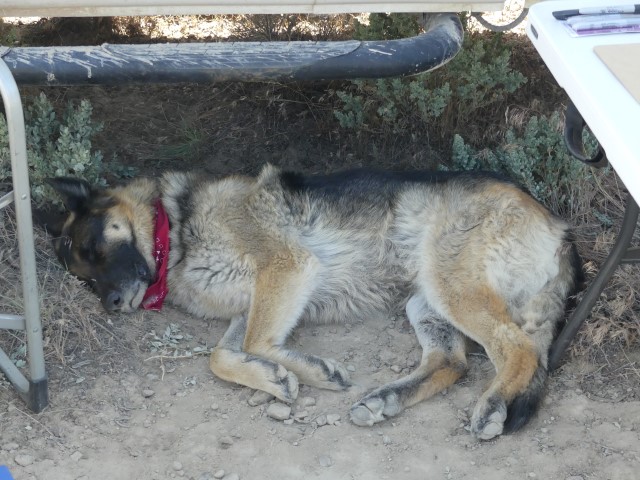 Prince all tuckered out
Teams Coming Into Camp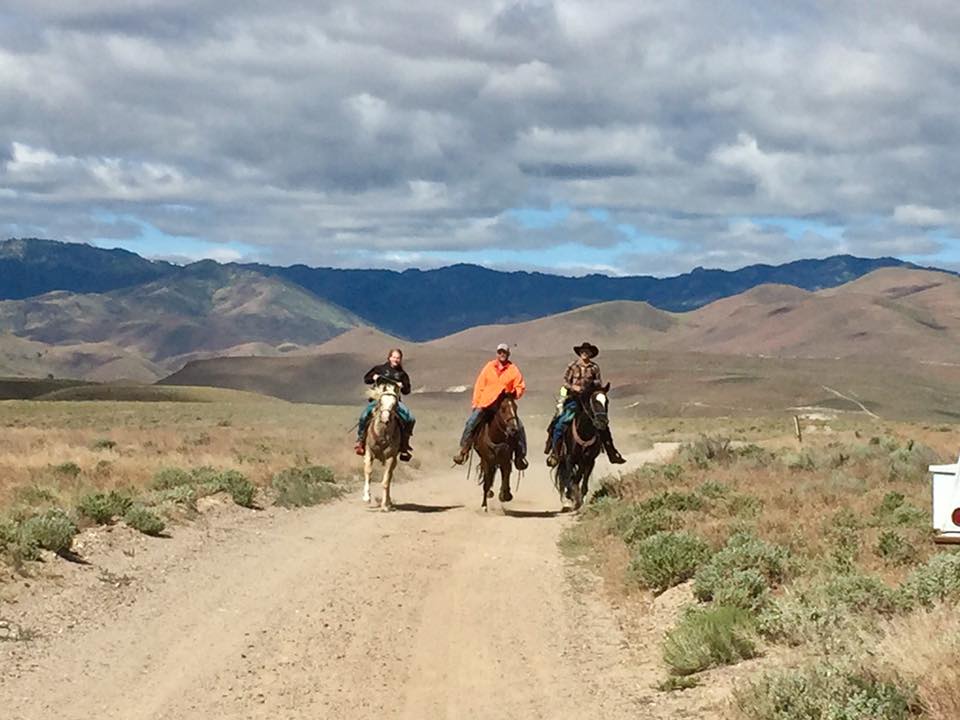 Saddle Bums: Payton & Popeye, Jesse & Sage,
Justin & Diamond, Atul & Angel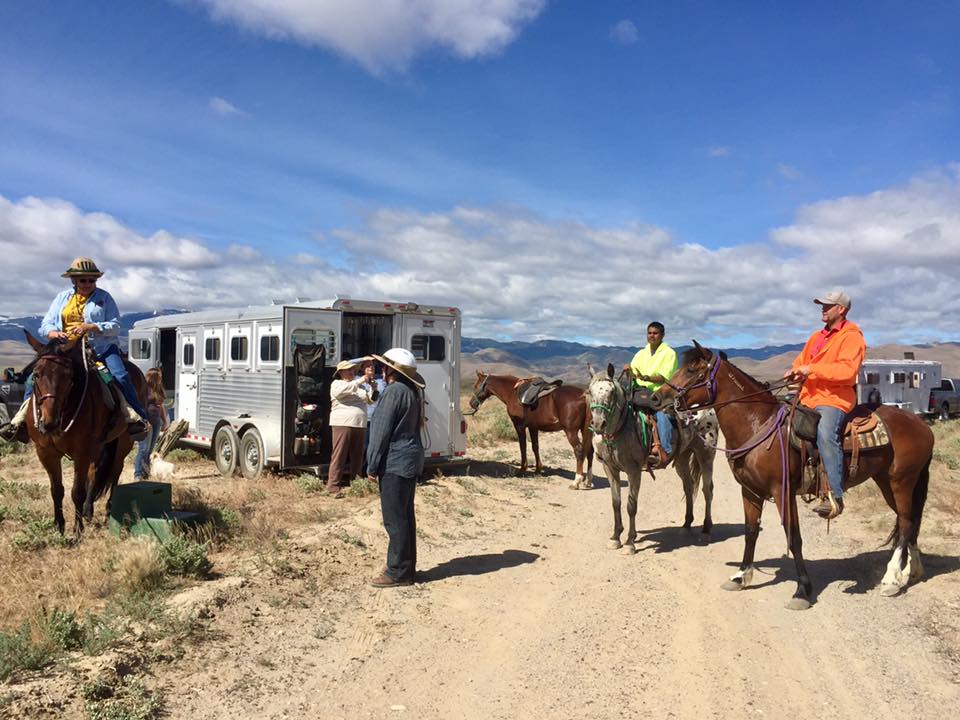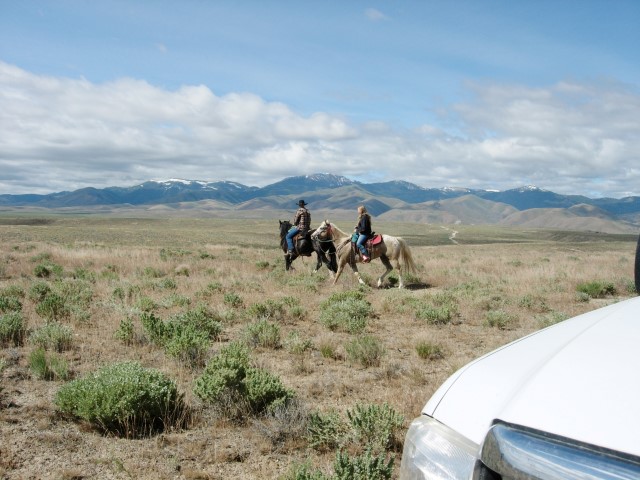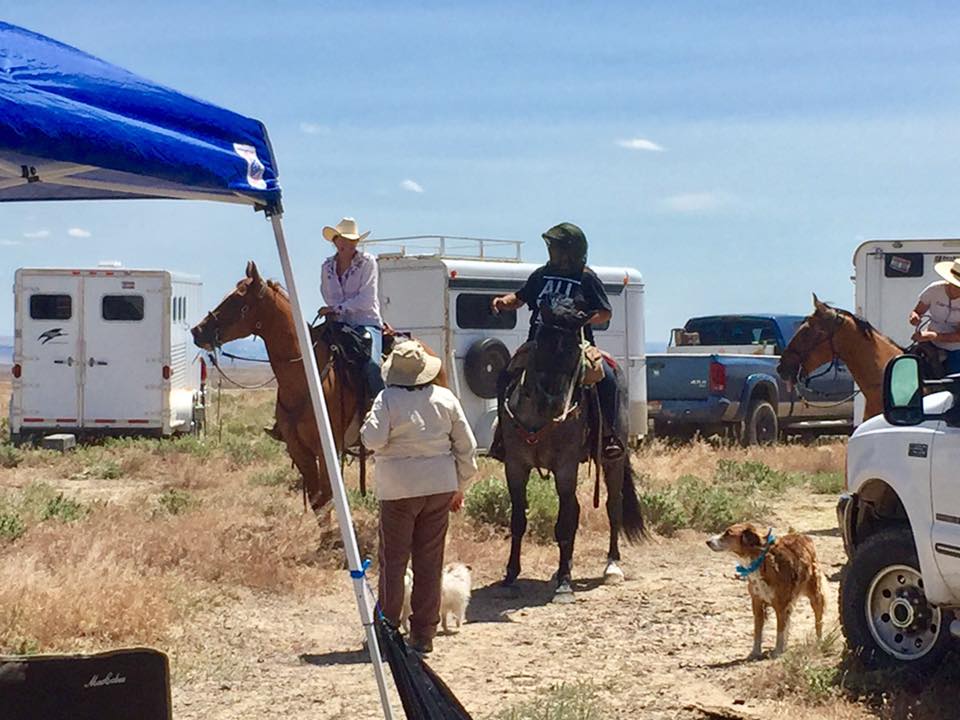 Circle 4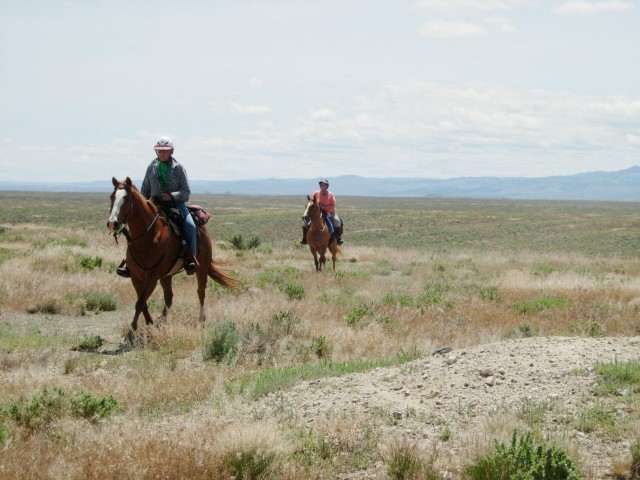 Hot 2 Trot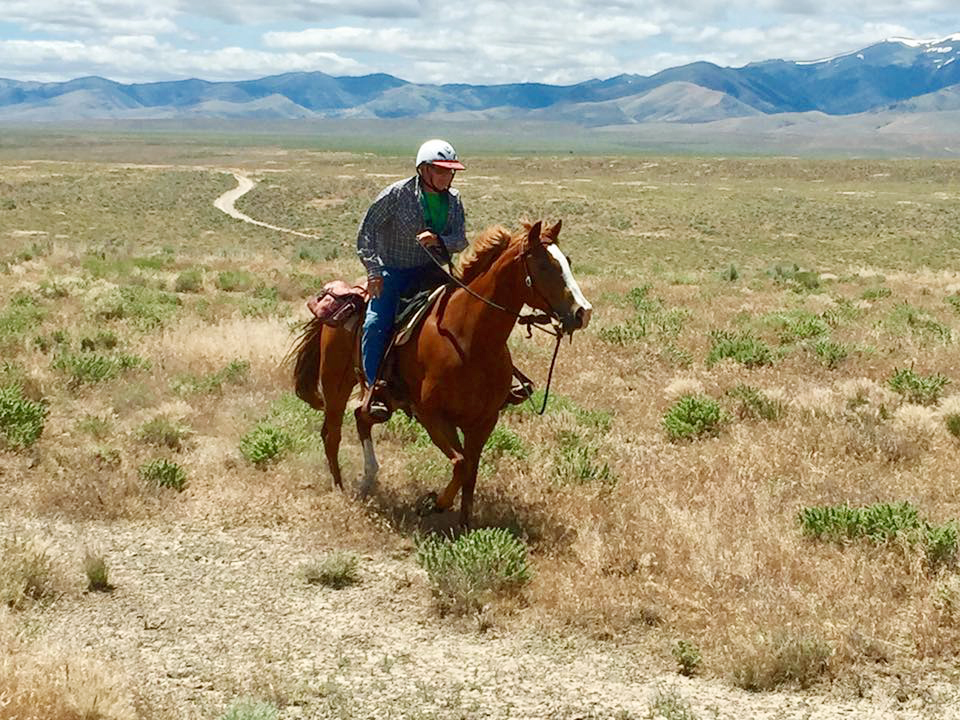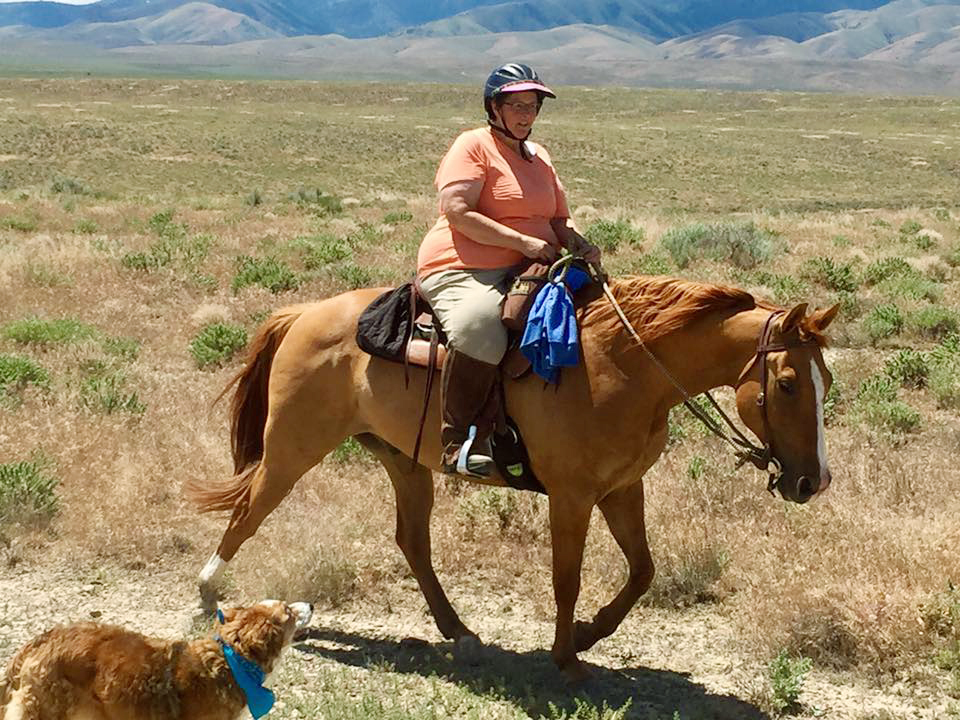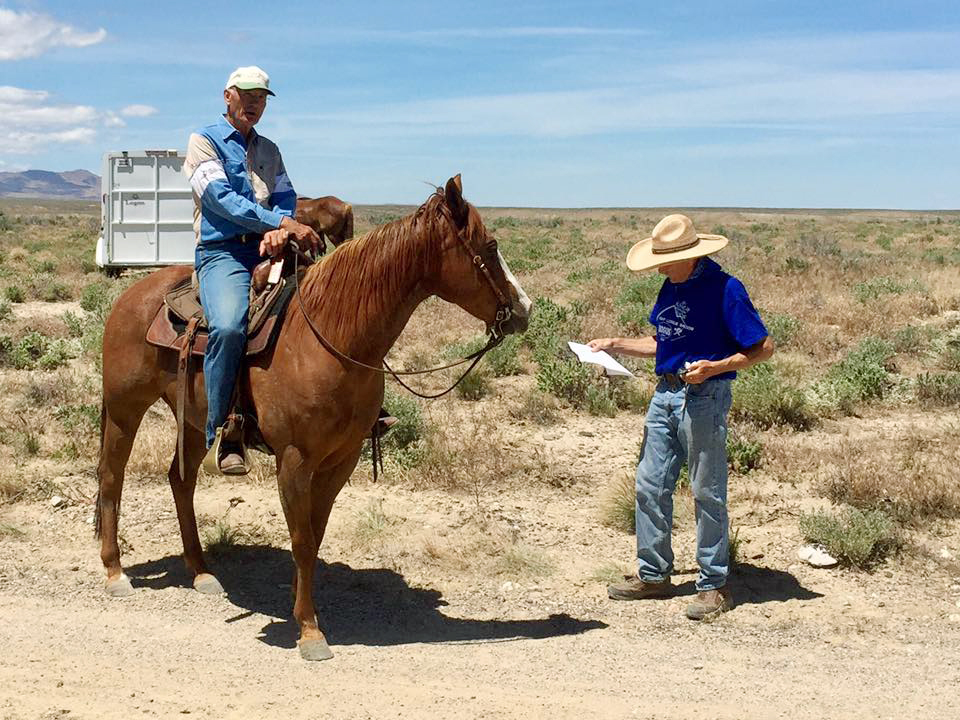 Zipper Lips

Los Lobos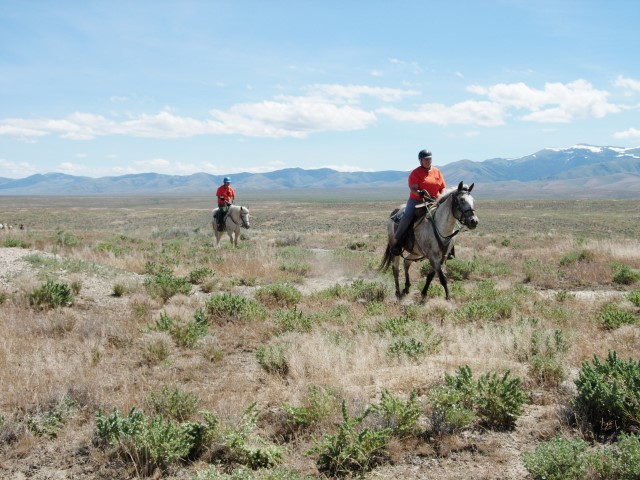 Die Hards 2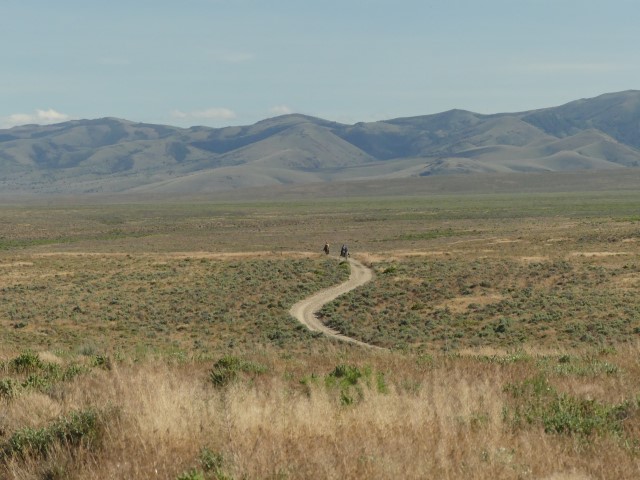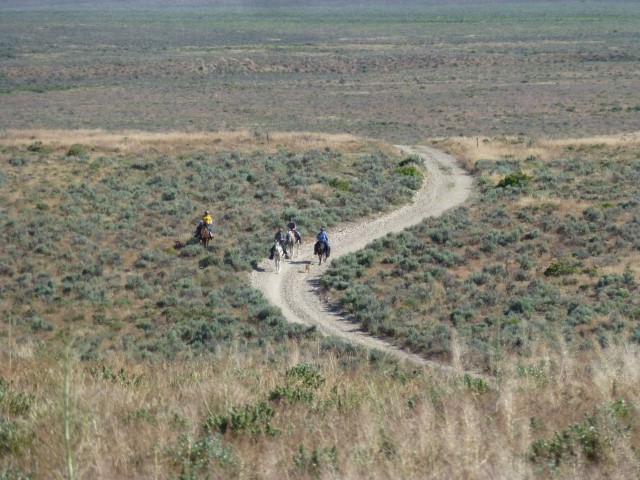 Die Hards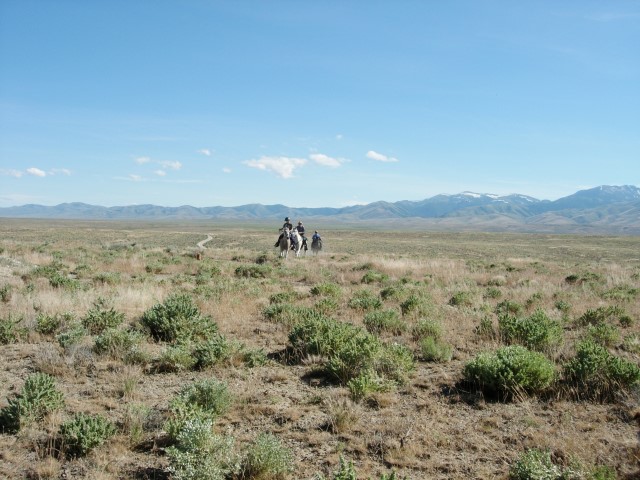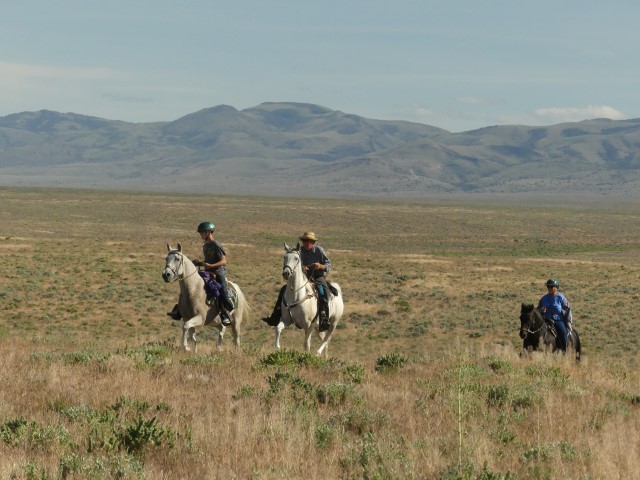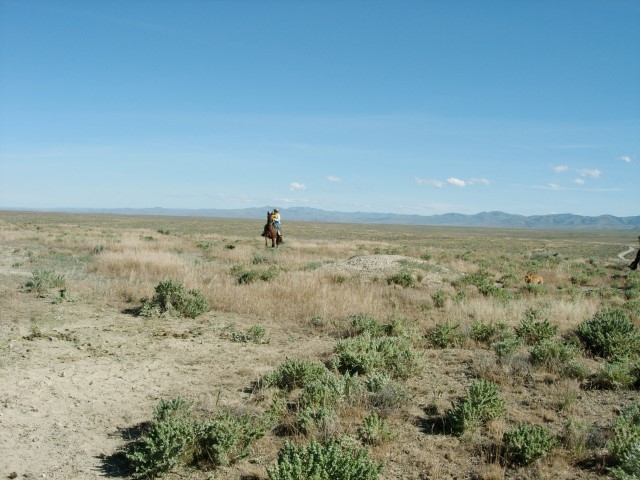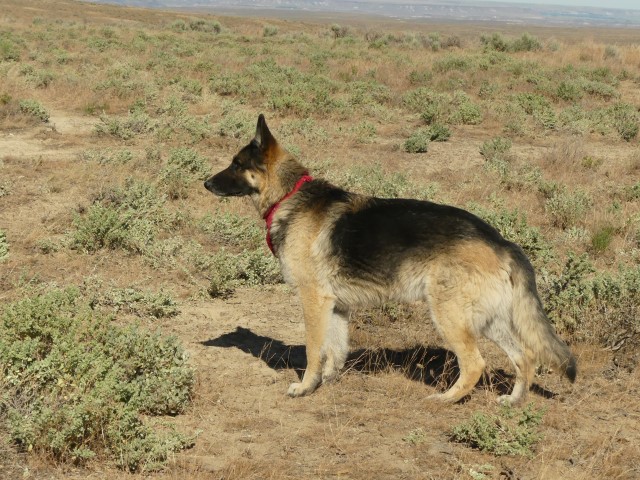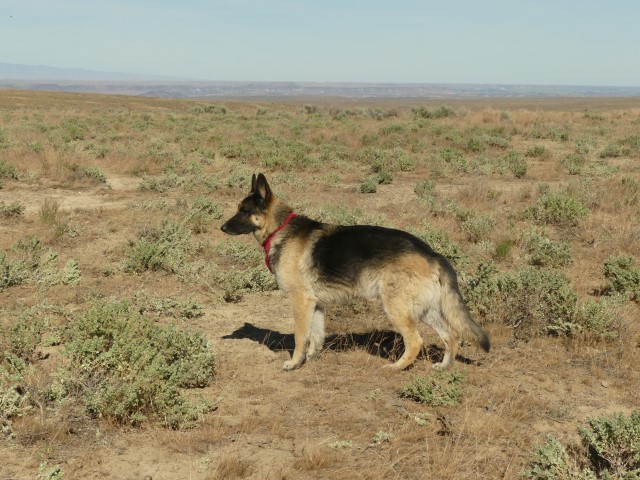 Handsome Cowdog Prince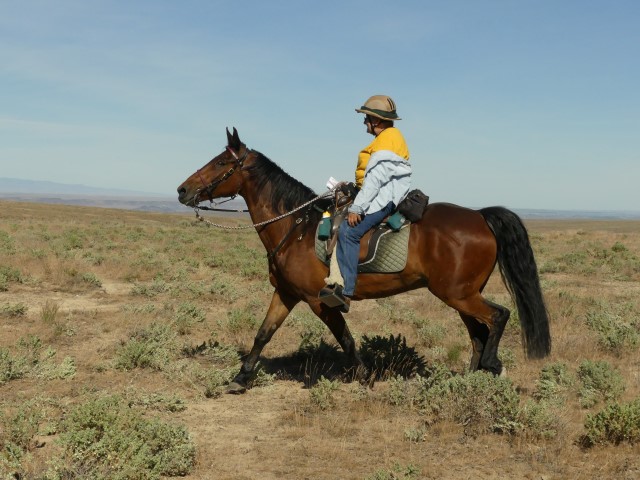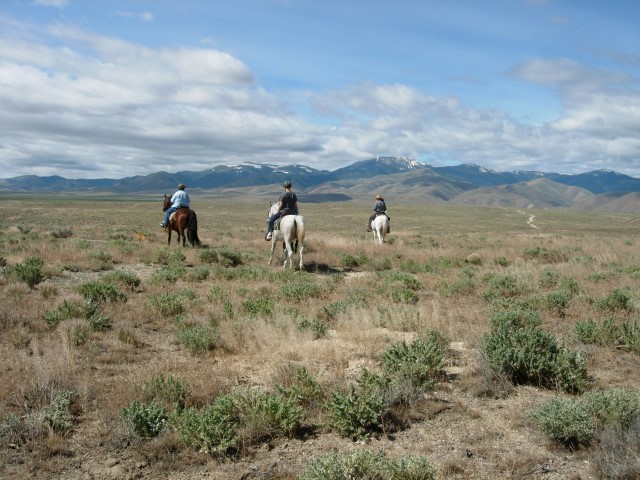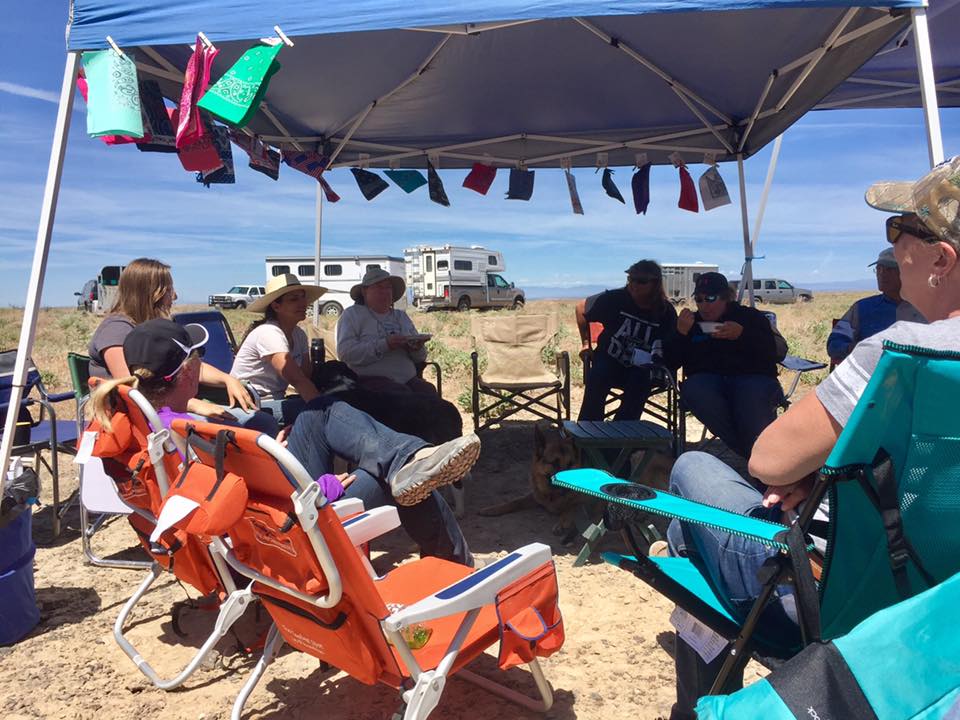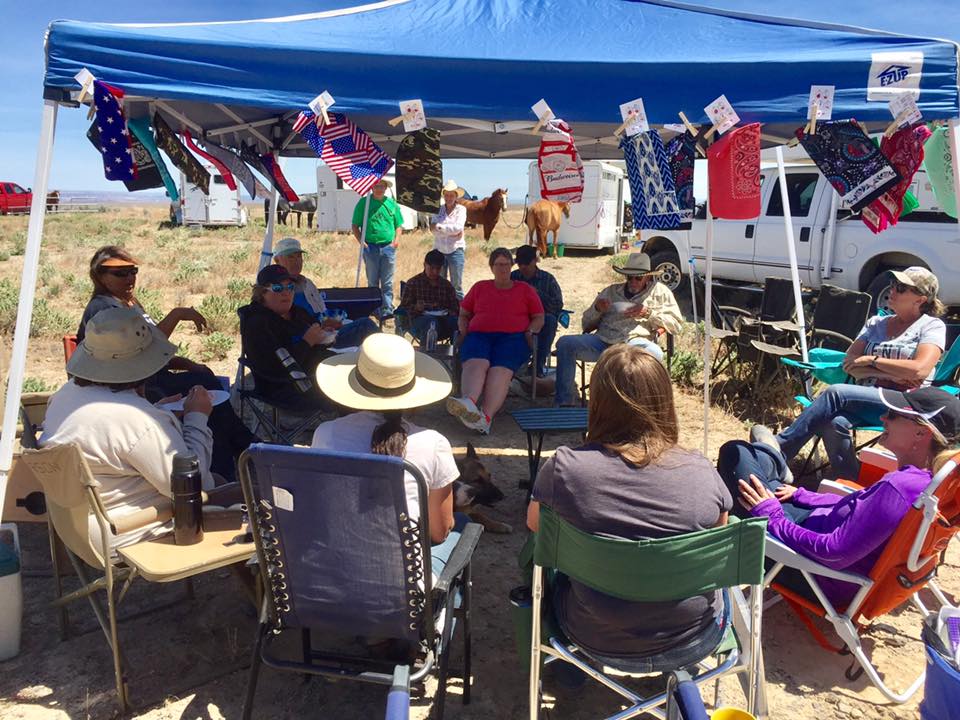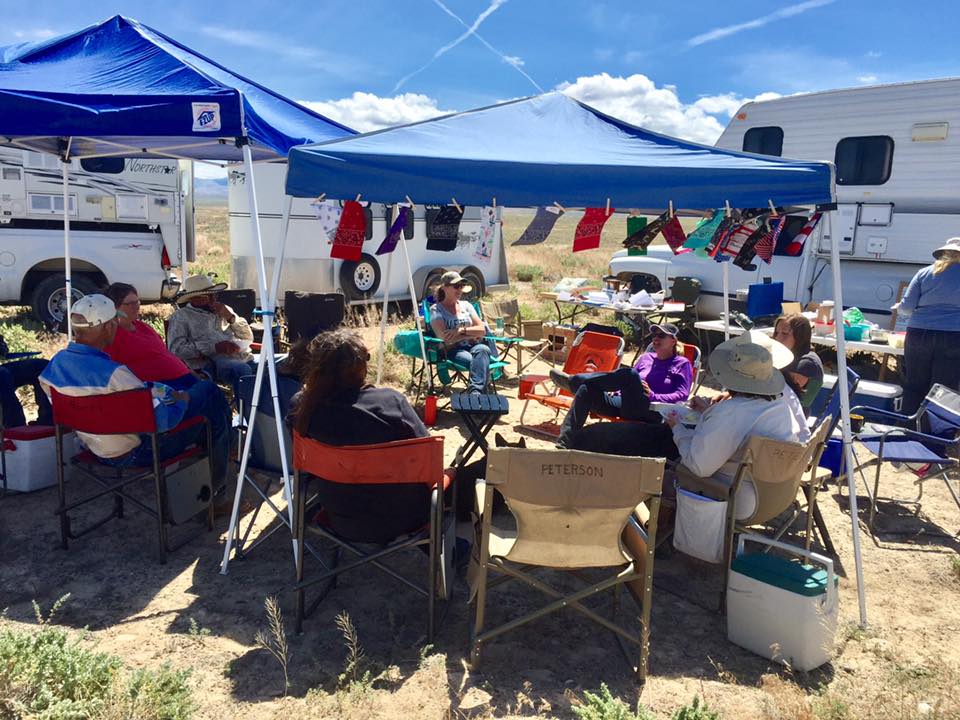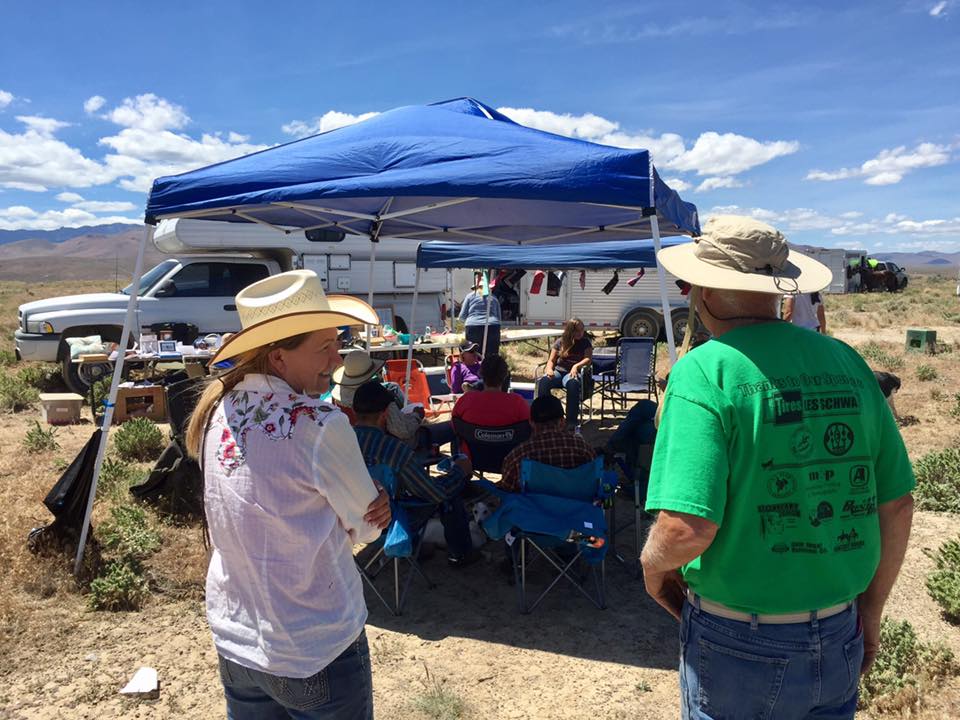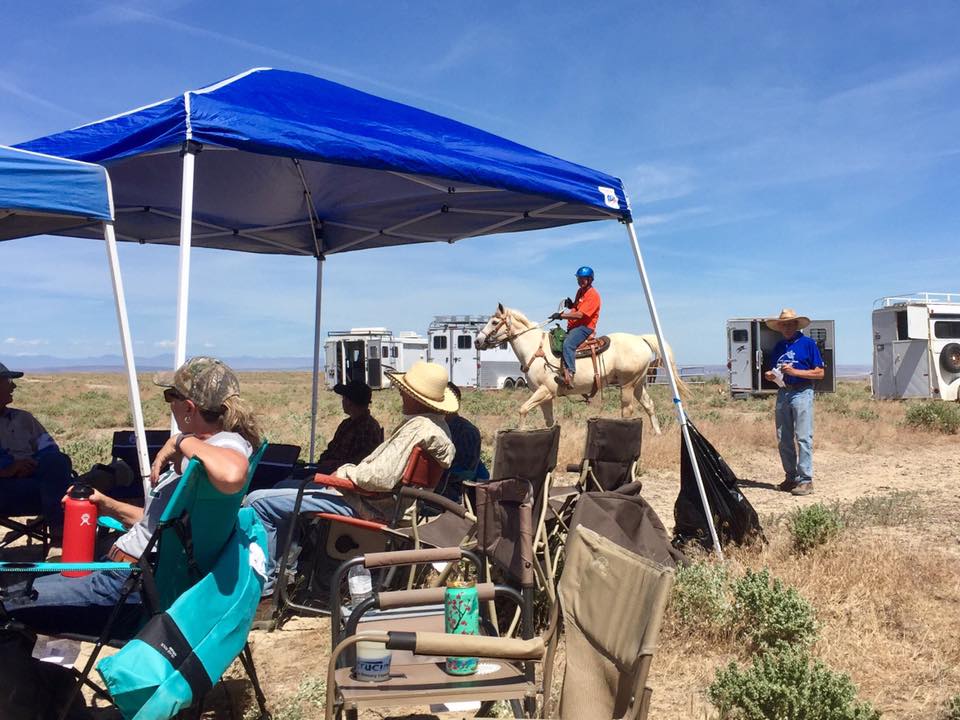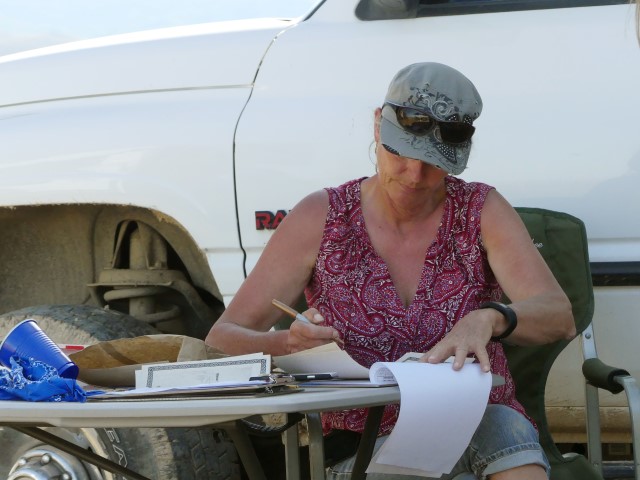 Christine doing the paperwork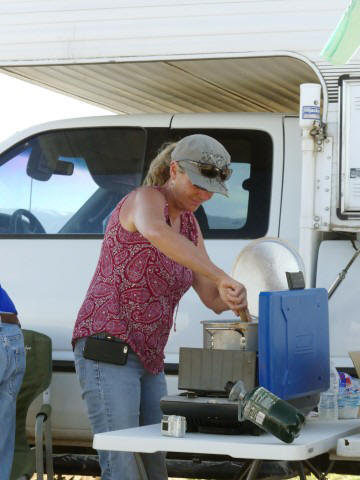 Warming up the bean soup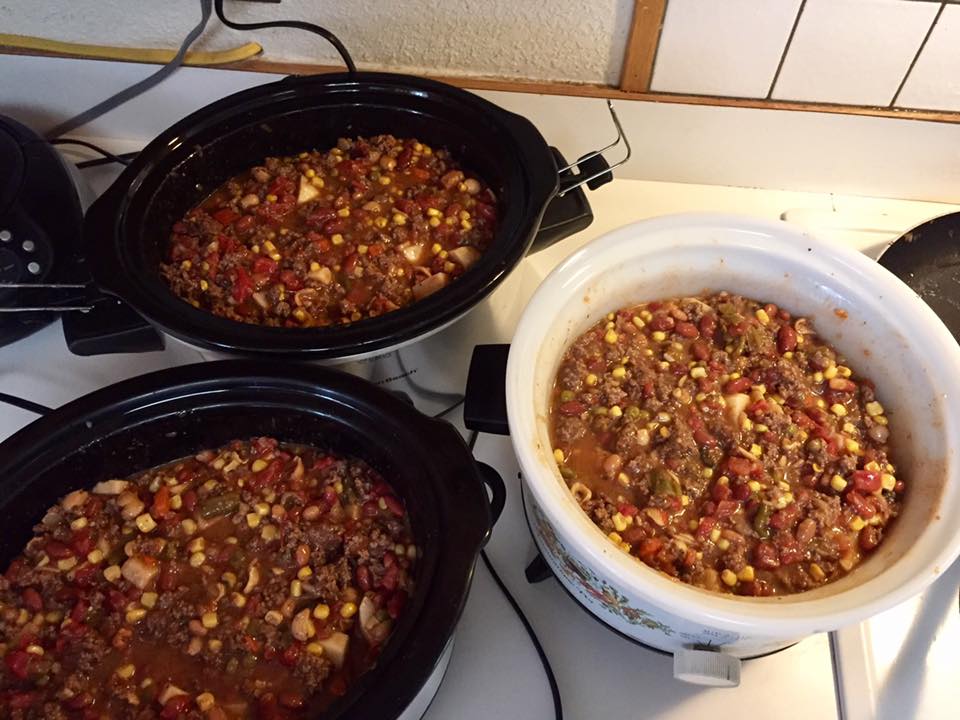 The Awards

First Place: Saddle Bums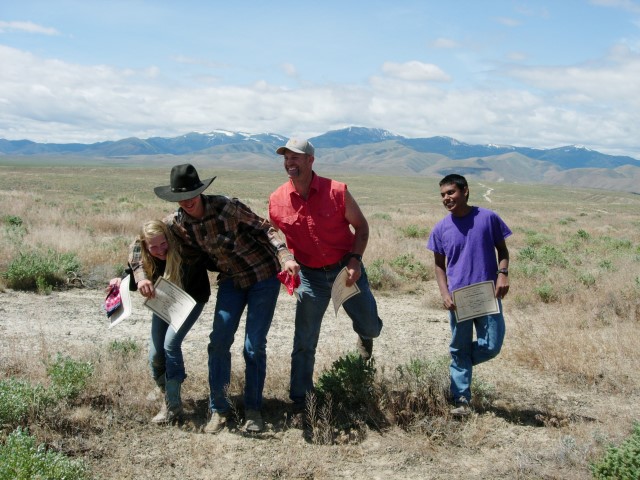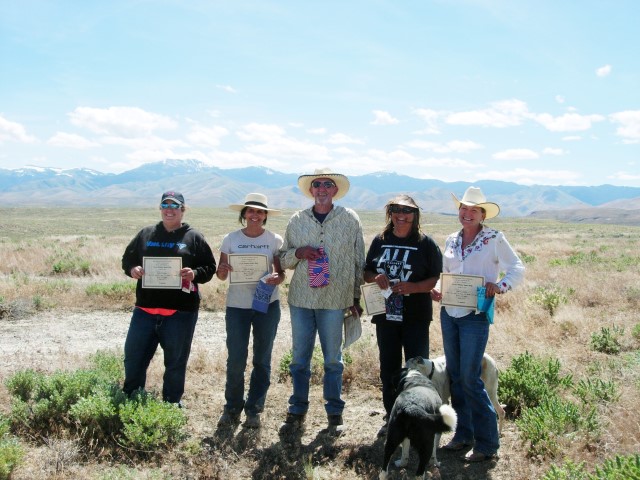 Second Place: Circle 4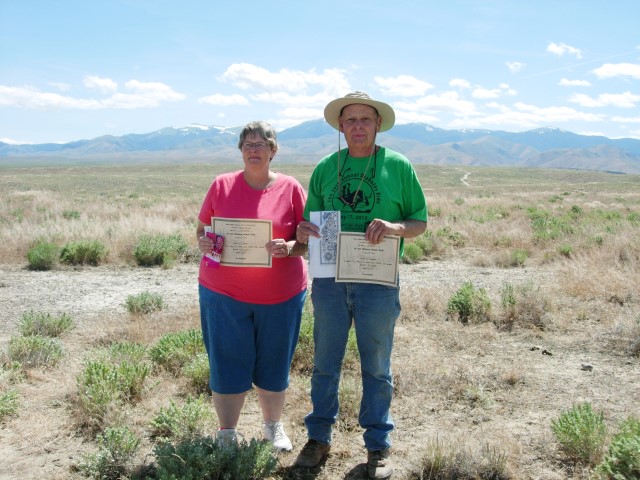 Third Place: Hot 2 Trot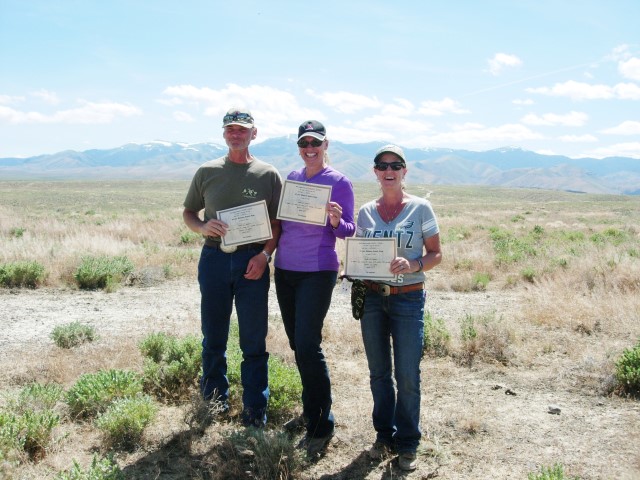 Fourth Place: Shade Hunters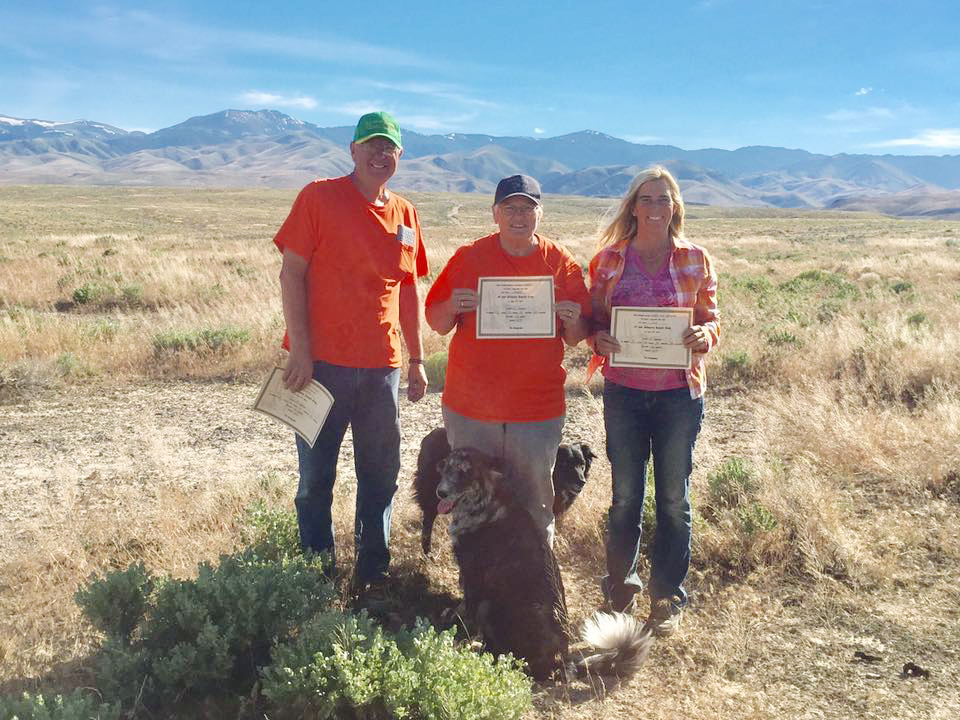 Fifth Place: Die Hards 2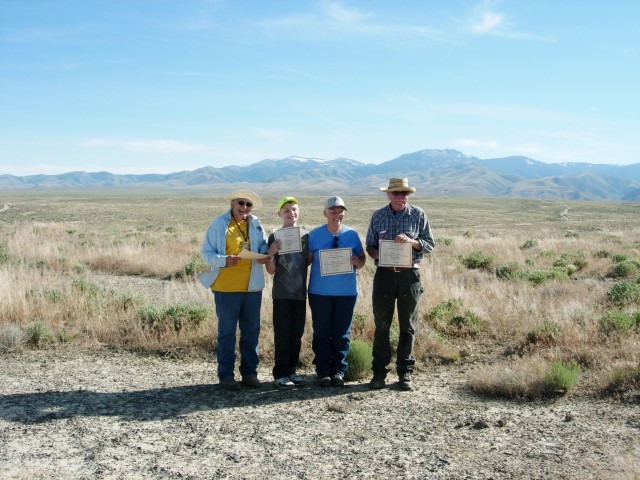 Sixth Place: Die Hards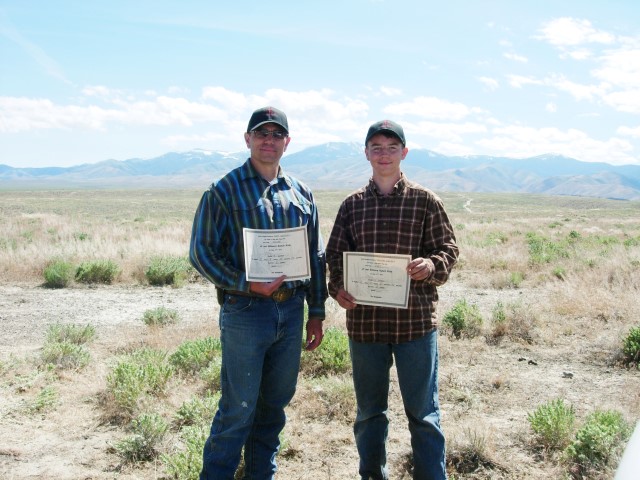 Los Lobos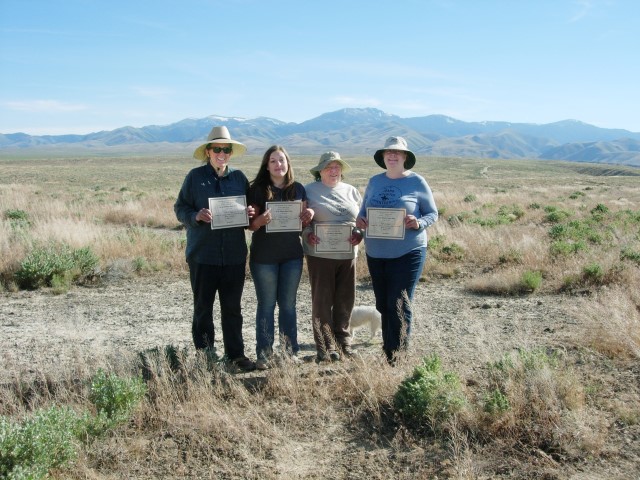 Happy Trails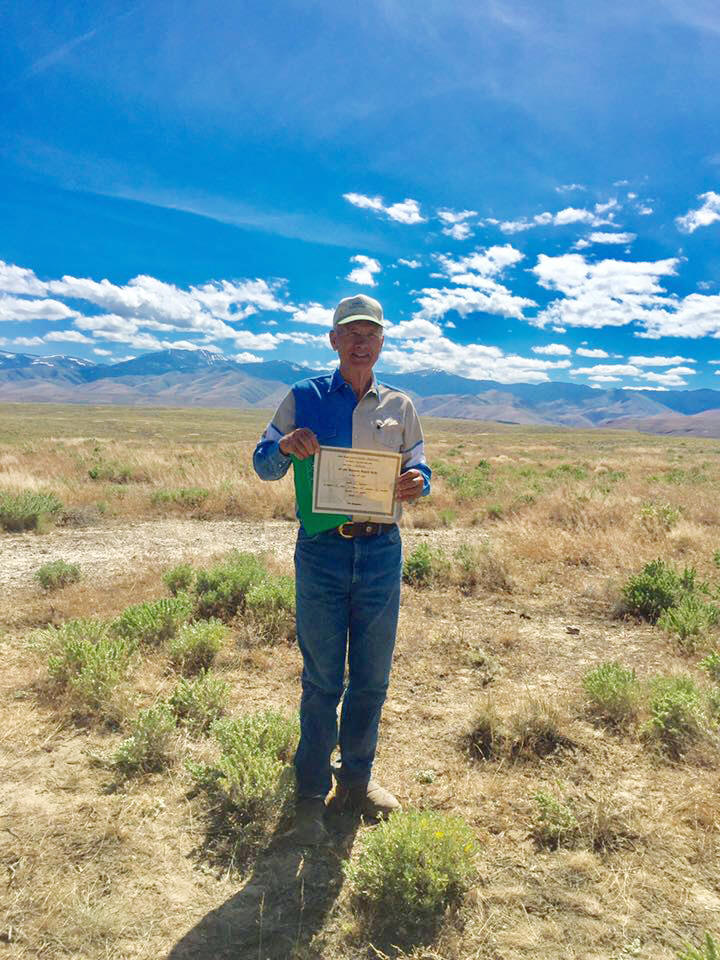 Zipper Lips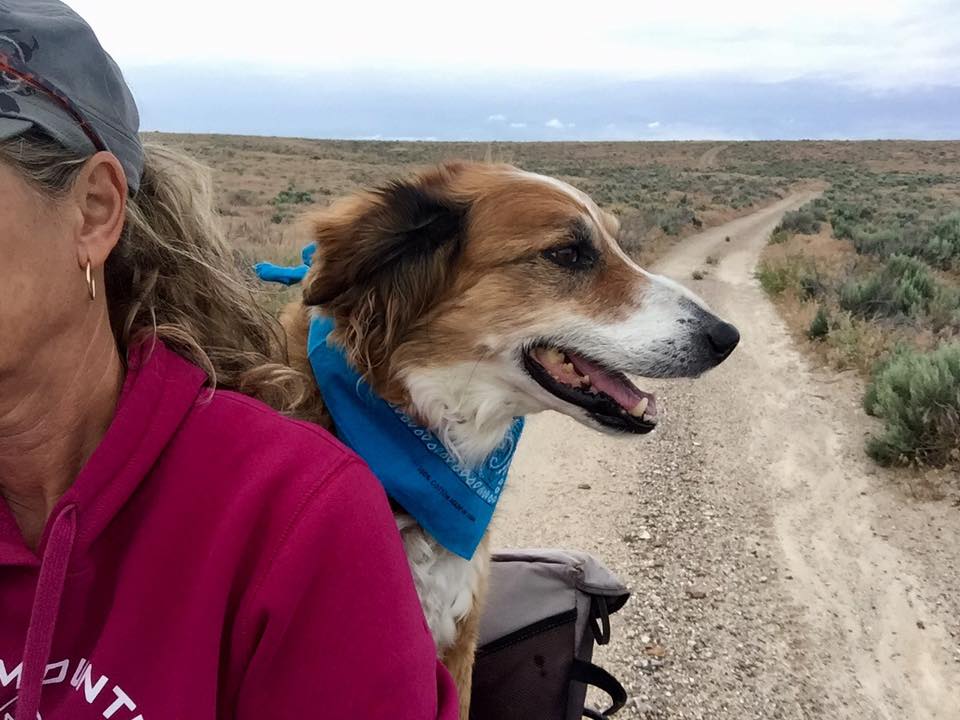 Christine and Buddy picking up markers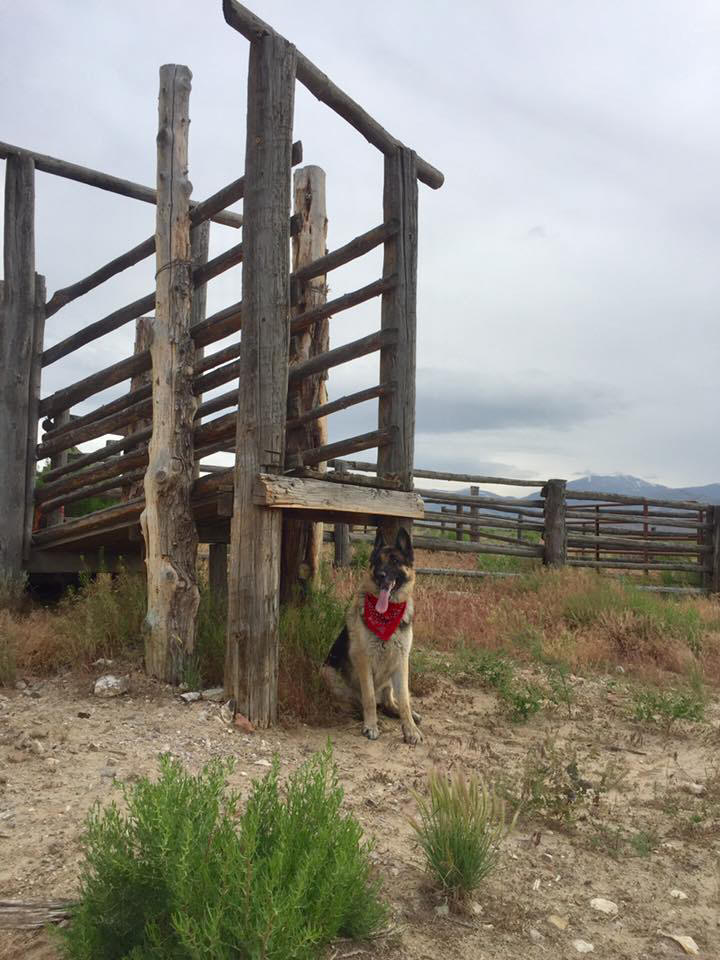 and Prince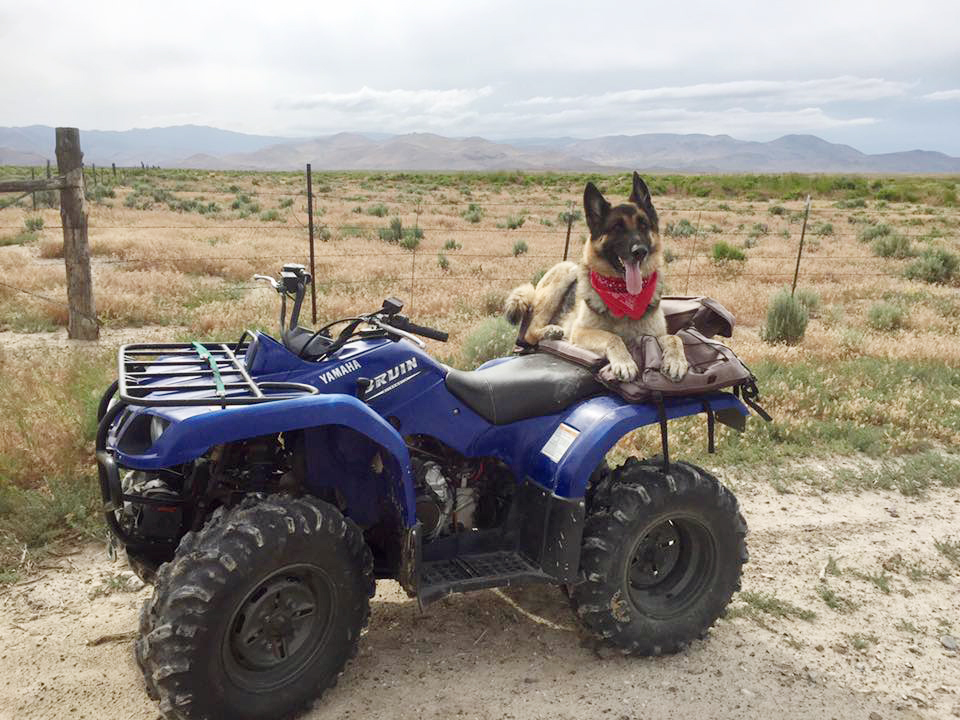 Prince's turn to ride
---